Living in the preoccupied, almost greed-driven world we live in we often forget the fundamentals. As the saying goes, No man is an island, and we need to remember that getting involved and invested in the community is vital to our 'survival' and success.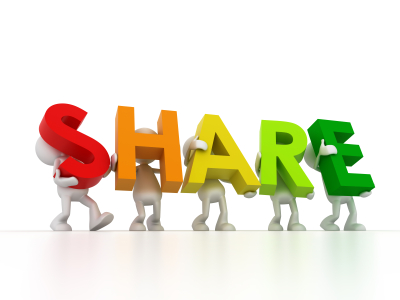 And the best way of getting involved and investing in a better community is to share the information and skills we possess. Thus Sharing is Caring!
From a young age we teach our kids to share with others, to give to those who are less fortunate and to basically imprint on them not to be greedy. In the workplace we pool our resources to collectively be the best we can be. And so we need to do the same in our community as the olden day clans used to do.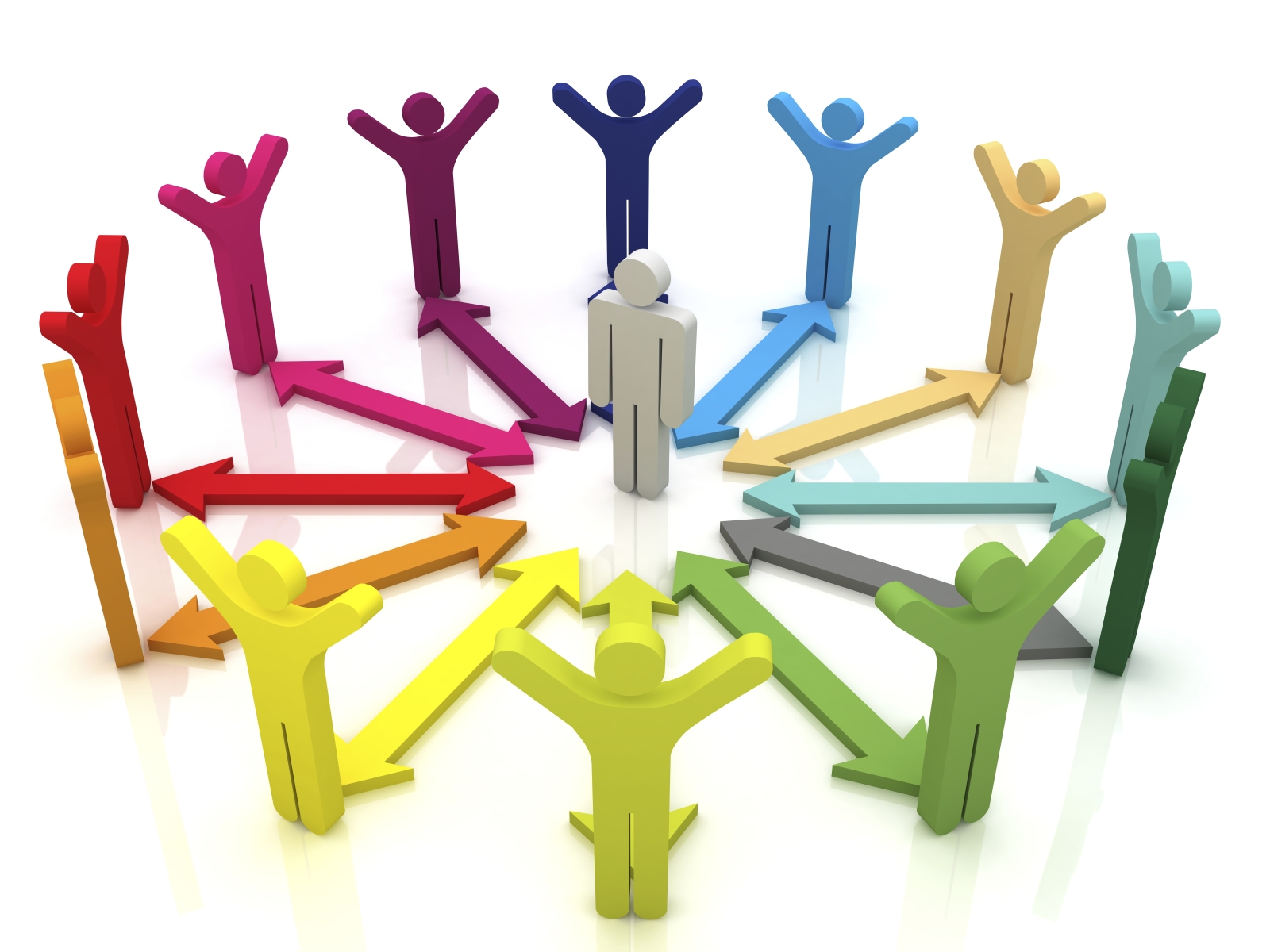 Linking in with the Gansbaai Explore workshop hosted last night, our best way of getting the word out there about our beautiful, active little town is by sharing information. Sharing photos and videos and telling stories in the form of news or blogs is the best way to get Gansbaai on the map.
So let's not be selfish, let's get the word out there and share our wisdom and beauty with the world. Sharing is Caring, after all.