Having a look at the weather, it seems we have smooth sailing ahead for the weekend. And after the dreary weather of the past few weeks, we should dive right into the sunshine…literally.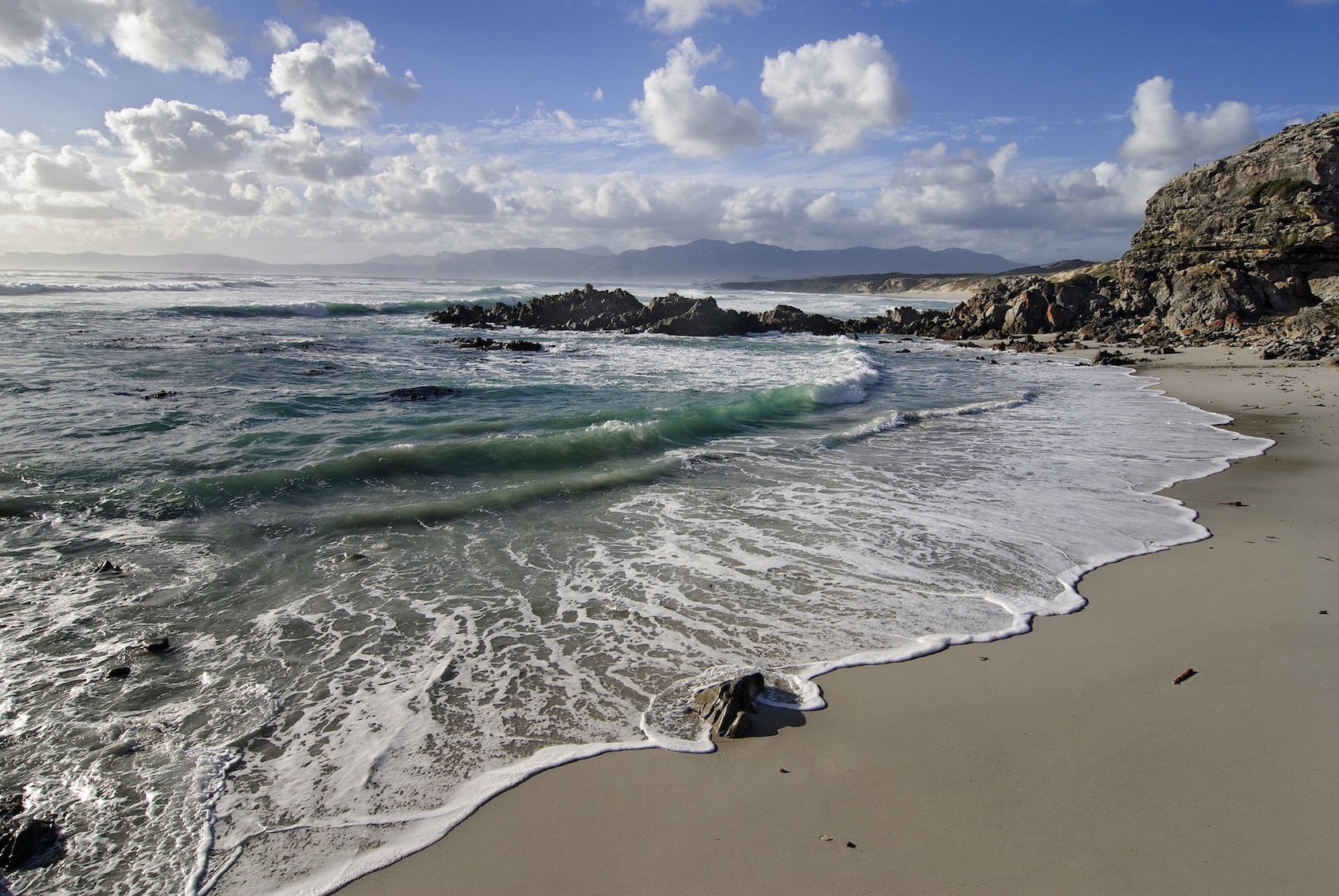 This pleasant surprise of sunshine is a reminder of the beautiful Spring and Summer months that are on their way. Glorious sunshine days spent at one of our pristine beaches, splashing in the waves and building sandcastles with the kids. Rediscovering the feeling of digging your toes into the sand and once again leaving your footprints along the flowing sand dunes. And then ending off your day by watching the many different coloured feathers that inhabit the Uilenkraalsmond estuary while the dogs run free.

Heading into the hills, the warming sunshine let's you truly appreciate the rosy fields of flowering Ericas. The winding trails through the Fynbos leads into a different world alive with movement and life. Multitudes of our indigenous Sugarbirds and Sunbirds flit across your vision while ears get serenaded by the singing of beetles basking in the sun. Along the way, do keep an eye out for the paw prints of our resident caracal and leopard.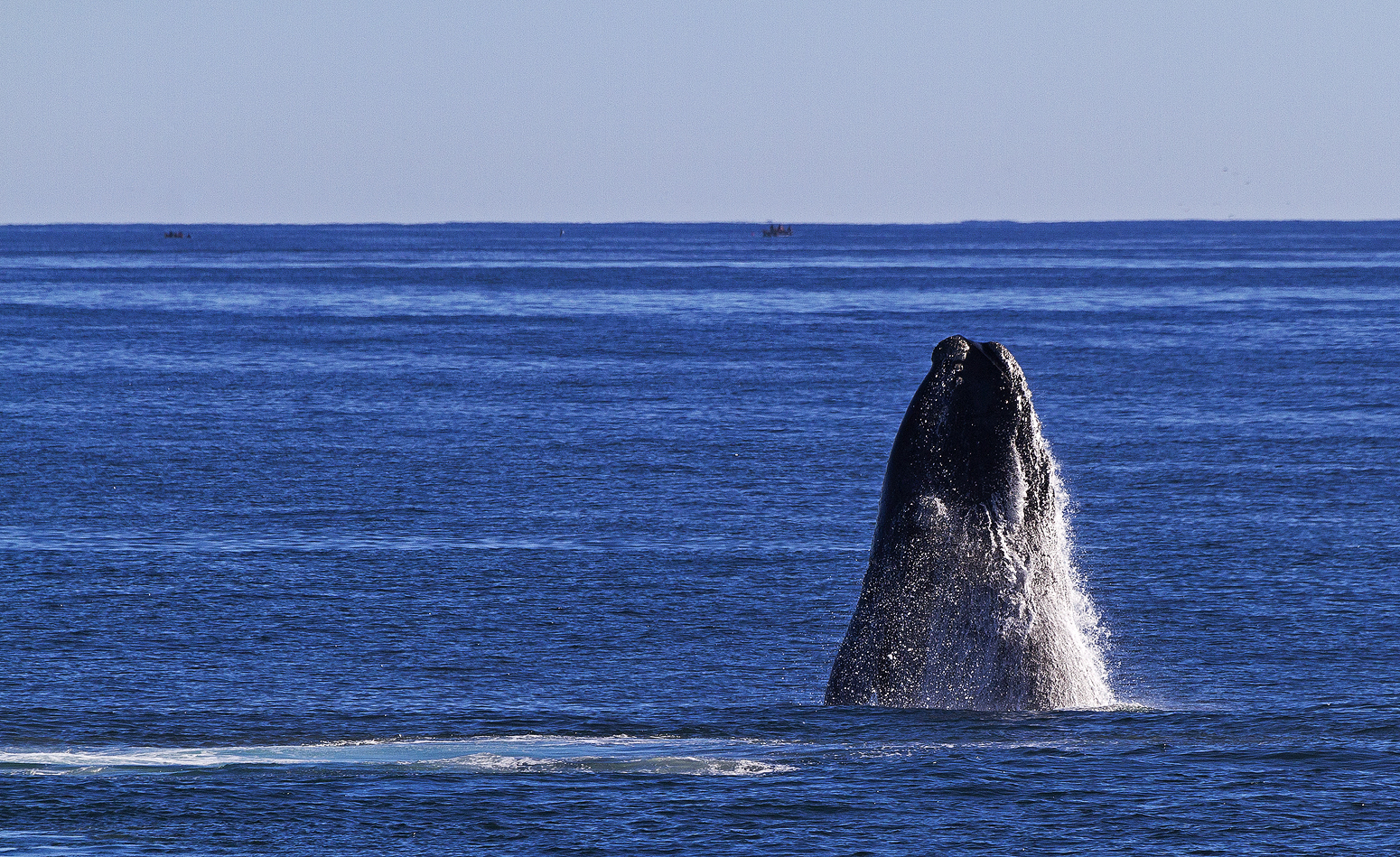 Diving head first into adventure there is no need to remind you about the reason why Gansbaai is known as the Big 2 Town. The Whales are already here and are definitely not shy. Breaching, lobtailing and spyhopping is definitely up for show and will not disappoint. Alternatively, take on the King of the Ocean (in a cage though) and come face to face with this famous apex predator. As we all know, visibility for Shark Cage Diving is best during Winter months, so now is the time to dive!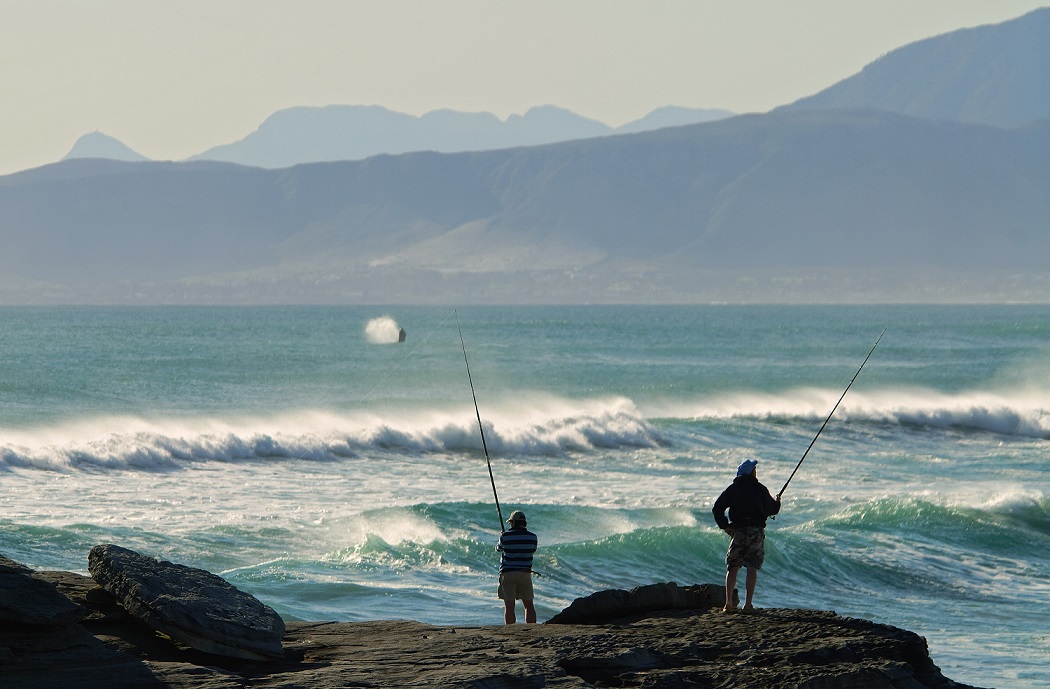 For those looking to rather spend the weekend at a leisurely pace, you can always just grab the old bait and tackle and head to the cliffs. Suspecting that there may be a few other like-minded Gansbaai fishermen, you might want to get to your favourite fishing spot quite early. If the fishing in Gansbaai is not your cup of tea, you still have a long list of both relaxing and exhilarating activities to choose from.

So let us not waste this rare gift we've been given. Let's rediscover and explore Gansbaai as we did in Summer!