The (J)awesome event that the world has been waiting for is finally here! Shark Week kicked off on Saturday, 4th of August this year.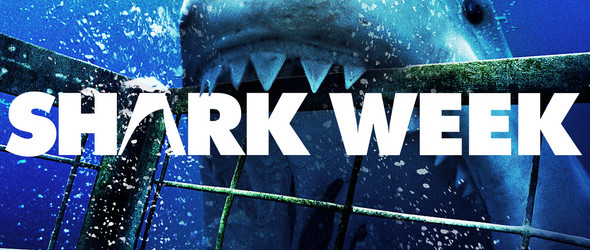 The globally anticipated Discovery Channel event has finally arrived and boy has it made a splash! The event even had its very own down-to-the-second countdown on sharkweekcountdown.com! The week consists of programs dedicated to Sharks and Sharks only.
The event was first broadcasted in 1987, on July 7th and has since been an event both young and old, housewife and conservationist, marine animal-lover and general shark enthusiast mark of on their calendar.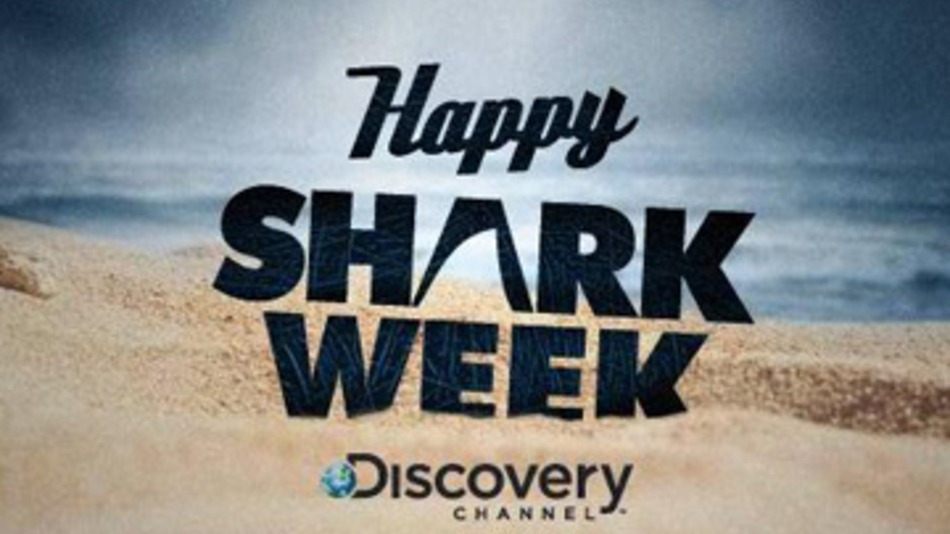 For those not entirely sure if you want to grab a seat in front of the tv just yet, a recent article "5 Reasons To Get Even More Pumped For Shark Week" helps you out. Among the many celebrities and well-known tv hosts involved, there is also Top 10 countdowns, up-close video footage, FAQ's questioned and this year's new addition, Shark After Dark. The show will feature some of the best moments of Shark Week for the past 26 years and take us through all our favourite Sharky happenings.
This week we can truly show our support as the White Shark Capitol of the World, let's tune in Gansbaai!