With the coming of Shark Week and (albeit ridiculous) new Shark movies, comes some good news for Sharks. Another state in the US joins in on the ban of Shark Fin Sales.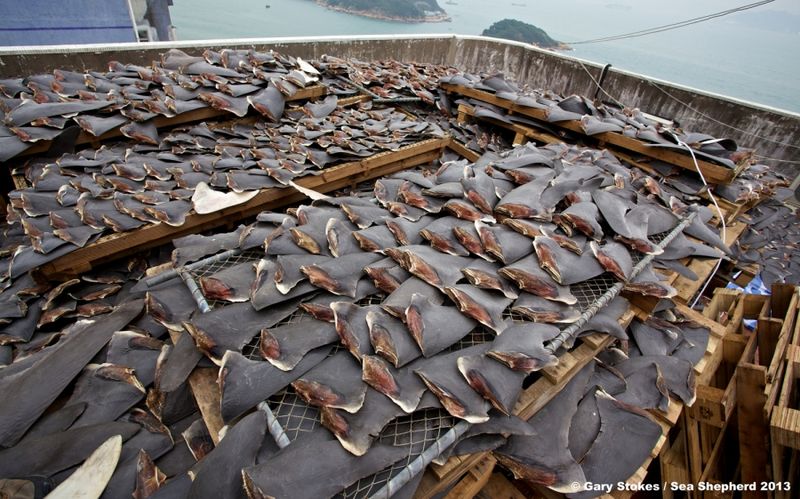 New York is the latest state in line to ban the selling of Shark Fins, in the form of ornaments and/or food products. The law will take offi effect in July next year and will add to the movement to eradicate the Finning of Sharks. Still seen as a status symbol, the new law that prohibits the sale of products of such a gruesome act will hopefully encourage the switch to less controversial fare.

It is a known fact that millions of Sharks are killed every year for their fins, teeth and livers to be used for selling, eating and making beauty products. The growing number of states prohibiting the trade is bringing hope to many and will hopefully become a growing trend that will save thousands of Sharks.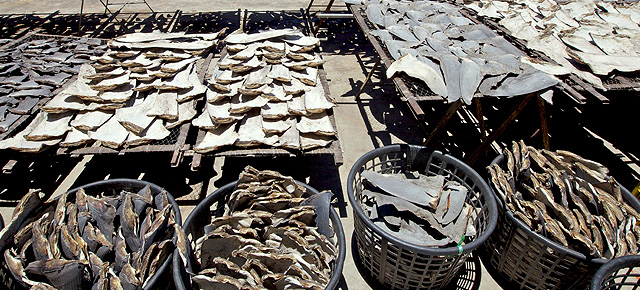 The future enforcement of the law allows the shops in the state with remaining stocks to sell out everything they have. Once the law takes effect, shops and restaurants with any Shark products will be penalised.

Here's to creating a trend of banning the selling of Shark products!