The past weekend we saw many festivities in the Overberg along with beautiful weather in our beloved Gansbaai. This week let us keep the festivities going in our hearts and the great weather alive in our attitudes.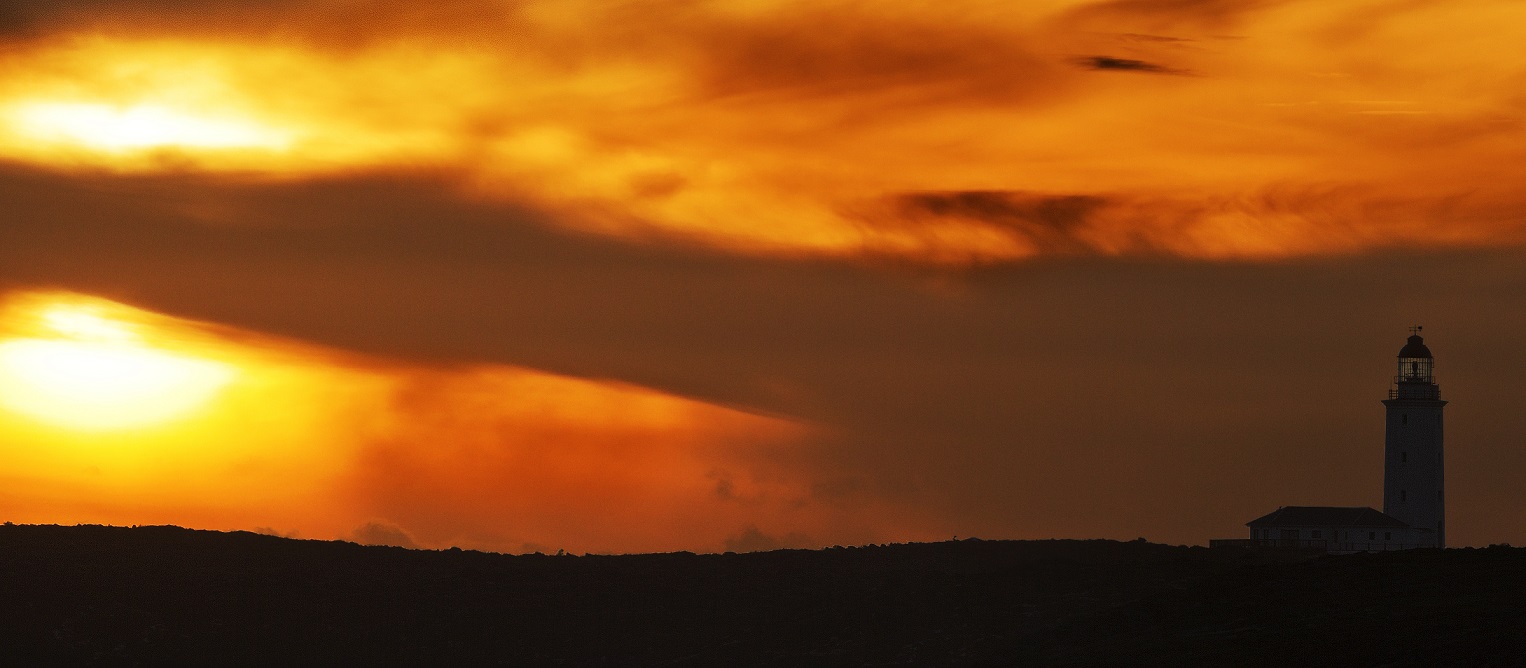 The glorious weather of the weekend naturally gives way to some less pleasant weather as is the balance of things. But just because the weather changes, does not mean our positive spirit has to dissipate with the sunshine. As the natural flow of things go, we must always remember that the sunshine will not last forever, but neither will the rain.



Life is full of unsuspected bad weather, but we must remember that the seasons always change. Spring is on our doorstep and brings with it new life and new hope. This week let us direct our aim at Spring and take Winter as a time to learn and improve.