Polish your steel steed, and get ready to for the Funky Fynbos MTB Races 2018!
Once again the Funky Fynbos Festival brings mountain biking back to the rolling hills and Fynbos covered mountains that surround Gansbaai and the Lomond Wine Estate. With gorgeous ocean vistas and the Pink Proteas in full force all within your field of view, Funky Fynbos MTB Races are just as engaging for the eyes as they are for your body.
There are three MTB Races this year, all of them will throw you into the thick of Fynbos country, guiding you along a race route that crosses through multiple farms in the Walker Bay Conservancy, a group of farms dedicated to protecting the indigenous, unique and beautiful fauna and flora that is found in the Overberg. As you jockey for first place, you'll spot many of Gansbaai's, the Walker Bay's, the Overberg's and even the country's favourite plant life. From the nation's national flower, the Protea, to the rare Erica Irregularis, many different plant species dwell along each and every race route.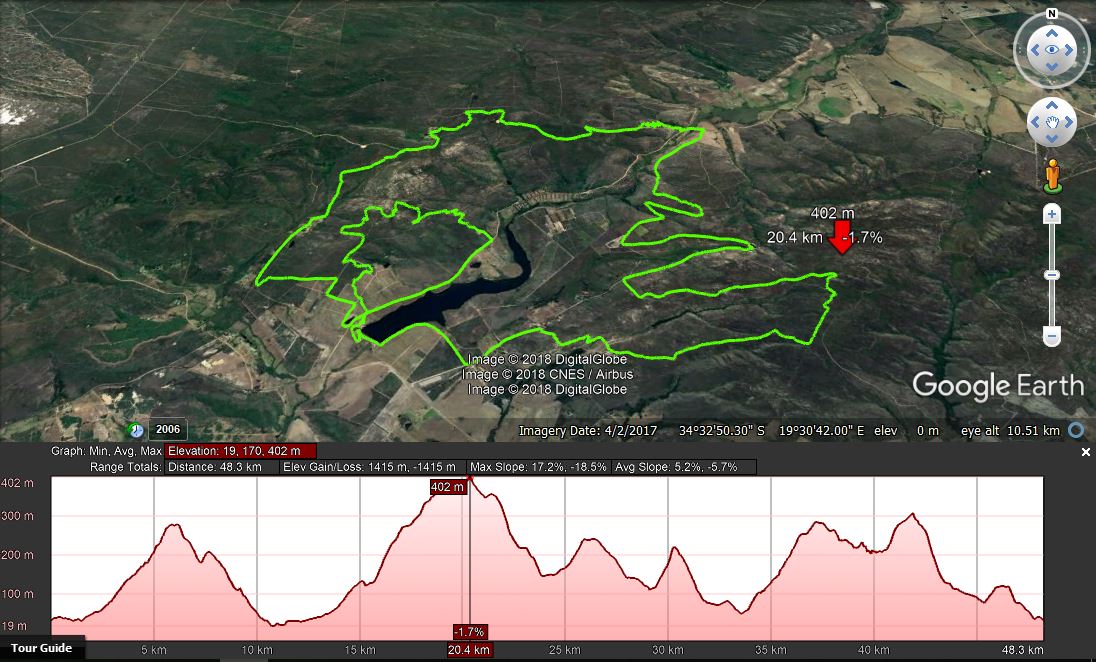 50 km Funky Fynbos MTB race route
Funky Lap Race BOOK HERE.
The first race is the Funky Lap Race. This event gives riders the choice of taking part in a one, two or three lap circuit race around Lomond Wine Estate and the Lomond Dam. Each lap is 8 km, so your choice of race distances are; 8km, 16km and 24km. This race is suitable for the whole family and kicks off on the 22nd of September 2018 at 08H30 sharp.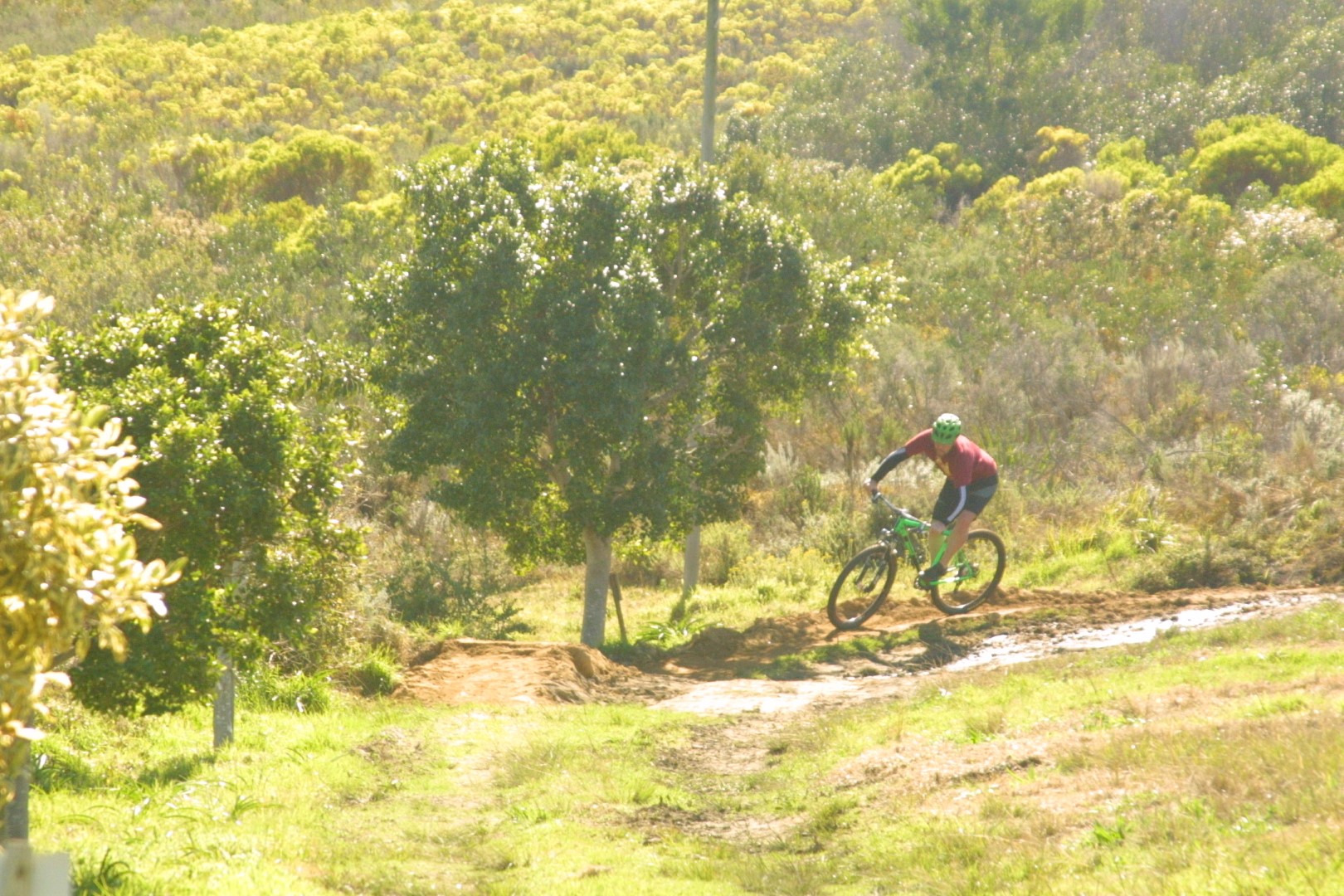 Funky Monster BOOK HERE.
Second on the Funky Fynbos MTB calendar is the Funky Monster. This "Monster" of a race will take you deep into the Walker Bay Conservancy via steep climbs and speedy descents. The race distance is 50km long and is suitable for riders with good levels of fitness and technical MTB riding skills. Starting date is on the 22nd of September 2018 at 08H00.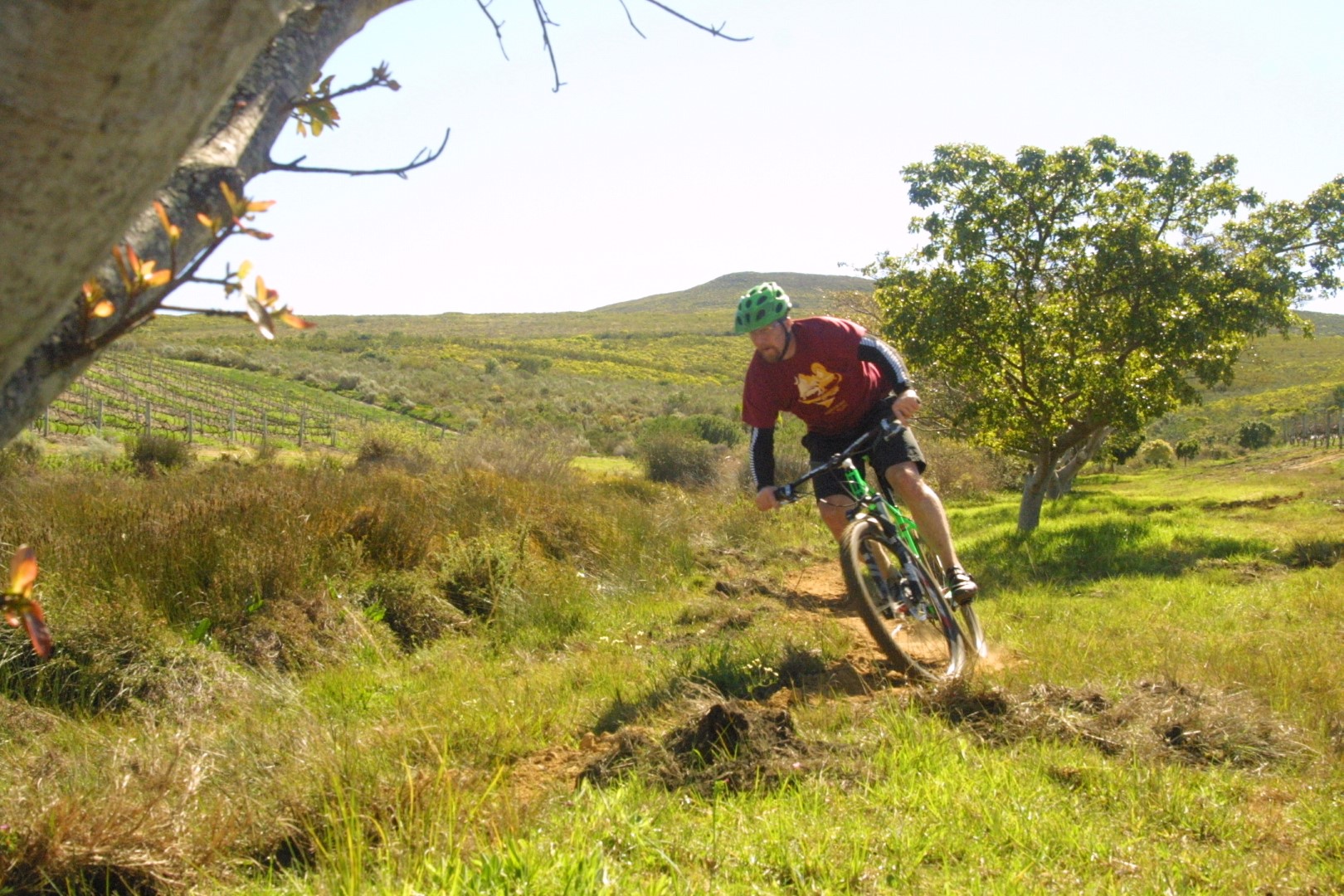 Funky Challenge BOOK HERE.
The final MTB Race is a dozy. The Funky Challenge is a new and literally breathtaking addition to the Funky Fynbos MTB Race calendar. It is a two-day stage event that will take you through the Walker Bay Conservancy's most beautiful farms on nibble single tracks that flow and form around the contours of the mountains. The first and second day's race will be 50km and 45km in length respectively and riders will require an above average level of fitness and technical skills. The first day's race will commence on the 22nd of September at 08H00 sharp and the second will start on the following day at the same time.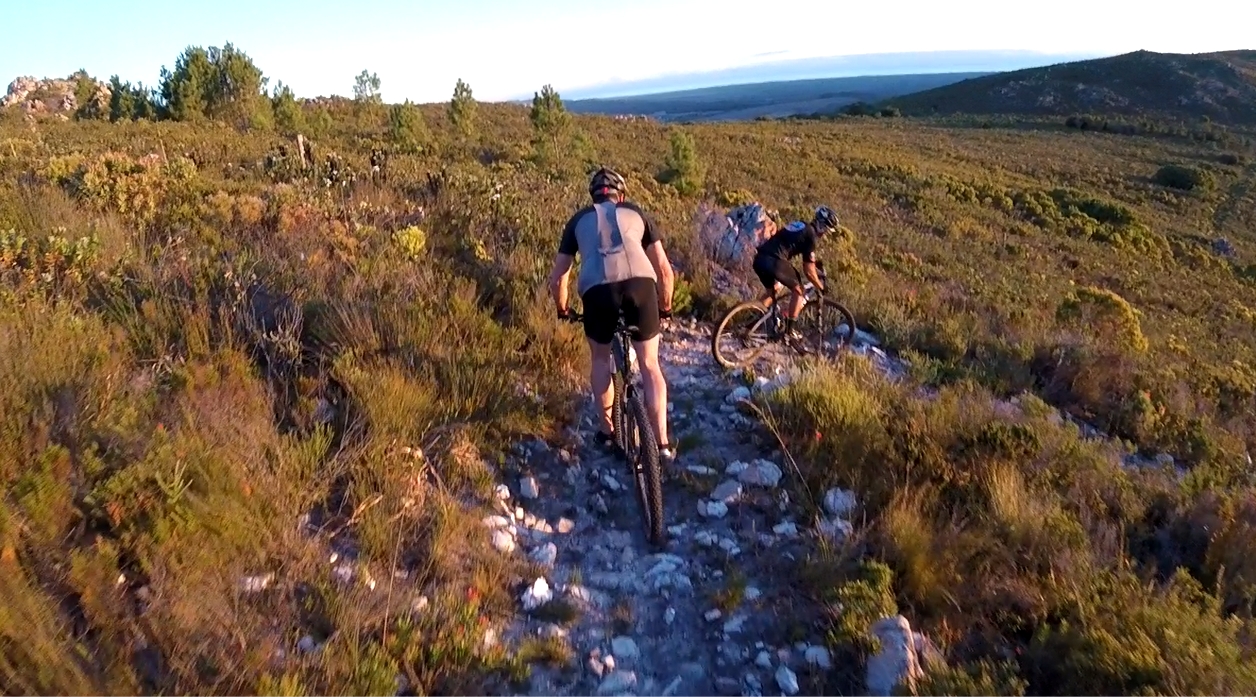 For more details about the Funky Fynbos MTB events and Funky Fynbos Festival HERE.
Funky Fynbos MTB Itinerary
Saturday 22nd September
Location: Lomond Wine Estate
Time: 07:00
Pre- Registrations for events
Park Ride
Lomond Lap Race
Funky Monster
Funky Challenge
Time: 07:00
Opening & Starting
Marimba band & Music
Stalls
Time: 08:00
Pre- Registrations for canoeing
MTB races start
Park Ride
Lomond Lap Race
Funky Monster
Funky Challenge
Opening & Starting
Food and Craft Stalls
Wine tasting
Kiddies entertainment
Time: 10:00
Time: 14:00
MTB race prize giving (two)
Time: 16:00
Other useful links: