Published: 27 November 2012
By:Lily Upton
This past weekend, we had a wonderful camp at Fynbos Retreat with the Laerskool Okkie Smuts Dibanisa group! Although, Saturday was cold, windy and rainy, the kids managed to entertain themselves, playing twister, card games and monopoly! For lunch they made stokbrood and there were quite a few interesting creations! After lunch there was more twister, monopoly and cards!
For supper, Billy braaid for us and showed us photos of interesting things in the area including flowers, birds and insects.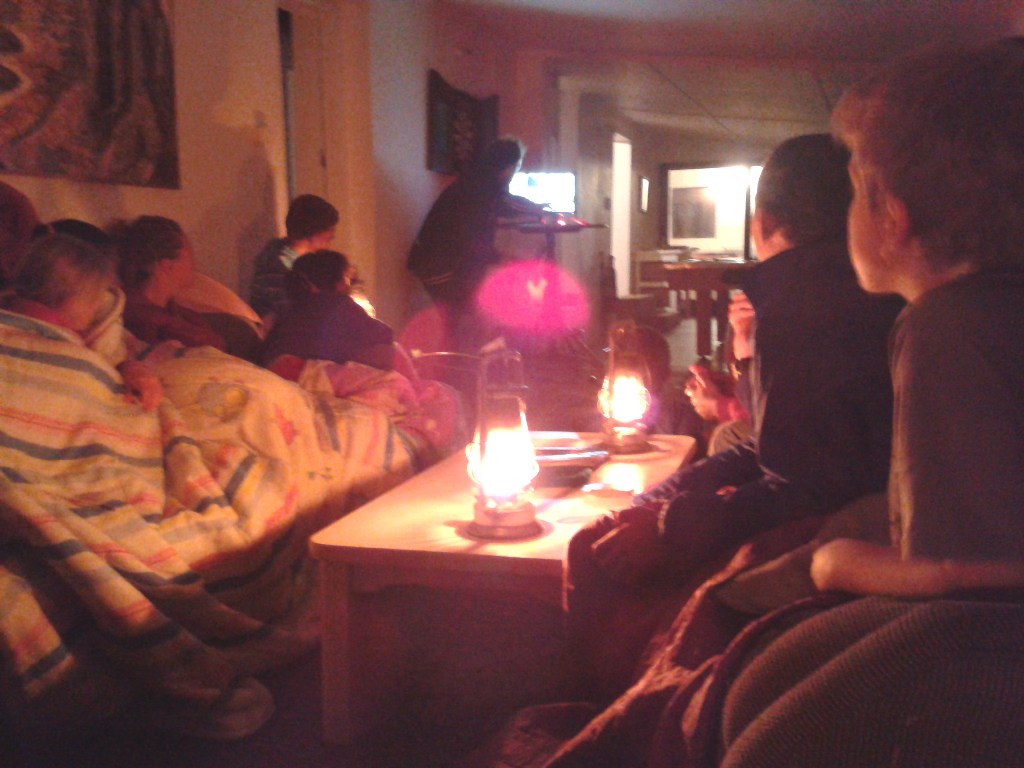 We had a peaceful and uneventful night's rest. For breakfast, we had Jha'd and Keegan making mieliepap for the entire group! After that, we set off with Billy to go for a walk through the fynbos and milkwood forest. Billy stopped along the way to tell us more about various interesting plants and animals.
The kids then played a game of soccer and it was also time for our group photos. We then had lunch, packed and cleaned up.
Thanks to Tasha Bredekamp and her volunteers and coaches for all of their assistance and to Billy for his hospitality! The Okkie Smuts kids were amazing and a testament to the good work which is done by the little school with the big heart! Our heartfelt thanks to Jha'd, Keegan and Paul who helped a lot around the kitchen and with meal preparations!