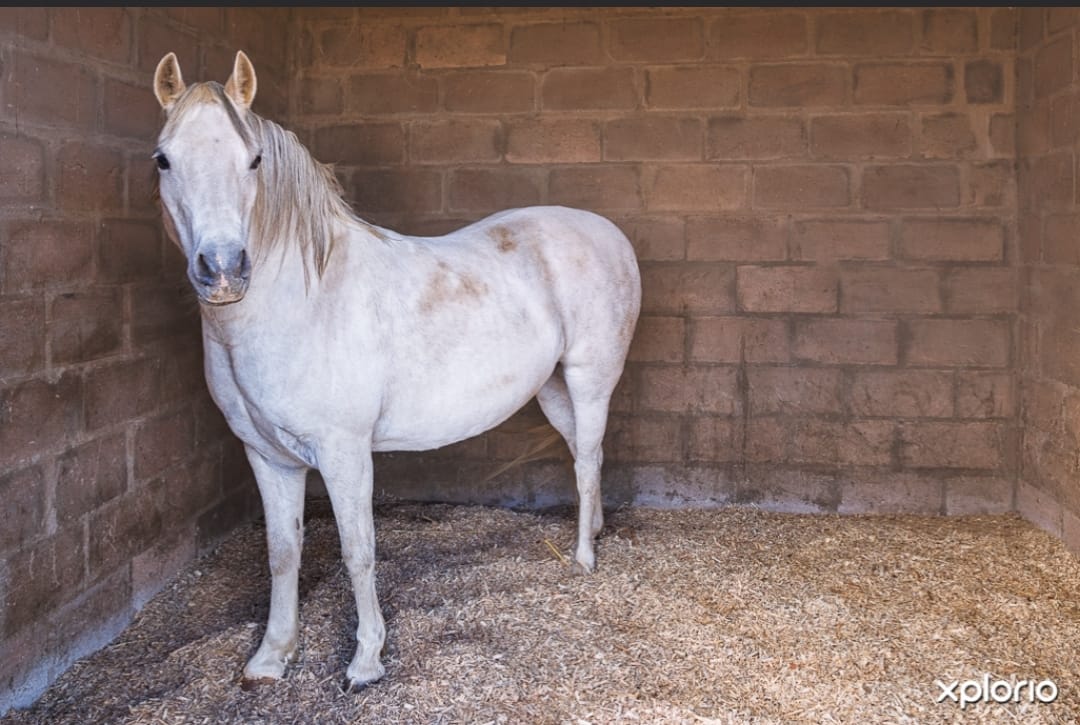 Meet Daisy
Daisy is one happy Pony with her stable keeping her warm and dry.
Be like Daisy's owner and keep your loved ones snuggled in during these rainy days.
Agulhas Biomass Fuel offers the perfect size shaving bales to cover your horses' stables.
We produce dry pine shavings for ultimate comfort.
Shaving bales available at our retail outlets Fynbos Pole Depot Hermanus and Fynbos Pole Depot Bredasdorp.
For more information, contact Fynbos Pole Depot Hermanus.