Sandbaai Sunsets Collection
New and available artworks available at Lize van der Walt's studio.
Sandbaai Dusk - 44 x 56cm Sandbaai Dusk Mixed Media
Available and boxed framed.
Cost: R4,900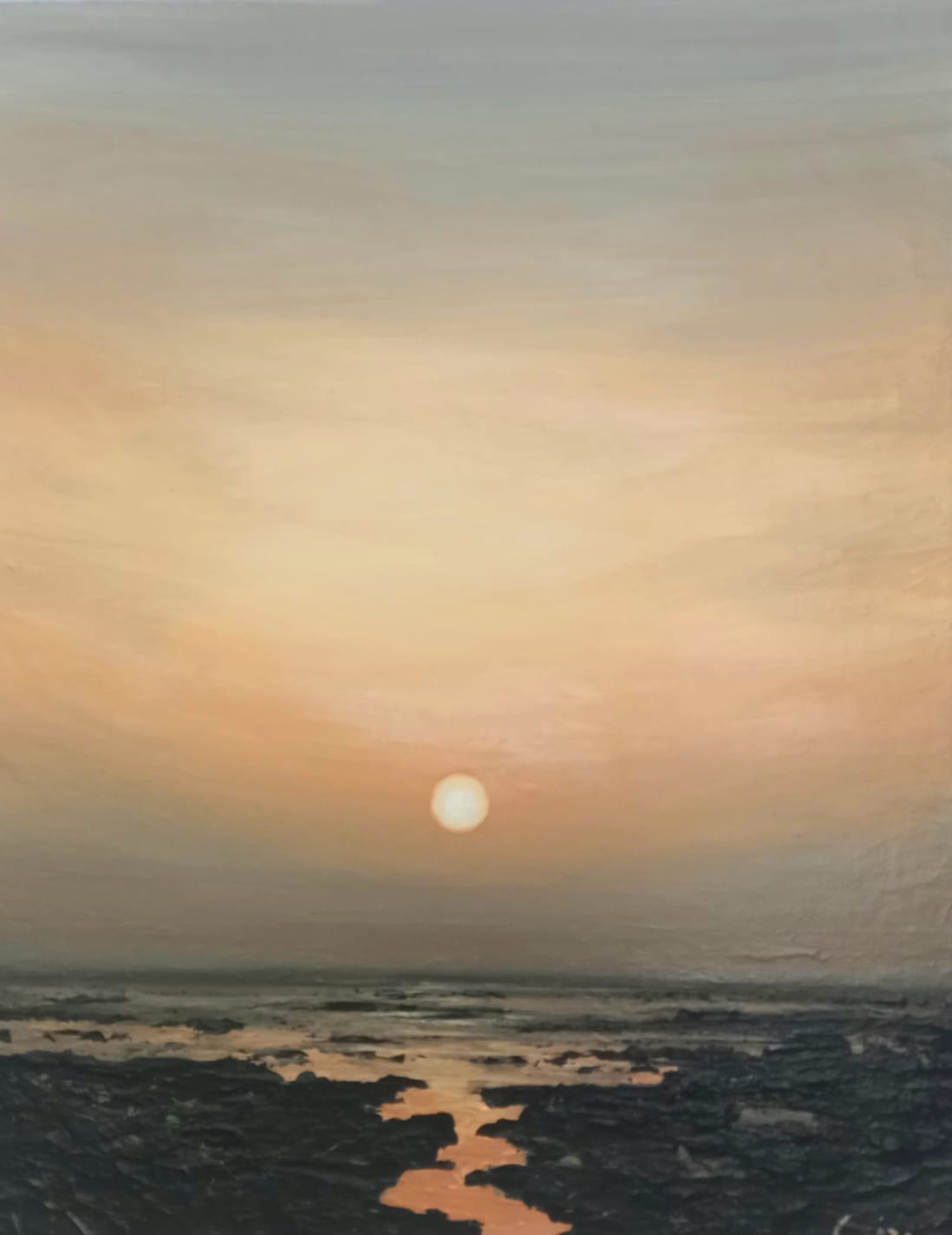 Sandbaai Last Light - 90 x 90cm Mixed Media Sand
Cost: R8,000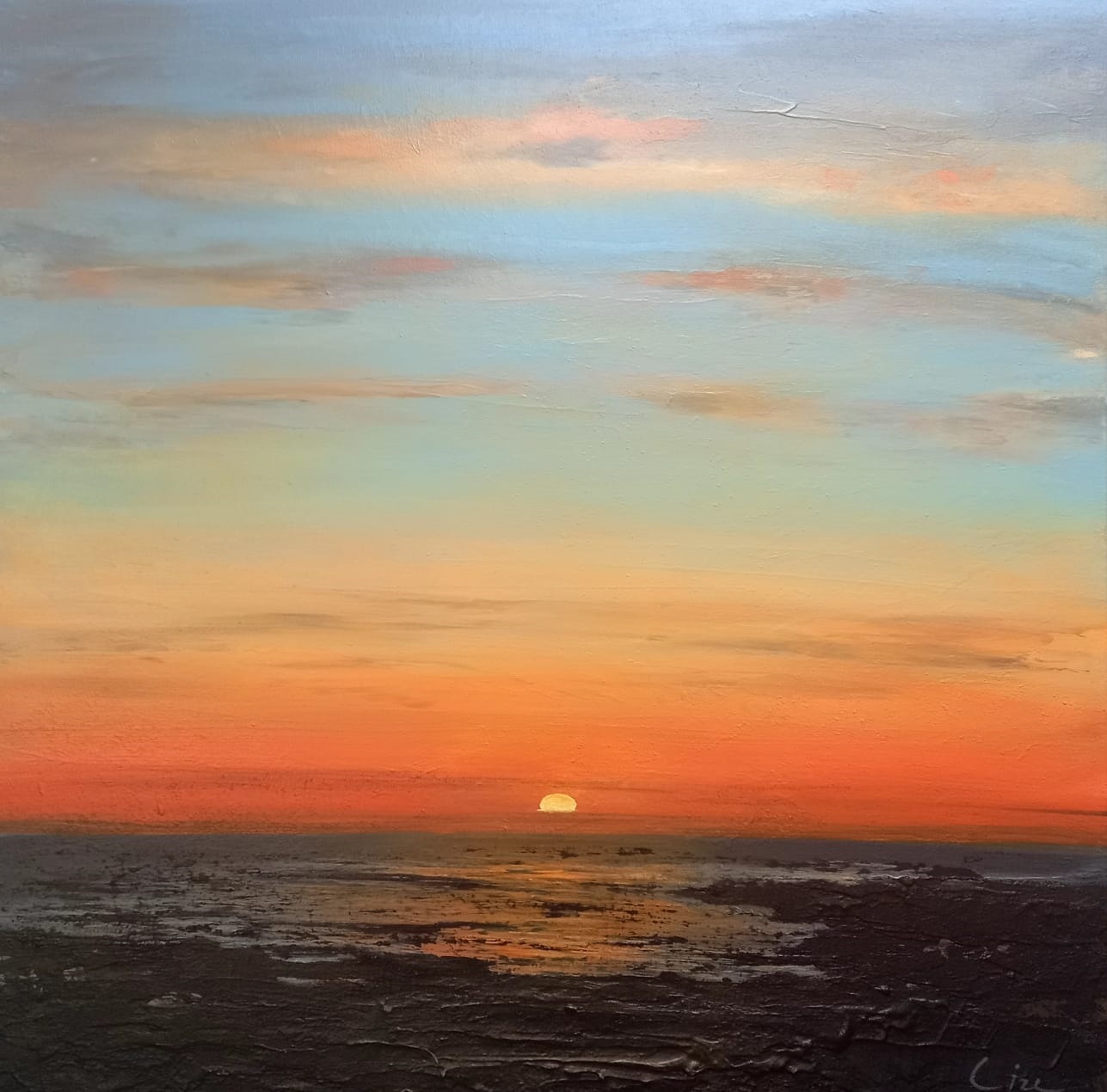 Contact Lize to arrange a gallery visit and to place orders.