Lize van der Walt Artworks in Greece
Lize van der Walt is excited to announce that she will soon be coupling with Investo Greece!
Investo Greece will be showcasing and selling Lize's artworks in Greece.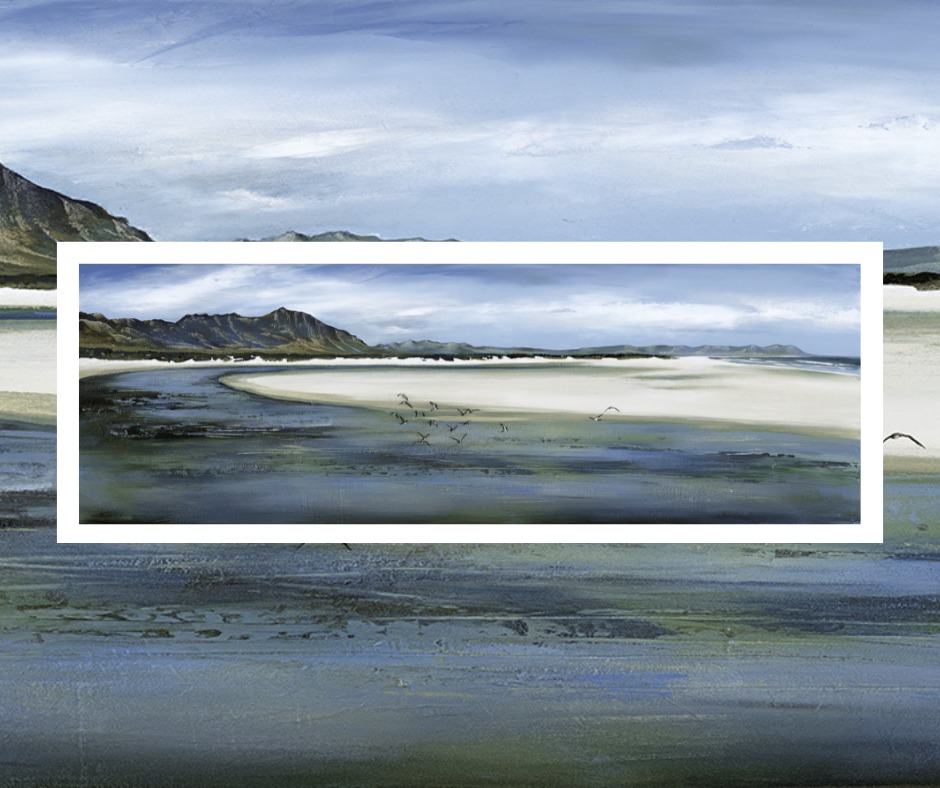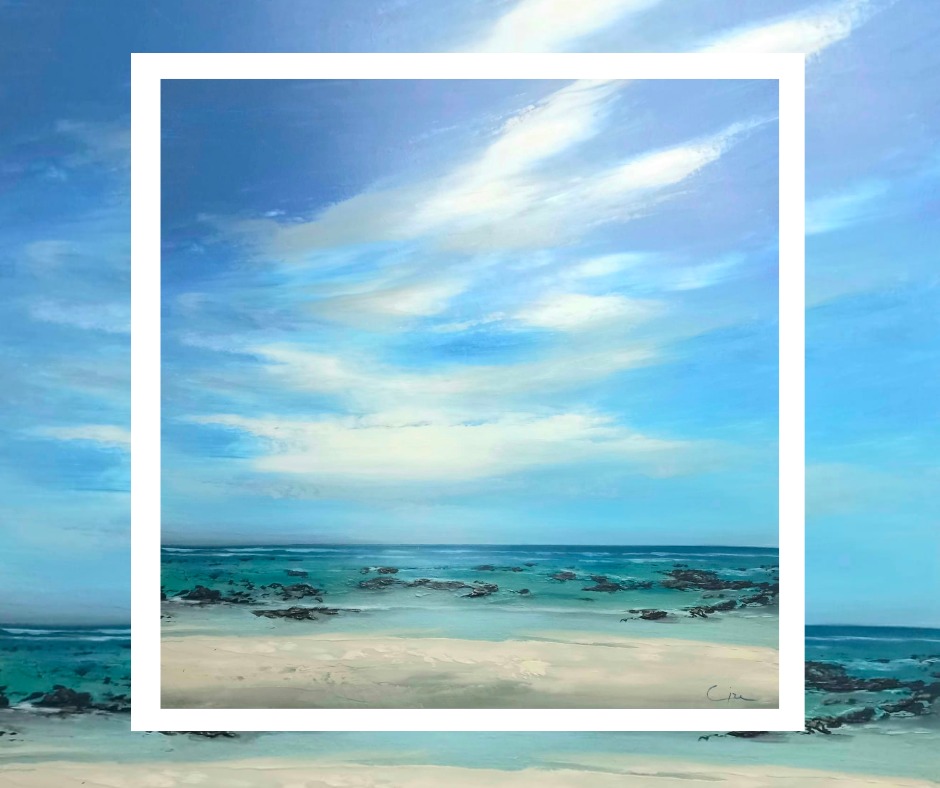 More About Lize and Her Art
Lize van der Walt is a well-known contemporary artist in Hermanus who works with acrylic and oil paint to bring her expressionistic artworks, of seascapes and landscapes, to life. To embody her semi-abstract and semi-realistic paintings, Lize van der Walt uses multiple layers, rich textures of poured paint, brushstrokes and palette knife marks on canvas to take spectators on a spiritual journey that is at the forefront of her creations.
For more information, contact Lize van der Walt.