Lize van der Walt @ FynArts Hermanus 2023
Are you an art enthusiast looking for a captivating experience that combines beauty, creativity, and a touch of magic? Well, look no further, because FynArts Hermanus 2023 is just around the corner, and it promises to be a feast for the senses!
The Unveiling of Lize's Masterpieces
From the 9th to the 18th of June 2023, FynArts Hermanus will be abuzz with creativity, showcasing the works of local artists who have mastered the art of storytelling through various mediums.
One artist you definitely don't want to miss during this exciting event is the incredibly talented Lize van der Walt.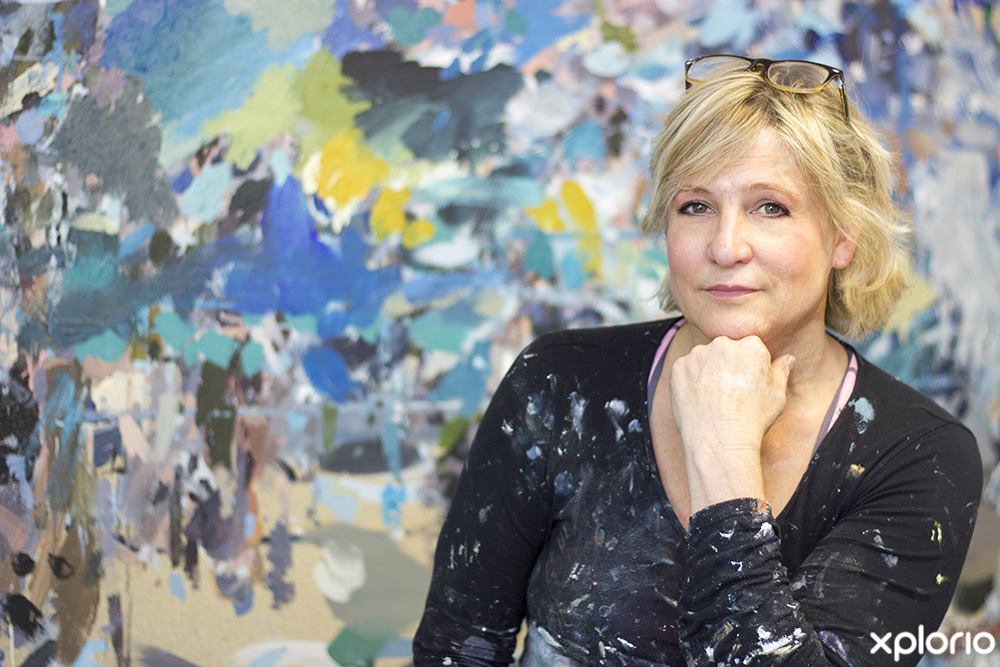 A Personal Encounter with Lize
For those eager to meet the artist behind these mesmerizing works, Lize van der Walt herself is opening the doors of her studio in Voëlklip, located at 26 7th Street.
Stepping into her creative sanctuary, you'll witness the passion and dedication that fuels her artistry. Whether you're curious about her techniques, interested in learning more about her inspirations, or simply seeking a friendly chat, Lize will warmly welcome you into her world of artistic expression.
Art on Main: A Must-Visit Exhibition
If you find yourself in the charming setting of Eastcliff Village during the FynArts Festival, make sure to visit Art on Main, where you'll have the opportunity to immerse yourself in Lize's remarkable world. This exhibition will be a haven for art enthusiasts, offering a glimpse into Lize's extensive portfolio and the chance to witness her artistic journey unfold before your eyes.
Lize will be present at the gallery on Sunday, the 11th of June, from 10:00 until 14:00. This is an excellent opportunity to engage with the artist firsthand, as she shares insights into her creative process and the stories behind her captivating pieces.
Don't miss the chance to discover the artist's perspective, as it adds a whole new dimension to the appreciation of her artwork.
Join Lize on Her Artistic Journey
FynArts Hermanus 2023 is an event that unites art enthusiasts, creators, and visionaries from near and far. Lize's participation in this festival is an invitation to embark on a mesmerizing journey through the realms of creativity, emotion, and imagination. With her unique style and thought-provoking compositions, Lize will undoubtedly leave an indelible mark on your artistic sensibilities.
So, mark your calendars and get ready to witness the unveiling of Lize van der Walt's remarkable masterpieces at FynArts Hermanus 2023. Whether you visit her studio in Voëlklip or meet her in person at Art on Main, prepare to be inspired, moved, and enchanted by the magic she creates with her brushstrokes.
Example of Painting Available by Lize:
Grotto Light " 185 x 85cm (available at Art on Main exhibition).