Music, Home Theatre and Systems Automation
Vidi Vox in Hermanus is a leading supplier and installer of fully integrated audiovisual systems for domestic, corporate and commercial use.
Services include the custom supply and installation of:
• Home Automation Systems
• Multiroom Audio Systems
• Home Theater Systems
• Smart Security Systems
Find a video and images of some of Vidi Vox's recently completed projects below!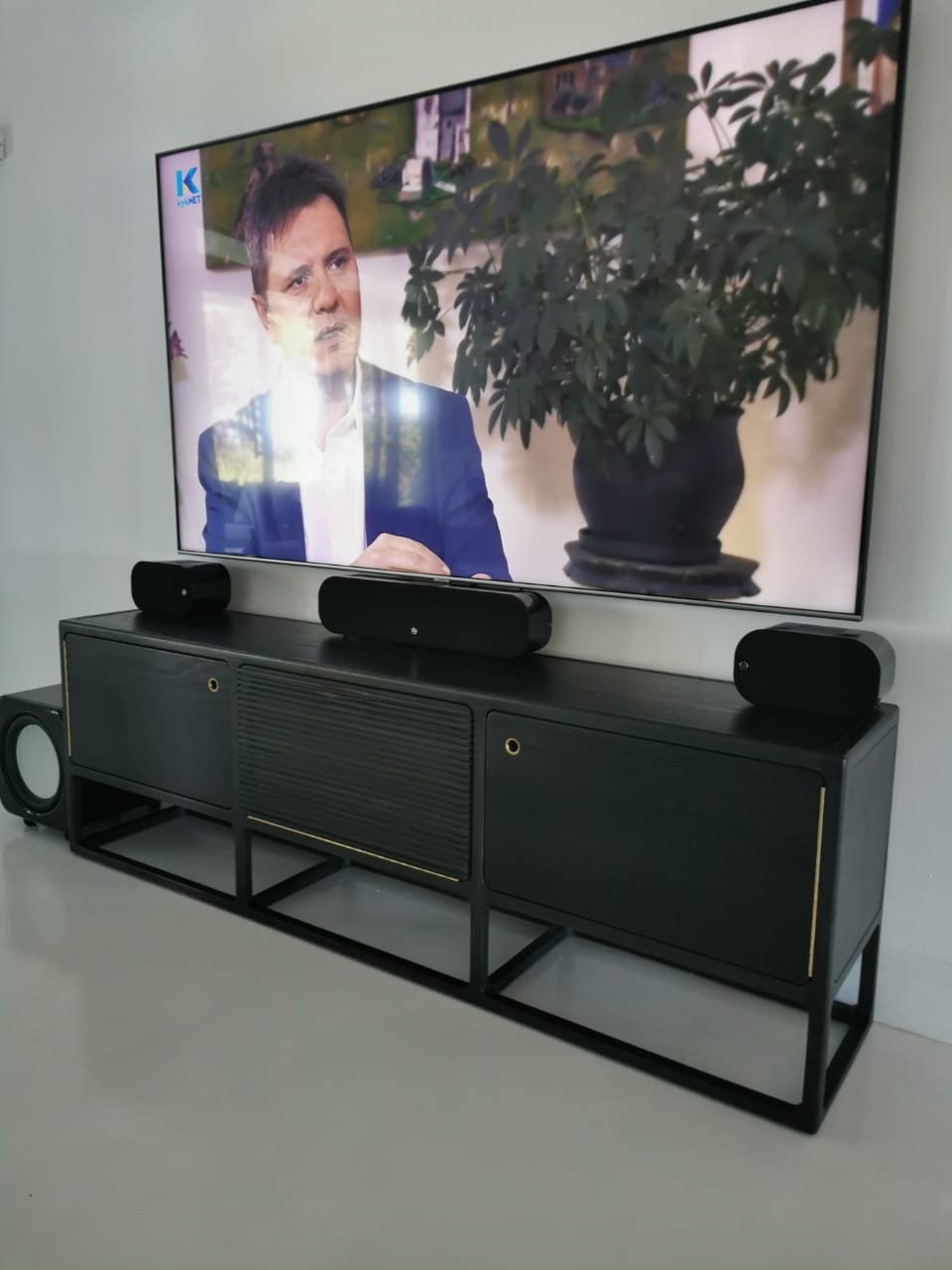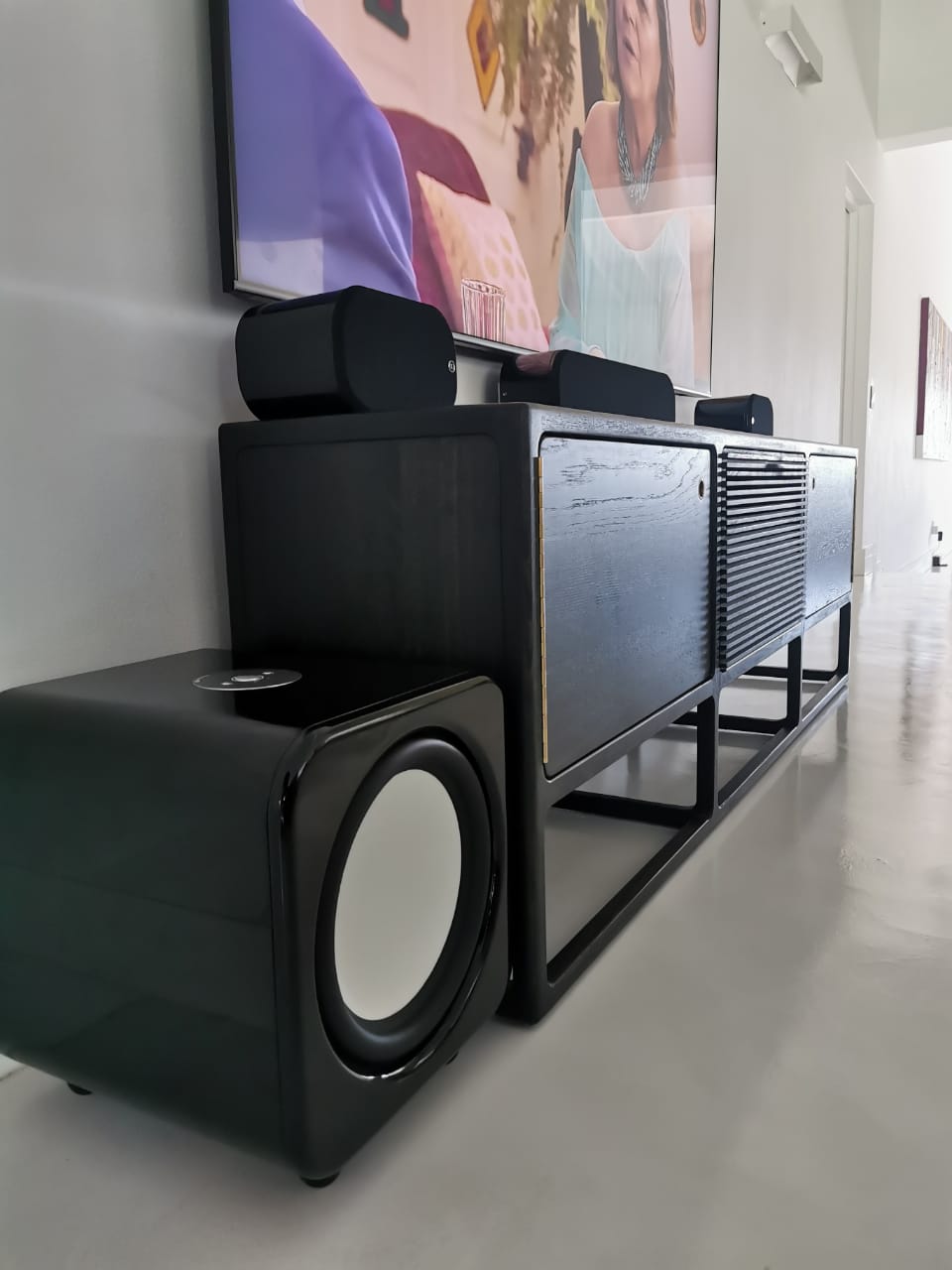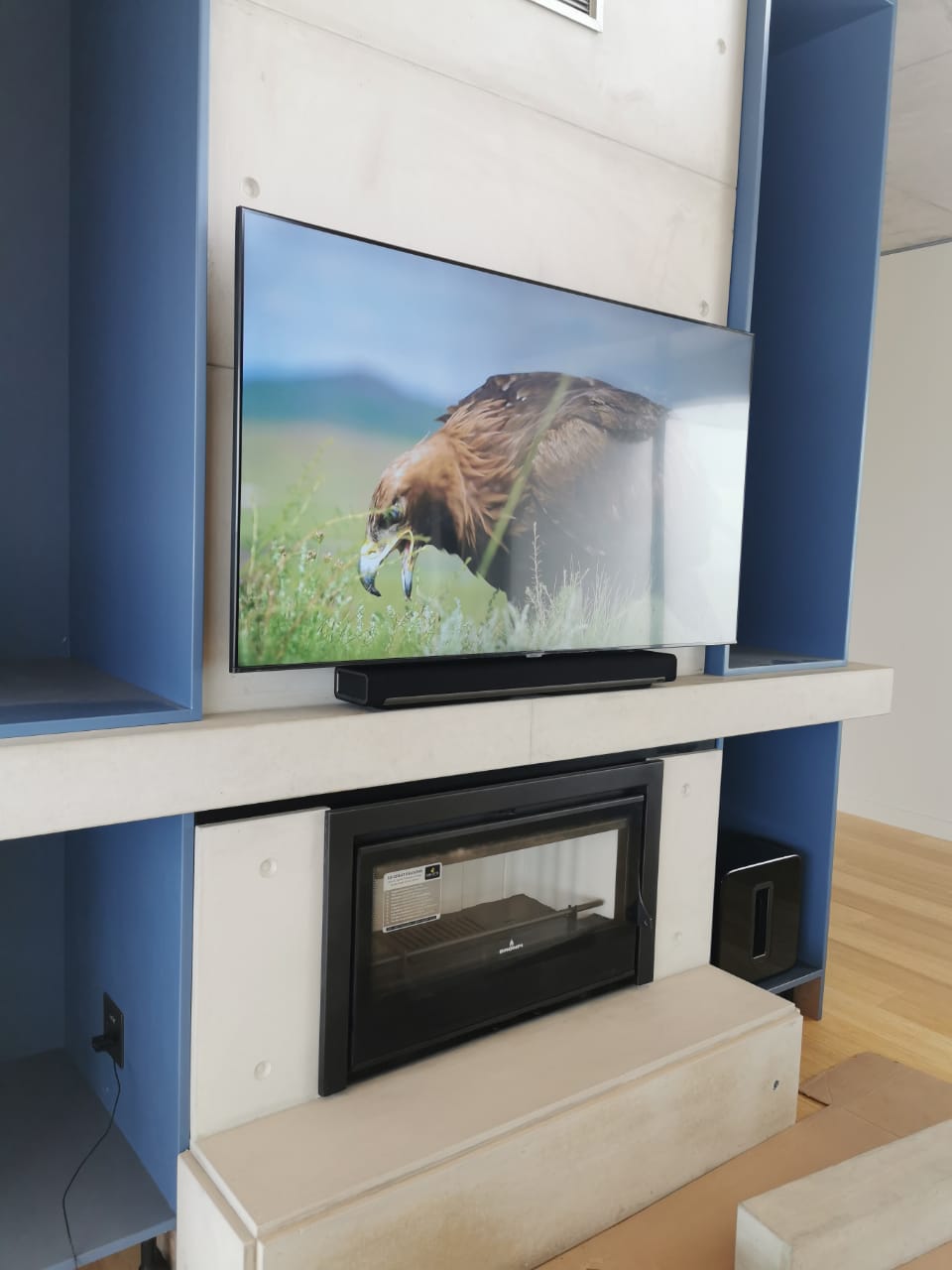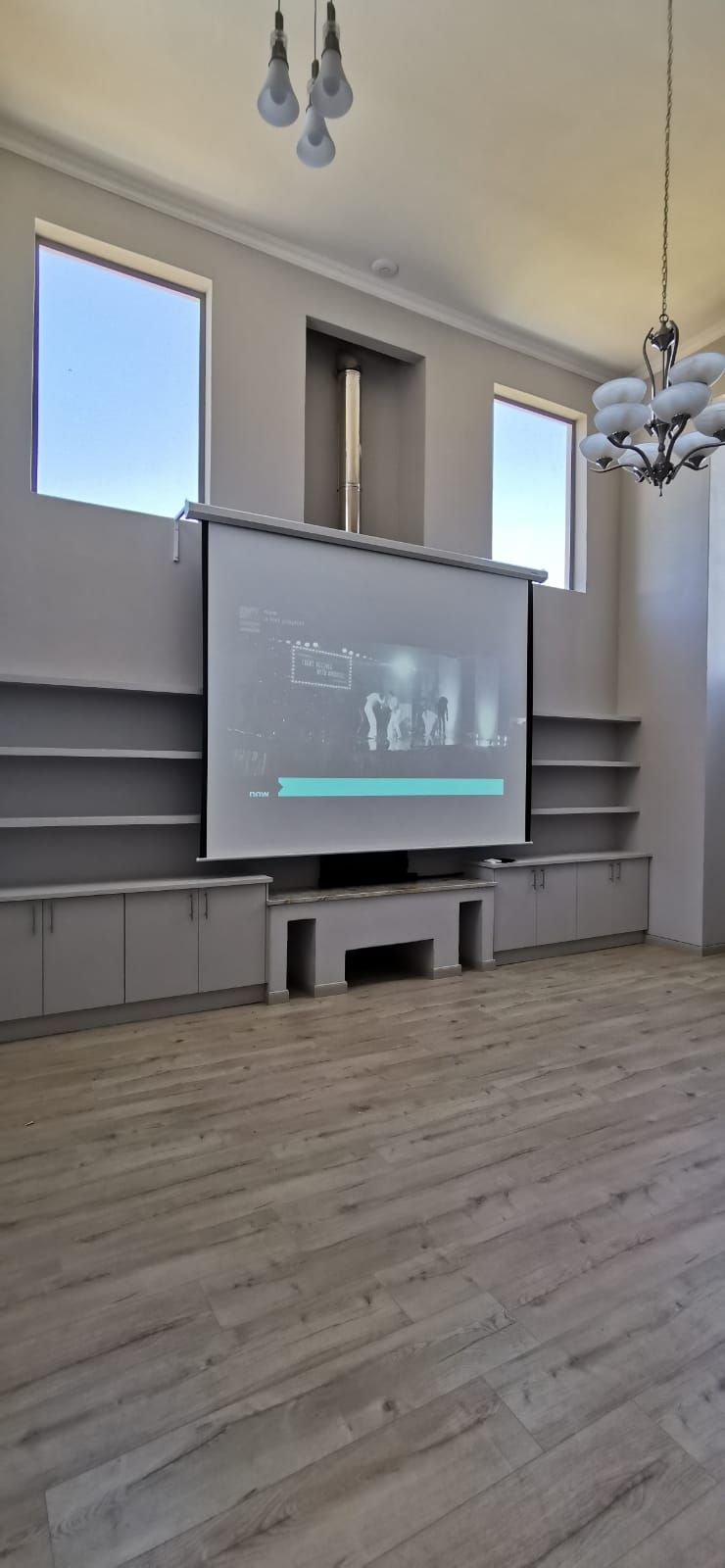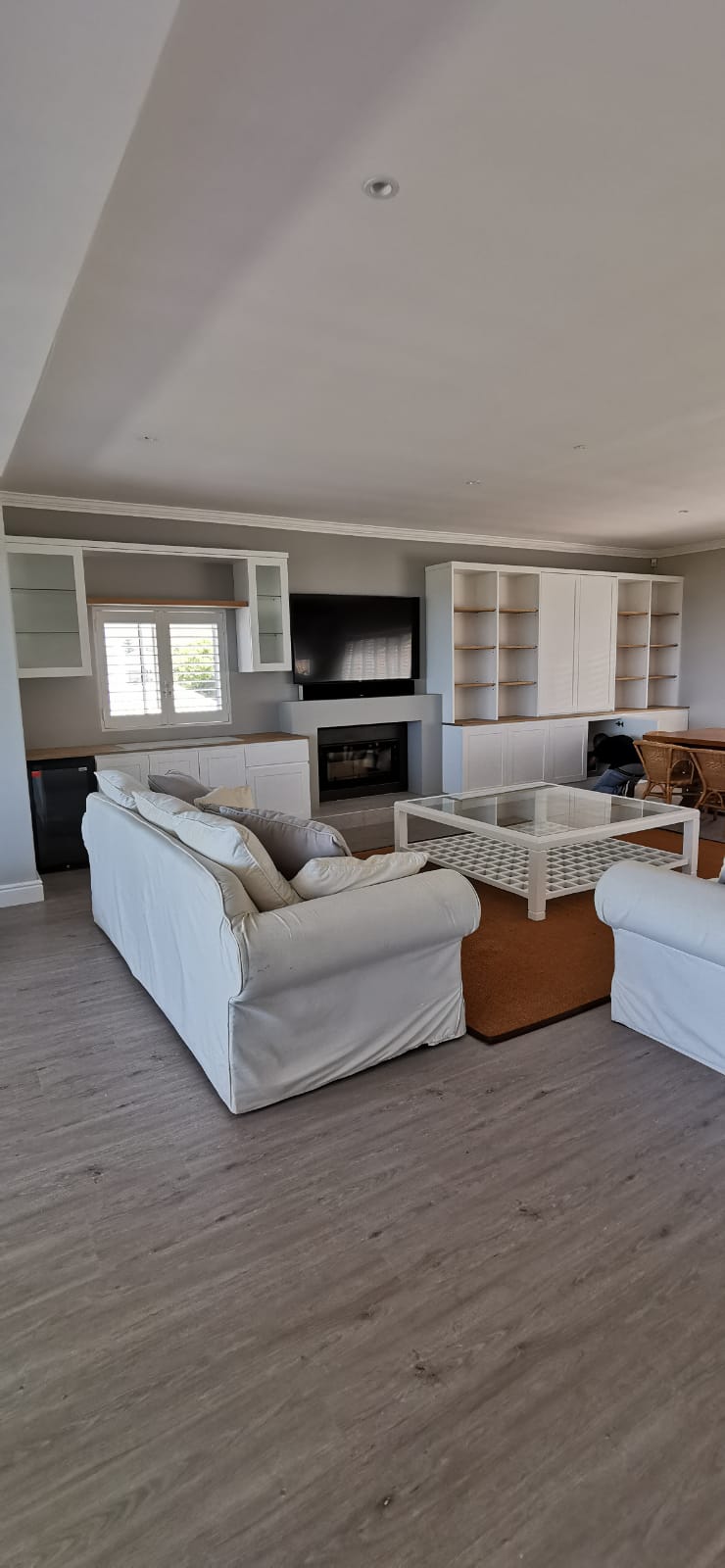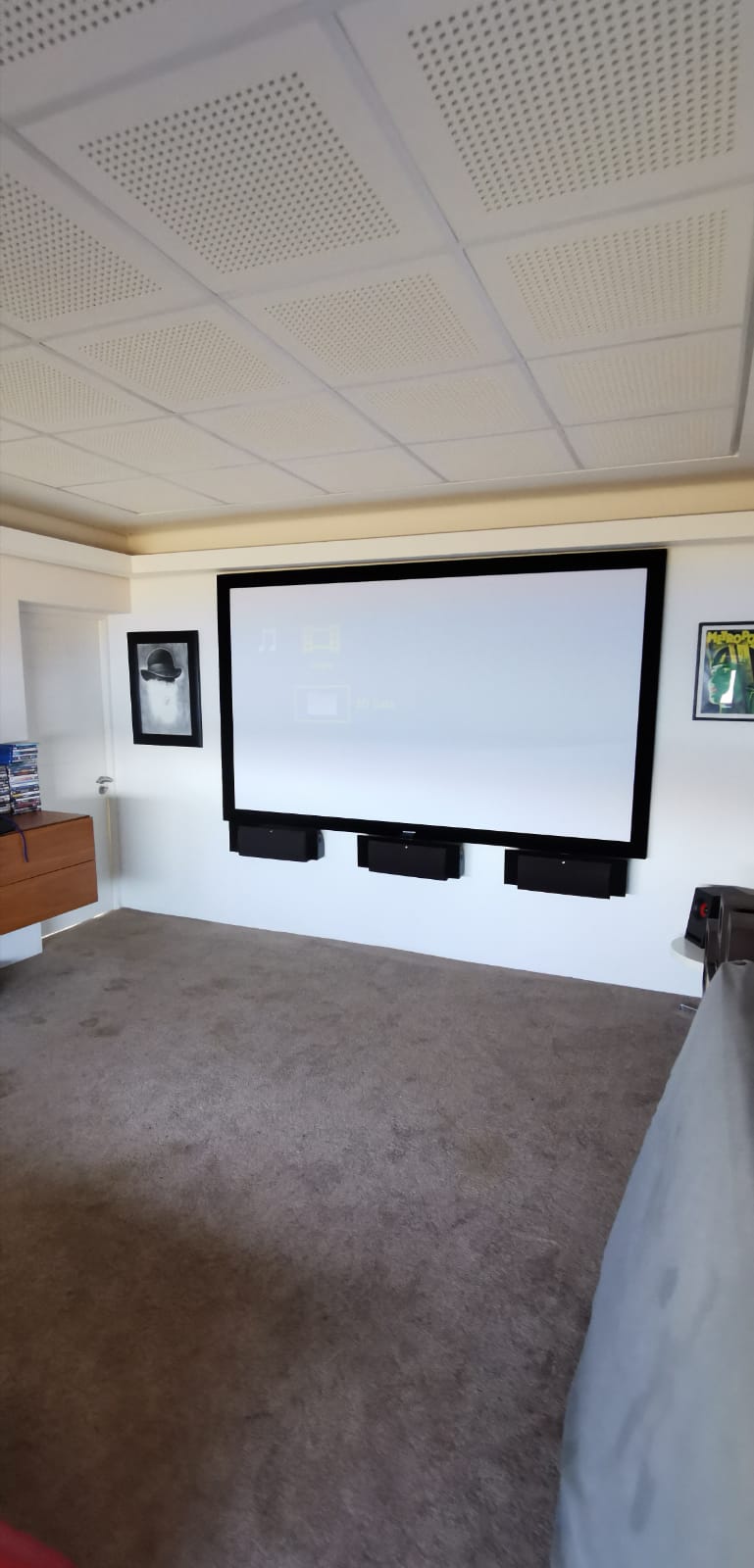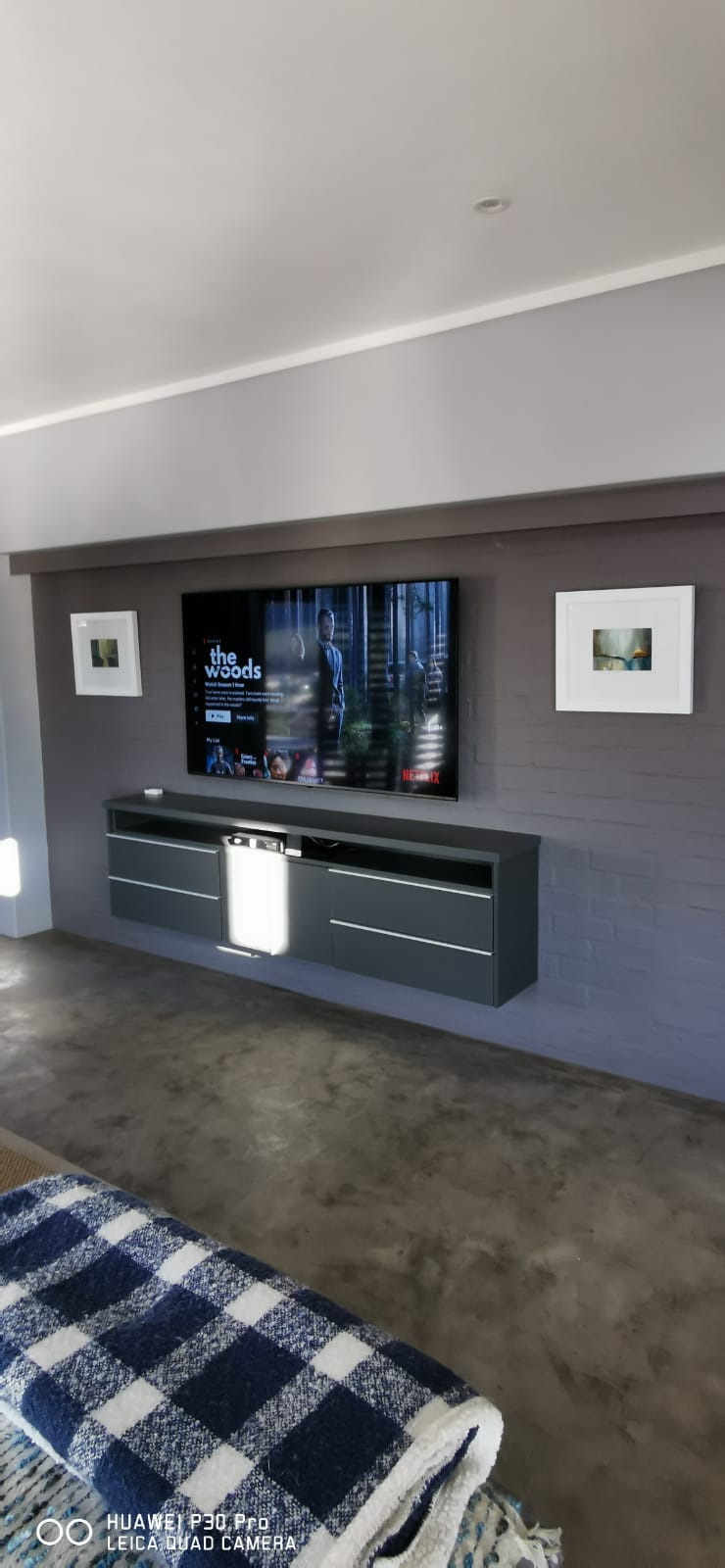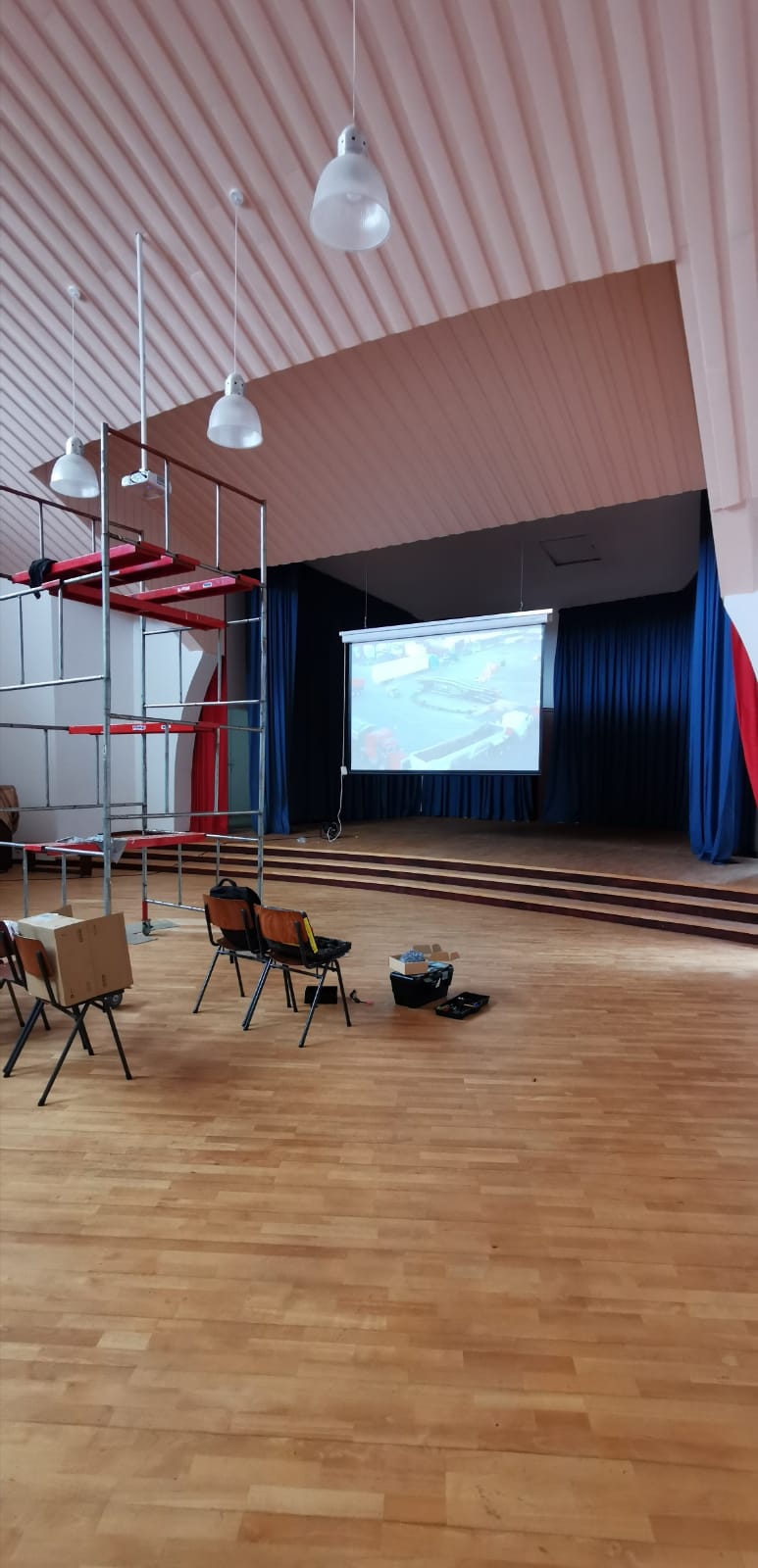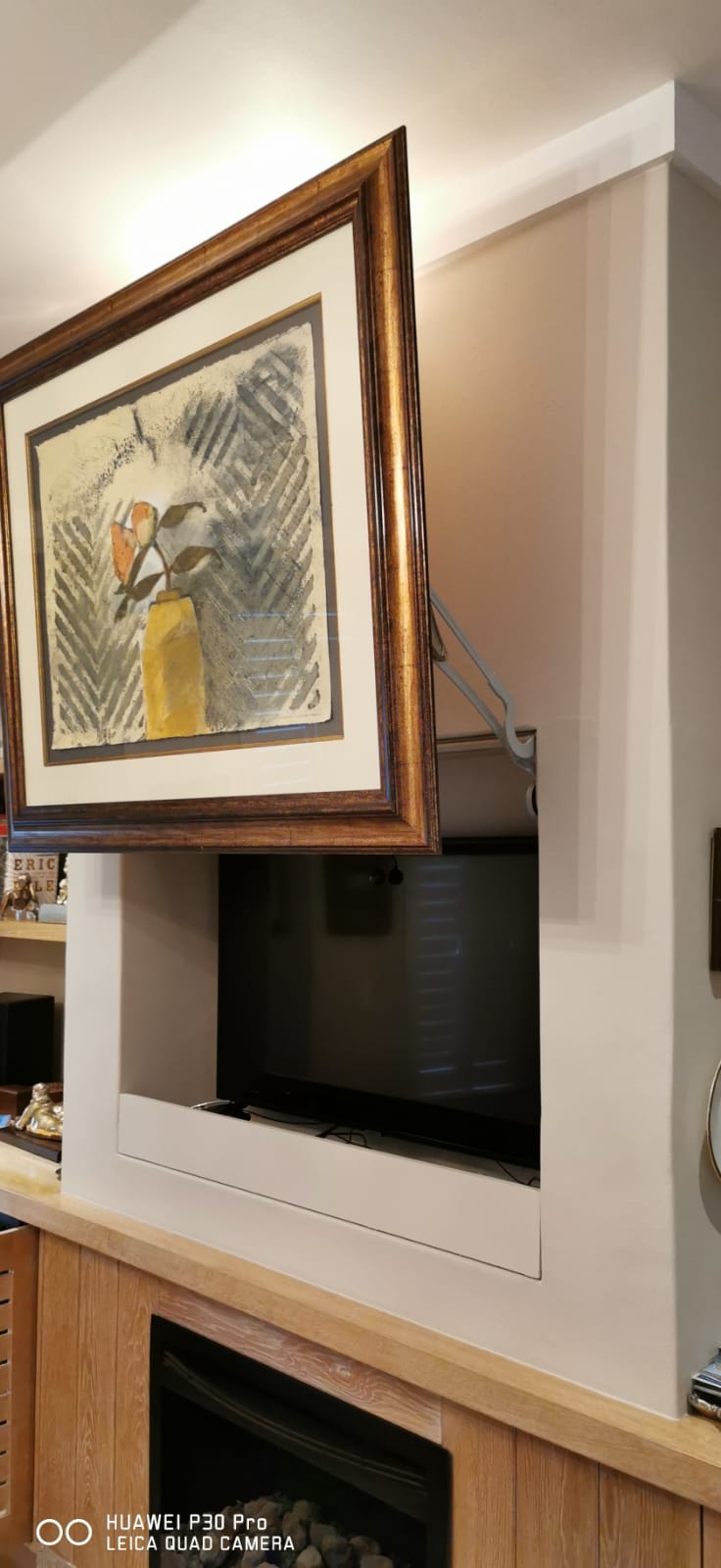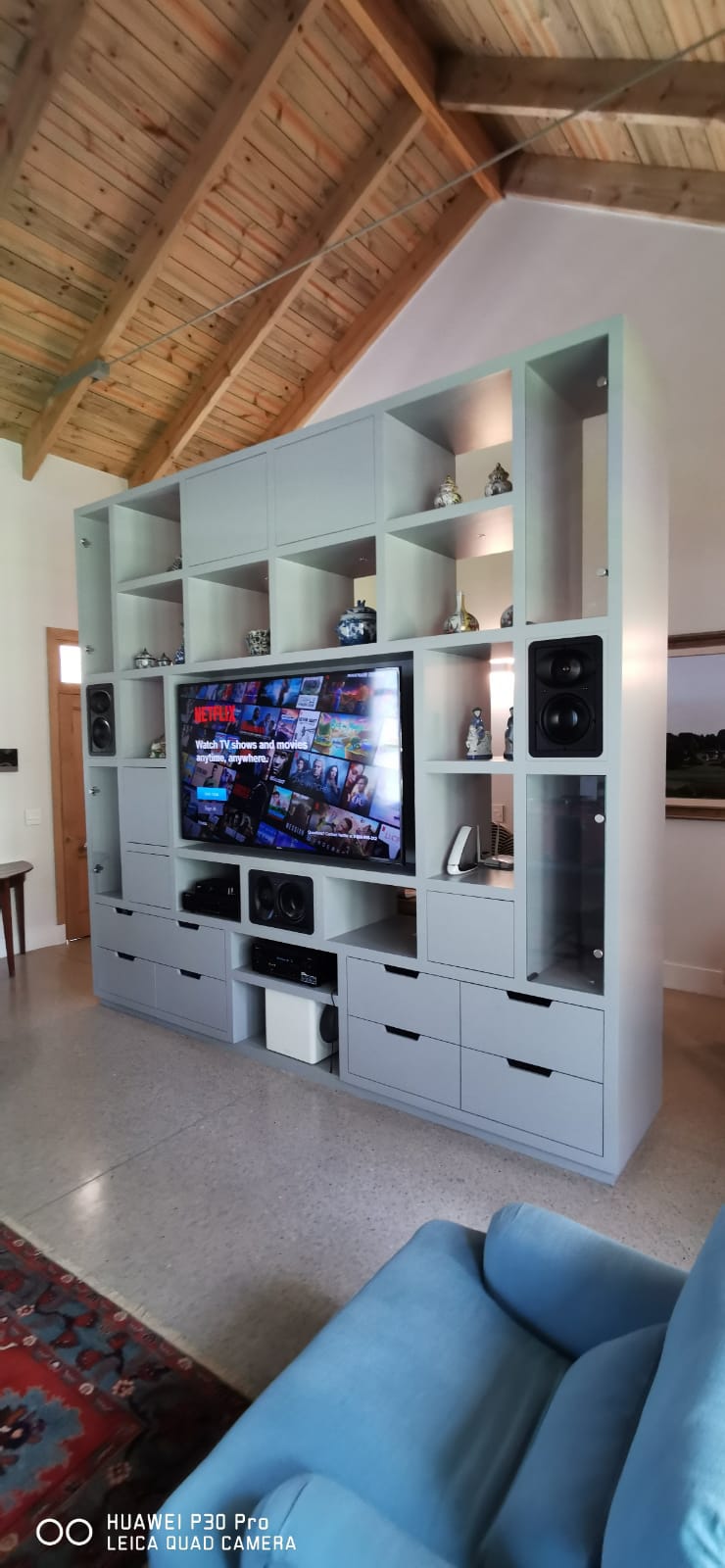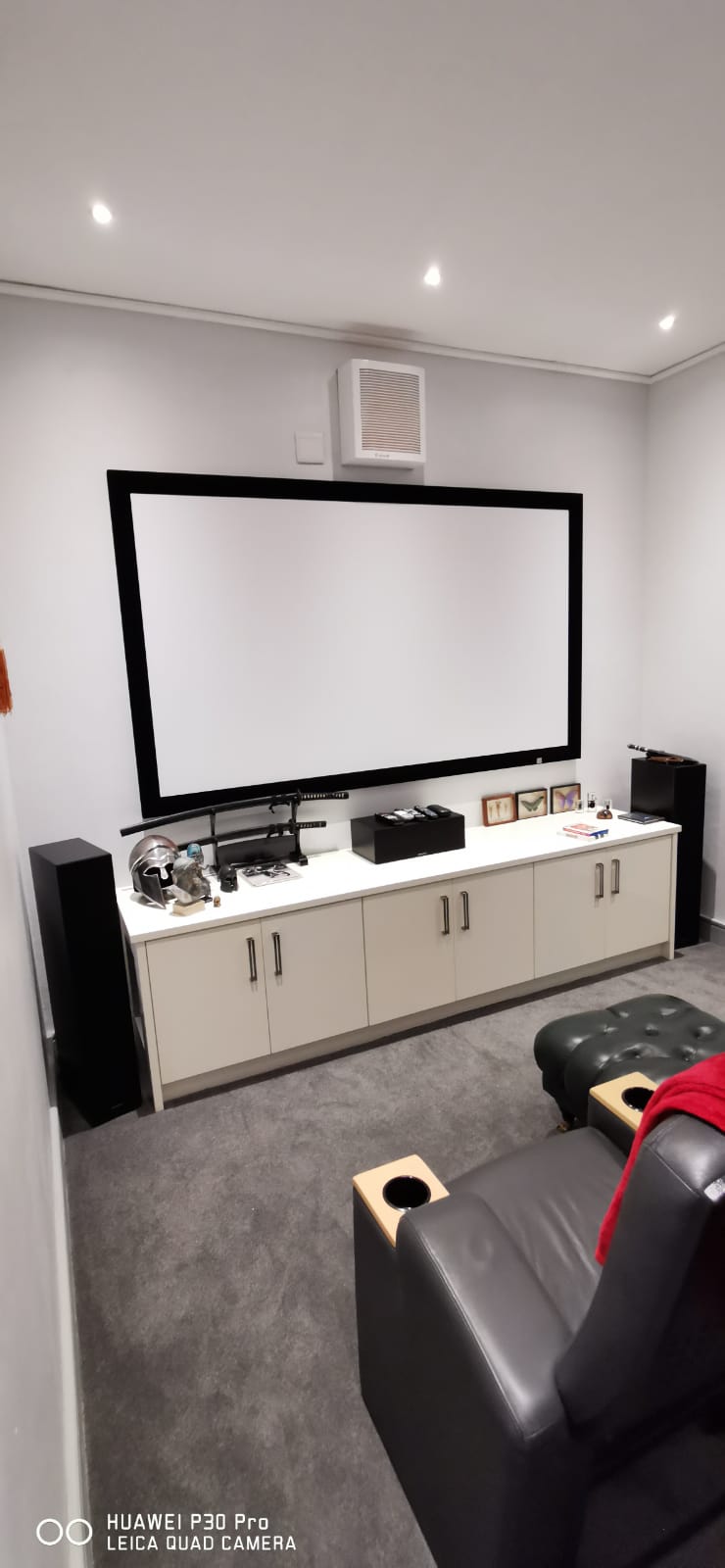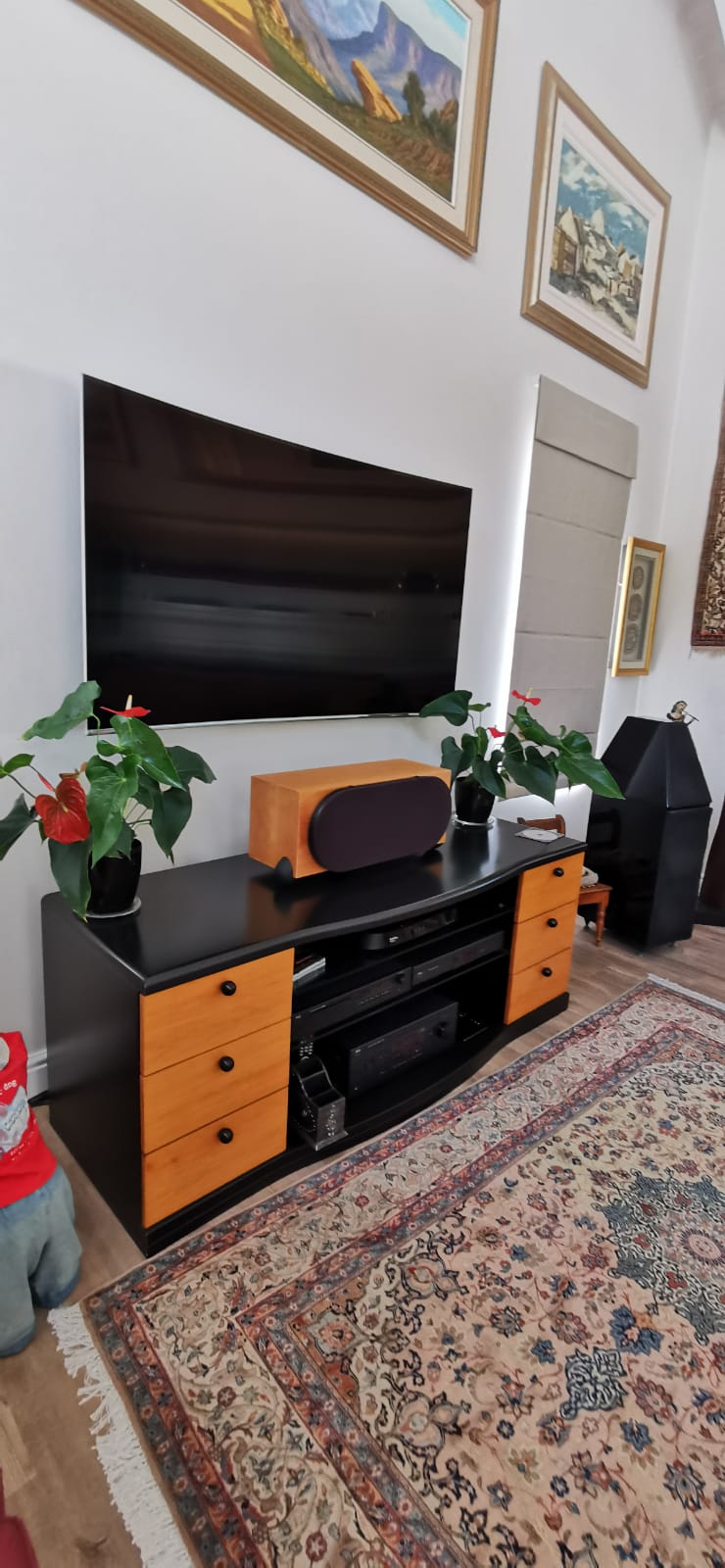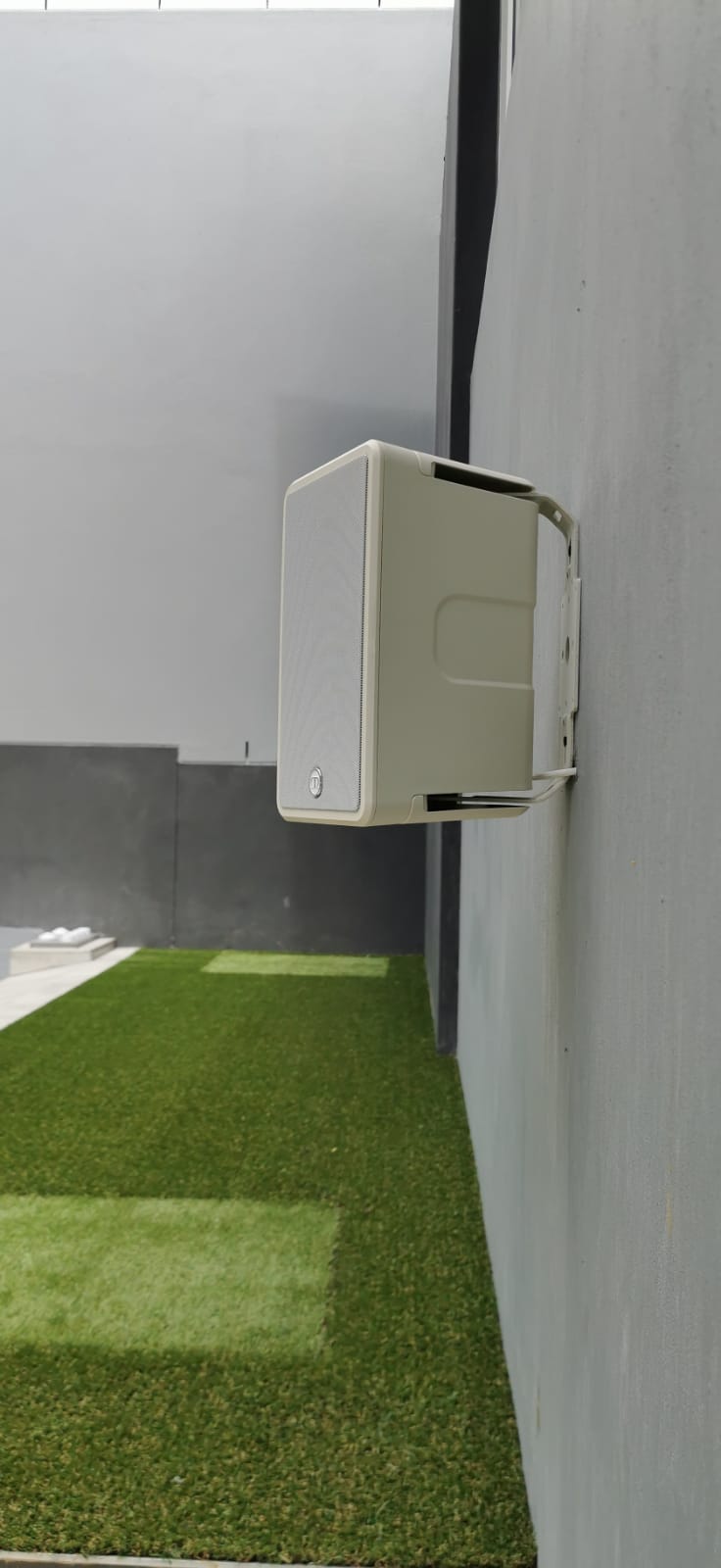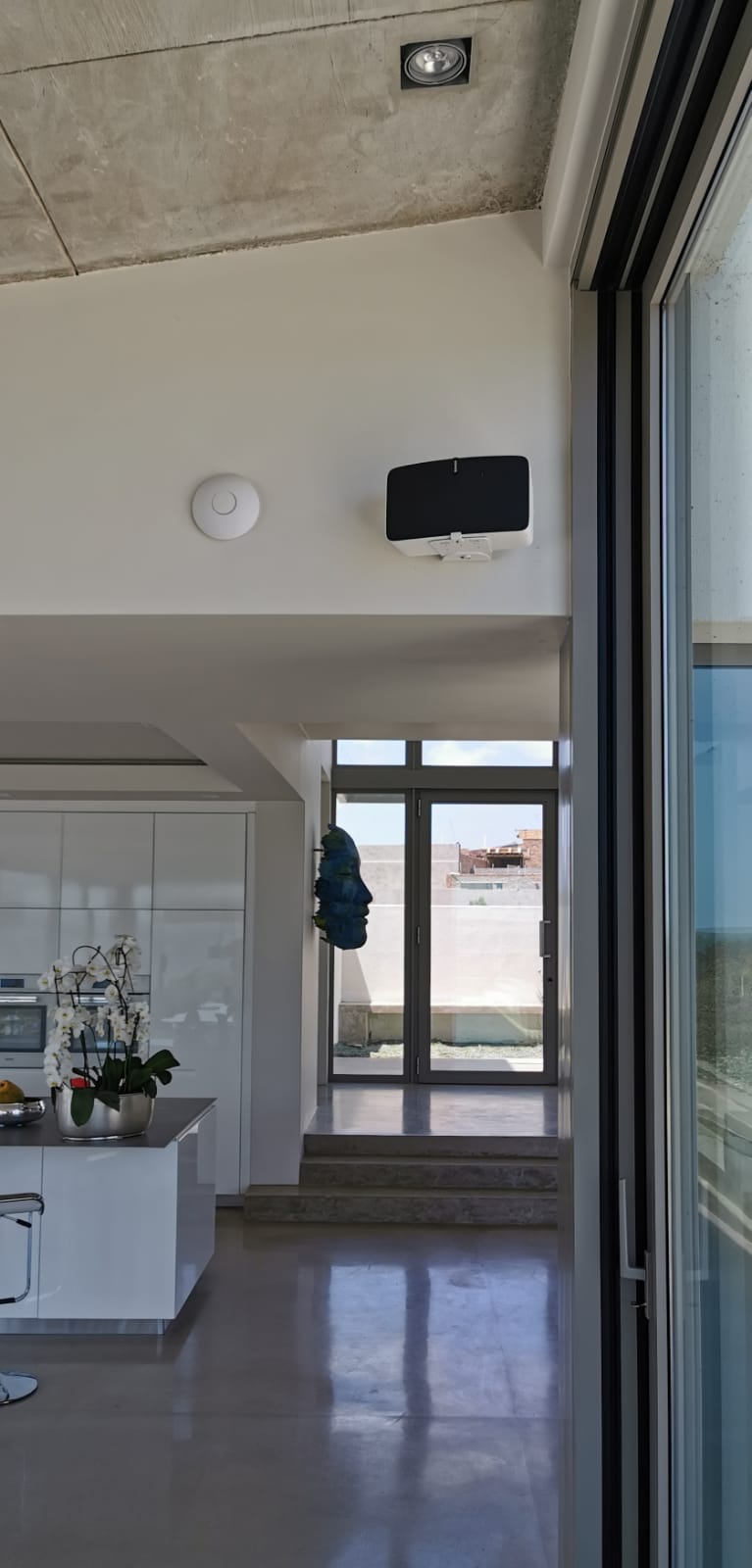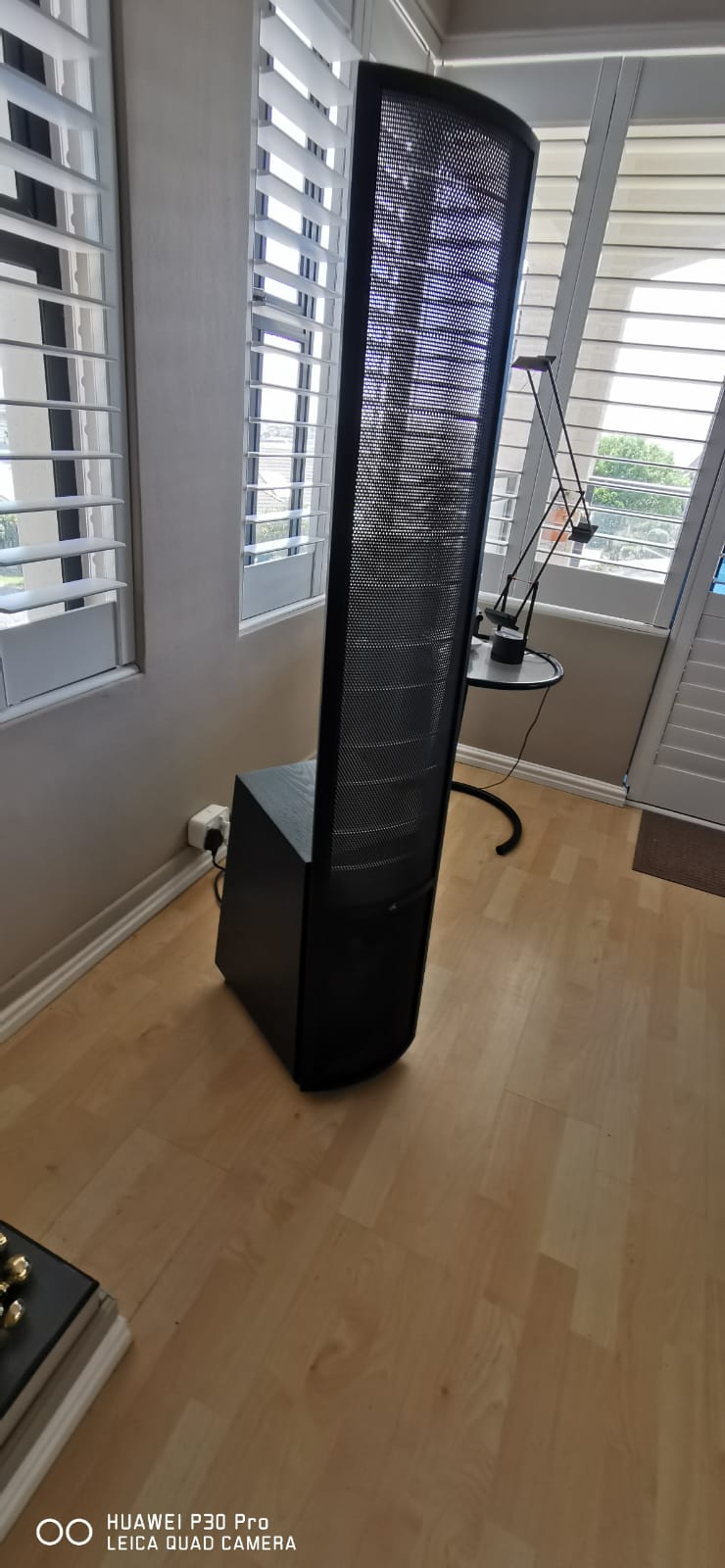 For more information, contact Vidi Vox.