Multiroom Video and Audio Distribution Installation
04 November 2021
Multiroom Video and Audio Distribution Installation
Recent multiroom video and audio distribution installation.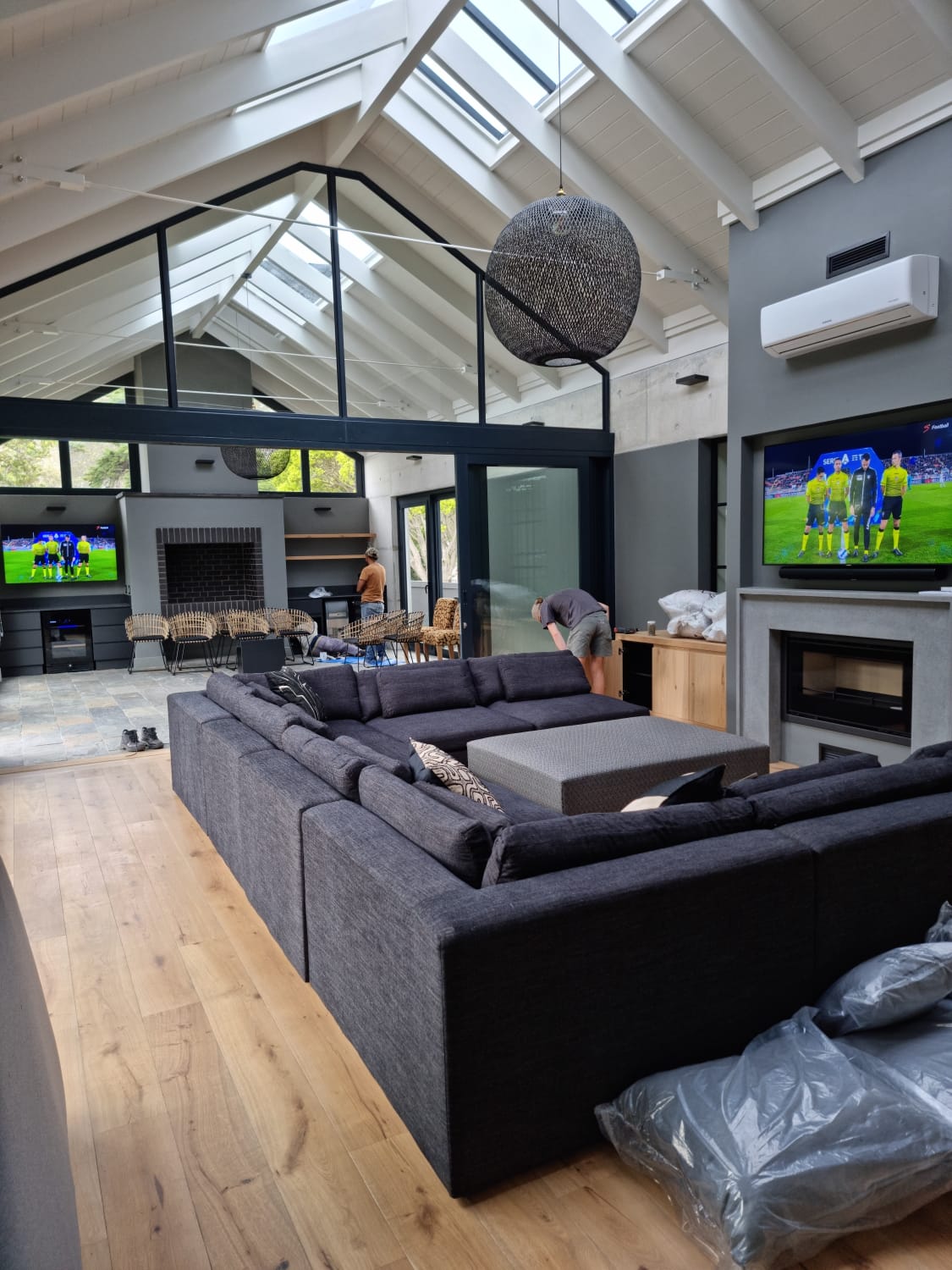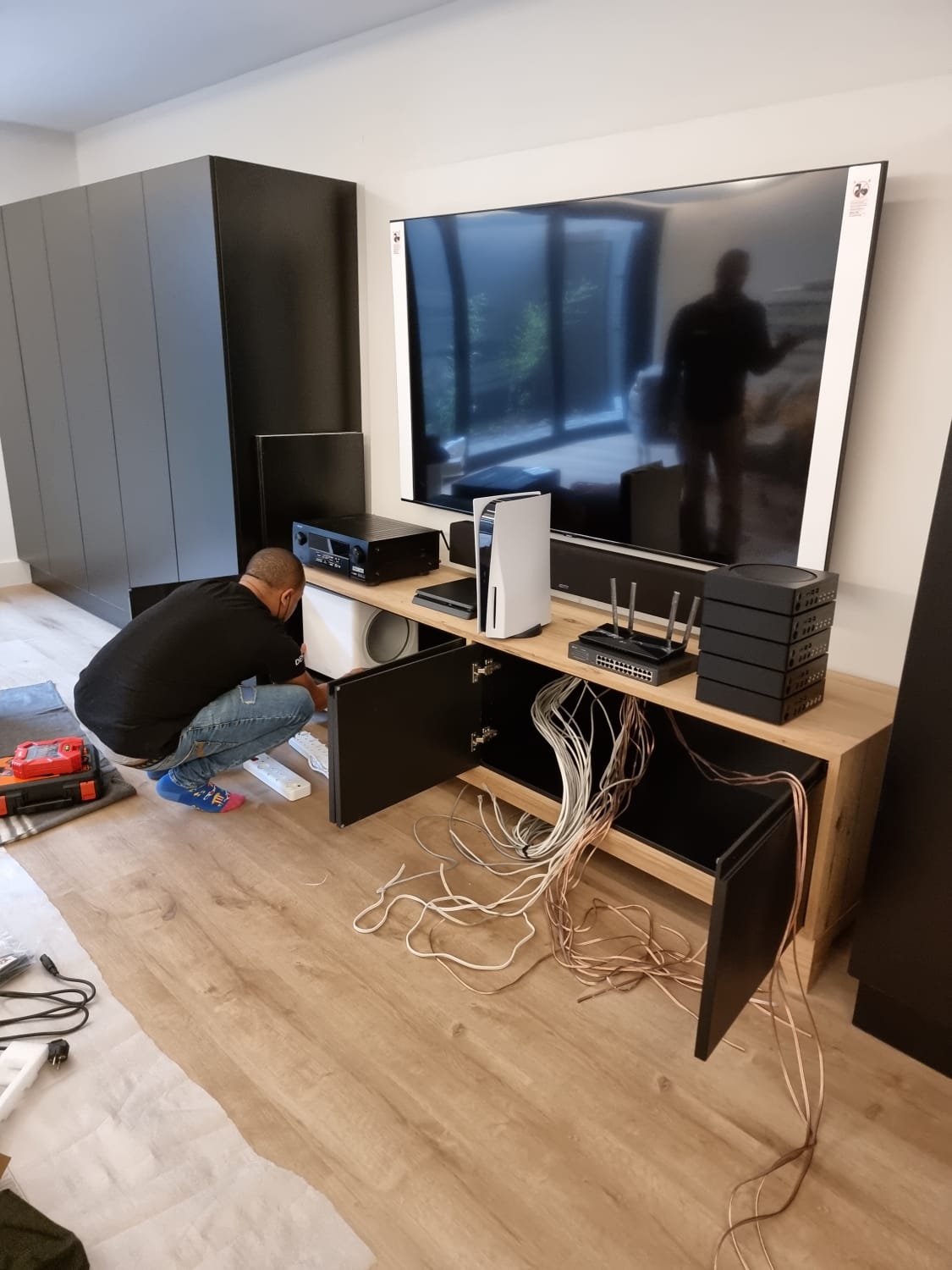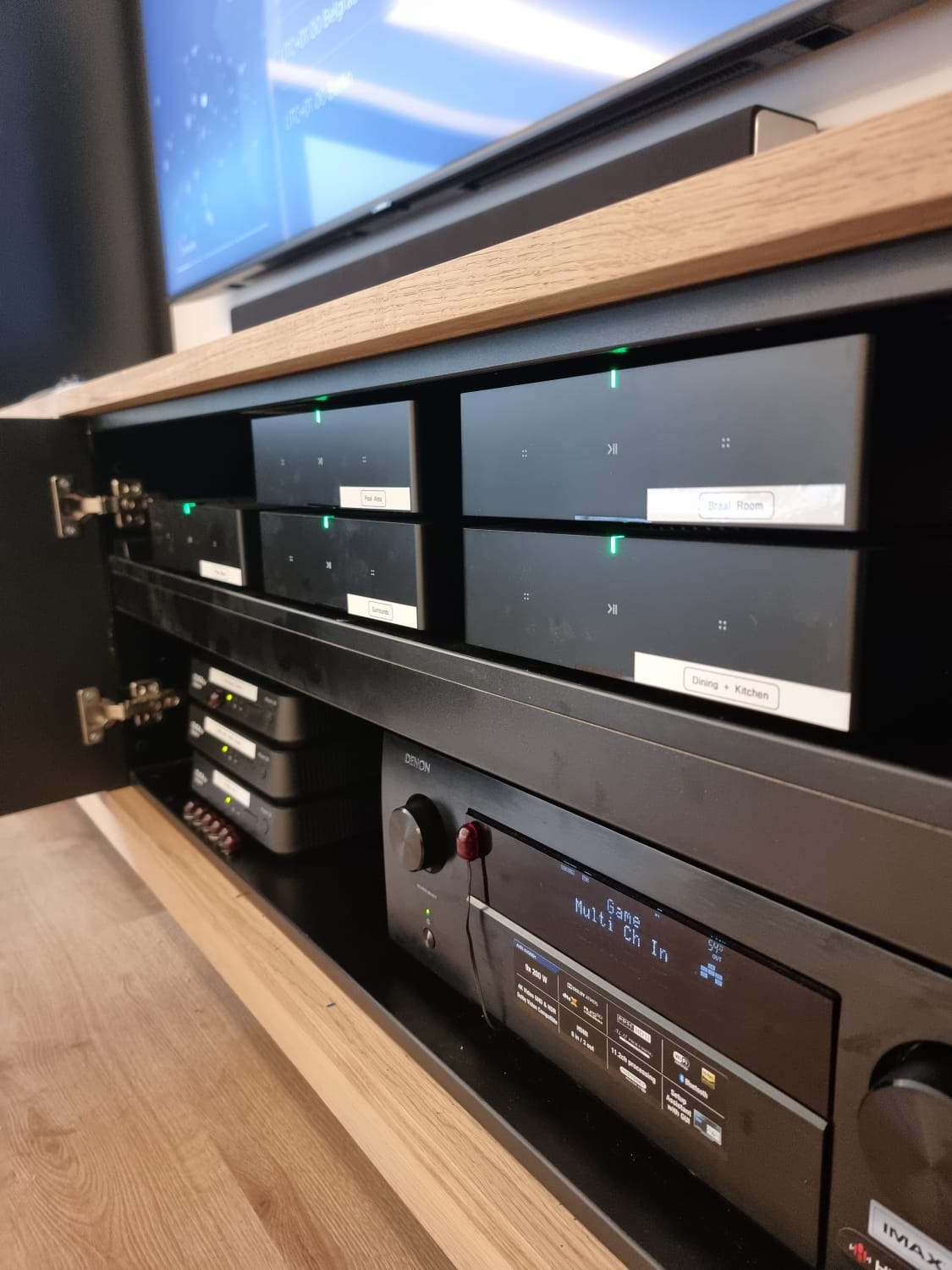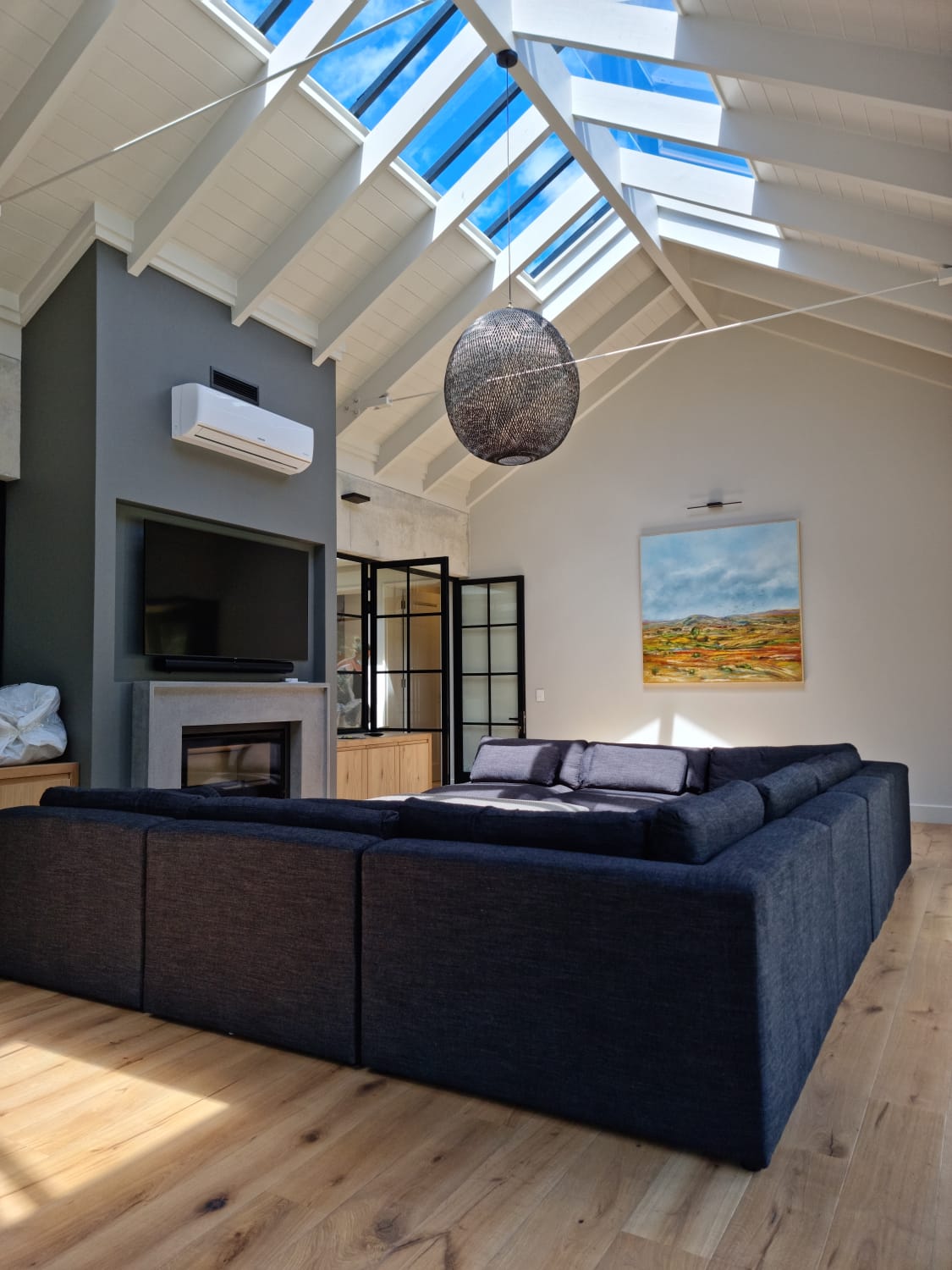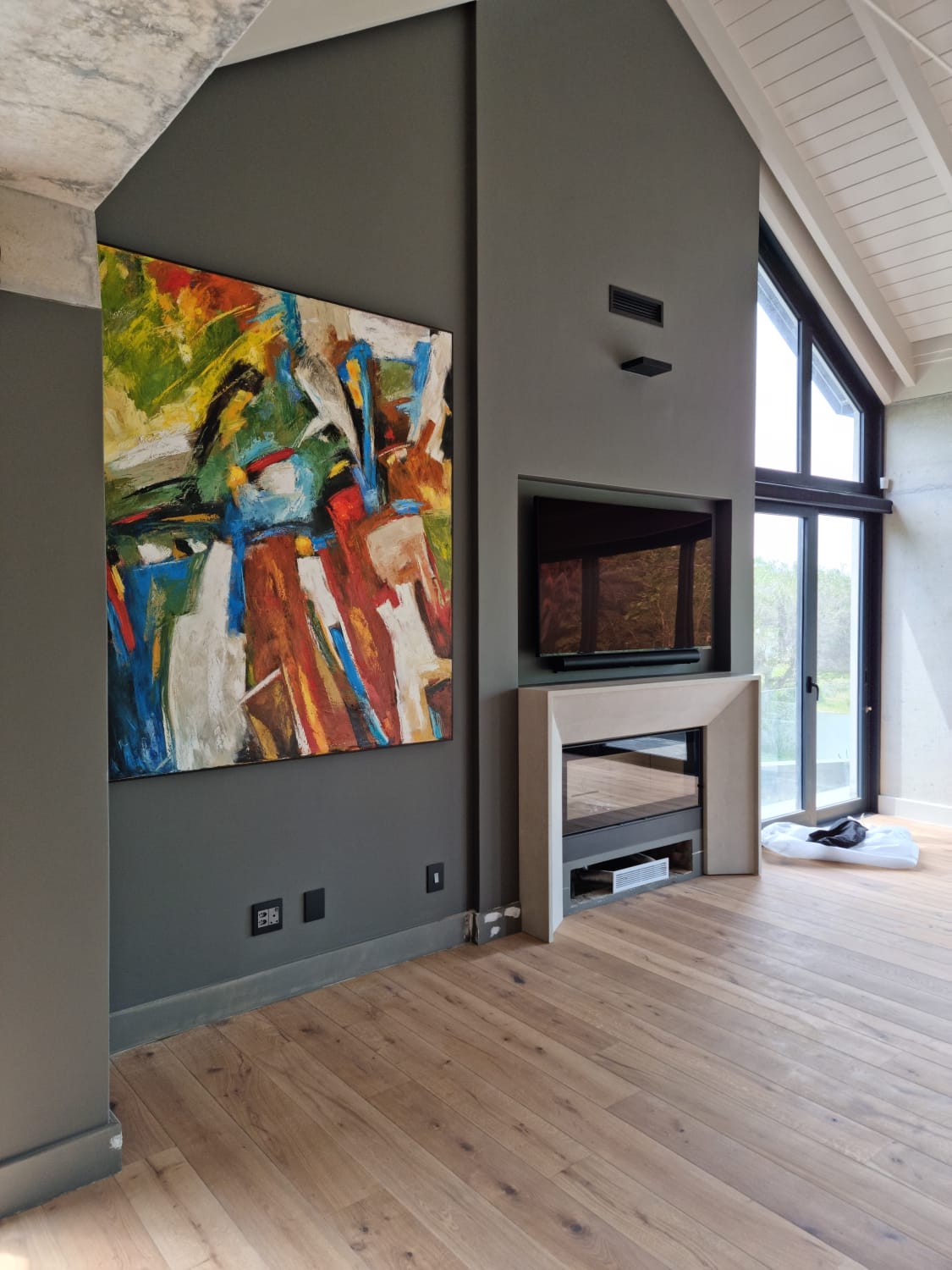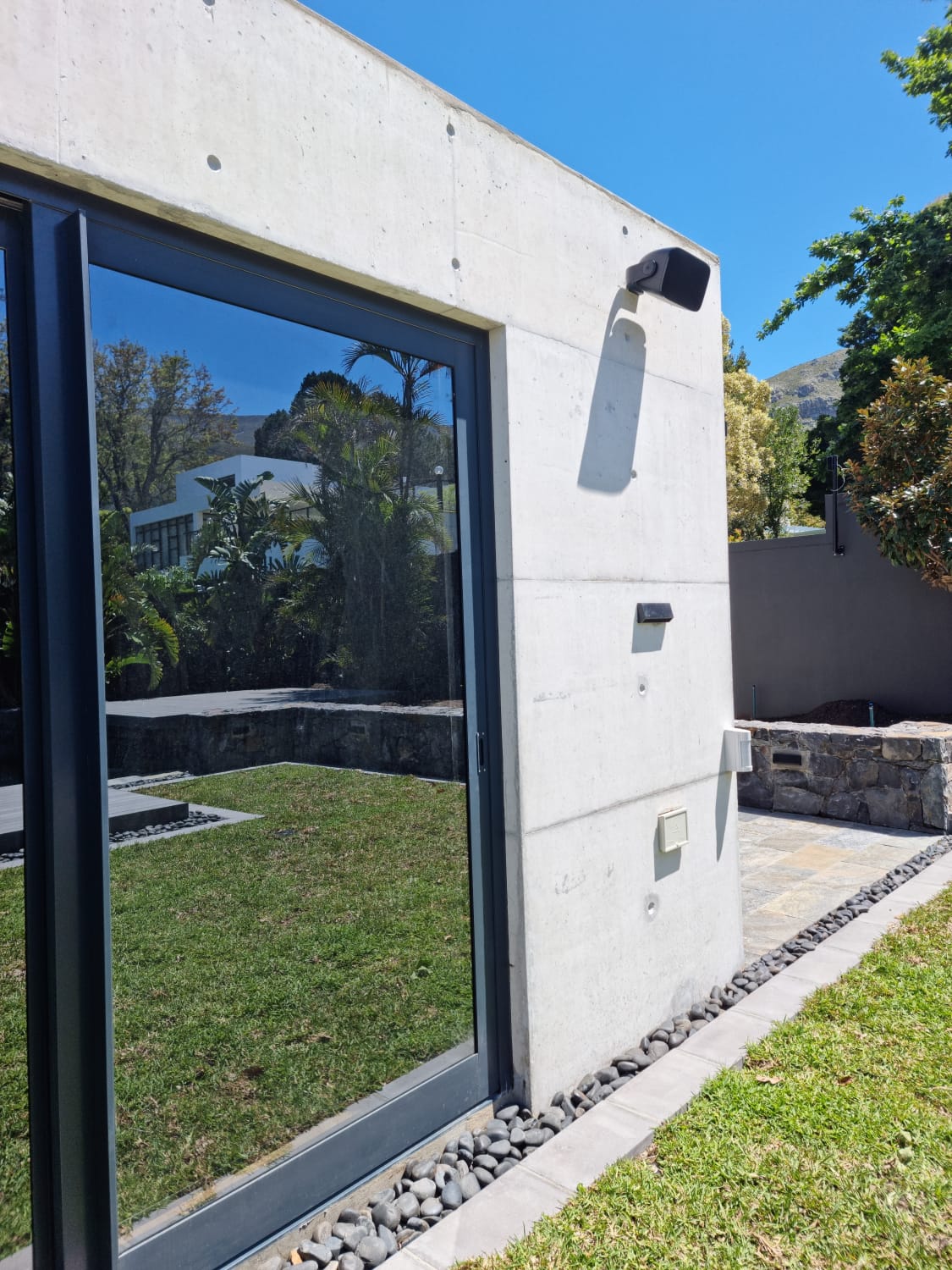 For more information, contact Vidi Vox.
Vidi Vox in Hermanus is a leading supplier and installer of fully-integrated audiovisual systems for domestic, corporate and commercial use. As a Control4 certified dealer, Vidi Vox is affiliated with high-end brands and each product and installation is matched to your custom needs. For added conven...
View Profile
What is
Xplorio?
Xplorio is your local connection allowing you to find anything and everything about a town.
Read More
Recent Posts
We are proud to announce that we have added a new product and service to our range!