In the blink of an eye we have reached the final days of April. As we are warmly greeted by the kaleidoscope of colours that dance across our skies every evening, there is no doubt that the views and sunsets of the Overberg are the reason we love Autumn so much. Moderate temperatures and clear skies give way to picture perfect sunsets every time.



Image courtesy of Community Manager

But as April crawls to a finish, we welcome the months we have all been waiting for since December. June is just around the corner and that means that the largest member of the Marine Big 5 will soon be returning to our shores. So brace yourself, the whales are coming!

Southern Right Whales spend the summer months in the Southern Oceans close to Antarctica feeding and preparing for the journey to the warmer waters of South Africa, Australia, Madagascar, New Zealand and South America. In the winter months they make the almost 5000 km trip to our warmer waters to mate and breed. The sheltered coves of Walker Bay, included in the Walker Bay Nature Reserve, lends itself to the perfect spot for the mammoth mammals to spend the winter months.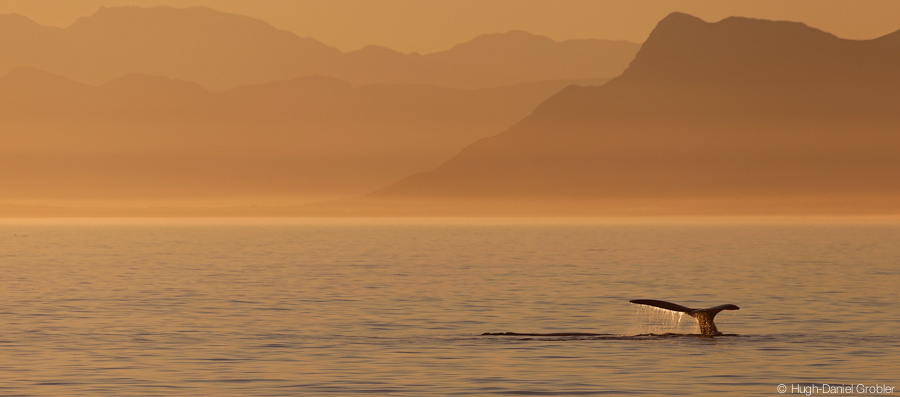 Image courtesy of HD Photography
During the months of June/July through to December you can enjoy the sights of these gentle giants frolicking in the Bay and boy do they love the attention. Southern Right Whales are known to be the most interactive of all the whale species with human vessels and on-lookers. Taking a stroll on the cliffs of De Kelders you get a front row seat to a whale of a show! Here you will see them lob-tailing, spy-hopping, logging, fluking and best of all breaching. These big boys and girls are definitely not shy and is truly something to behold.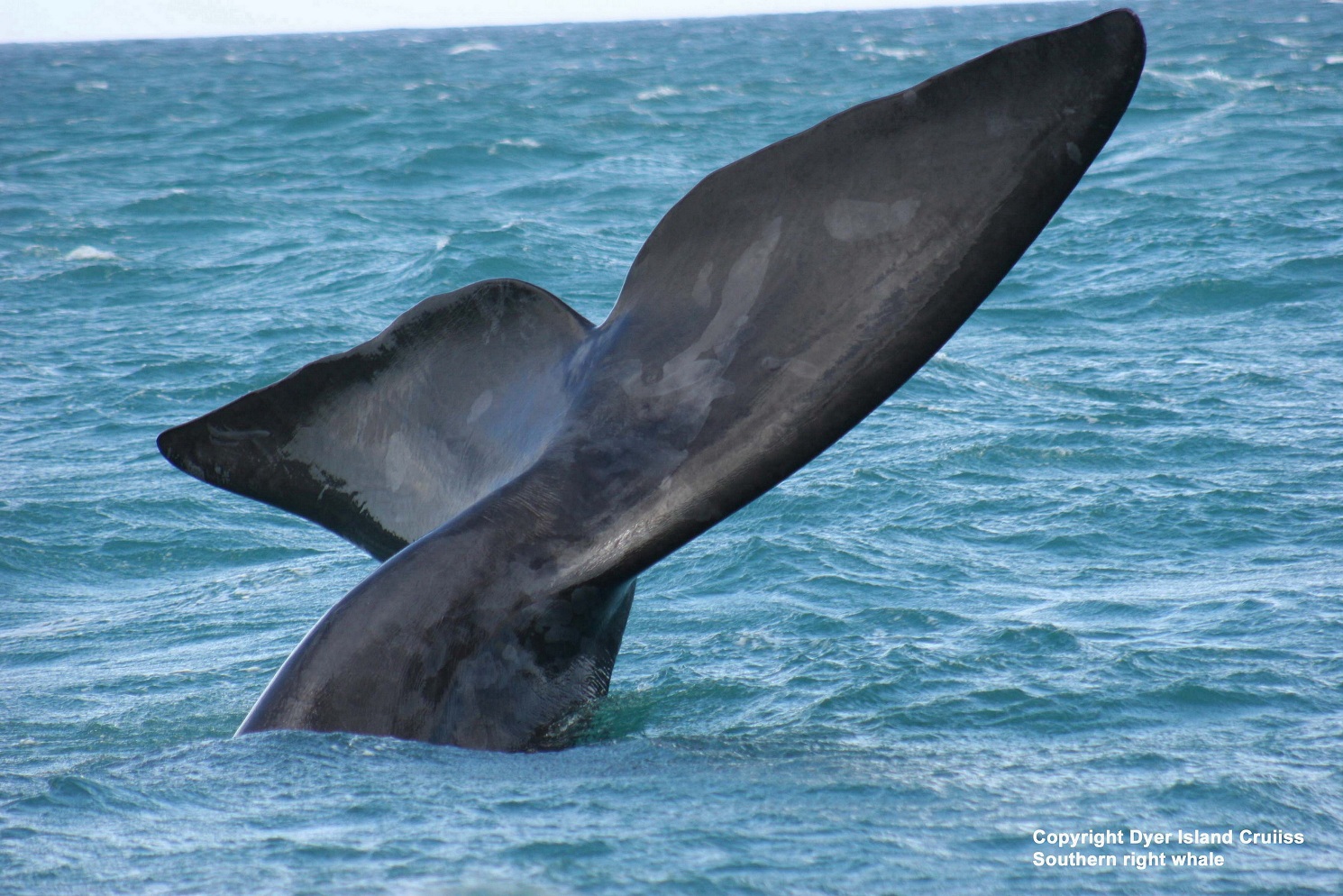 Fluking viewed from Dyer Island Cruises vessel

Just as the winter months draw near to chill our bones, these majestic mammals appear to warm our hearts. Make your way down to De Kelders in Gansbaai and keep an eye on the horizon for the tell-tale V-shaped blowing of our beloved Southern Rights Whales!