When heading to the Overberg, your mind is filled with all the fantastic outdoor activities there are to experience and sights there are to see. And boy, are there plenty! From wine tasting at some of the top wine estates in South Africa to thrilling forest adventures to coming face to face with some of the largest marine mammals on the planet. And all of this combined with sweeping land- and seascapes to dazzle the senses.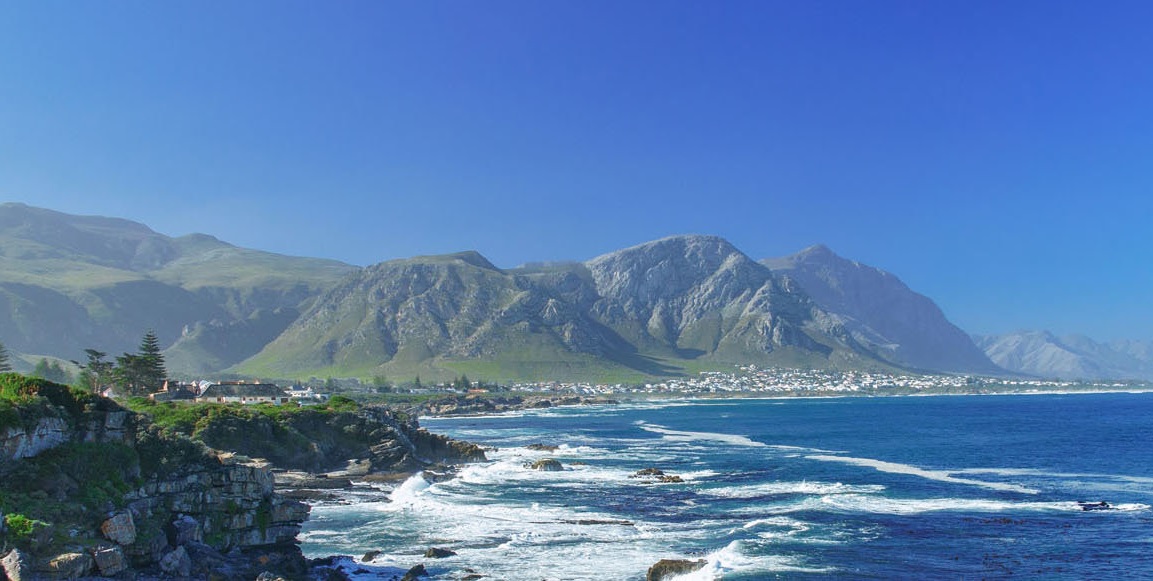 But with your heart racing with anticipated excitement, you shouldn't forget to fuel your body and mind for the adventures ahead with a variety of places to eat in Hermanus. Luckily, when heading to Hermanus in the Overberg this is one thing you need not worry about. Hermanus holds a large number of great places to eat that will satisfy any taste and dietary requirements.
Families travelling with little ones can rest assured that they will be well taken care of and even get their very own menu to choose from. Some eateries even have the 'Build your own pizza' option which allows the little ones to get creative with their dinner and gives mom and dad the chance to get their ducks in a row after a long day of exploring. Many restaurants in Hermanus also offer inside or outside play areas for the young ones to work up a proper appetite and also make new friends while they're at it. All these great options make an ideal family friendly dining experience.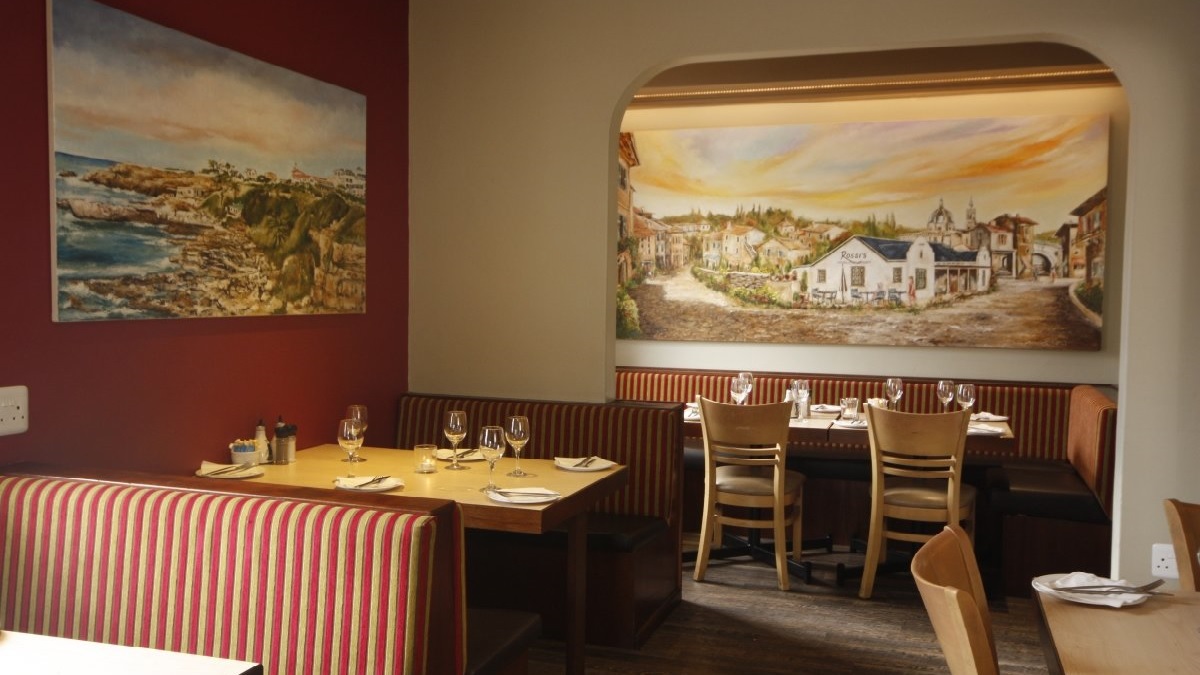 Image courtesy of Rossi's Italian Restaurant
Those looking to wine and dine for a special occasion or treat can rest assured that Hermanus offers a variety of fine dining options just for you. Choose from a cosy spot overlooking Walker Bay or perhaps a private booth at a long-standing Italian restaurant. The selection of fresh seafood, grilled to perfection steaks and delicious pasta dishes paired with a selection of local wines will make any occasion special. Remember to book a table in advance and enquire if they might have an offer on where you might just get a bottle of bubbly with your sushi.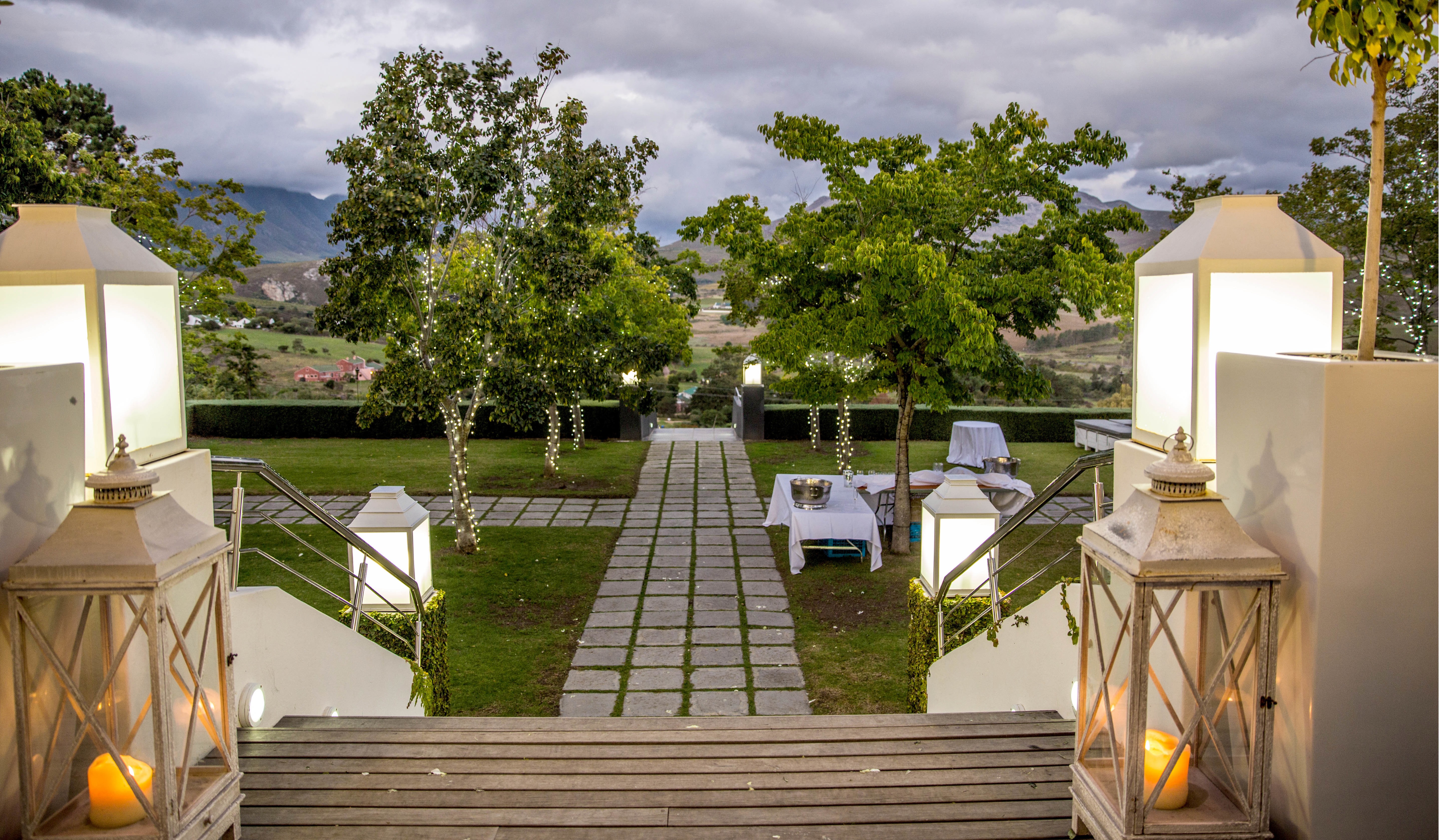 Image courtesy of Bona Dea Private Estate
And of course, what seaside visit would be complete without trying the seafood. The seafood restaurants in Hermanus hold a number of well-known favourites that promise to have the 'freshest feesh' available and some new tapas-style restaurants with great views over Walker Bay and the Village Square. Here you can choose from a wide selection of fresh oysters, mussels, prawns, calamari, linefish and of course, sushi. You can also choose to combine some or all of these in a platter for the whole table or simply go with the 'Catch of the Day'.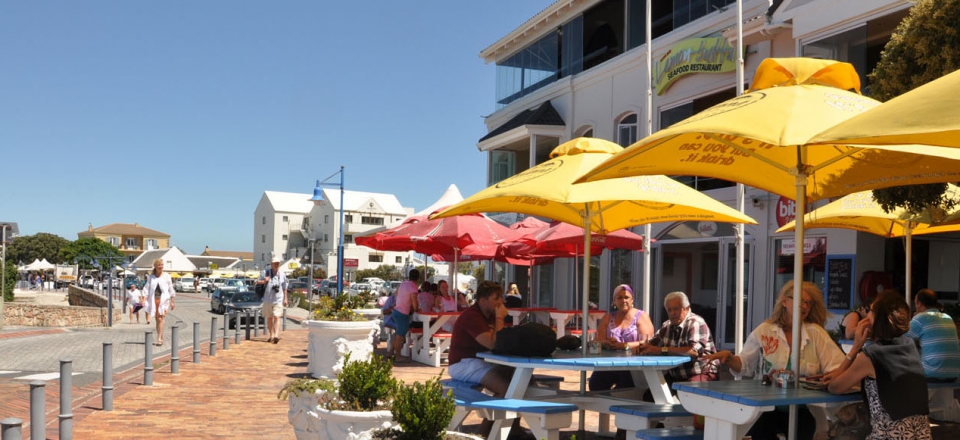 Some free-spirited diners might prefer to enjoy the crisp, champagne air which the town is famous for while enjoying their meal or conversing with travellers at the next table. For you, Hermanus also has an answer! The Village Square has a number of great eateries that have outside seating for those glorious summer days in the Overberg. From here you can enjoy a hearty breakfast or a light lunch while watching the passers-by, the Whales in the Bay or the Marimba band that play here every so often. Alternatively, head to one of the social morning markets held throughout the town. Here you can feast on then-and-there prepared breakfasts and treats, freshly brewed coffee, browse through the arts and crafts, listen to the live musicians and best of all, get to chat with the locals at the seating areas and/or stalls.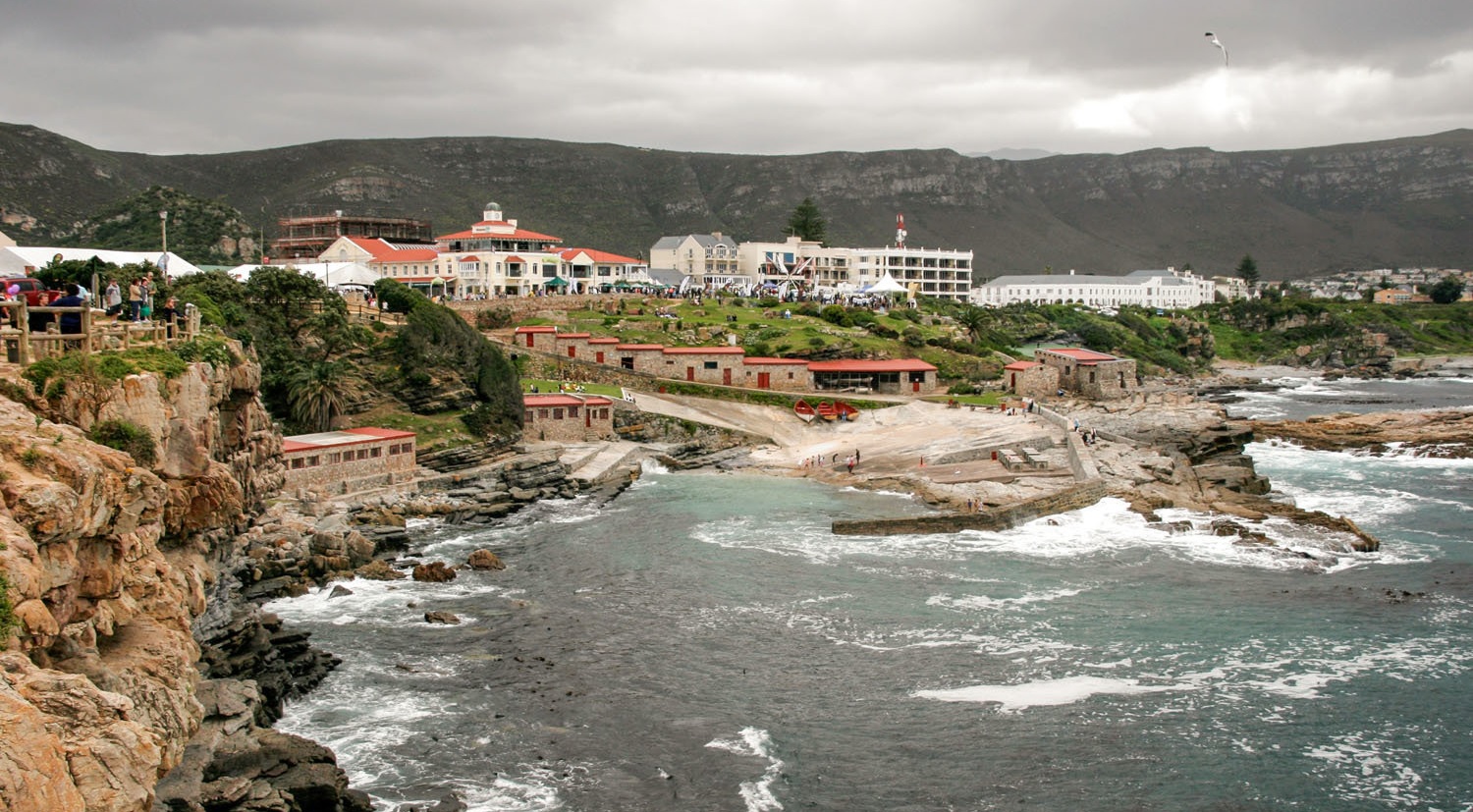 So, whether you're looking for a great restaurant for the whole family, a cosy nook to celebrate a special occasion or to grab a quick bite before continuing on your adventures, Hermanus has it all! Be sure to book your getaway in Hermanus, to not only experience all the indoor and outdoor adventures, but to feast on some of the best culinary creations paired with the best views in the Overberg.