Travelling through the Overberg is always fun and exciting as there is such a variety of attractions and great places to explore. One of these is the pretty little coastal town of Kleinmond on Clarence Drive. To ensure you experience a little bit of everything that Kleinmond has to offer, we've put together this quick list of 5 cool spots to visit when in Kleinmond:
1. Kleinmond Harbour & Harbour Road
Declared as an industrial area in 1954, the Kleinmond Harbour has become a bustle of activity in the town. Harbour Road is lined with an eclectic collection of coffee shops, small businesses and restaurants with great views over the harbour and ocean beyond.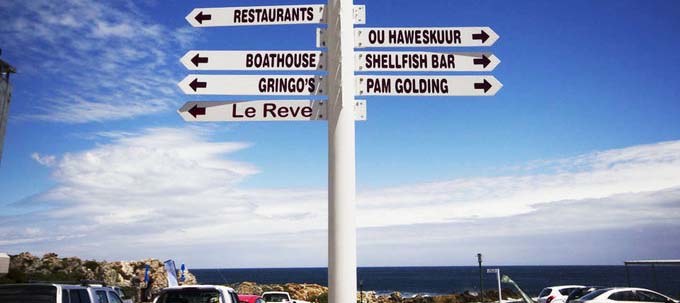 2. Kleinmond Beach
A visit to this beautiful Blue Flag beach is a must when visiting Kleinmond. With its white sand and crisp blue waters, this is the perfect spot to spend the days sunbathing, swimming, surfing and simply taking in the views.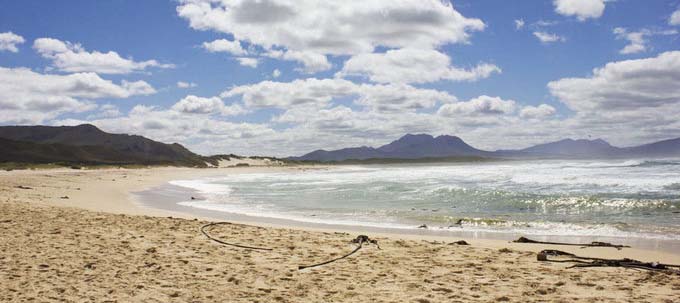 This pretty little coastal town plays host to a number of great events, from weekly markets to live music events to festivals. Be sure to keep an eye on the local social calendar or pop into the Hangklip Tourism office for more info.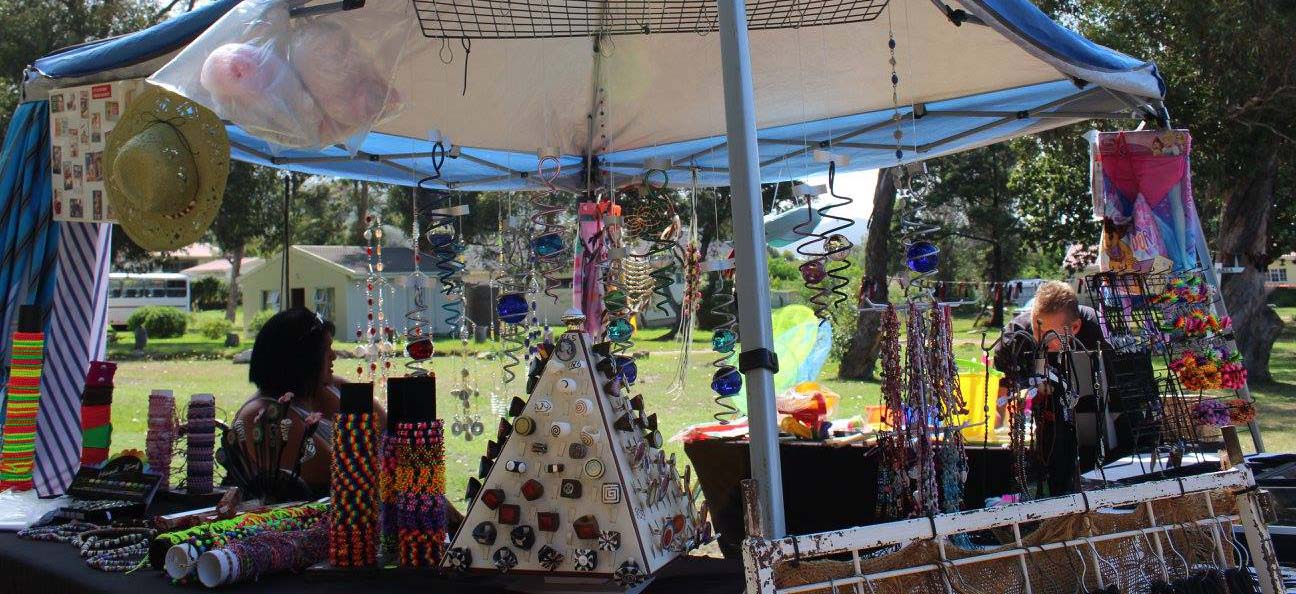 The lush open plains of the Rooisand Nature Reserve has become a popular spot for bird watching due to the nearby estuary and of course, the roaming grounds of the resident group of wild horses.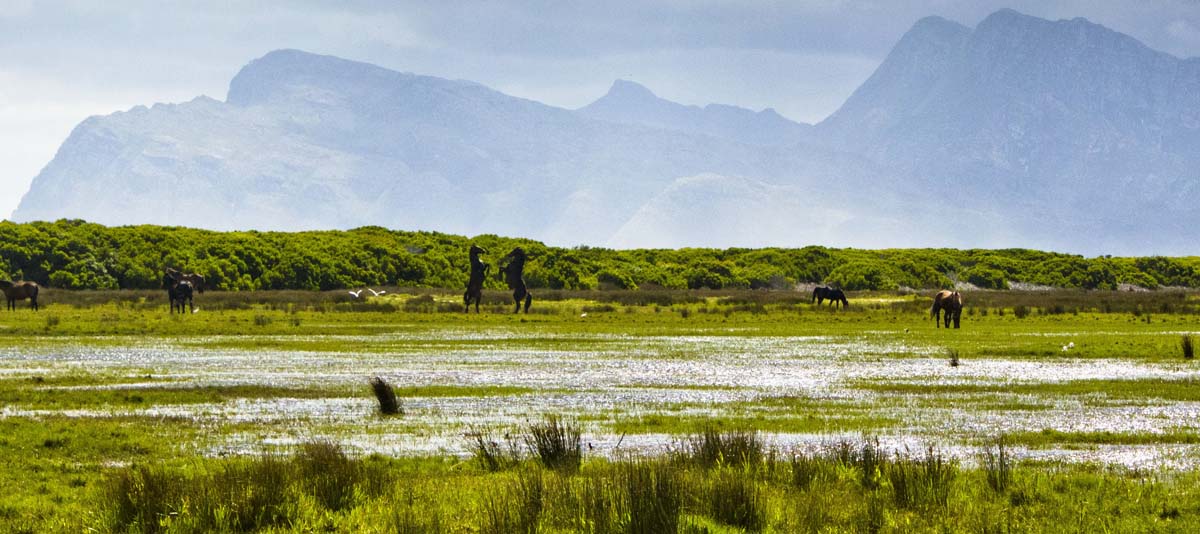 5. Golf Courses
You wouldn't think it, but Kleinmond holds some of the best Golfing around. The nearby Arabella Golf Estate on the banks of the Botrivier Lagoon holds an 18-hole course which is rated one of the best in South Africa. Close to the centre of town, you'll find the eco-friendly 9-hole Kleinmond Golf Course which offers a good challenge as well as stunning scenery.