Calling all fishermen! Calling all fishermen! This year's Funky Fynbos Festival is once again hosting an opportunity for you to reel in the big one - the Funky Fynbos Bass Challenge. Hosted at the beautiful Lomond Wine Estate just outside of Gansbaai, the Funky Fynbos Festival is in its fourth year running and holds a jam-packed program to entertain all.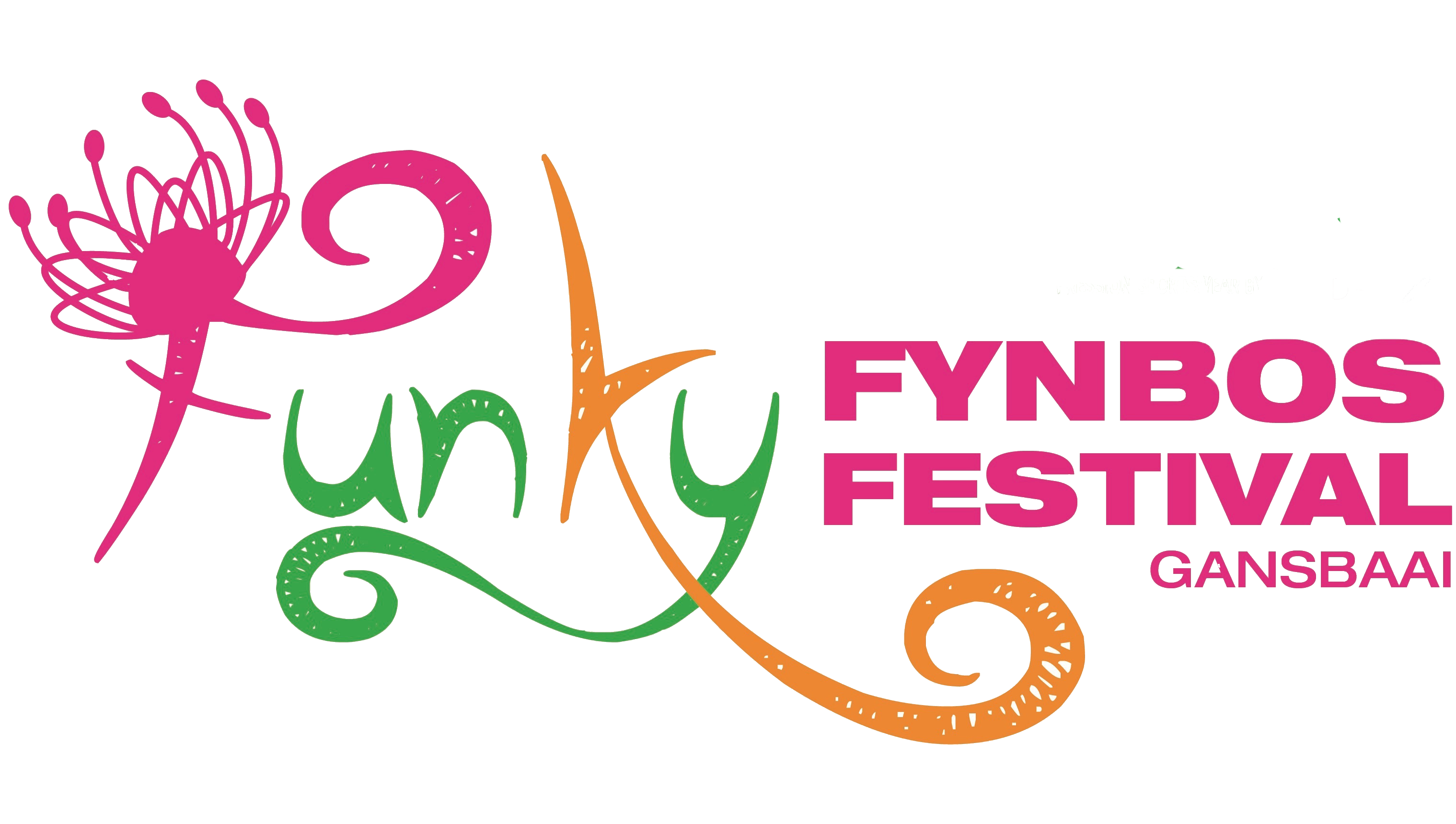 The Funky Fynbos Fishing Competition is a definite favourite and this year's Bass Challenge is going to be another whopper. Proudly hosted by the Overberg Boat Club the Challenge takes place at the Kraaibos Dam on Lomond Estate over two days, Saturday from 08:00 to 15:00 and Sunday 08:00 to 14:00.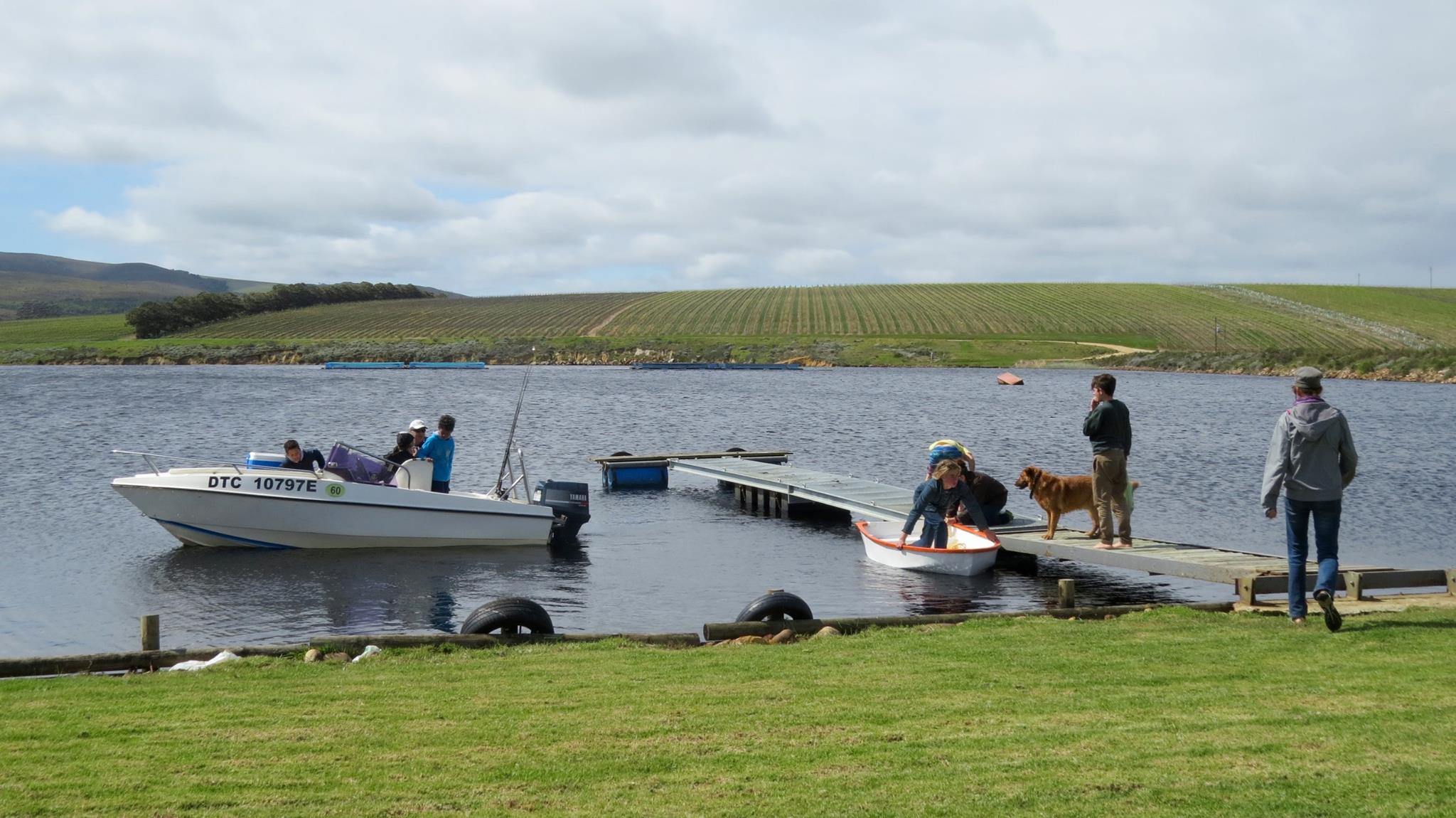 Image courtesy of Lomond Wine Estate Facebook page
Anglers can choose to fish one or both days with a maximum of 20 boats going out and a maximum of 4 anglers per boat. Anglers can also fish from the shore of the dam and there will be a water taxi available which will ferry them to different fishing sites around the dam. Here are a few rules to note:
Boats will launch before 07:30 or after 09:30 (due to the start of the MTB Race and Trail Run)
Weigh-in will take place throughout the day
Only live fish will be weighed
Only Black Bass is to be caught
All tackle is allowed (Spinning rods, fly rods, etc.)
Strictly Catch-and-Release
Fishing at own risk
Entrance fee is R50.00 per angler and entries can be done through contacting Riaan at 0829298688 or riaanvs38@gmail.com Pre-entries only. With a minimum number of boats allowed, it is first come first served.
There are great prizes up for grabs and the main prize giving will take place on Sunday at around 14:00. Winning categories will include Biggest Catch, Heaviest Bag (3 fish) and various others. Please note that the judges' decision is final and no refunds will be given due to bad weather.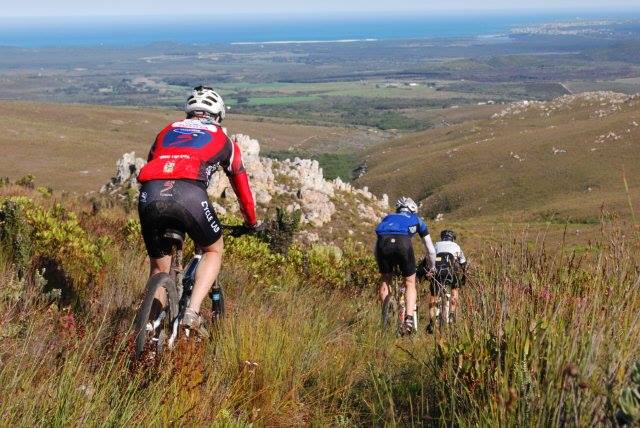 This year the Funky Fynbos Festival will span over 3 main venues, Lomond Wine Estate, Protea Centre on the Gansbaai Main Road and the Gansbaai Harbour. Along with the Fishing Competition, Lomond is also hosting the Funky Fynbos MTB Race and Funky Fynbos Trail Run. There is also a variety of food and craft stall, live music, wine tasting and kids entertainment to ensure a fun weekend for all. Heading towards town the other two venues hold other various food stuffs and local festivities to enjoy like more live music, street parades, fishing braaiing competitions and fynbos exhibitions.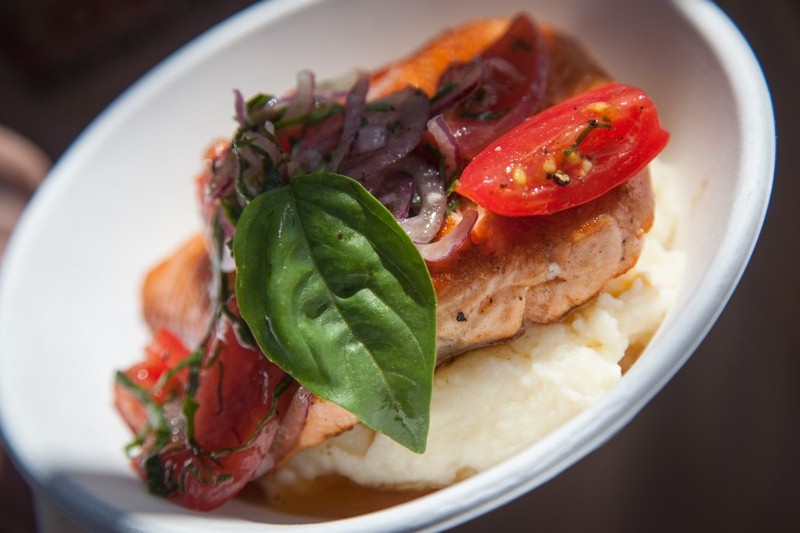 And that's just the Festival, the town itself also holds a plethora of things to see and do. Take some time to explore the gift and curios shops that line the streets and pop into one of the cosy restaurants or coffee shops for a delicious freshly made meal. Gansbaai and its surrounds also holds a variety of exciting outdoor activities like quad biking, scenic hiking trails, educational Eco Boat Trips to view the Marine Big 5, Shark Cage Diving, golfing and much more. Be sure to book your stay at one of the comfortable accommodation in Gansbaai and experience all the town has to offer.
Gansbaai looks forward to welcoming you and wishes you good luck!