Everyone has the tendency to take themselves a bit too serious. But this weekend we're shedding our serious demeanour and trading it for a spontaneous, care-free spirit.

In the fast-paced life that we have all become invested in, we all get a bit carried away. We start investing too much in our jobs and become so focused on our professional goals that it tends to block out everything else. Now is the time to leave your suit and briefcase at work, kick off your shoes and trade it all in for digging your toes into the sand and a smile.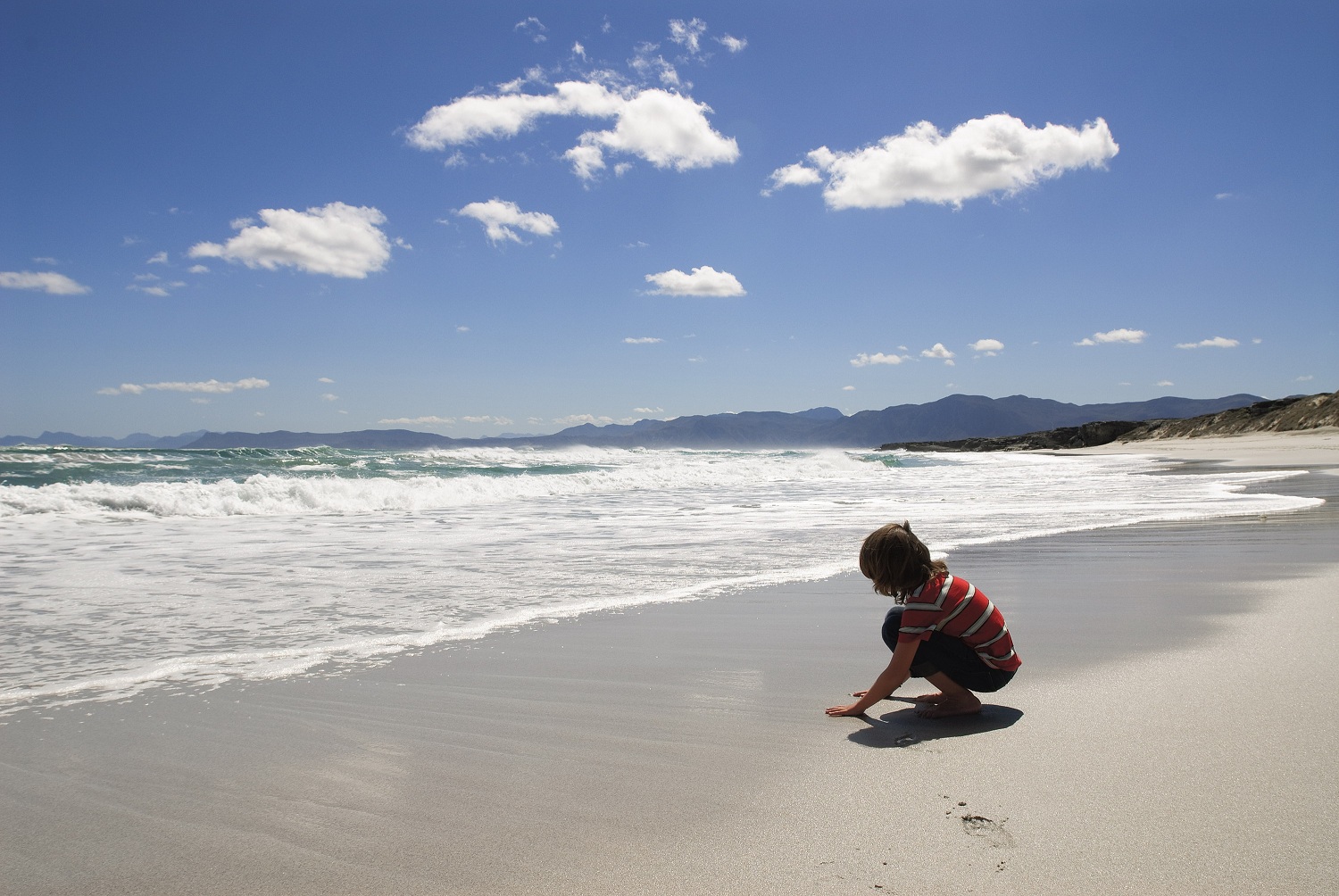 This weekend feel like a kid again and take pleasure in the small every day joys we have forgotten about. Take a languid stroll along one of our pristine beaches and while you're at it, enjoy the spectacular views on display in Gansbaai. With the picture perfect sunset we were privileged enough to behold yesterday and the stunning sunrise this morning, it's enough to inspire us all. The weather seems to be holding up, so let's enjoy it while we can with the multitude of activities Gansbaai has to offer!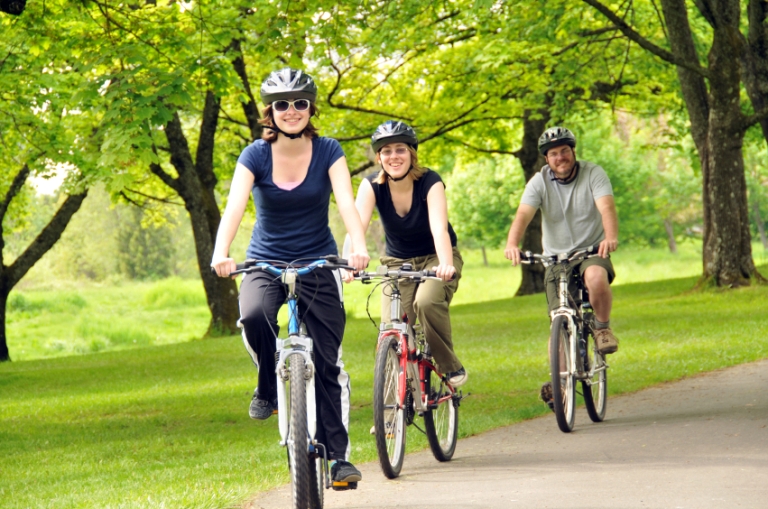 This weekend invest in the simple pleasures, go for a walk, spend the day at the beach, go fishing, ride a bike again. It's time to have some fun! So trade the frown for a smile and get out there!