A new strand of virus has been identified that has been linked with the death of a stranded Short-Beaked Dolphin back in 2010. The origins and exact threat that the virus poses is still unknown and has brought up many questions.

The virus is part of the polyomavirus, or as it is proposed to be named, Dolphin polyomavirus (DPyV-1) and usually found to cause disease in birds. In mammals however, the symptoms are usually mild or subclinical. This fact baffles all as the virus seems to be the reason for the death of the young female dolphin that was found. Further testing also showed that the strain of virus found in this dolphin is different from any other of its kind.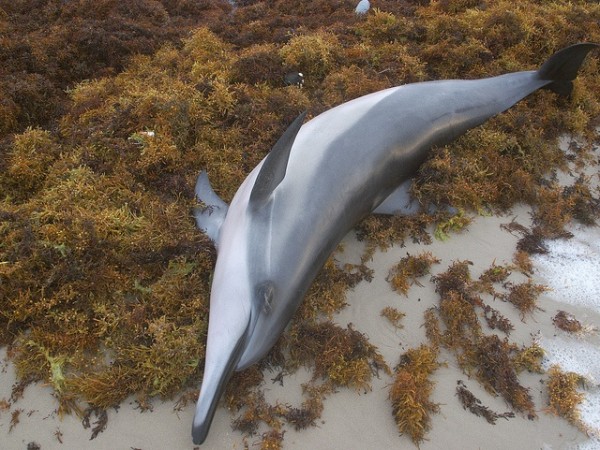 The strange cross-over of the virus from one host species to the other is similar to the Elephant Seals found in the northeast Pacific. These boisterous animals were infected with swine flu (H1N1 virus) which created an epidemic amongst humans in 2009. Further testing and studies are still to happen as this might help scientists understand other viruses amongst animals. It might also help to prevent the next breakout of a lethal virus.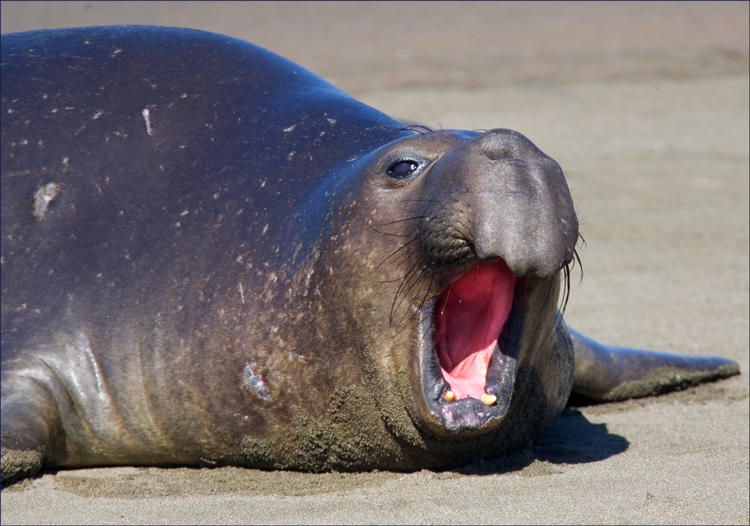 In other news, the European Union adopted a strict ban on shark finning last week. As of Saturday, the almost decade long fight to completely ban Shark finning is over. Several loopholes in the restriction of Shark Finning have finally been depleted and the practice is now officially banned in the EU.

Related articles: Seals Infected with Swine Flu