The reports and posts have been doing the rounds of an incident that caused the death of a rare dolphin this past weekend. Police wildlife officers and residents of Cornwall in the UK are asking for any leads to help in the location of the culprit who is involved in the harassment.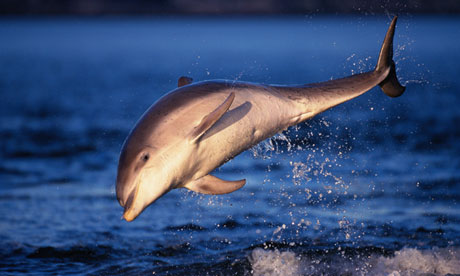 The fatally injured dolphin calf is part of a small inshore pod of Bottlenose Dolphins off the south-west coast of England. The pod is a rare sub-species of the offshore Bottlenose Dolphin. Saturday afternoon saw the pod in the Camel estuary near Padstow in Cornwall, where they spent the afternoon. Later, a group of almost 25 speedboats was seen motoring around them. When the group of boats left, the body of the dead calf was seen floating in the water.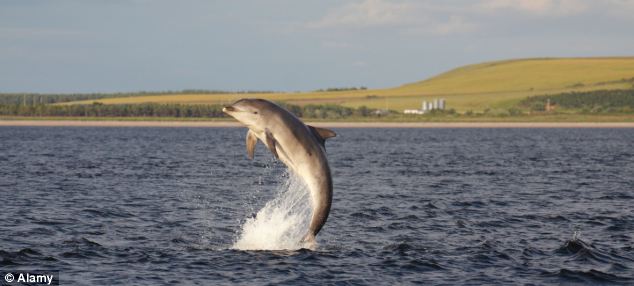 This rare pod of Dolphins is protected by the Wildlife Act of 1981 and harassment of these animals is a crime. A conviction carries a maximum sentence of a £5000 fine and 6 months imprisonment. The conservation group SeaShepherd UK along with an insurance company have banded together and is offering a reward of £2000 to anyone with information that could lead to the conviction of the person / people responsible.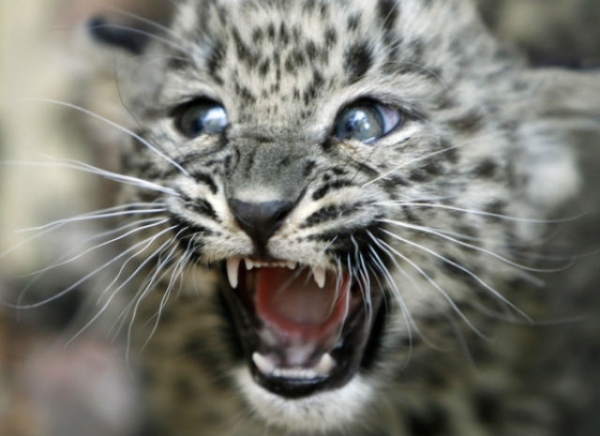 In happier news, two endangered Persian Leopard cubs were born in a Russian national park last week. The two cubs were bred at the Persian Leopard Breeding Rehabilitation Centre in Sochi National Park and is yet to leave the den. Once the cubs have learned the needed survival skills they will be released into the wild with the idea of starting a new population in the Causcasus Mountains.
We traust the responsible parties will be located and dealt with accordingly. We need to all stand together against the unnecessary harm neing done to our beloved Marine Animals.