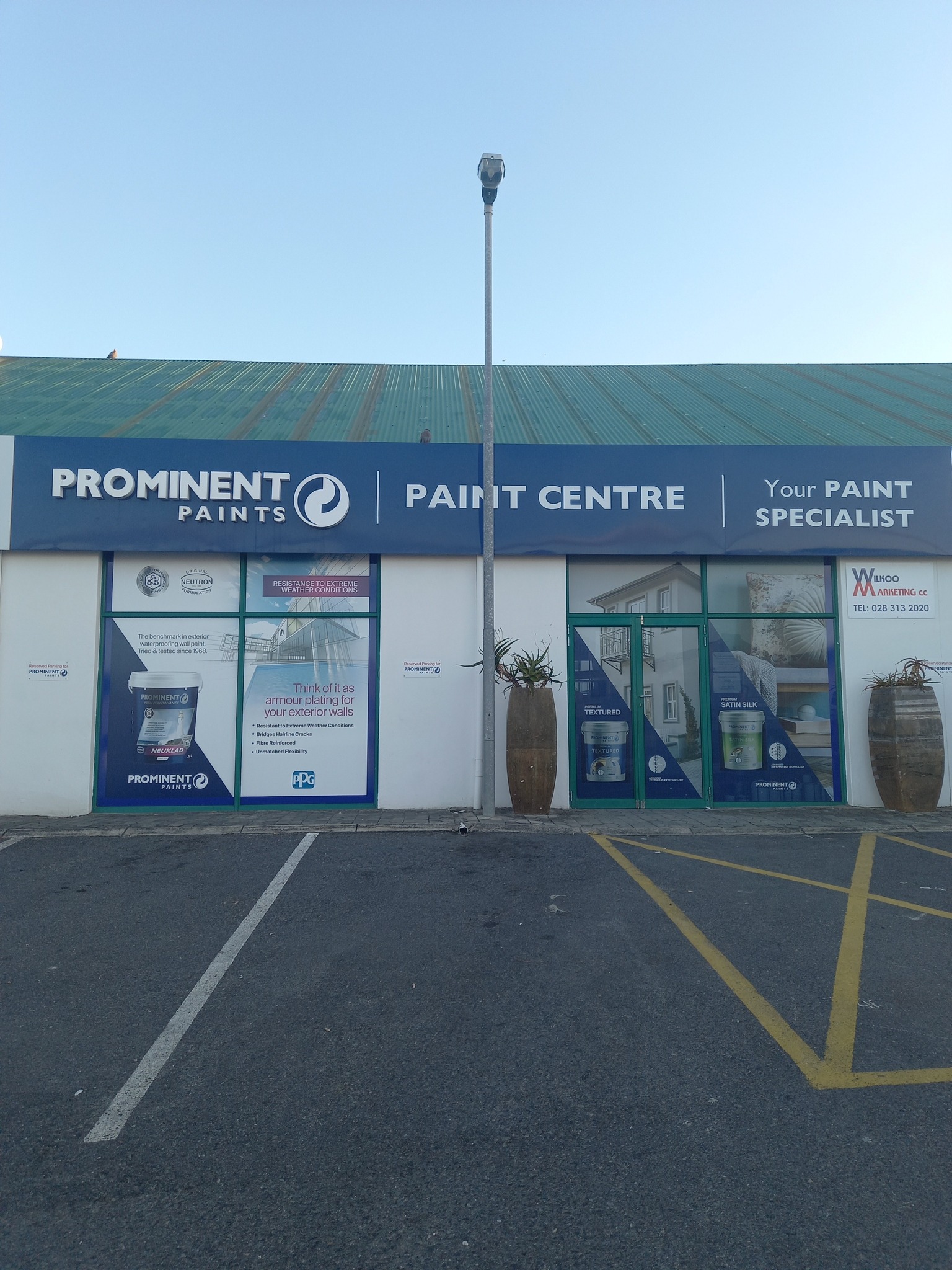 Prominent Paints Price Increase: 1 February 2023
Please take note that Prominent Paints prices will increase on 1 February 2023, so get those paint project supplies before the increase!
It is ideal "paint weather" for that roof, or garden wall, or even outdoor furniture to be painted.
Pop into our showroom or contact us for more information.