A visit to the Overberg is always something to look forward to. With an array of outdoor activities, friendly people and unsurpassed natural beauty, it makes for a great getaway no matter what you are looking to do. Heading towards the Southern Tip of Africa, the Cape Agulhas region offers excitement as well as the perfect escape.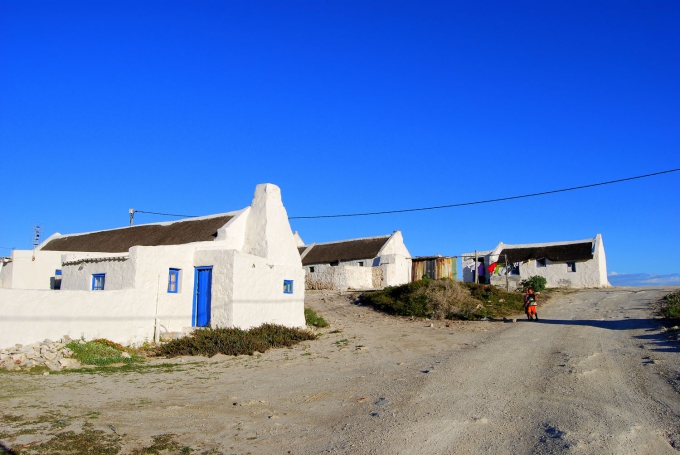 The nearby Kassiesbaai Fishing Village
Visiting the coastal village of Arniston is one of the best destinations when you are trying to truly disconnect and immerse yourself in nature. Experience a town lost in the sands of time, where the landscapes pull you in and help you dream the days away.
The landscapes here are filled with curious indigenous plant life and an array of wildlife in their natural habitat. Venture out on foot or bike and see what local fare you can spot. Don't forget to also make your way to some of the most beautiful beaches along our coast. With white sand stretching past the horizon and cerulean waters, you can truly enjoy the hot African summers in the best way. The ocean and nearby dunes also offer hours of fun with dune surfing and catching the waves.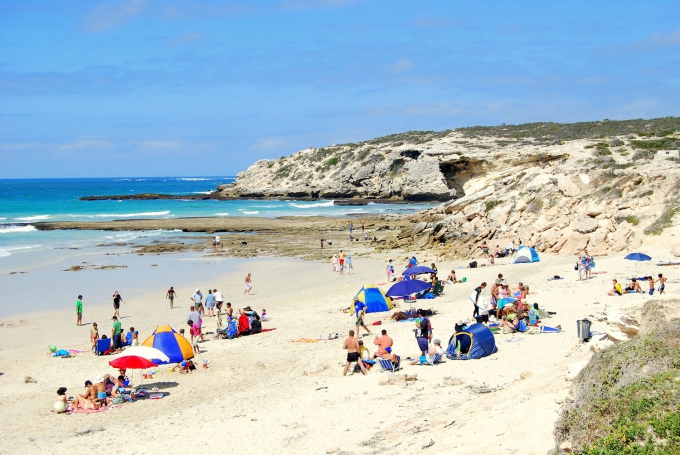 Arniston Beaches
A highlight of Arniston/Waenhuiskrans is also of course, its friendly local folk. Ready to give you advice about the best activities and places to eat, they always have a smile on their dials. Stop by one of the local eateries to savour hearty traditional meals paired with great ambience and often stunning views.
Last but not least, make your way to the town's namesake cave. Marvel at the size and natural structure, but remember to have a guide along if you wish to venture inside. This will ensure that you know the best time to enter.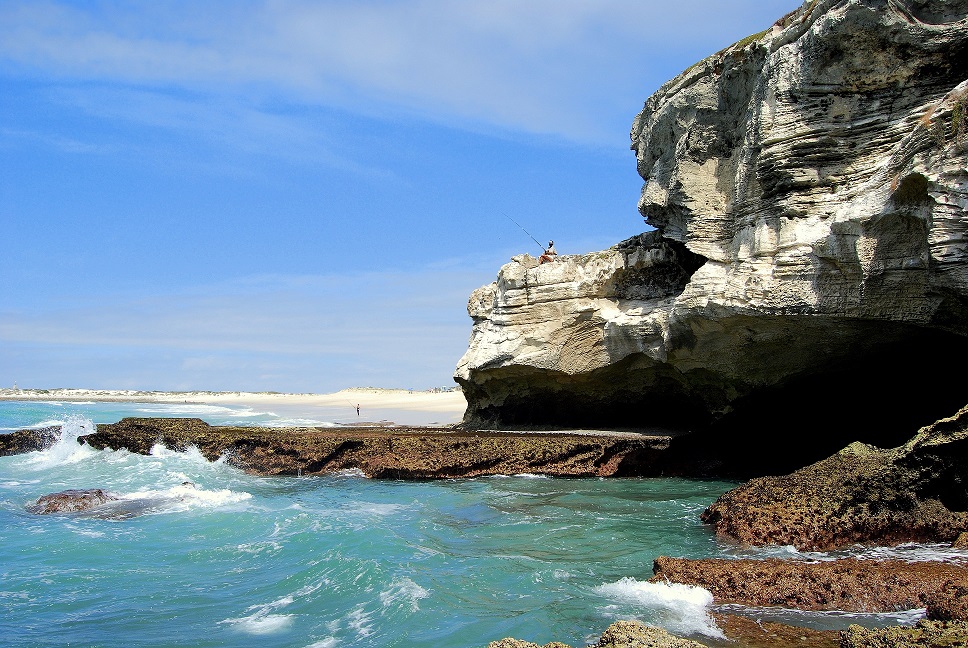 The famous Waenhuiskrans Cave
If you're looking for a great 'natural' escape from the city buzz, then Arniston is the place for you. With lots of outdoor activities to revel in all the fresh air, the village also offers up cosy and affordable accommodation to enjoy at your leisure. Isn't it time you visited the coastal gem of the Overberg?