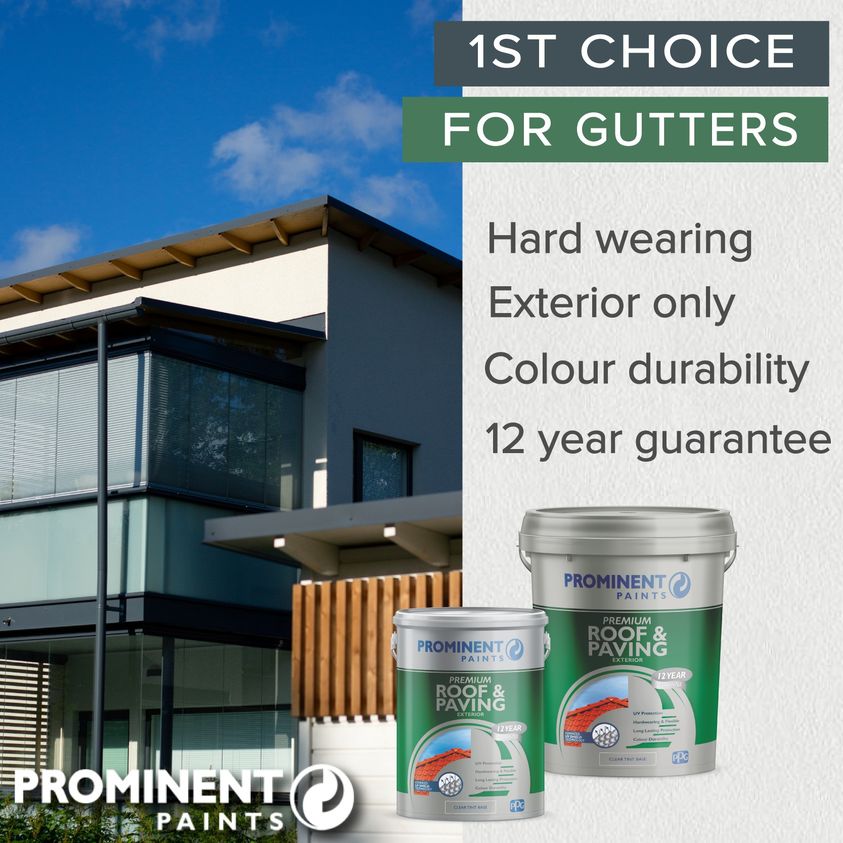 Prominent Paints: Roof and Paving
It's a new season and time to spruce up your look and while it's tempting to focus on colour and your walls - don't neglect your gutters and downpipes. Maintain them with Prominent Roof and Paving. Unrivalled technology, quality and UV-resistant properties will keep your gutters looking good for up to 12 years.
For more information, contact Wilkoo Marketing Paint Distributors.