Tucked away in a secluded corner of the Overberg between L'Agulhas and De Hoop Nature Reserve, you'll find the quiet little village of Arniston/Waenhuiskrans. Known for its characteristic white-washed fishermen's cottages and beautiful cerulean waters, thus coastal hamlet is become a great getaway for those who truly want to escape and get lost in a village that time forgot. And although it holds a varied past, like the other towns along the southern coast of Africa, the community of Arniston has thrived and kept true to their traditions.
Here are some historical facts about Arniston/Waenhuiskrans:
1. The town of Arniston/Waenhuiskrans was established in 1922.


2. The town was originally named after the nearby Waenhuiskrans Cave, which is also believed to be the largest coastal cave with no supporting pillar. The name comes from the legend that the cave is big enough to turn an ox wagon with a full span of oxen around inside.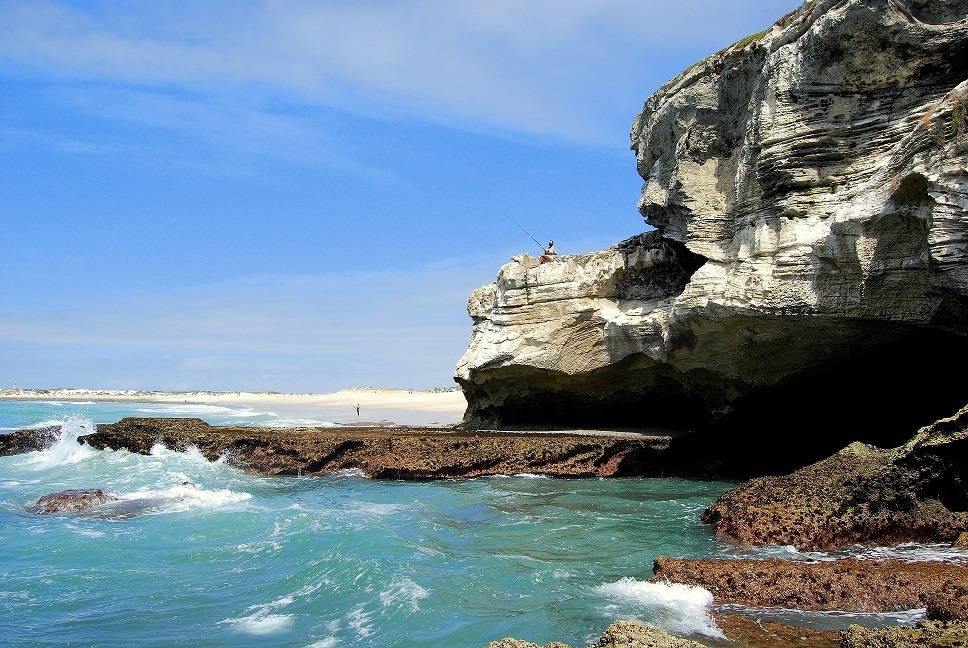 3. In 1815, Waenhuiskrans saw the wrecking of the HMS Arniston which lent to the town's future name. It was added in memory of the ship and its 372 crew members that were claimed by the treacherous Agulhas Reef in a storm.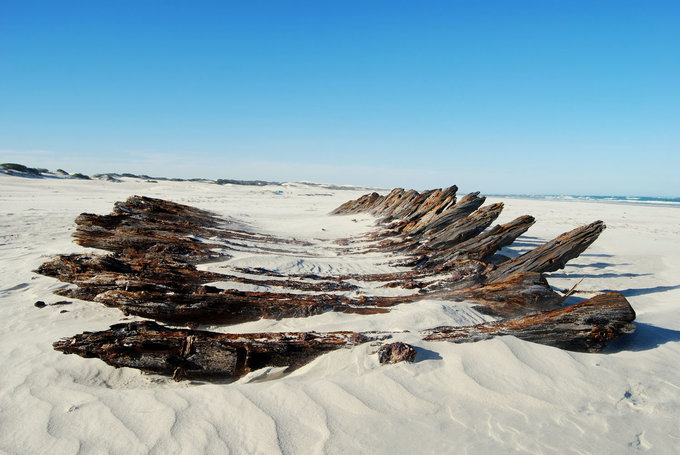 4. The town was officially proclaimed as the only town in South Africa with a double barrel name in 1981.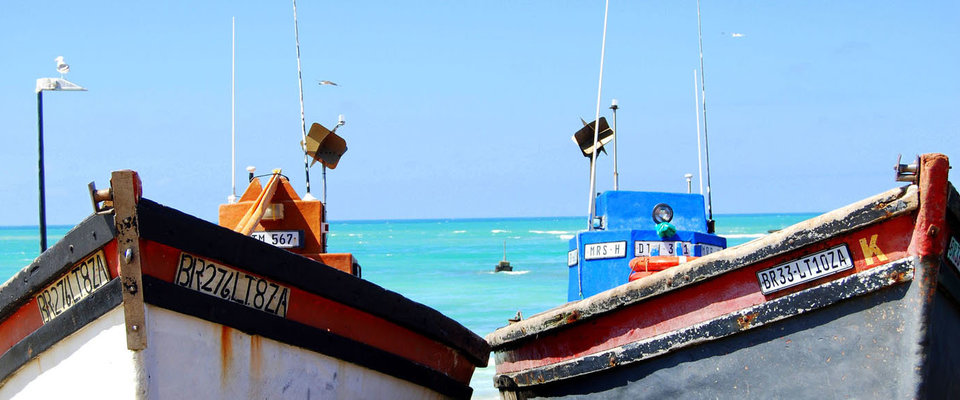 5. The nearby fishing village of Kassiesbaai was declared a National Heritage Site in 1986. The quaint little hamlet has been the inspiration of various artists and photographers due to its lime-washed houses with their thatched roofs and the pristine backdrop of white sandy dunes and cerulean ocean.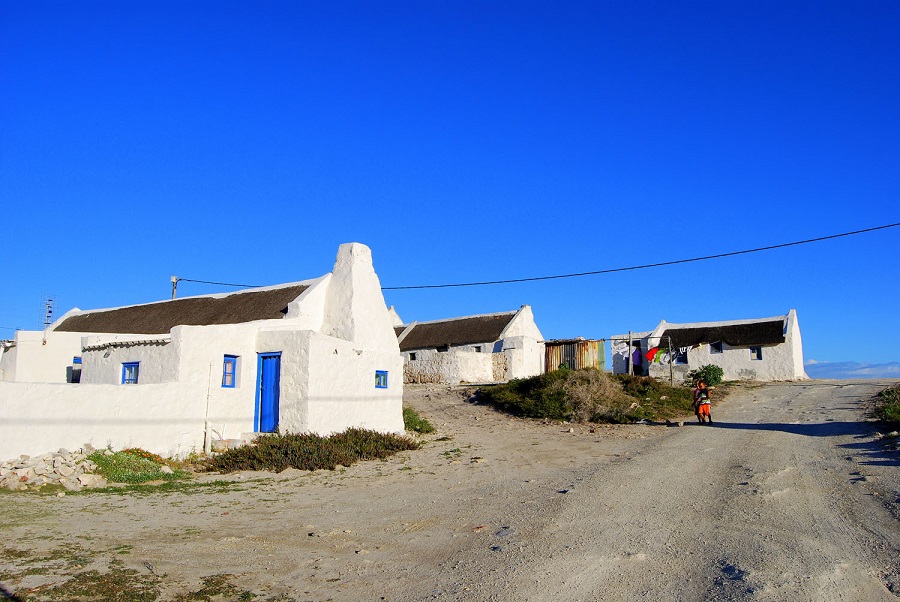 Decorated with an array of artefacts from the past and its seemingly untouched natural assets, the town of Arniston has managed to stay pure throughout the ages. Welcoming you with smiling faces and traditional Cape Malay hospitality be sure to explore more of the History of Arniston/Waenhuiskrans.