Travelling along the N2, you might overlook the peaceful little countryside town on your way to and from Cape Town. But don't let the sleepy, small town nature of this part of the Overberg fool you. Riviersonderend is considered a haven for outdoor enthusiasts and those looking to spend wholesome quality time with family and friends.
Nestled beneath the majestic view of the Sonderberg mountains, there are a myriad of opportunities available for you. Therefore, if you're looking for a rugged escape back into nature then you should consider one of these outdoor activities: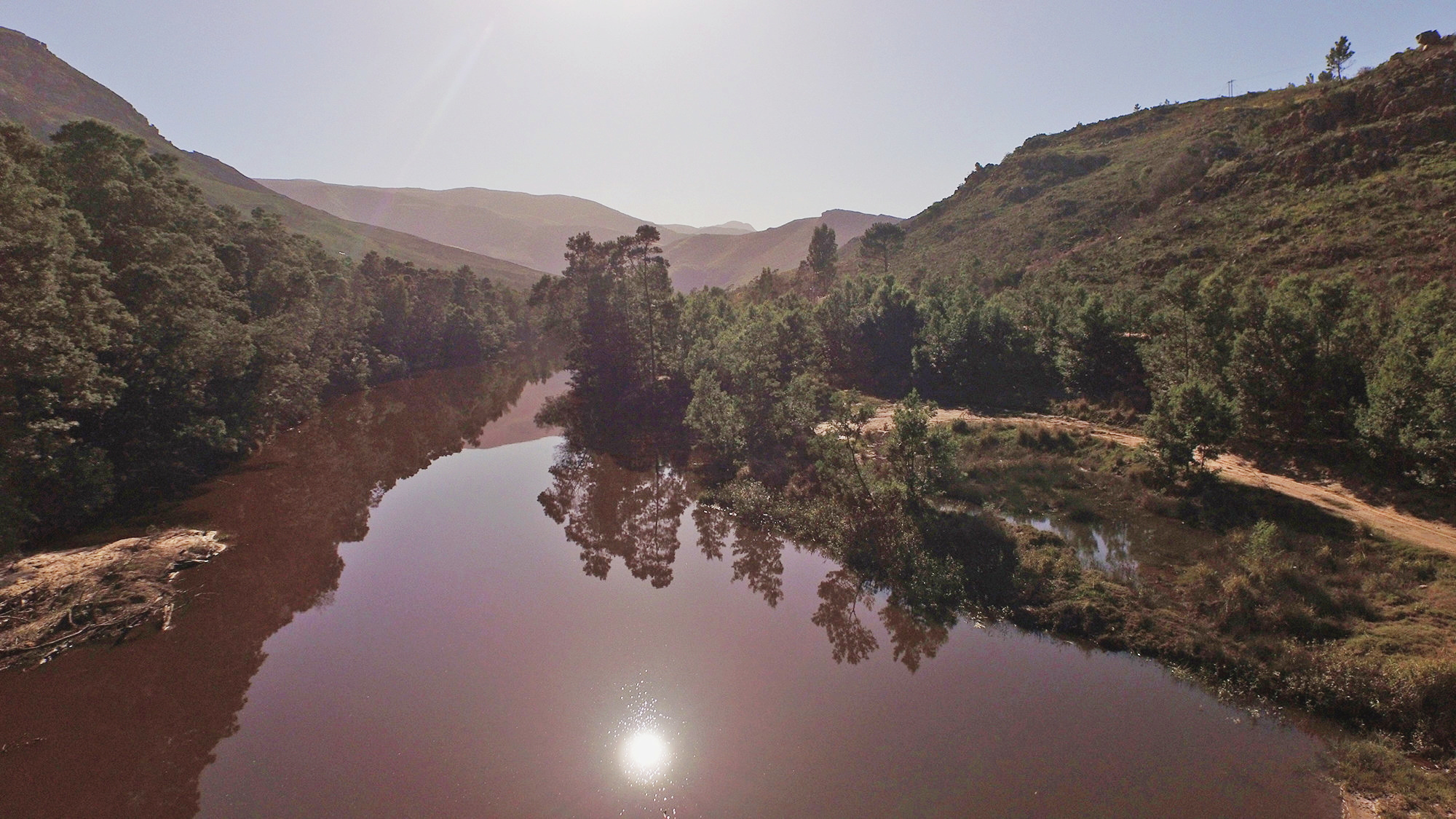 River Activities

Situated on the banks of the Riviersonderend river, families and travellers have several options available to them. Upon prior arrangement at Khomeesdrif campsite, guests can request canoes and tubes to set adrift the water and soak up the sun.
Bird Watching

This area of the Overberg is renowned for the immense population of South Africa's national bird, the Blue Crane, in addition to Kingfishers and Eagles. Closer to the river banks, up to 62 other species can also be seen.
Hiking Trails

The Kleinbergie route starts near the foot of the mountain range, to gradually wind upwards and deliver a spectacular view of the town. Here, walkers can see the old signal cannons, which were used to call residents for military service.
Riviersonderend (RSE) 4x4

With two circular routes available, enthusiasts can test their vehicles against the rocky surfaces and extreme dirt roads at Riviersonderend 4x4. Depending on your experience, there are different levels of difficulty available, including 4x2 opportunities.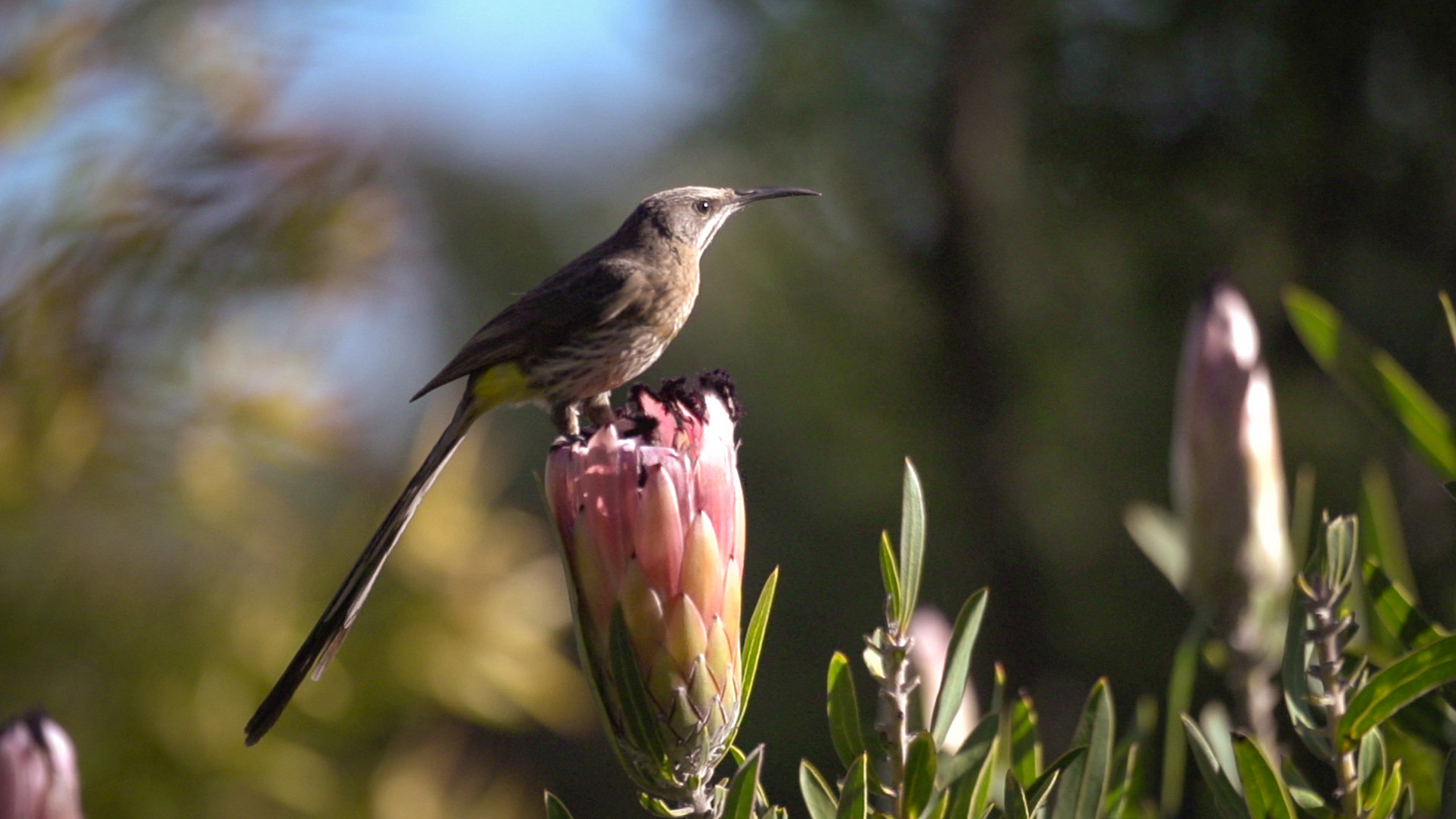 If splashing mud in your face or climbing a mountain is not your kind of outdoor adventure, this seemingly quiet little town has another trick up its' sleeve. For those of you that prefer a more controlled setting in your activities, Riviersonderend also offers:
Golf

Open on Wednesday to Saturday until late, the Riviersonderend Golf Club holds a 9-hole course. The course offers stunning views of the surrounding area and also a good challenge for players who want to show what they're made of.
Bowls

The Riviersonderend Bowls Club invites you to join in the well-known sport for a good old time. Join the club or simply stop by for a game on the lovely green situated just off the N2 against the backdrop of the Sonderberg mountains. A great way to get the ball rolling on your visit!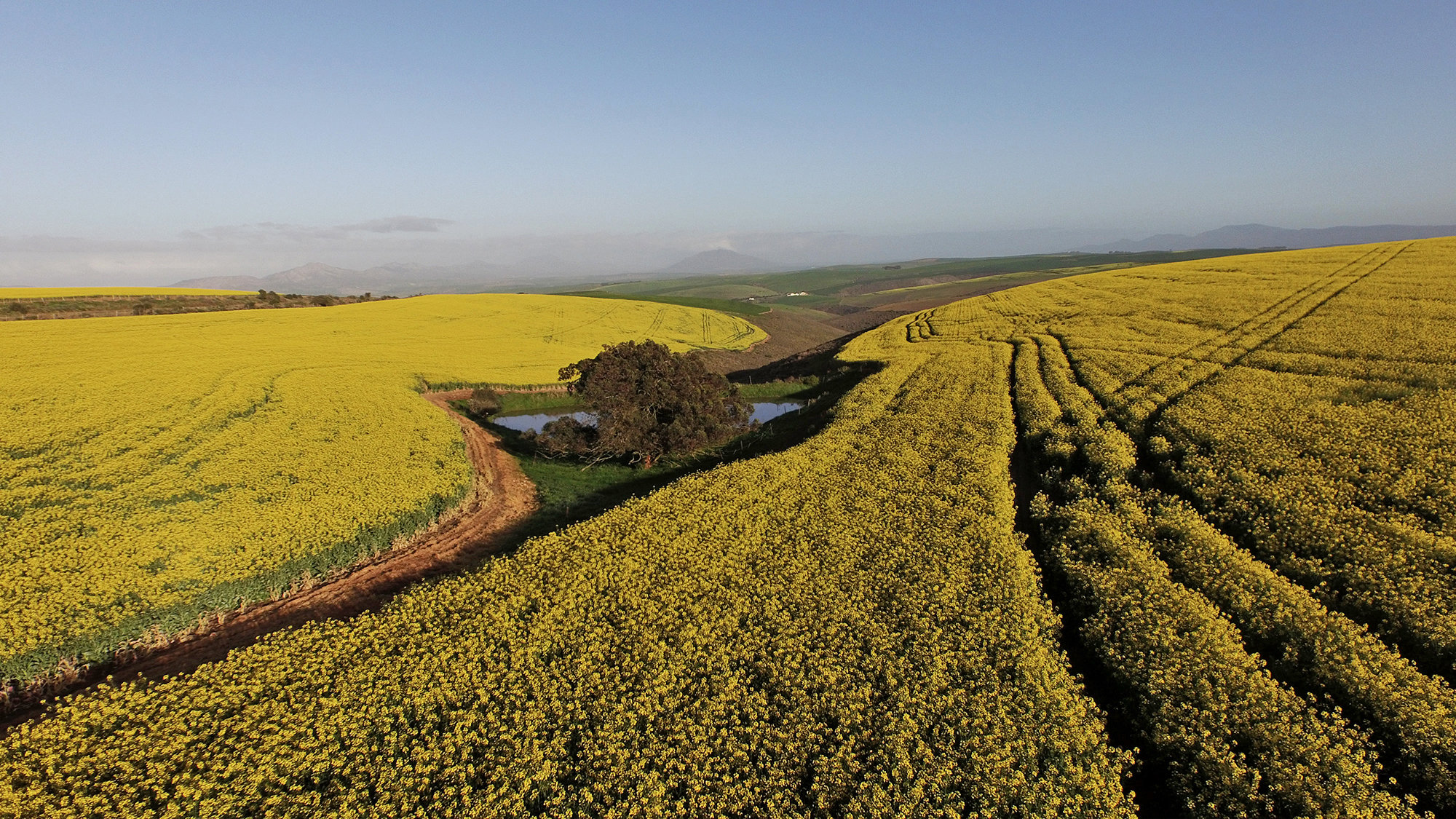 So, if you're looking to take the family on a great holiday in a peaceful town with exciting adventures on offer, then Riviersonderend is right up your alley! We hope to see you soon.