Situated at the foot of the Riviersonderend Mountain Range, the beautiful little village of Riviersonderend has been a rest stop to refuel and recuperate since its establishment. But despite its simple necessity, the village also holds a variety of welcoming places to eat, exciting outdoor activities and an intricate history.
Here are 5 historical facts about Riviersonderend:
1. Riviersonderend's history started when Miss Edith McIntyre sold her farm to the Dutch Reformed council in 1922.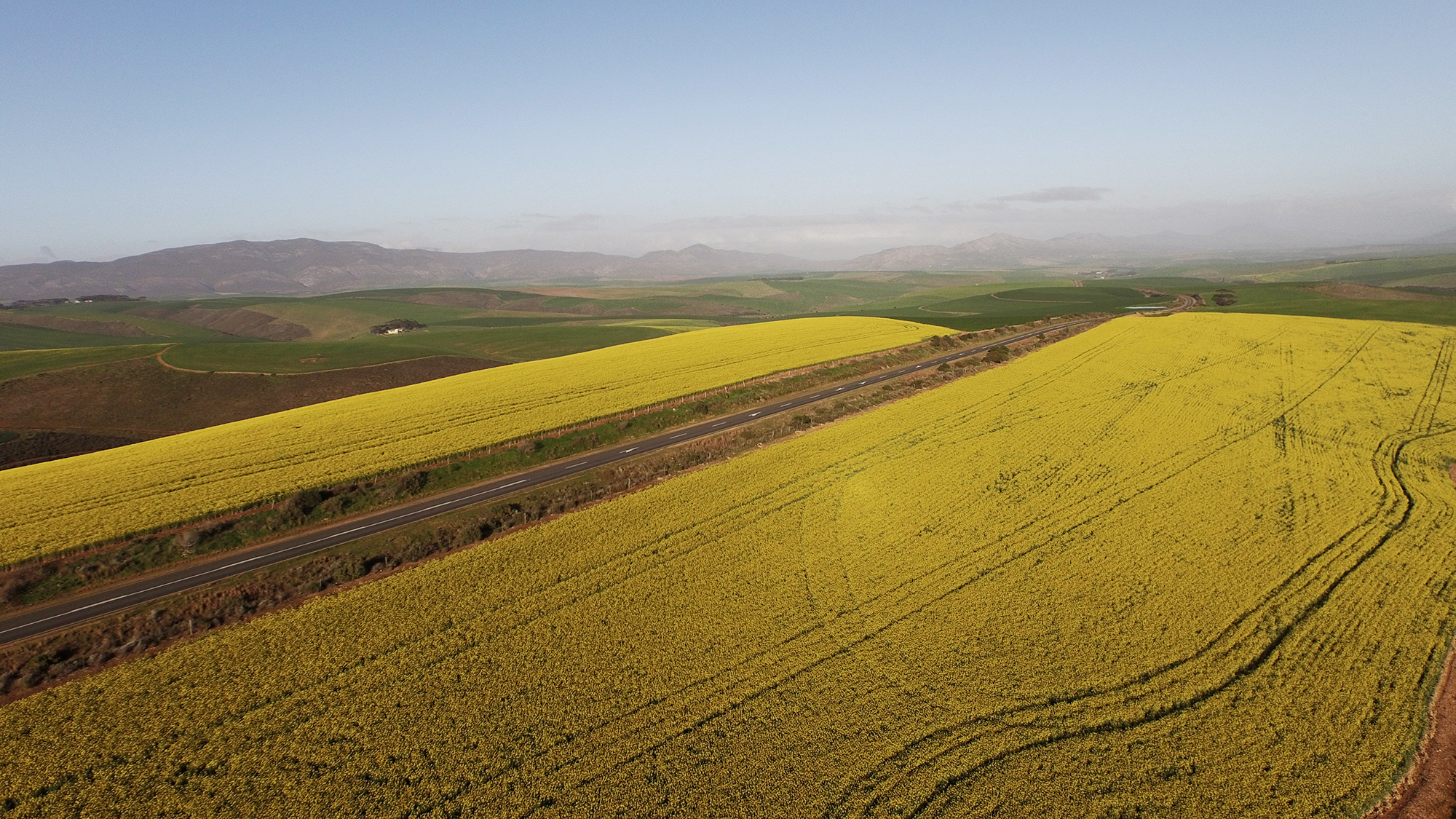 2. The town was named after the nearby river which was originally known as 'Zonder End Rivier' (river without end).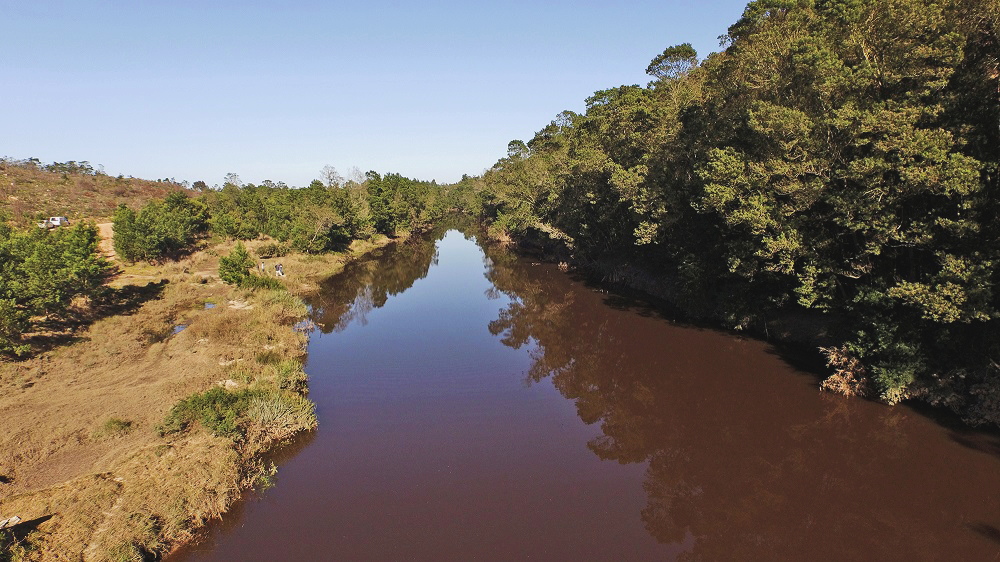 3. The Dutch Reformed council wanted to rename the town to Nuwedorp, but eventually stuck with the original Riviersonderend.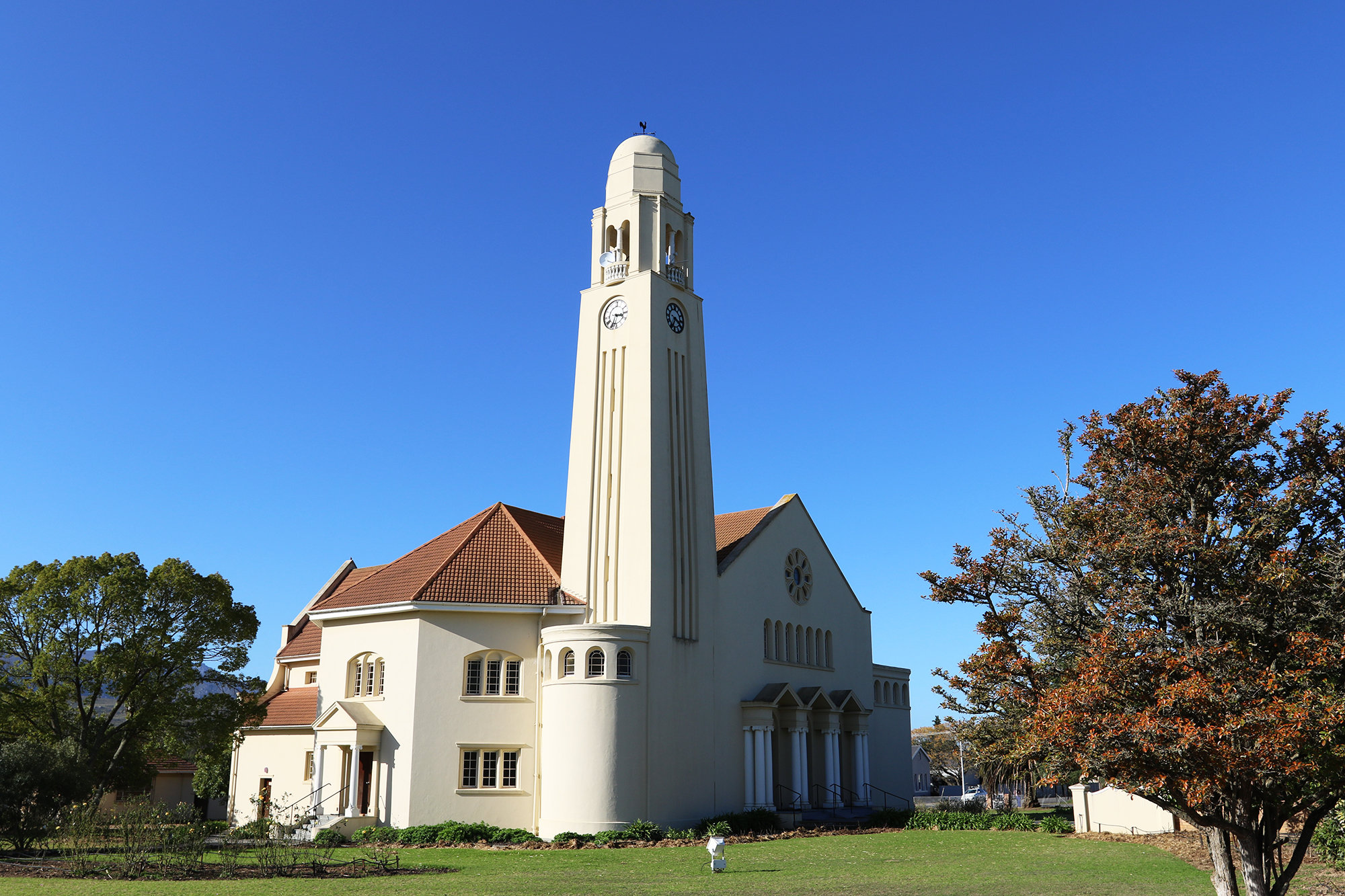 4. The layout and building of the streets started in 1925.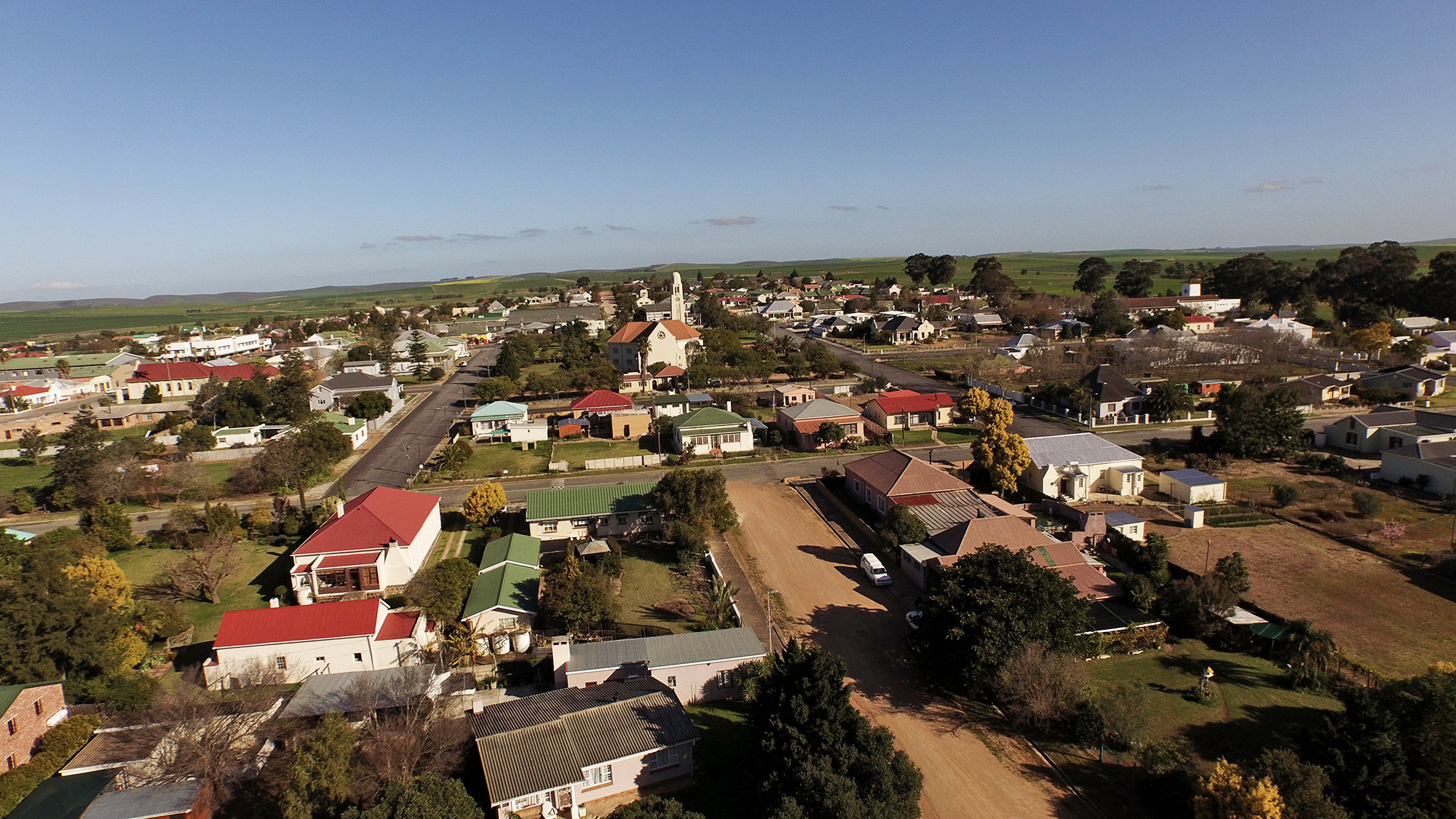 5. The nearby Kleinbergie Hiking Trail offers hikers the opportunity to view the signal canons which were used to call residents of the area to military service during the occupation of Simon's Town by the British in 1795 and Blaauwberg in 1806.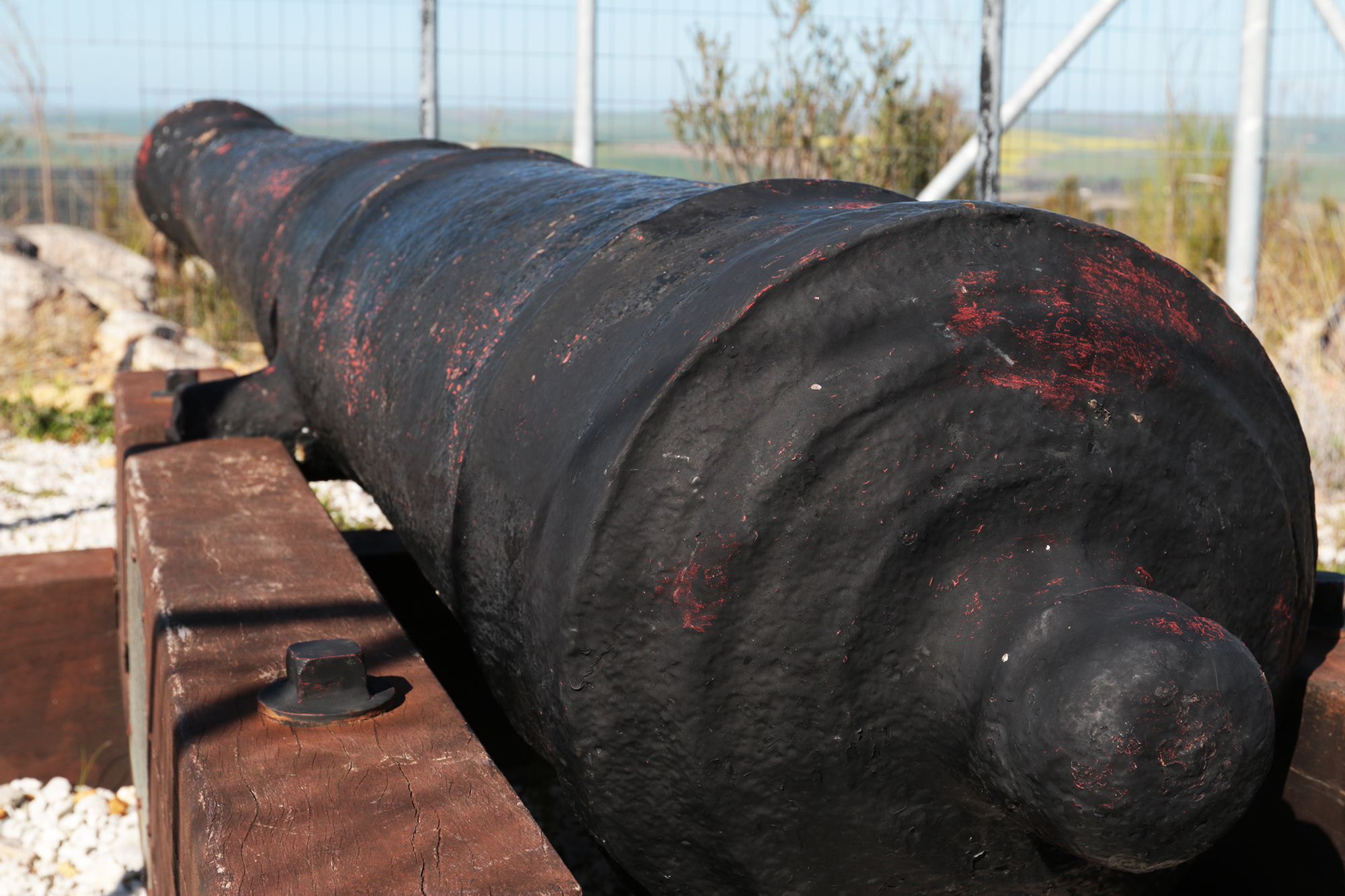 The humble beginnings of this small town have continued to shape it as the ebb and flow of its namesake. Find out more about the History of Riviersonderend to fully understand and appreciate the story of this small town in the Overberg.