With stunning vistas as far as the eye can see, it comes as no surprise that Grabouw and the Elgin Valley is a favourite amongst outdoor enthusiasts from across the country. A scenic 1 hour drive from Cape Town, the Elgin Valley welcomes you with the sights of rolling hills covered in a patchwork of orchards and vineyards. Along the way you'll also pick up the delicious tastes and smells of the delightful farm stalls that dot the road to and from Grabouw.
As we get into the full swing of the year ahead, we have a quick look at the upcoming events in the valley to ensure you don't miss a thing:
Cluver Family Harvest Fest
Date: 1 April 2017
Event: Hosted at the family-owned Paul Cluver Wines, the adults get to sample superb cider and wines on offer while the kids will be in their element as they get stuck into the myriad of old school fun and games (think bobbing for apples, sack race, egg and spoon race to name but a few). This is the perfect opportunity for mom and dad to unwind a bit as the young ones are kept entertained in the supervised kids' area.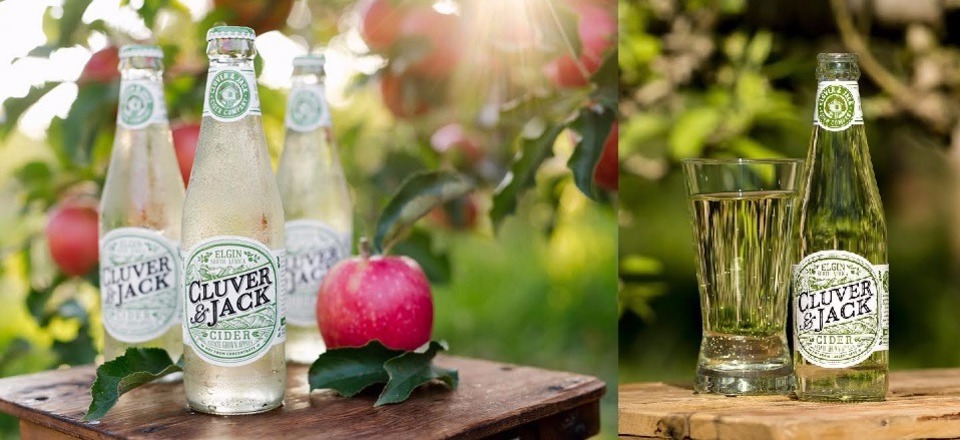 Daddy's OCR
Date: 8 April 2017
Event: The Daddy's OCR series will challenge participants against one another on a fast-paced, obstacle-packed course. The greatest combination of speed, strength and technique will be paramount on this course.
Daddy's Trail Run
Date: 8 April 2017
Event: Daddy's Trail Run will be hosted by Daddy's Adventures at the famous Old Mac Daddy. Come and indulge your adventurous side with a 5km or 10km race located in the beautiful Elgin Valley.
Elgin Cool Wine and Country Food Festival
Date: 29 – 30 April 2017
Event: Award winning wines, a delectable culinary experience, a plethora of outdoor activities, live entertainment and natural scenic wonders will ensure that visitors, young and old, enjoy a memorable time in this hospitable valley.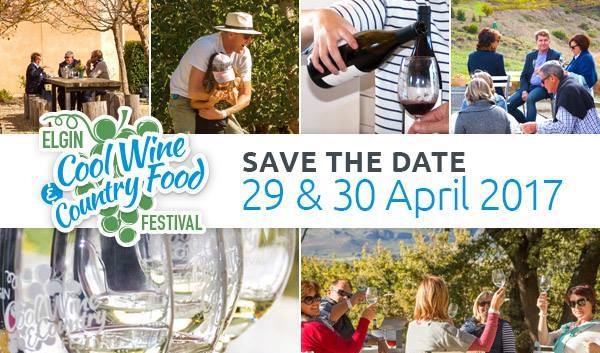 Elgin Mushroom Foraging
Date: 6 – 7 May 2017
Event: The intention of the day is to have lots of fun, learn about wild mushroom foraging and sip on beautiful wines of the Elgin Vintners farm.
XhiliRaces
Date: 13 May 2017
Event: A multi-discipline, multi-distance race that caters for various skill and fitness levels. The Xhiliraces is a multi-generational event that caters for all ages. There will be food stalls and a fun park available for children.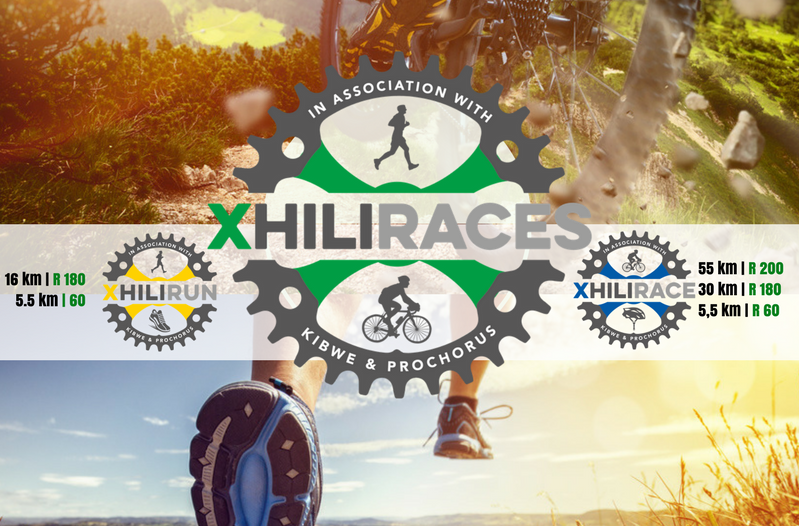 Nissan Trailseeker
Date: 24 June 2017
Event: The second event in a series of four events in the Western Cape. The series is targeted at the young, the novice and the family, but also for the experienced rider. The routes are aimed to be fun and friendly, no technical and specialised bits that only the pros can ride.
Cape Winter Trail Series
Date: 23 July 2017
Event: The first of four races in SA's original and only National short course trail running series! Run 3 of the 4 long/short courses to automatically compete in the Championship/Challenge and receive a medal.
Green Forest Trail Run Series – Stage 1
Date: 5 August 2017
Event: Come and join us for the Green Forest Trail Run Series – Race #1, a downhill run through the beautiful forests of Grabouw.



Elgin Chardonnay Colloquium 2017
Date: 6 – 7 October 2017
Event: Jamie Goode will once again be host at the Colloquium in addition to various events and lunch venues to choose from.
Green Forest Trail Run Series – Stage 3
Date: 8 October 2017
Event: Come and join us for Green Forest Trail Run #3, a downhill run through the beautiful forests of Grabouw. We will bus you to the top of Nuweberg Forest from where you will enjoy a unforgettable meandering downhill run through the forest, the old Villiersdorp pass and around Nuweberg and Eikenhof Dams.
Wine2Whales
Date: 27 October – 5 November 2017
Event: The Wine2Whales MTB is one race not to be missed!