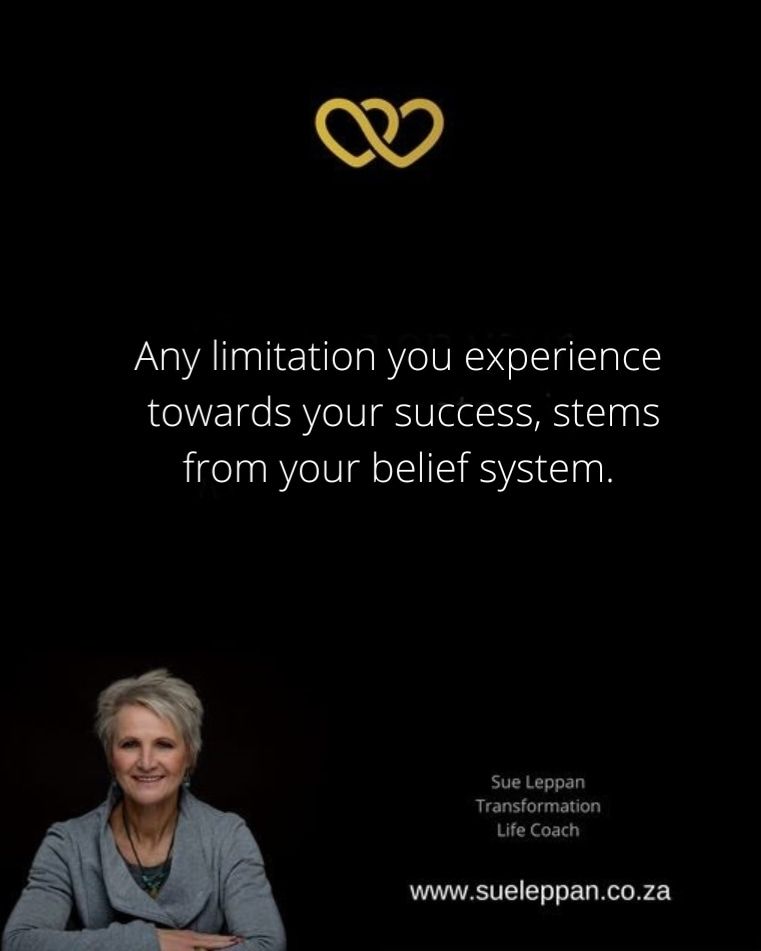 Dare To Dream Big Today
When we set a goal towards our dream and we feel fear, doubt, uncertainty, hurt, etc., we are setting that goal up for failure. We feel that we are not good enough. We might feel that we have no value, or we might even fear our success.
We might dream of being successful, but in reality, we tell ourselves that we might just be lucky for a while, that we might not maintain the level of success. And so we are back to fear of failure.
When your thoughts start running wild, sit for a moment, breathe into your stomach and call all those thoughts back to you, and start over once you are calm. This will take some practice, but become conscious of your "wild fires" and neutralize them.
You are amazing. You are capable of whatever you decide will be your outcome - negative or positive. It all starts with you. Dare to dream big today. Know there is no reason to fear failure. What will you go out and do today?