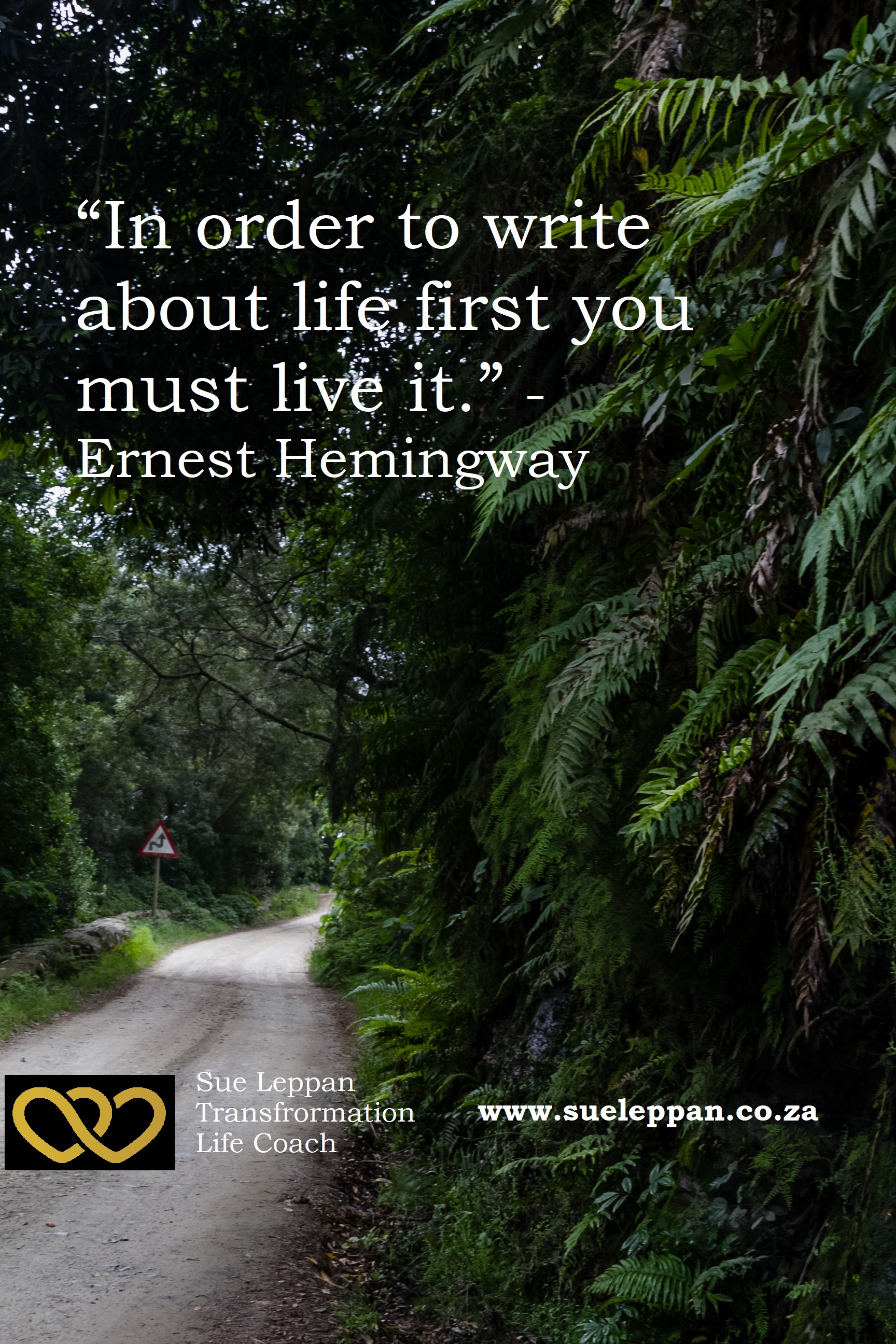 Don't be afraid to live life to the fullest!
Can you honestly say that you have lived your life? The life you want to get excited about, not the one of duty? I am not talking about crazy, throw to the wind, impulsive, life. I am talking about a life that gives you joy, excitement and fills your heart with love and expectation.
When we constantly live a limited life, filled with our fear of failure, and "what will the people say/think," you can be sure that even your date of death will be an inconvenience to them.
Every person came to experience life according to their skills, their desires and dreams, what they want to learn, etc. Every person, even within a family, is a unique individual. Thank heavens for that, imagine how boring life would have been had we all had the same dreams.
If there was no possibility of failure, and there would be no judgement, what would you do today for your future and for yourself? What would you do that will fill your heart tomorrow?
Now go out and do that. Even one step, take that step today. And tomorrow, with a new day take the next step, and keep walking forward. Sometimes in leaps, sometimes in a crawl.
Go for it. You have got this and you can do this.