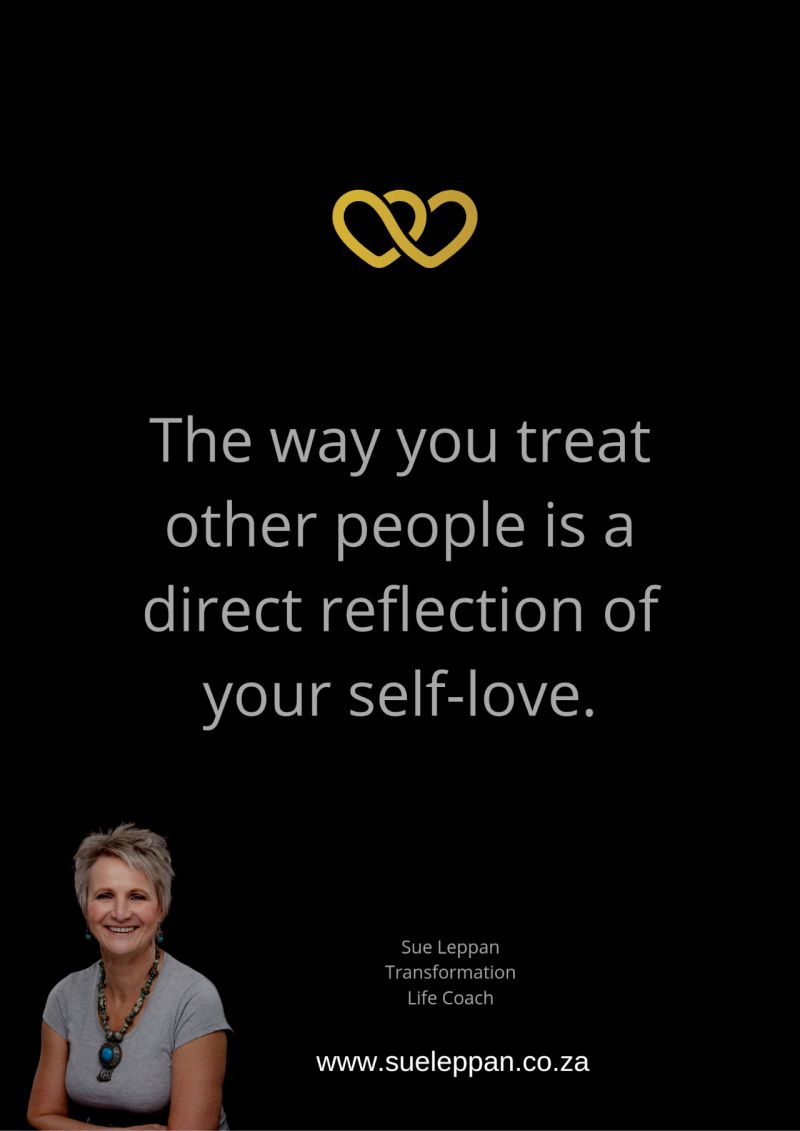 The Concept of Self-Love
We are not comfortable with the concept of self-love, and disassociated from unconditional self-love. Social conditioning - school, church, family, friends, culture - has created the idea that self-love is an egoistic concept.
Let us look at what unconditional self-love actually implies. Apart from a physical and health perspective, what this love asks is that you love yourself unconditionally. Patience, compassion, bringing into your life all that will give you joy, peace, and happiness.
This love asks you to be kind to yourself. It requires that you do not react, however, it does ask that you keep strong boundaries. It asks that you be assertive without being aggressive. That you are loving to yourself, never at the cost of another.
How you treat other people is a direct reflection of the love you feel within. How much you value yourself. Your well-being, your joy, your peace. When you understand what it takes from you to answer this love, you can only have compassion and understanding for others on their journey to that discovery.
In our actions with others, we should always start from the point of view of the impact it will have on our well-being emotionally. What will it take from me to show understanding in this situation, and more importantly what will be the outcome of my emotional well-being?
How will you show up for yourself today in love, compassion, and joy? Will you act or react?