Cape Agulhas Tourism Competition Week 3
Prizes:
• First Prize: Two Nights Stay for Two Guests - Blue Sky Guest House (including breakfast)
• Second Prize: One Case of Wine - Strandveld Vineyards
How it Works:
1. Answer an easy question, to do with towns at the southernmost tip of Africa (each Monday until 2 November 2020).
2. Find the answer to each week's question in the mini-blogs on Cape Agulhas Tourism Promotion Office's Xplorio profile. Find your clues here.
3. Each week two correct entries will go into the final draw.
4. You can enter once, or once a week, it's up to you.
Week 2
Inspiration born from the sun, stars and South African poet CJ Langenhoven's newspaper article on sundials, resulted in Danie du Toit building Napier's most iconic landmark in 1965.
It took him 18 months to complete the meticulous markings for each minute, based solely on his observations of the shadow on the dial. His sundial hour-line calculator explains the corrections between the sundial's time and standard time, determining the time within an accuracy of 30 seconds.
Question 3 - At which harbour in the Agulhas region can stingrays be fed by the public?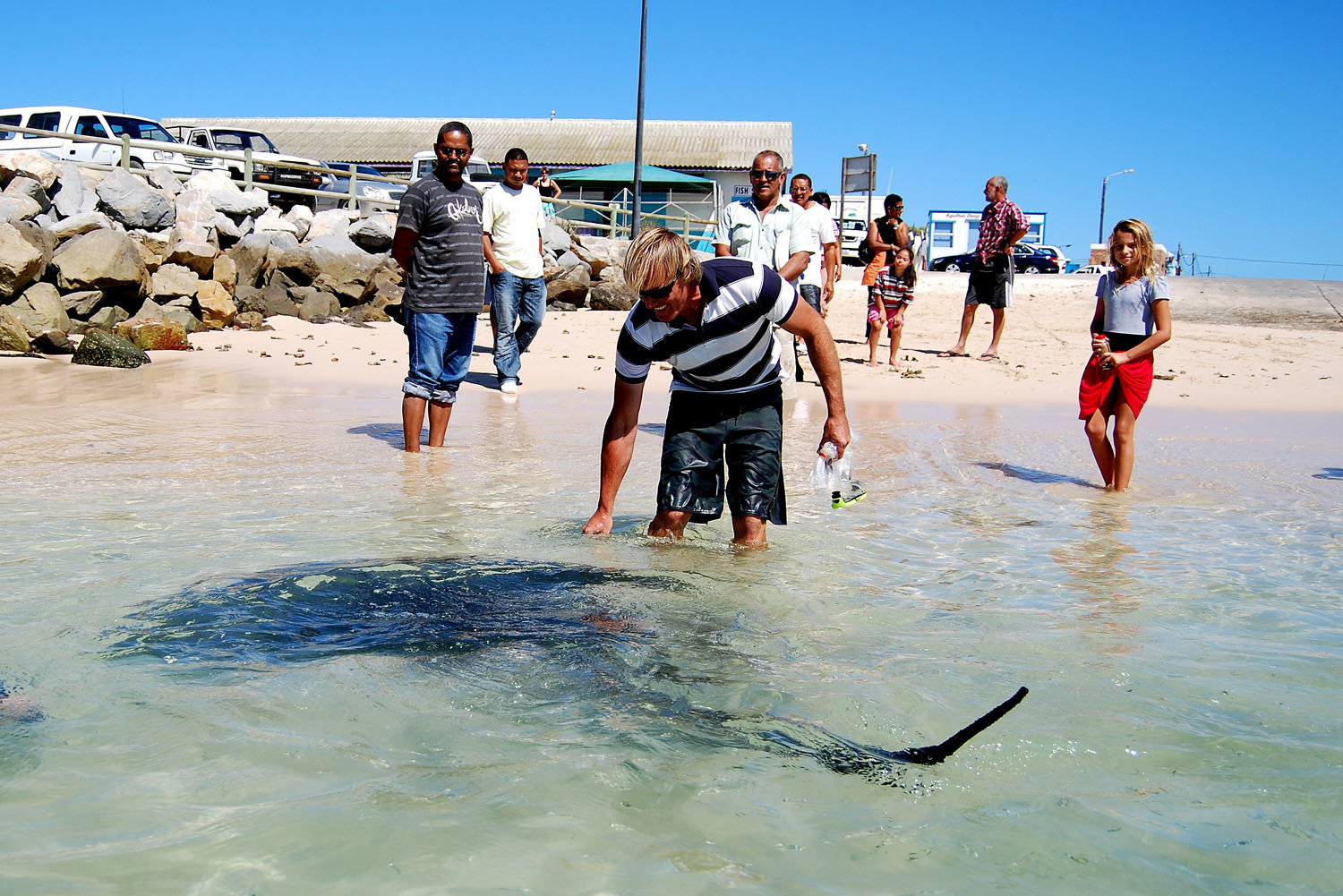 Answer to Question 2 - The only vertical sundial in South Africa is situated in Napier.
Find out more about beautiful Struisbaai here.
Competition Entry Form - This competition is closed.