Iron Paint: Earthcote
AN AGED, LIVED-IN, OXIDISED LOOK FOR POTS, IRONWORK AND ACCENTS.
This was inspired by the look of storm-battered bollards at the harbour, and the hulls of ships that are being worked on in the dockyard. Rust is poetic stuff. It's history.
• Interior and exterior accents
• Organic iron fillings and rusting activator
• Not for any wet areas eg. showers
• Specifically designed for pots and detailed walls
• Not suitable for counter tops and high traffic areas as iron paint will leach natural rust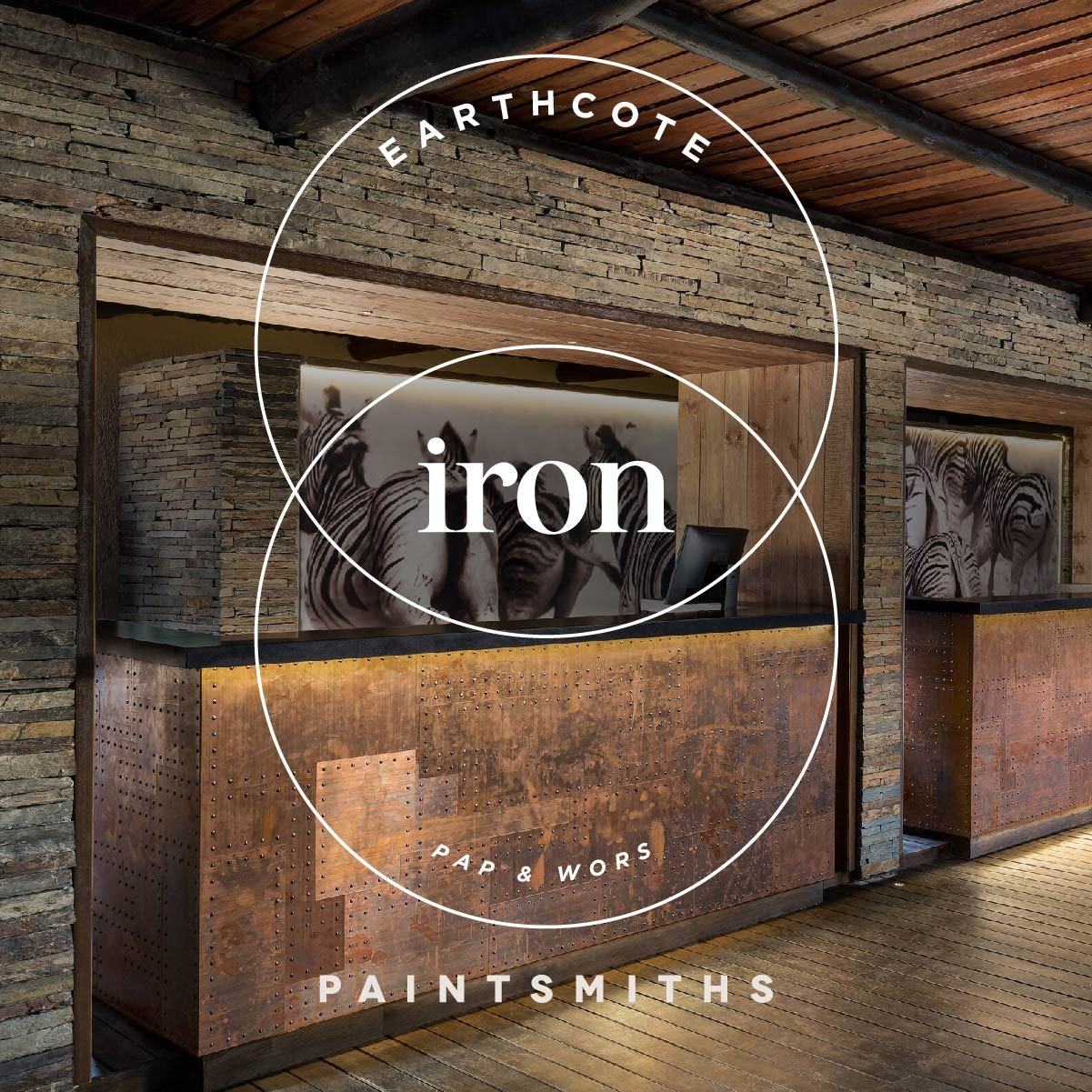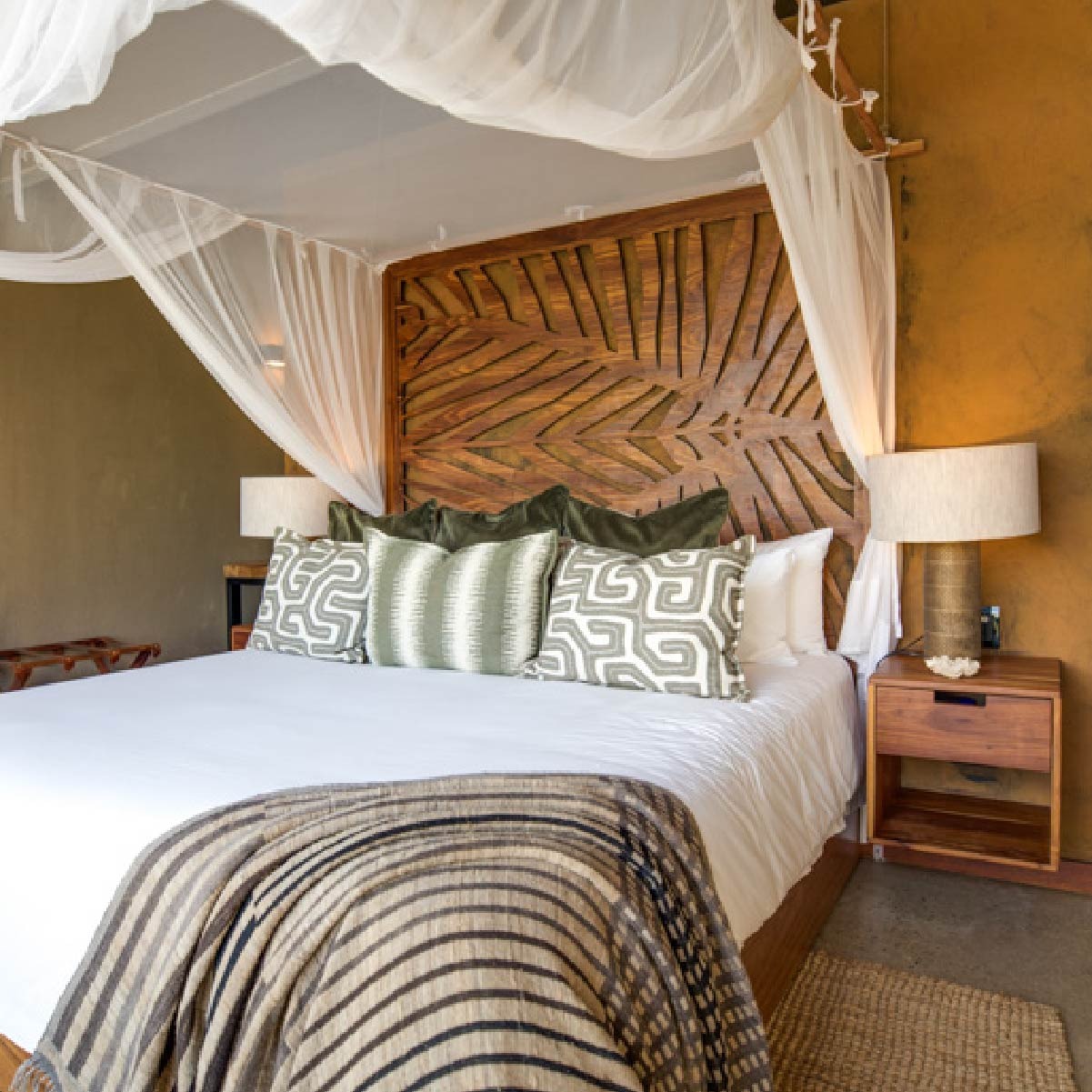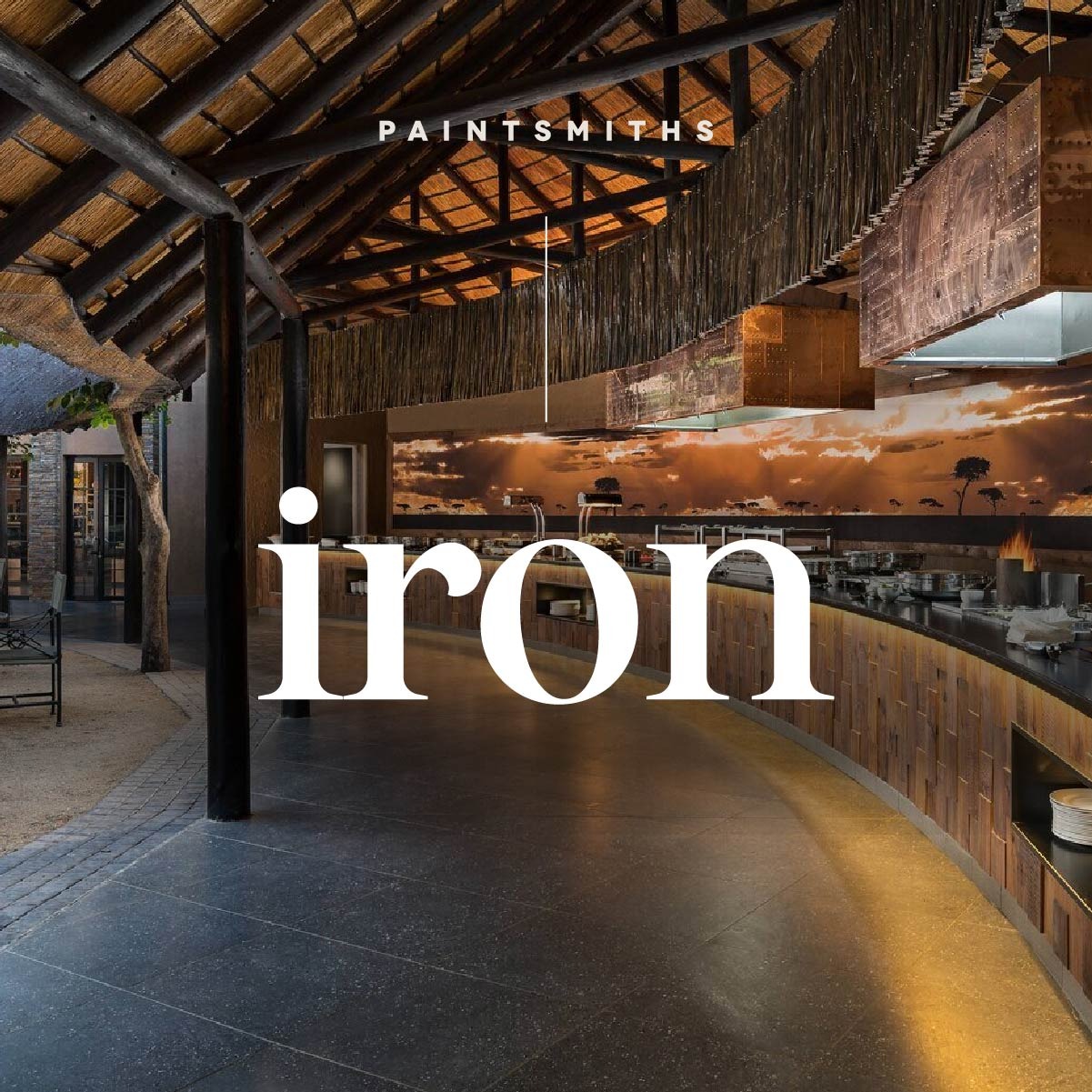 For more information, contact Paintsmiths Bredasdorp.