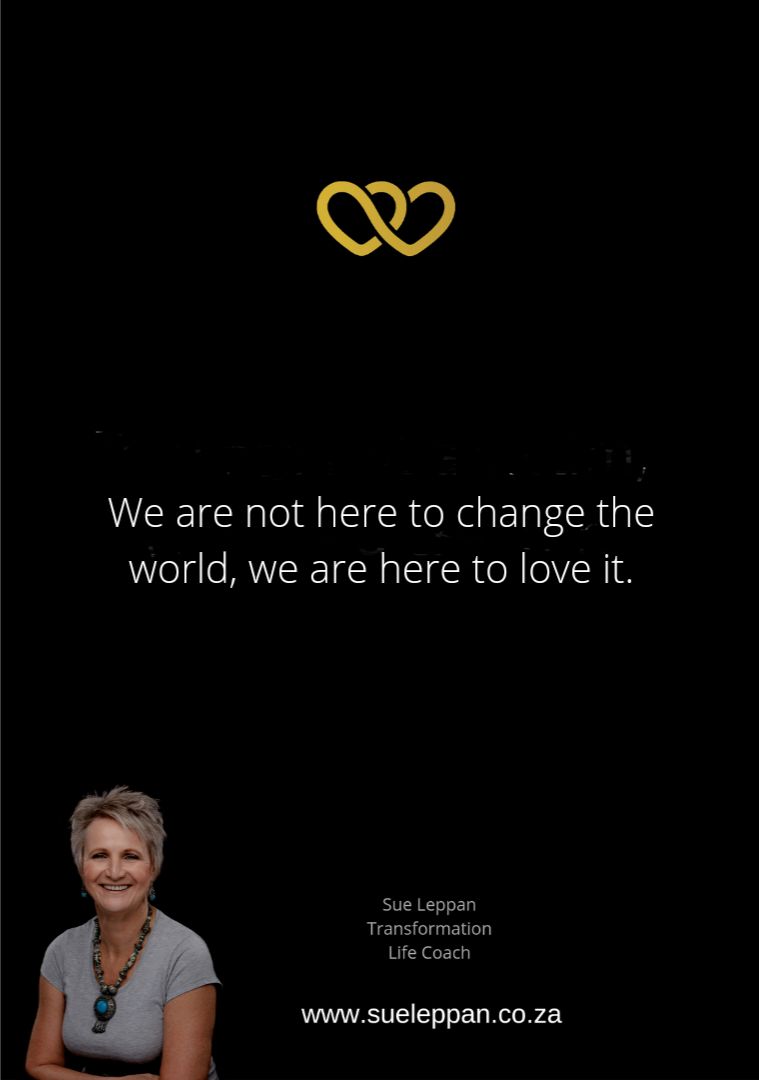 You Are Love
We are always waiting for something to change so we may be happy. Or we want someone else to change so we may love them.
What if for one day, one week, we just love? Love where you are, love the people around you. Love and appreciate that you are alive to experience and give love.
Change your world by walking in love. How do you start? Take a deep breath. Close your eyes. Place one hand on your heart and one over your stomach. Breathe into your stomach (you will calm down) and at the same time think of someone or something you love. Allow that love to fill your whole being.
Find your love within and then give it away as fast as you can generate more love. You are love.
We must be the change we want to see. Be it first. Then watch the magic happen.
Love yourself. Love your neighbors. Love the world.