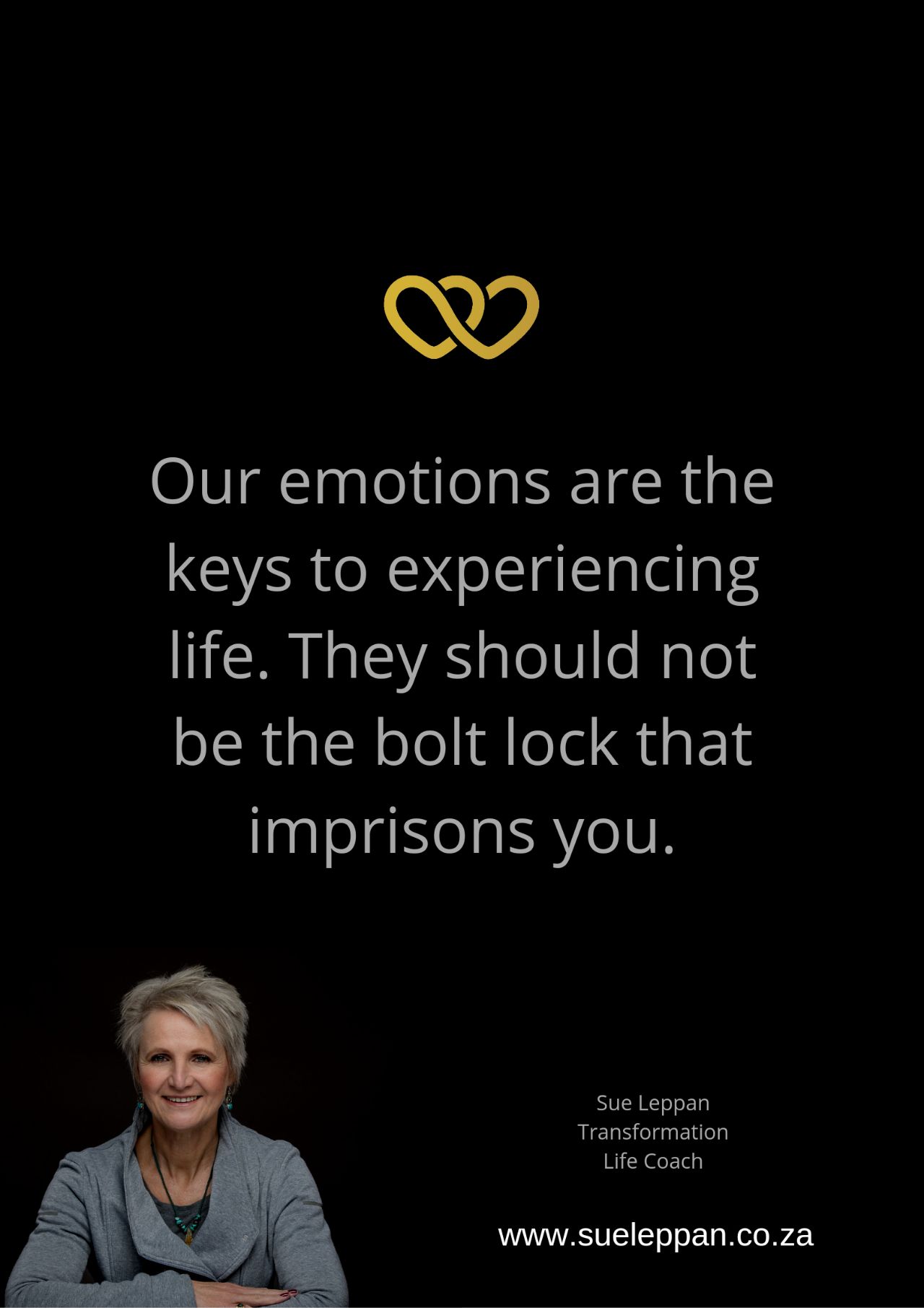 Emotions - Our Inner Guidance Systems!
Our emotions hold the keys to:
• What we like.
• What we do not like.
• What we resist that may unlock the door to growth and potential.
Our emotions are guidance systems to show us what to dive into and what to cut from our life. Answer the question of what is the root cause of the fear I am experiencing now? Is this real or is this perceived.
Real danger threatens your life. Perceived danger is founded in insecurity, lack of confidence, rejections, etc. When facing any of the perceived dangers you hold the key to unlocking your potential, your freedom, and the joy and happiness you are searching for.
How will you use your emotions today? Are you ready to master their lessons?