Need a change of scenery?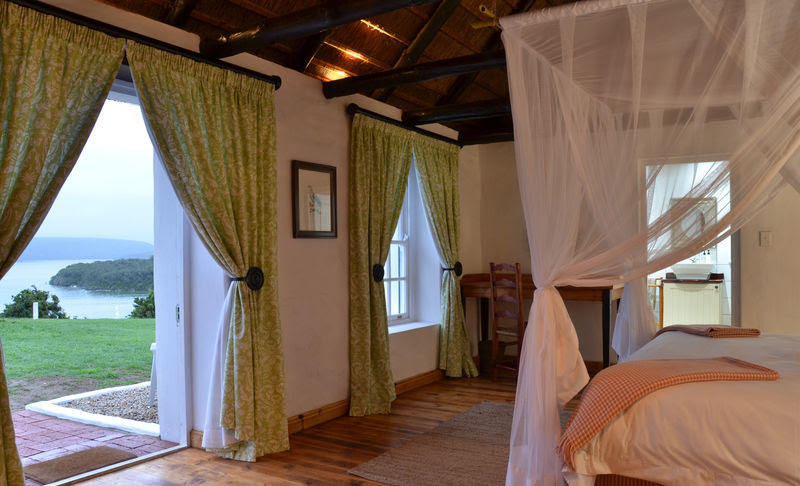 Bring the kids outdoors to De Hoop Nature Reserve.
We understand that you are nervous about travelling and we respect that everyone will be making necessary adjustments to how they travel in the near future.
With this in mind, we would like to highlight some of the wonderful reasons to take a road trip and come and visit us at De Hoop Nature Reserve:
- Wide Open Natural Spaces - Few other reserves offer as complete an outdoor experience as De Hoop - sea, sand dunes, the vlei, a floral sensation of rare fynbos plants, diverse antelope and the Potberg Mountains.
- Fresh Outdoor Air - Breath in the aromatic fynbos and sea air.
- Private Upmarket Cottages and Suites - Choose between our 6 sleeper village units or 3 bedroom houses near the Opstal Area. You can experience true privacy and exclusivity with your family.
- Only a 3-hour road trip from Cape Town.
- Self-catering options are available should you wish to eat together as a family. Each of our village and opstal units have outdoor braai areas as well as fully-equipped kitchens.
- Ideal for families who wish to spend time together away from the crowds.
Our Winter deal is starting early. Grab a village cottage (sleeps 6) For R1 900 per night.
Please enquire when booking. Self-Catering Basis. No minimum night stay. Rate includes accommodation for up to 6 guests. Rate Excludes Reserve Entrance Fees (R40 pp) and any extras incurred. Valid for all new bookings made for De Hoop Village units.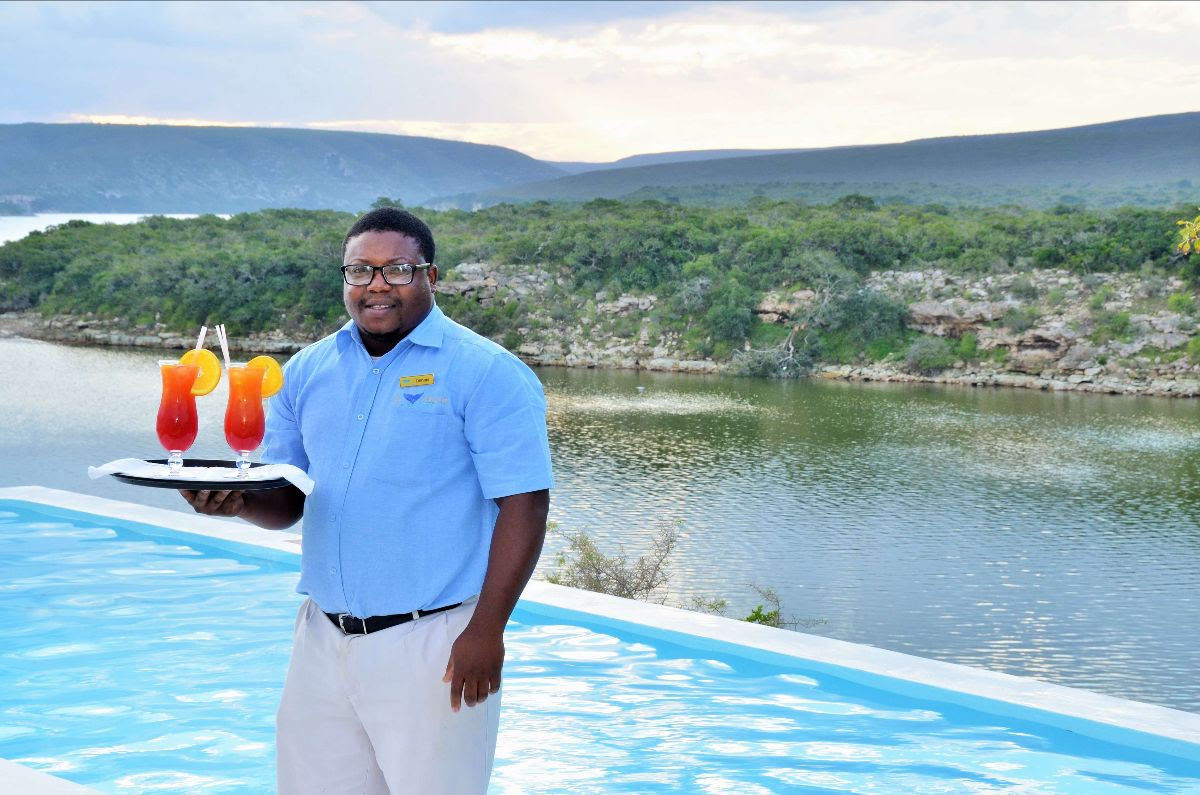 More reasons to visit De Hoop Collection:
40% discount off our published rate for South African residents on all NEW accommodation bookings (excluding De Hoop Village) during the months of April-end July 2020. Discount does not apply to meals (except in the case of the suites where meals are included).
All specials subject to availability - excluding Easter and event weekends. Standard Terms and Conditions apply.
For more information contact De Hoop Collection.