Cape Agulhas Tourism Competition Week 8
Prizes:
• First Prize: Two Nights Stay for Two Guests - Blue Sky Guest House (including breakfast)
• Second Prize: One Case of Wine - Strandveld Vineyards
How it Works:
1. Answer an easy question, to do with towns at the southernmost tip of Africa (each Monday until 2 November 2020).
2. Find the answer to each week's question in the mini-blogs on Cape Agulhas Tourism Promotion Office's Xplorio profile. Find your clues here.
3. Each week two correct entries will go into the final draw.
4. You can enter once, or once a week, it's up to you.
Week 7
The 'Patatfees (sweet potato festival)' is an annual event in the Overberg town of Napier that draws visitors from all over the Cape. The popular gathering is a celebration of the town's heritage and showcases the community's hospitality. Expect to see live performances, eat great food and meet new and interesting people.
Question 8 - What is the name of the fishing village where a large limestone cave is situated on the beach?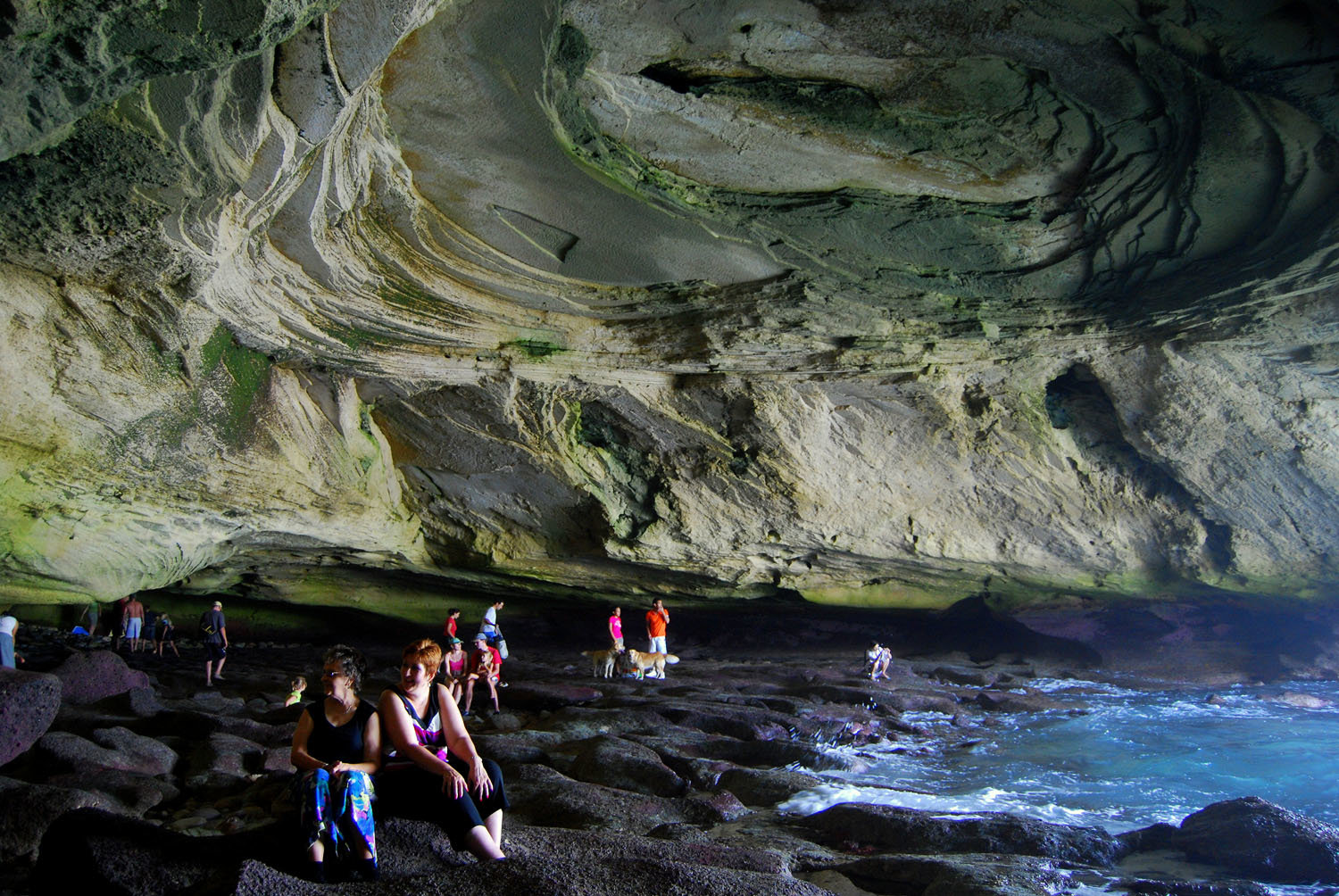 Answer to Question 7 - The 'Patatfees' is held in Napier each winter.
Discover more top attractions in Arniston here.
Competition Entry Form - This competition is closed.