Steel Projects Completed
MBC Herstelwerke offers a wide range of high-quality steel products and steel-related services to clients in the private, commercial and agricultural sector, in-and-around the Overberg.
Look at the latest images of MBC Herstelwerke's most recent projects below.
Grootzoe Boerdery Steel Construction 35x20x4.6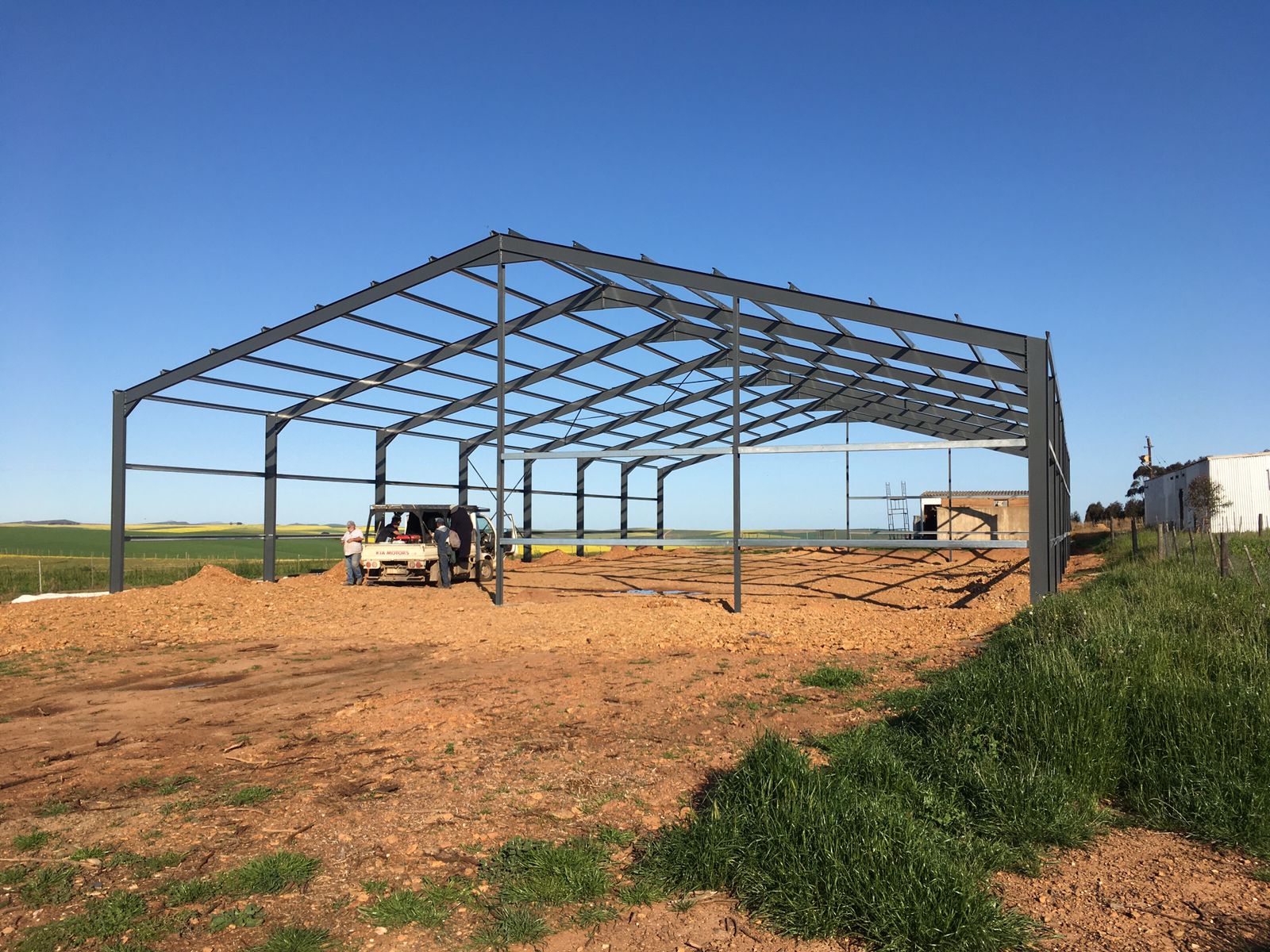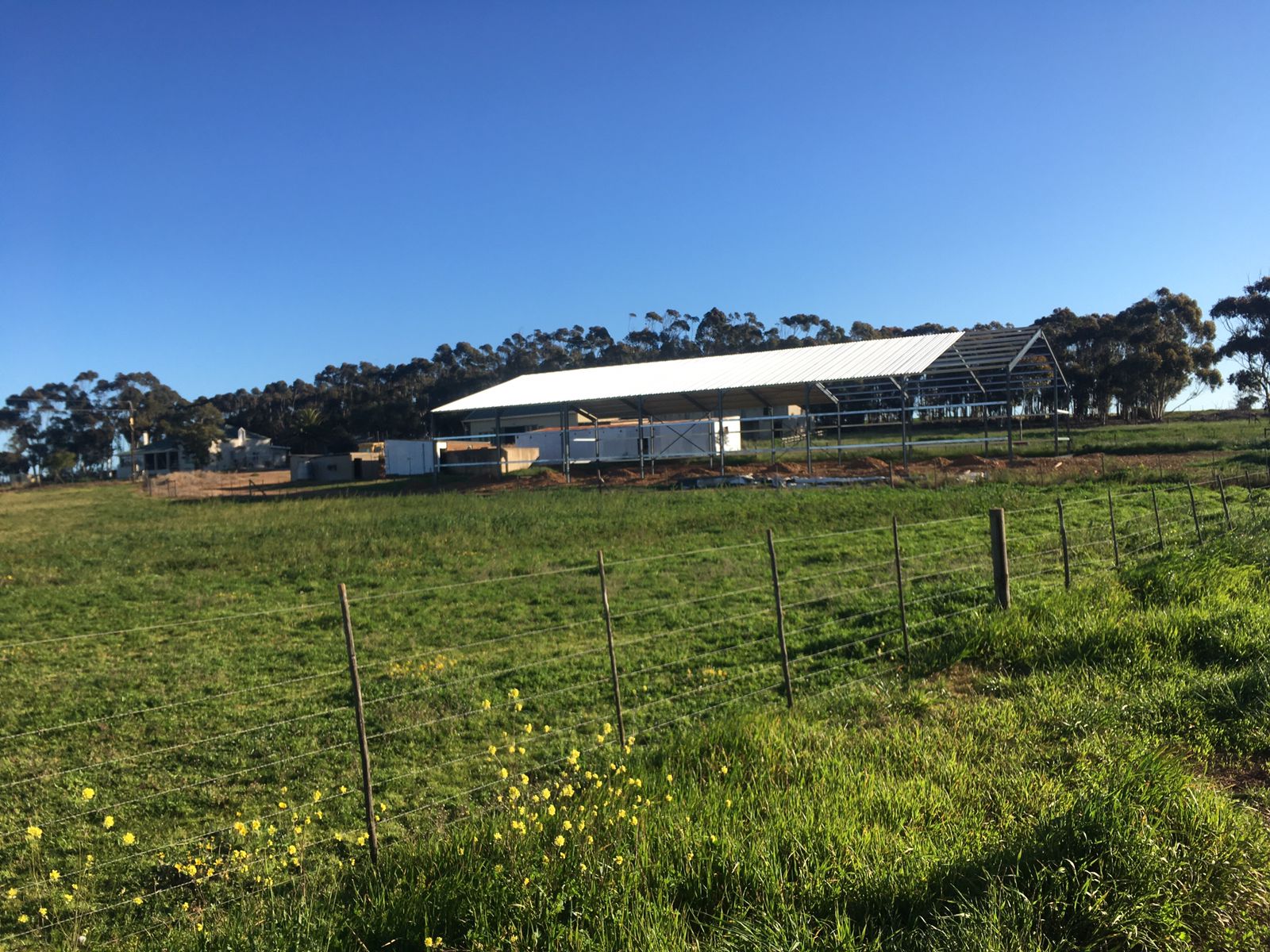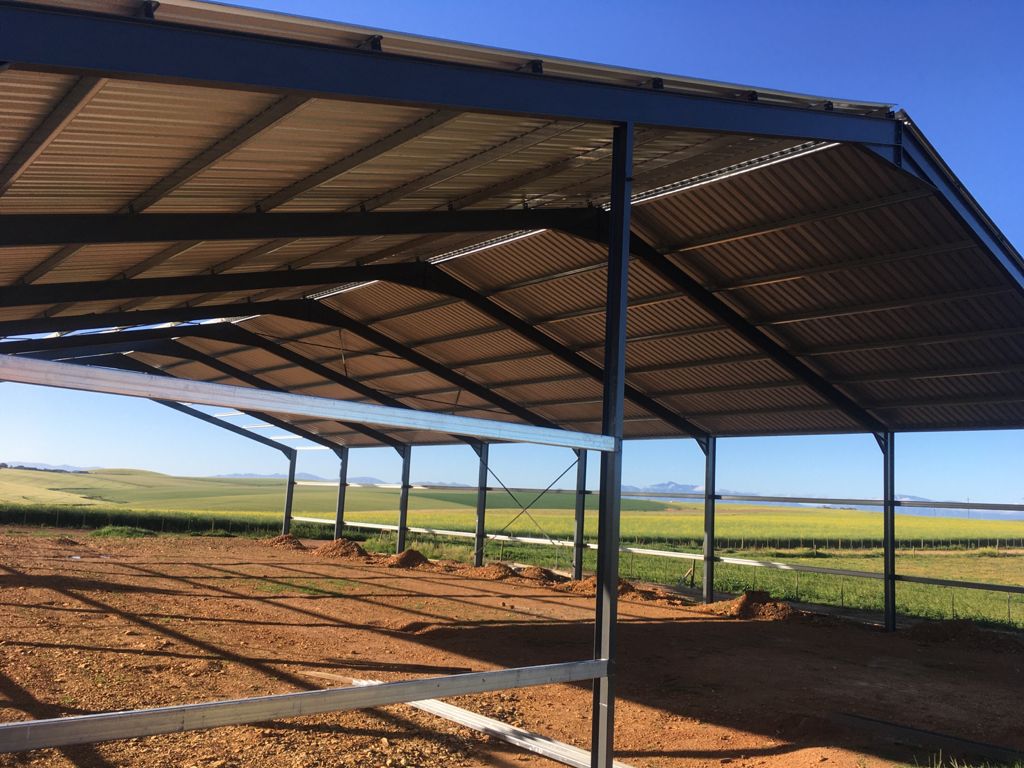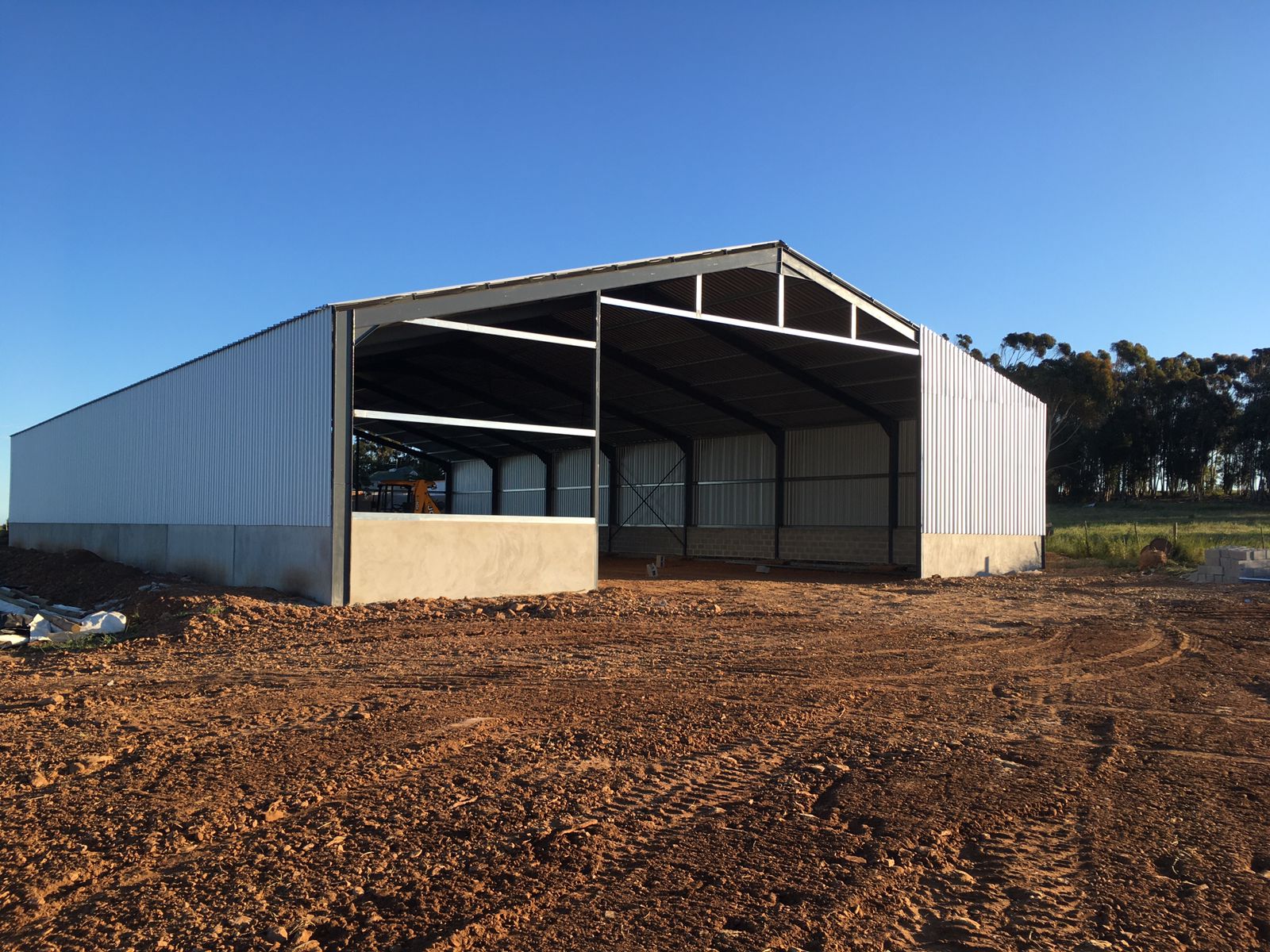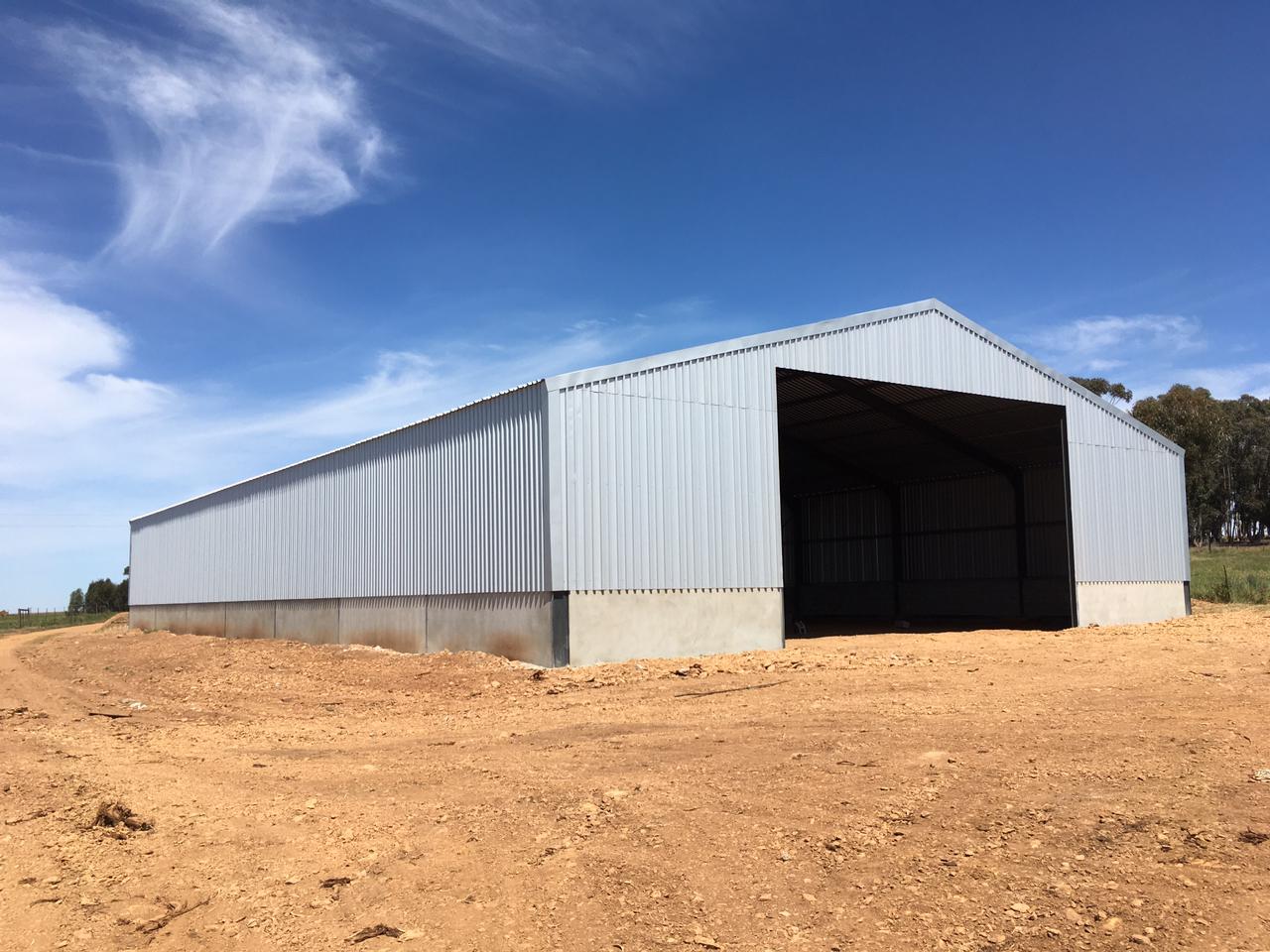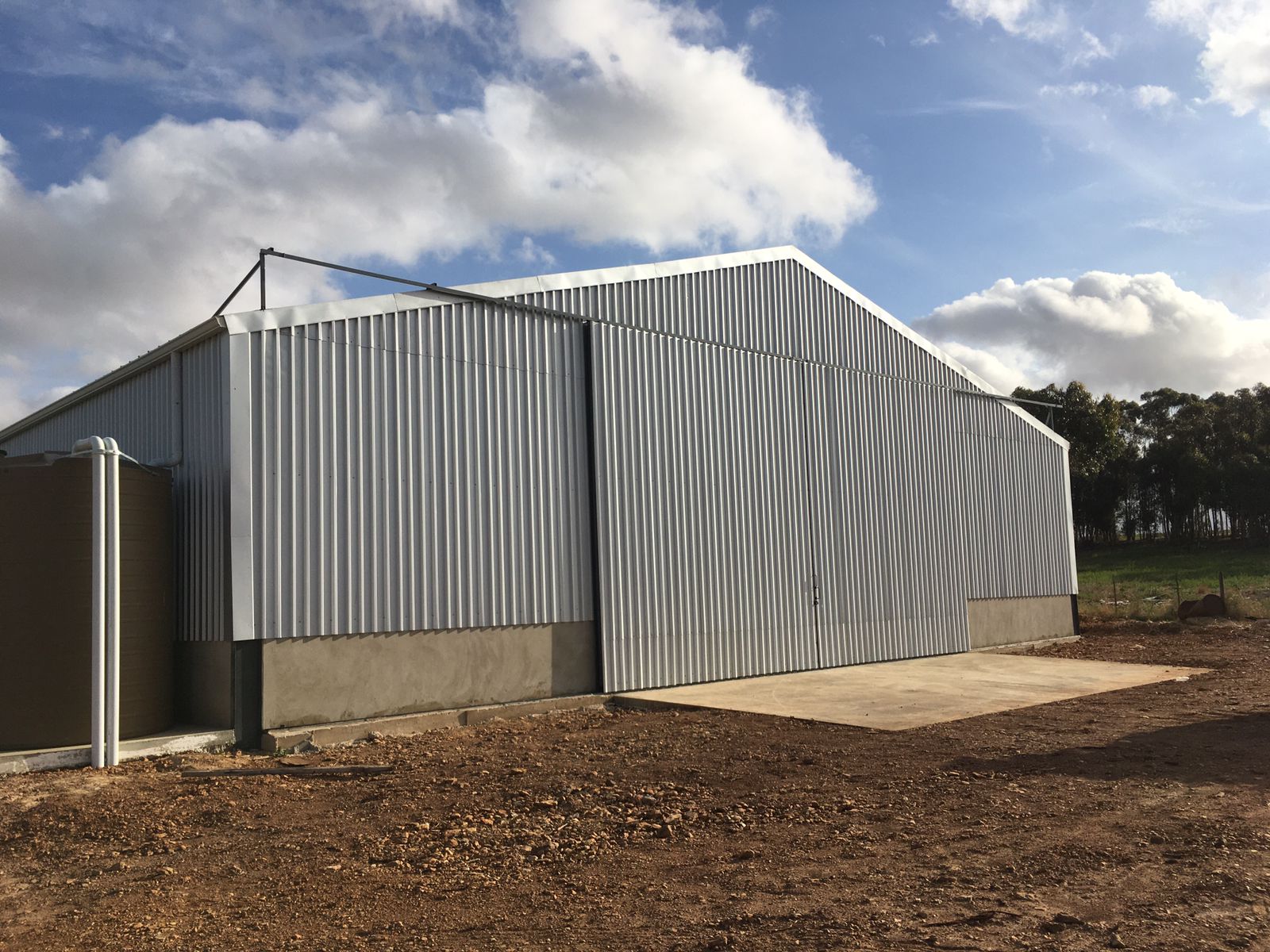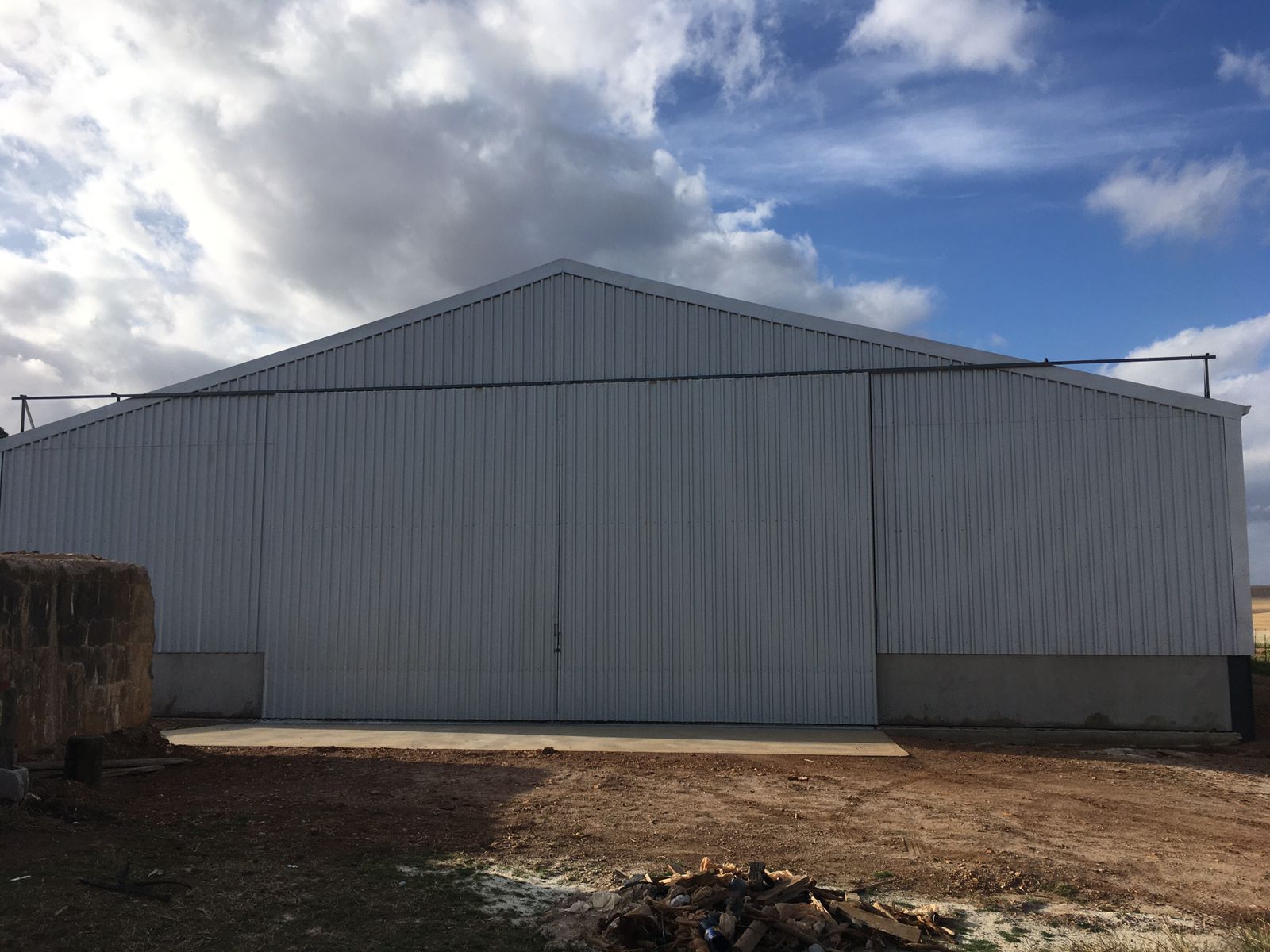 Steel Portal Frame House Lesch Residence Bredasdorp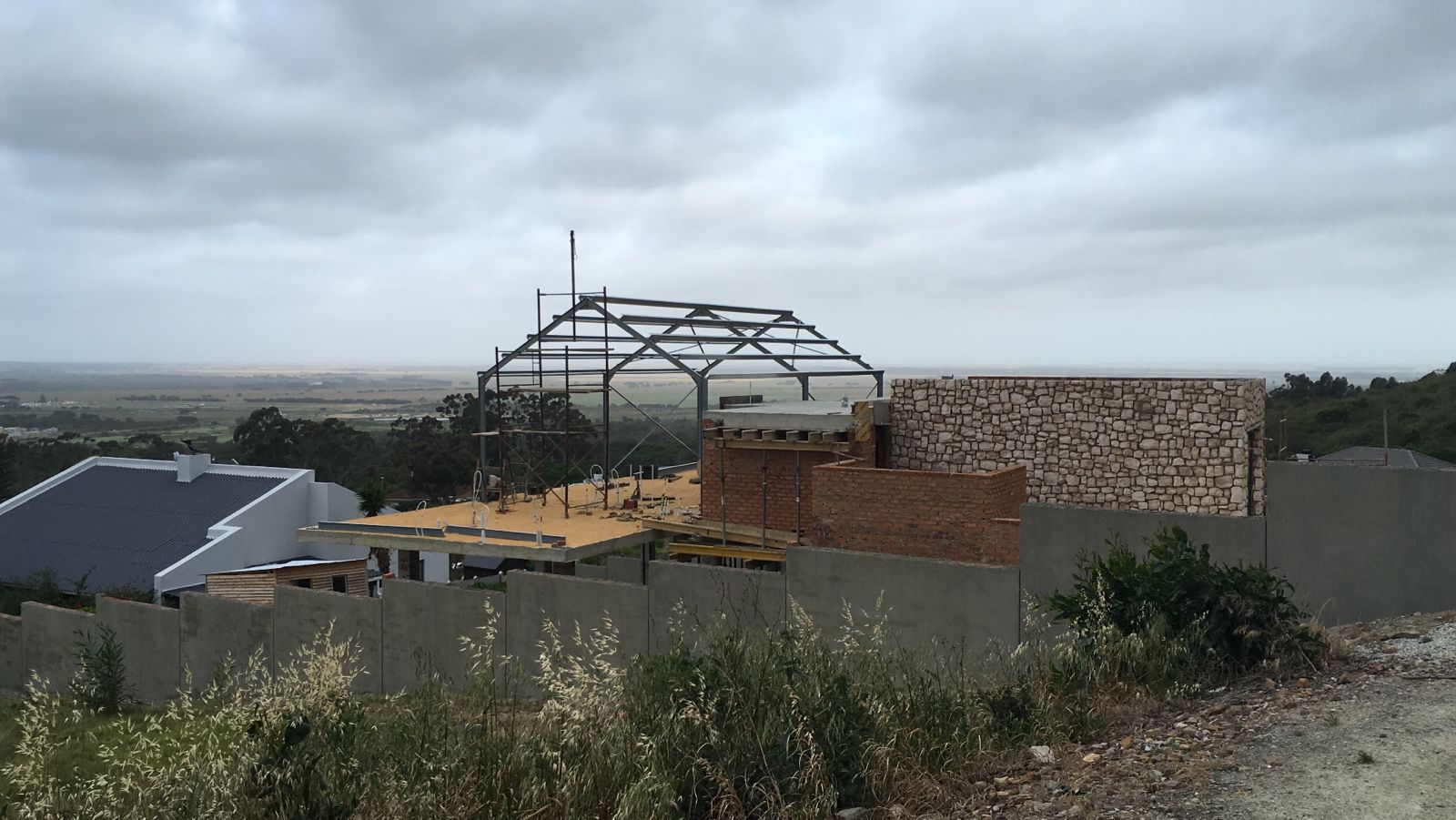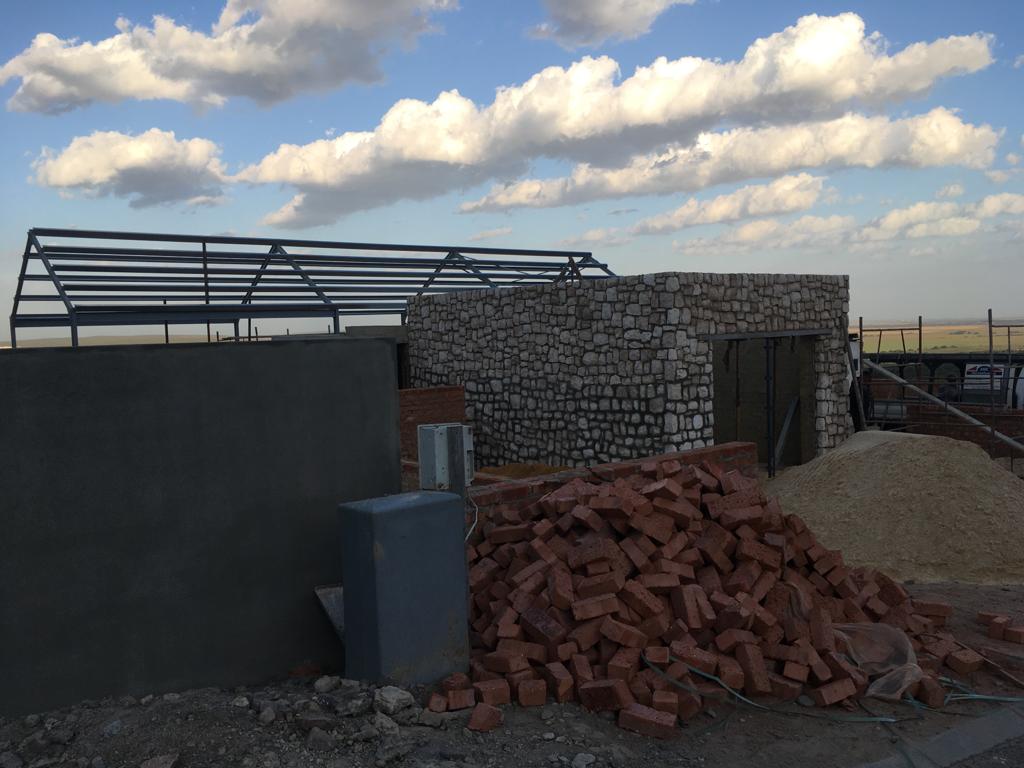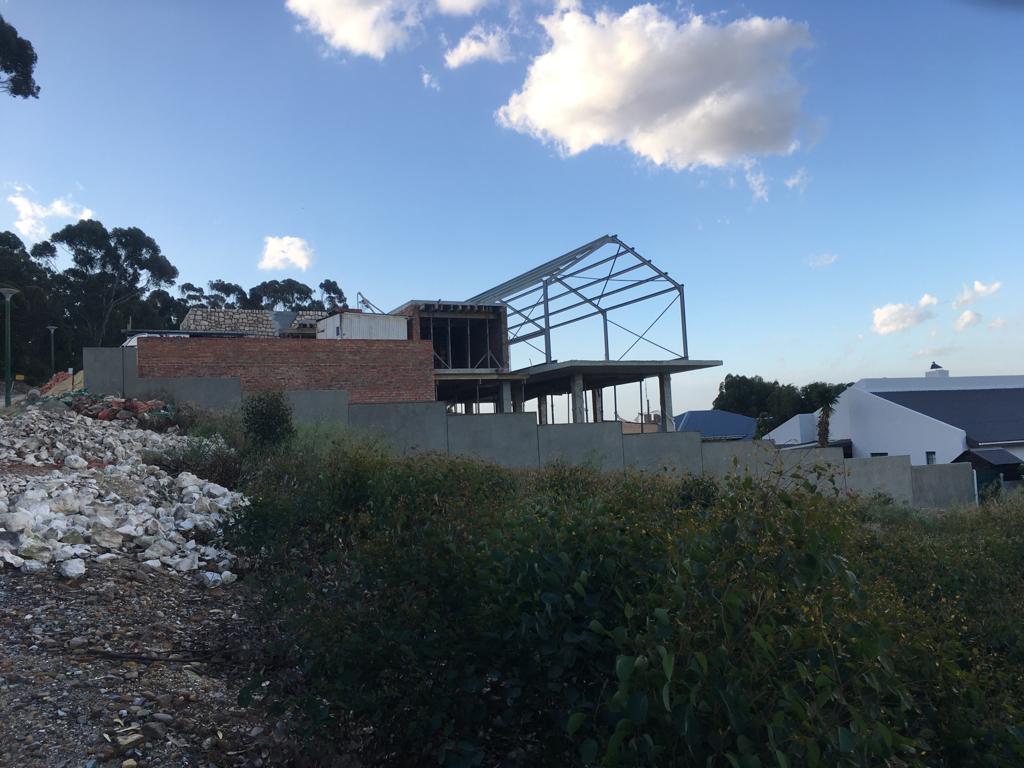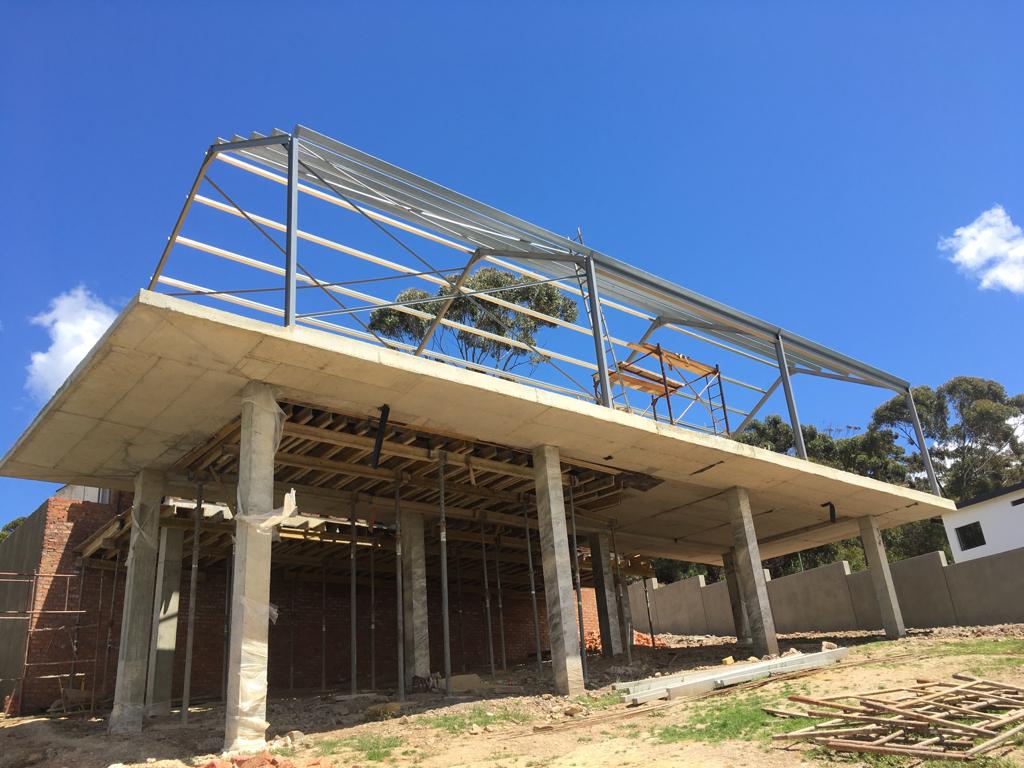 Overberg Speciality Foods 22x15x4.5 Steel Construction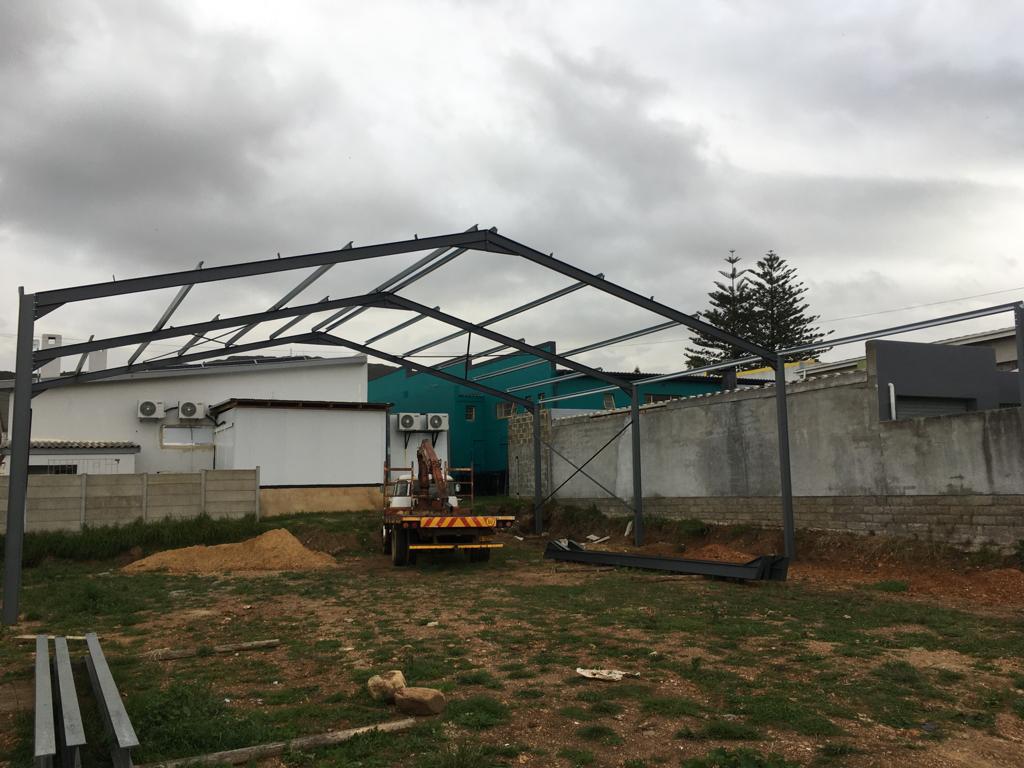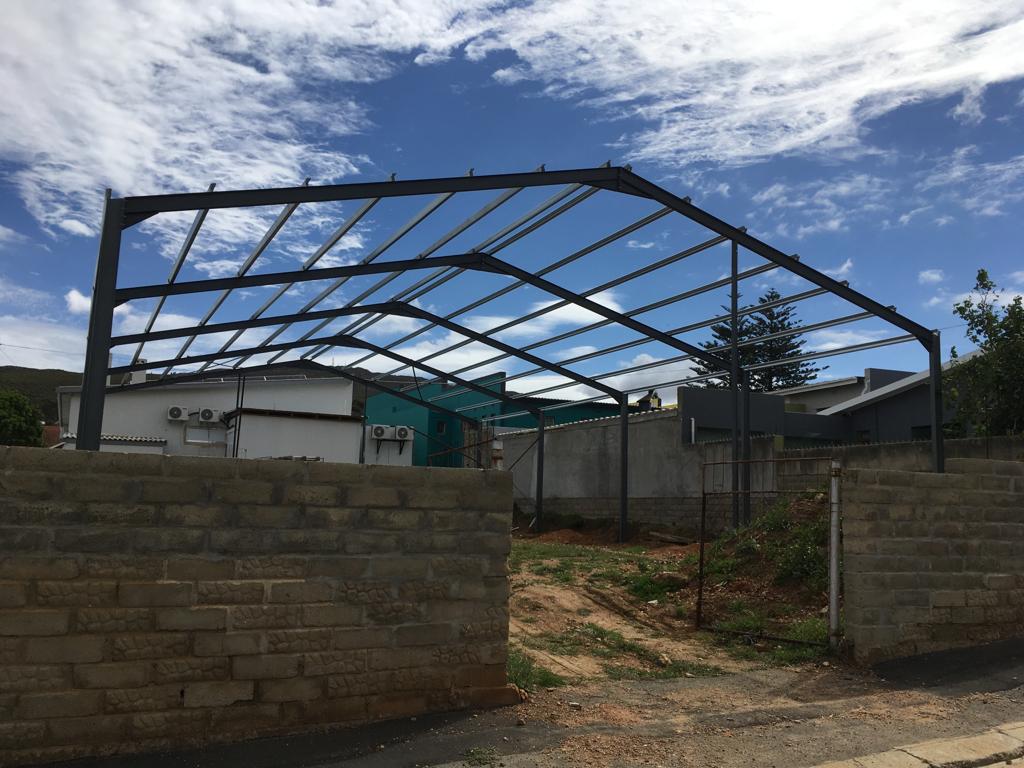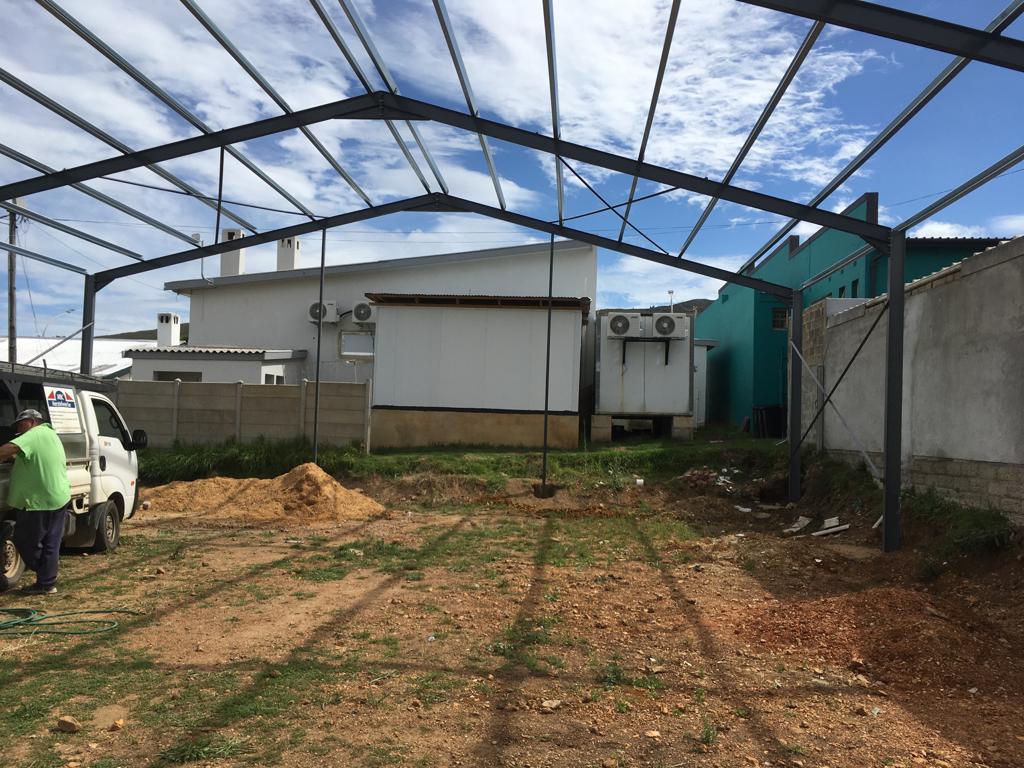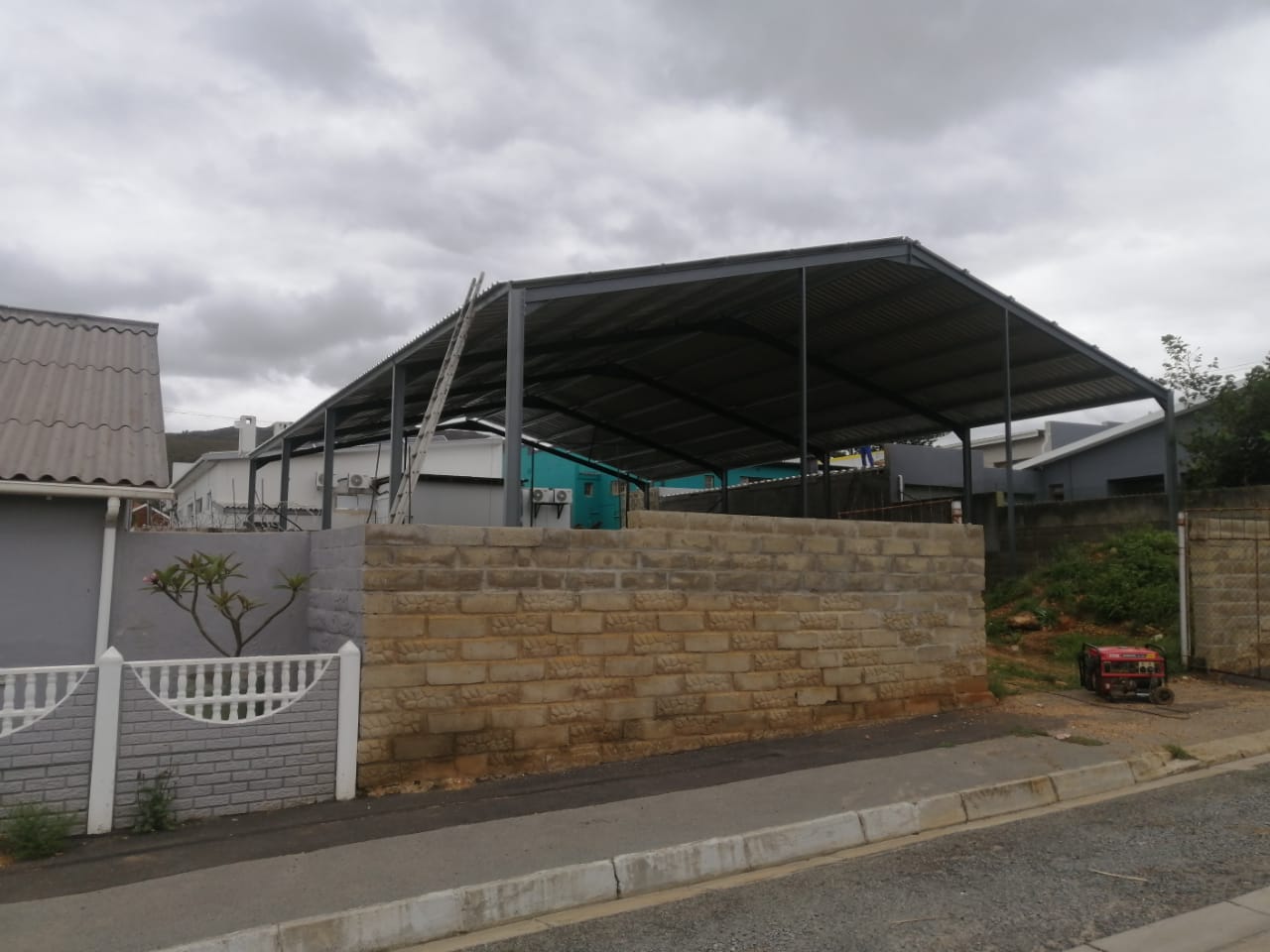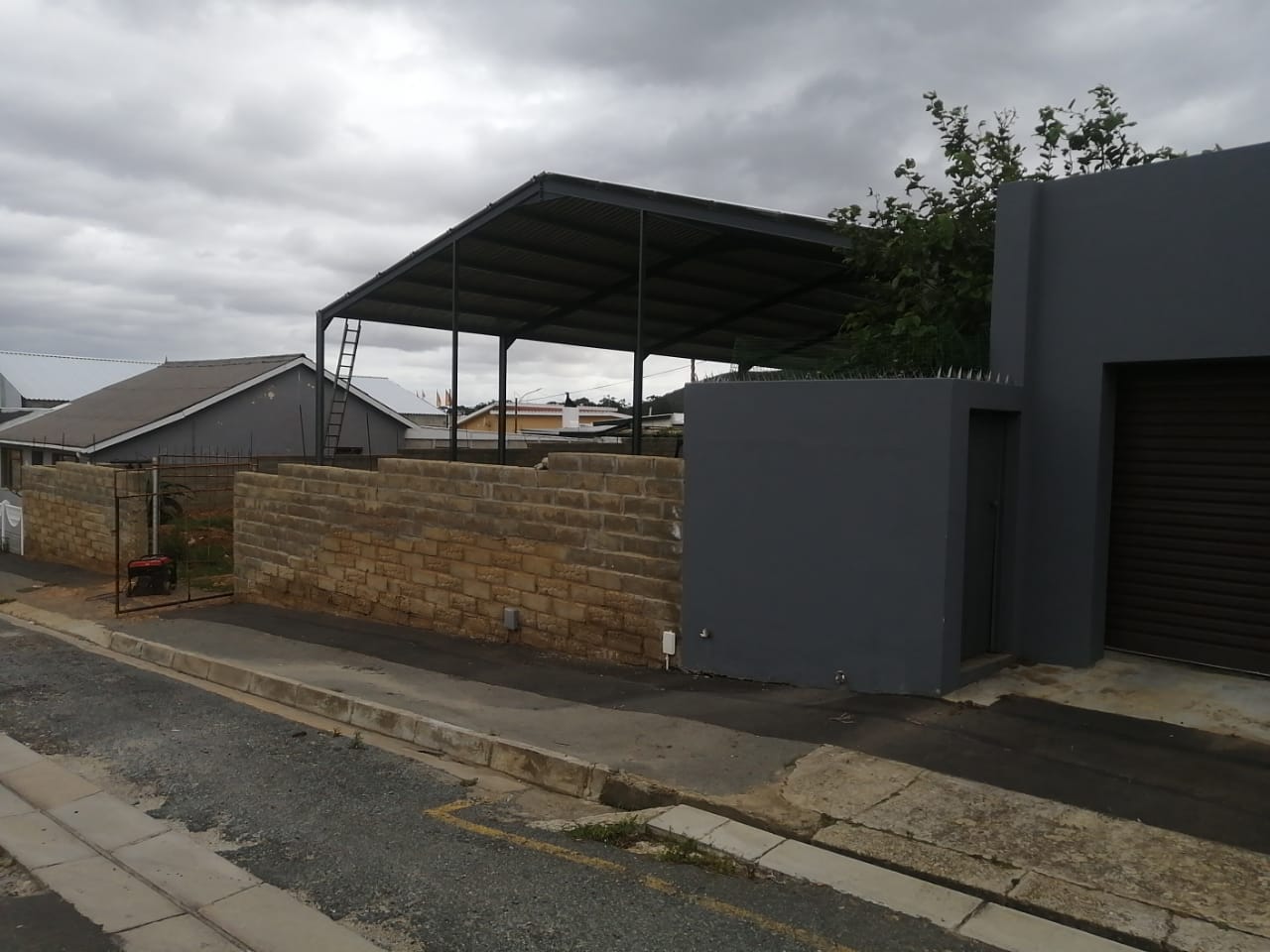 Name Branding. The Framework and Installation of Point S Nameplates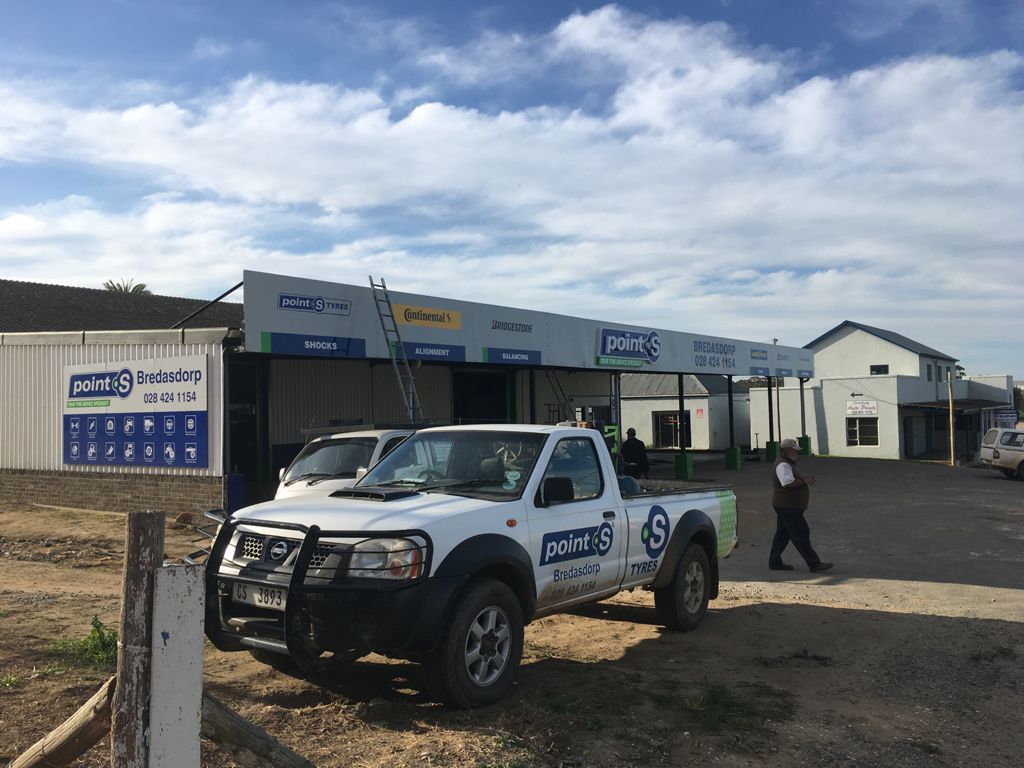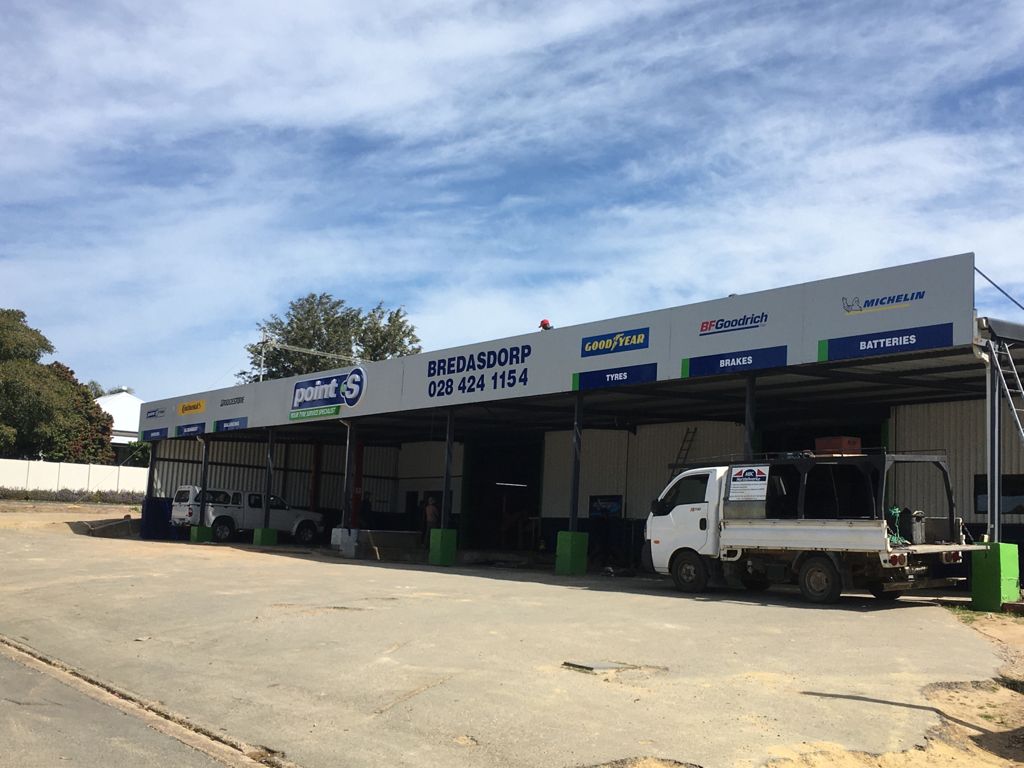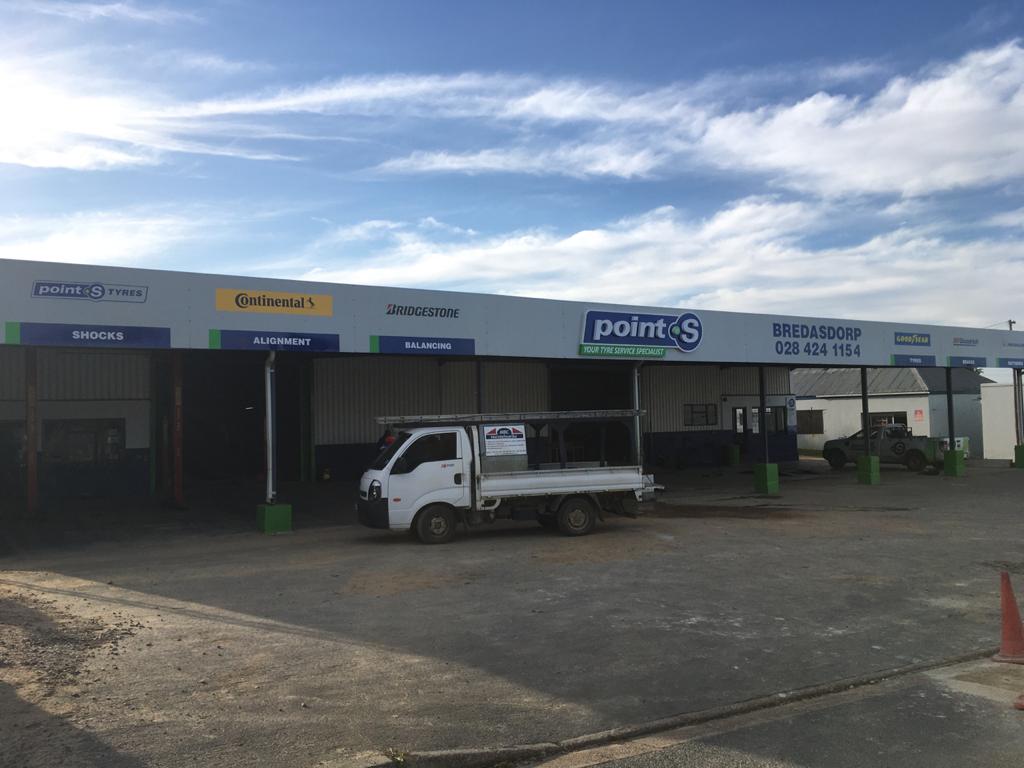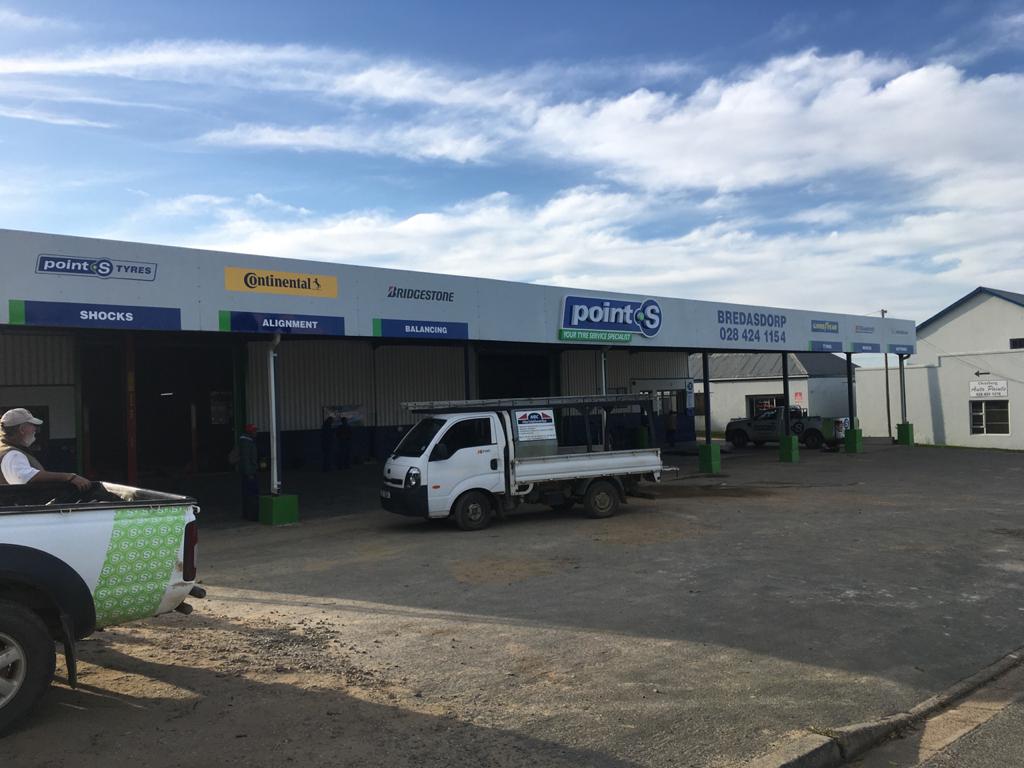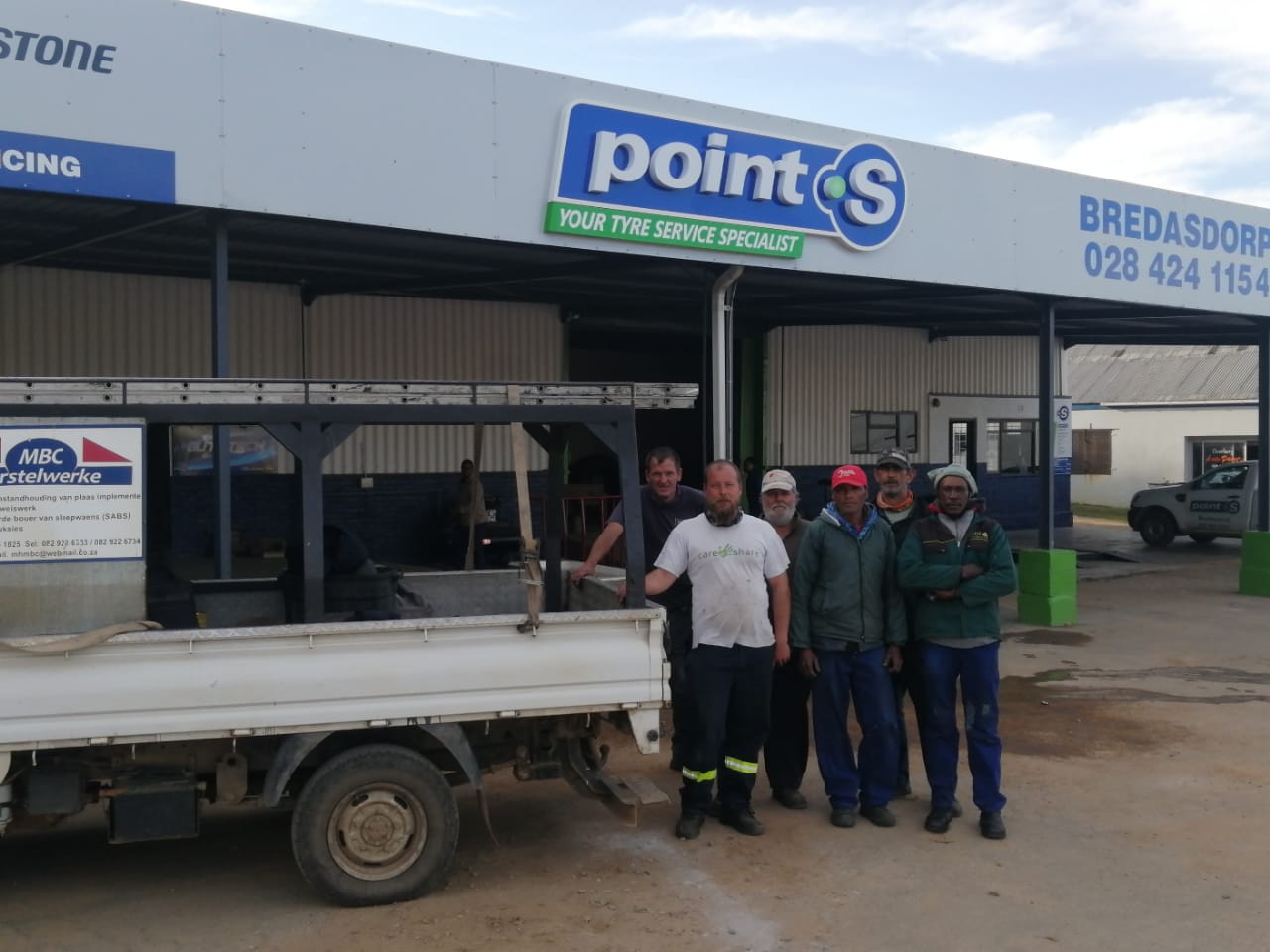 For more information, contact MBC Herstelwerke.