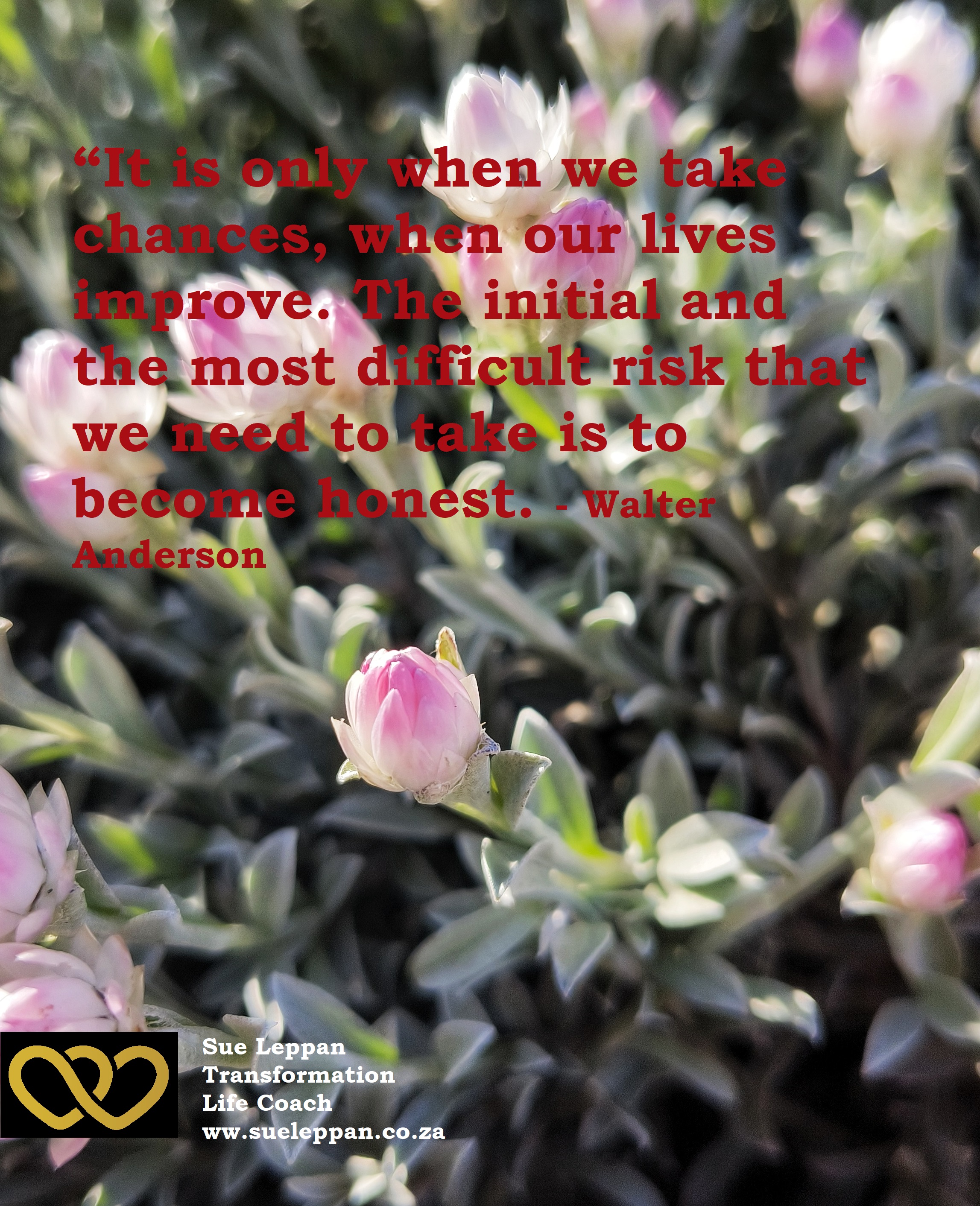 Be Honest With Yourself
Even though you truly desire to have a different life, you are often stuck because of your fear of discovering your role in your current circumstances. Your greatest ego barrier is to acknowledge that you must become brutally honest.
Honesty is not criticism. Honesty allows you to take ownership. Ownership means that you now hold the power to make conscious decisions about your future. The moment you open yourself up to possibility, like magic it will appear.
In your life, your personal life created, there is no wrong or right. It is what it is. There are choices and consequences, and at any second you have the right to make a different decision. The choice is always yours.
How honest will you be with yourself today? Are you ready to make different choices?