Embrace the Great Outdoors: A Family Adventure Awaits at De Hoop!
As we delve into the heart of the season, it's the perfect time to plan an unforgettable family getaway. Leave behind the daily grind, step into the lap of nature, and let the magic of De Hoop Nature Reserve weave its spell on your family bonds. Let's explore the incredible benefits of family holidays spent in nature and how they can rejuvenate your family spirit.
1. Reconnect with Nature on Family Walks:
There's no better way to unplug and recharge than embarking on scenic hikes along De Hoop's many trails. Admire the beauty of the Cape Floral Kingdom, and keep your eyes peeled for sightings of Cape Mountain Zebra, Eland and Bontebok up close.
TIP: Speak to our team about pre-booking a picnic for your walk.
2. Outdoor Adventures - a Winner with Families
Besides hiking, families can enjoy a plethora of outdoor activities. Whether it's biking, a guided marine walk, or wildlife-watching, these shared adventures provide not only the thrill of discovery but also precious moments that become cherished family stories. These activities offer a chance to learn, grow, and bond as a family, and the memories you create will last a lifetime.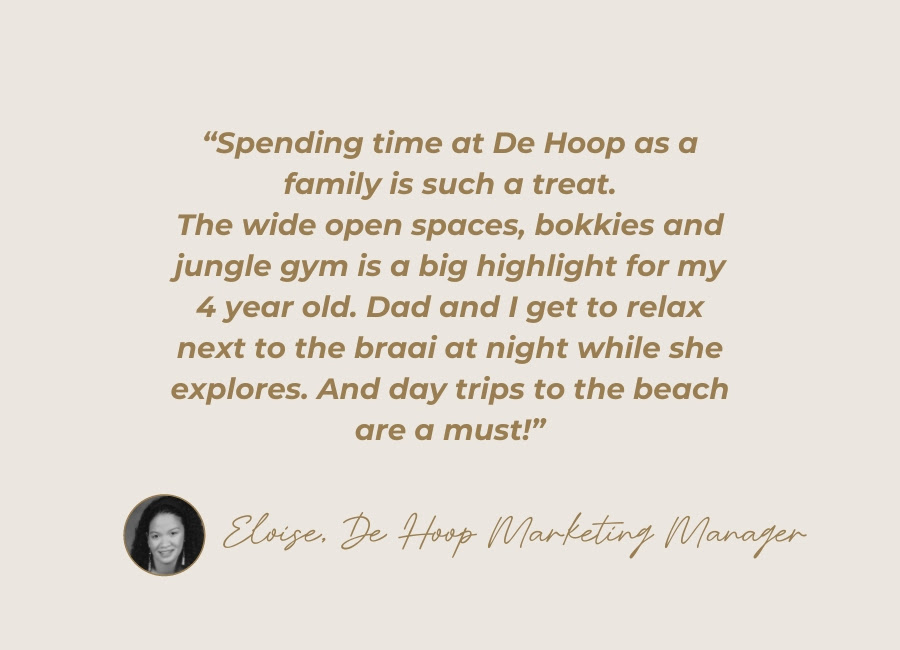 3. Beach Bliss and Marine Marvels:
Picture your family basking in the golden sands, with the rhythmic waves as your backdrop. Beach holidays provide endless opportunities for relaxation, bonding, and, of course, unforgettable fun. But that's not all; take a stroll along the shore, and you might find yourself in a world of wonder – rockpools teeming with marine life. Exploring these tidal treasures together is an excellent way to learn about the underwater world, sparking curiosity and fostering an appreciation for nature's diversity.
4. Quality Family Time:
Quality family time is the true gem of these nature-filled vacations. In the midst of busy lives, spending time together in the great outdoors creates opportunities to connect on a deeper level. As you share adventures, learn new skills, and create memories, you're nurturing the bonds that will last a lifetime.
Whether you're admiring the bontebok, watching the sunset on the beach, or examining a starfish in a rockpool, these family holidays in nature will fill your hearts with joy, laughter, and a sense of togetherness that's unparalleled.
So, why wait? Plan your family's next adventure in the great outdoors and let nature work its magic. Make this summer an unforgettable chapter in your family's storybook of memories.
We look forward to welcoming you. There's always so much to 'sea' at De Hoop!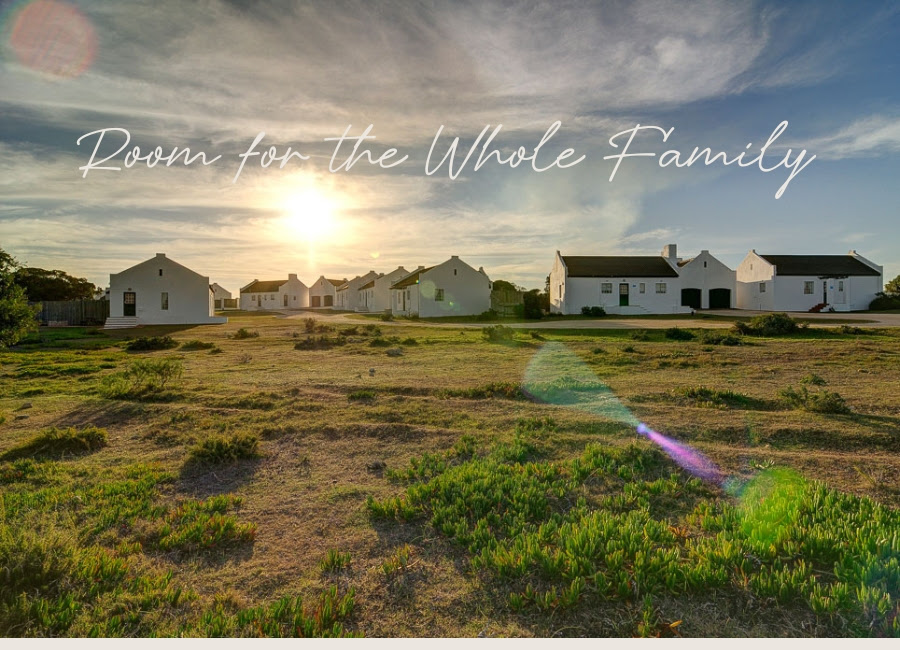 Did you know, we have a number of self-catering cottages ideal for family getaways?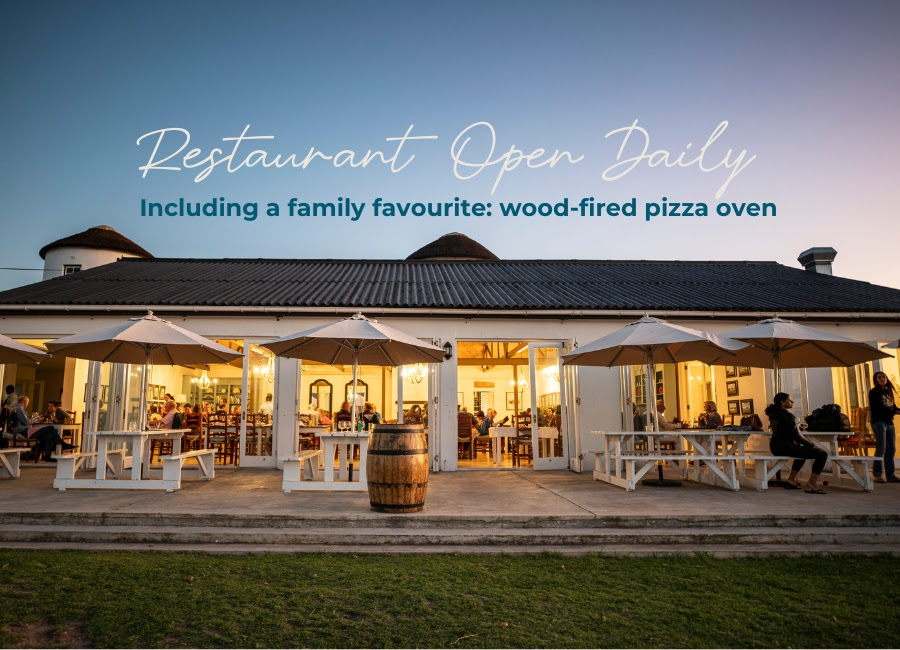 For more information or to book, contact De Hoop Collection.