The pretty little town of Arniston / Waenhuiskrans has always been a favourite amongst holiday-makers. With beautiful white sandy beaches, golden sand dunes and cerulean waters that stretch towards the horizon, what's not to love? The quaint village named after the impressive Waenhuiskrans Cave and untimely end of the HMS Arniston, makes for a great getaway where you can truly get away from it all and soak up the glorious surrounds.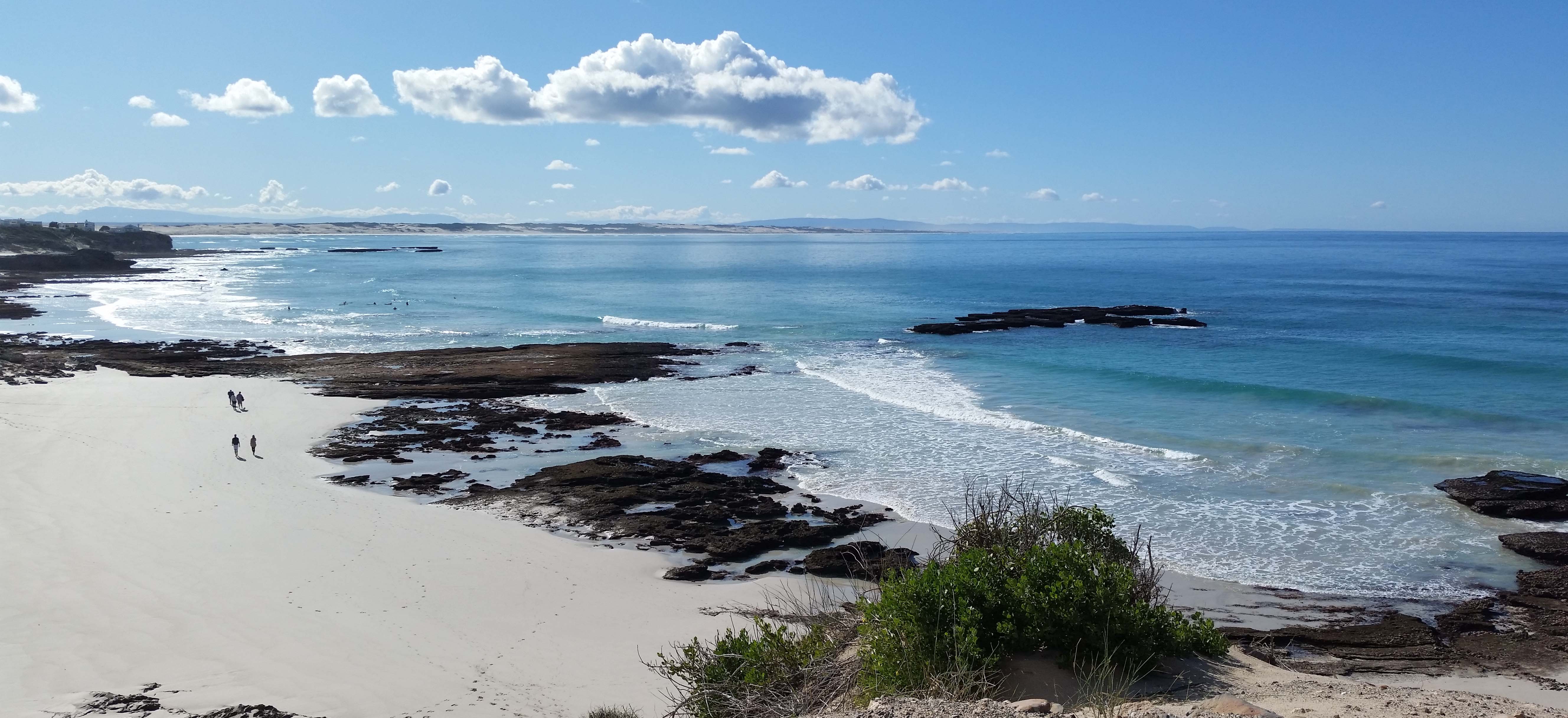 The beautiful land- and seascapes lend themselves to hours of endless fun swimming, surfing, sandboarding, exploring and taking in the views. The town also offers up some tasty cuisine like fresh seafood and Cape Malay curries at the local places to eat. But of course, when planning your stay the starting point is finding your perfect accommodation. We take a quick look below at some of the different accommodation options in Arniston:
The free-spirited traveller who likes to make the most of their own time can choose from a variety of self-catering options in and around the village. Arniston-Etna's Self-Catering Accommodation offers a range of 57 houses and flats for you to call home during your stay. These accommodations assures you'll find exactly what you're looking, at the right price. The more nature-guided travellers can try Rietfontein Cottage. This cosy accommodation on a working farm is an ideal spot for those who love nature and going on outdoor adventures as it's located close to beautiful fynbos dunes and is often visited by various birds and bushbuck.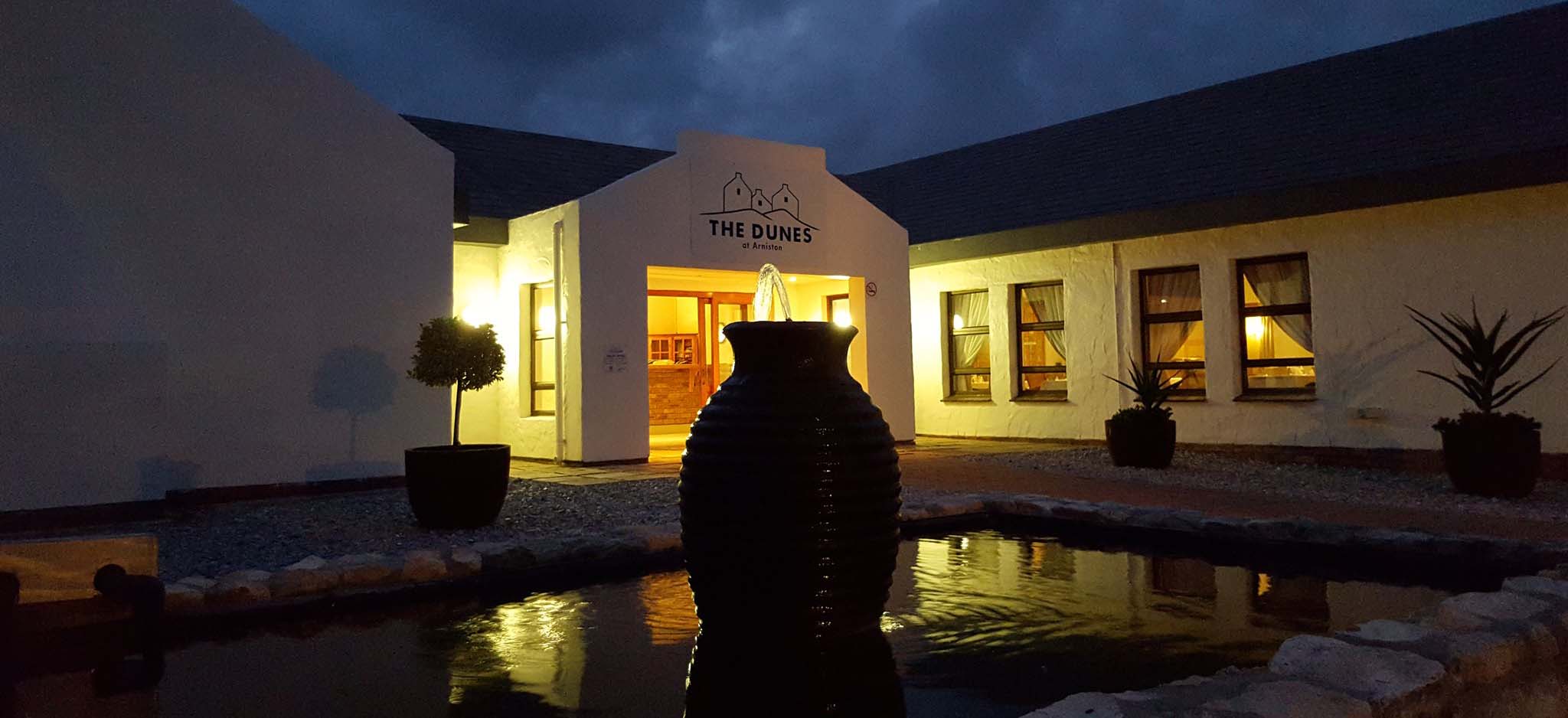 The trendy traveller can opt for the more sophisticated options by booking in at the Dunes at Arniston or the Arniston Spa Hotel. The Dunes at Arniston offers a leisure hotel and conference centre which makes it an ideal option for romantic, family or business breakaways. Being located close to the beach and with top facilities and comfortable accommodation, the Dunes is a top choice any day. The 4-star Arniston Spa Hotel offers its own blend of luxurious accommodation, close proximity to exciting activities and panoramic views over the sparkling Indian Ocean. The Arniston Hotel is a firm favourite amongst national and international travellers alike.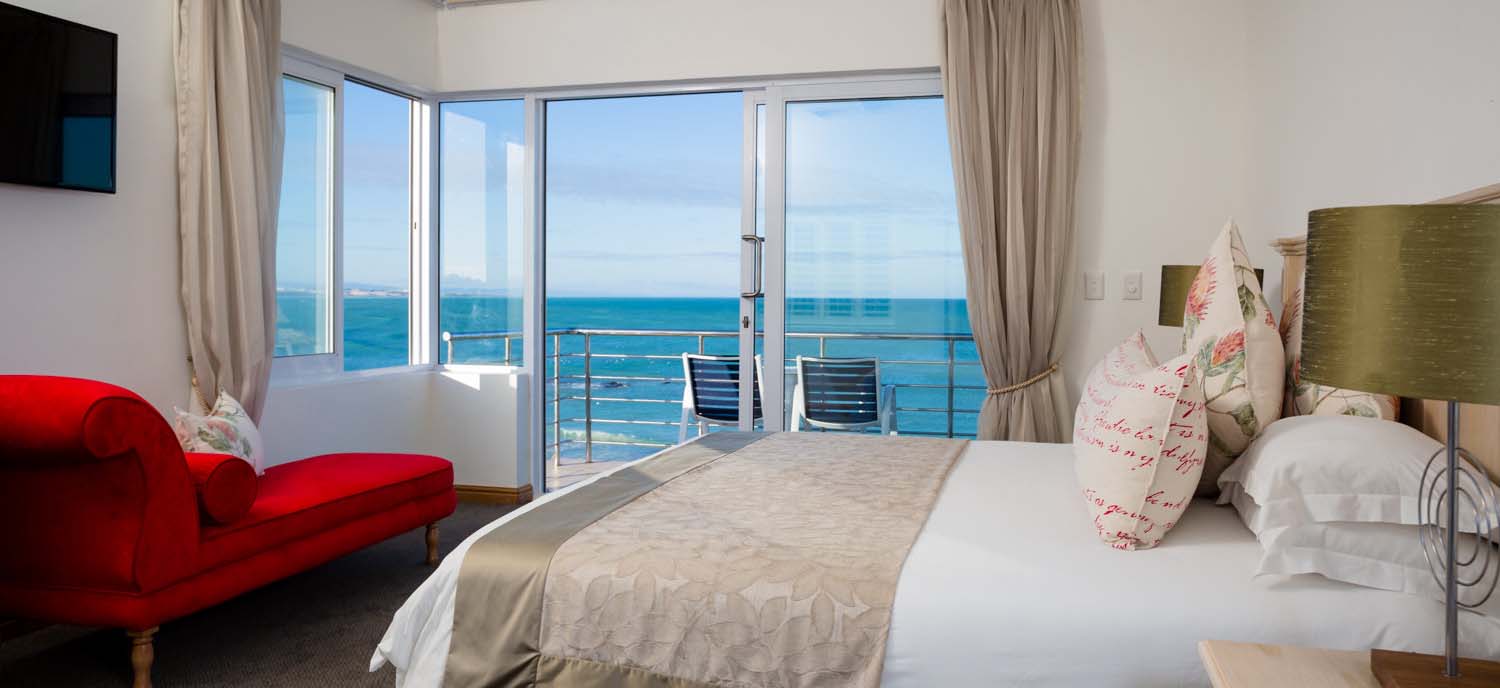 The comfortable traveller who likes to kickstart their day with a hearty breakfast and getting some inside info from their hosts have a few options to choose from as well. why not opt for old world charm at the Arniston Guest House. Choose from one of six luxury rooms each with their own unique touches and a proper breakfast to start your day, Arniston Guest House offers warm hospitality and modern comforts in a tranquil setting. Likewise with Arniston B&B, enjoy a relaxing getaway with all your home comforts.
These are but a few of the awesome accommodations in Arniston. Be sure to shop around for what might just be your next favourite holiday home.