Recent Solar Installations
Tired of being kept in the dark? Is your electricity bill more blinding than staring straight into the noon-day sun? Then call AllSolar Overberg for an affordable and practical solar solution that will best suit your unique residential, commercial and agricultural needs.
See images below of recent installations completed by AllSolar Overberg.
New and improved world-famous Whale Trail huts at Potberg Nature Reserve. AllSolar Overberg installed new solar systems at all the huts.
Guesthouse on top of a mountain in Robertson. The system installed is a 75Kw - Grid-Tie system with ABB 100Kw inverter.
Farm in the Overberg area that is totally off the grid. Three phase system Victron 10Kw inverters and 48Kw Blue Nova lithium-ion batteries.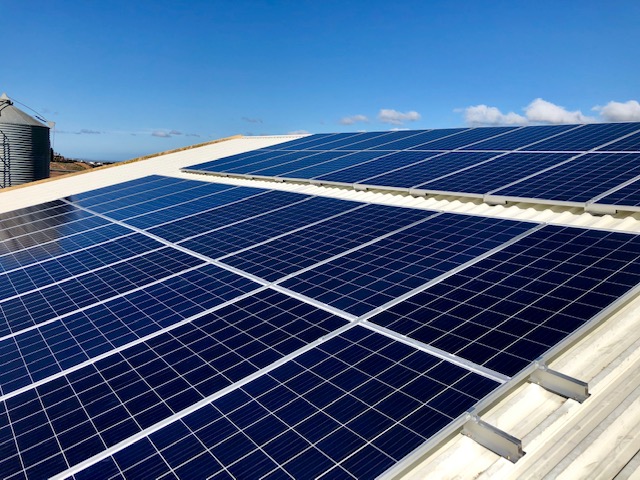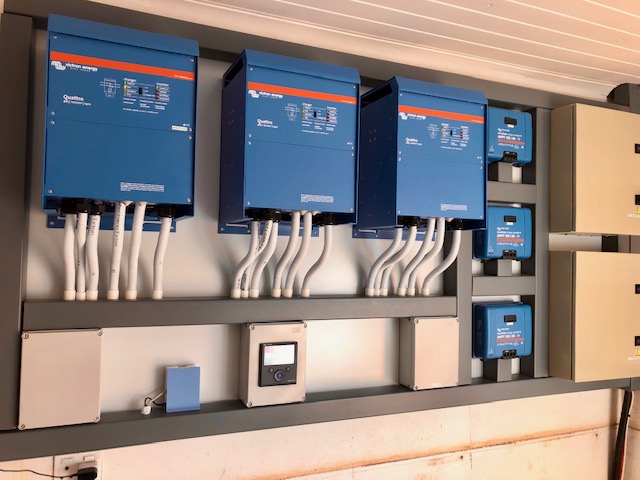 Usave building in Tarkastad - Eastern Cape. 70Kw Grid-Tie system with 100Kw ABB inverter.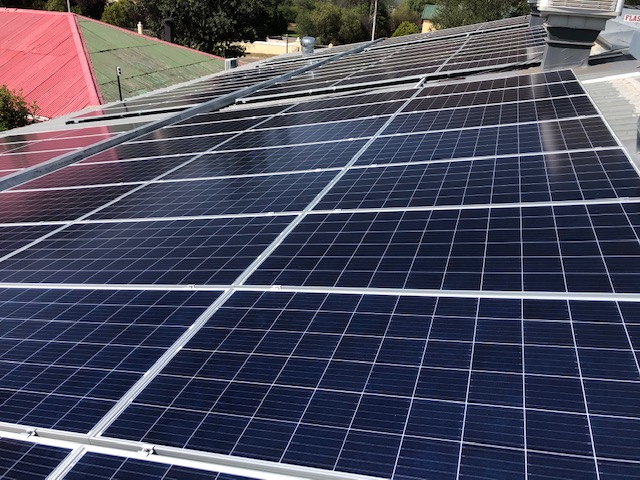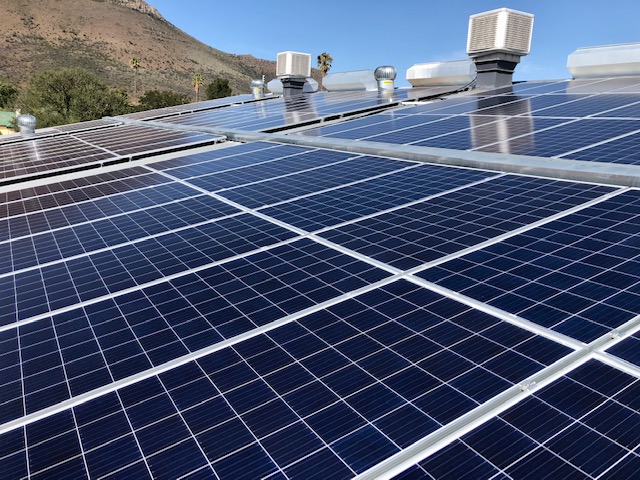 Water pump delivering 3000L per hour at 40m head in the Overberg area.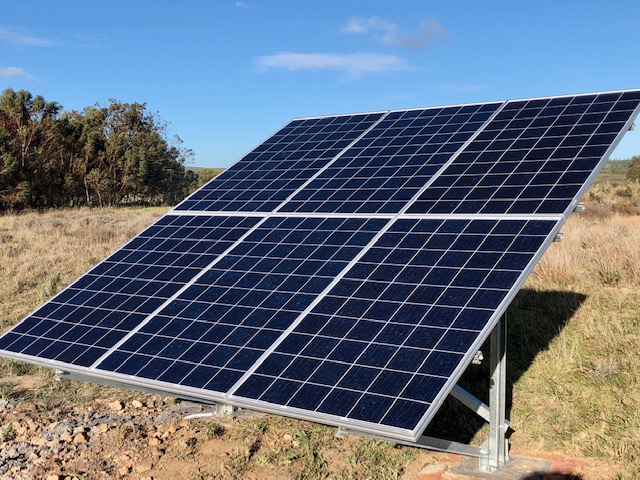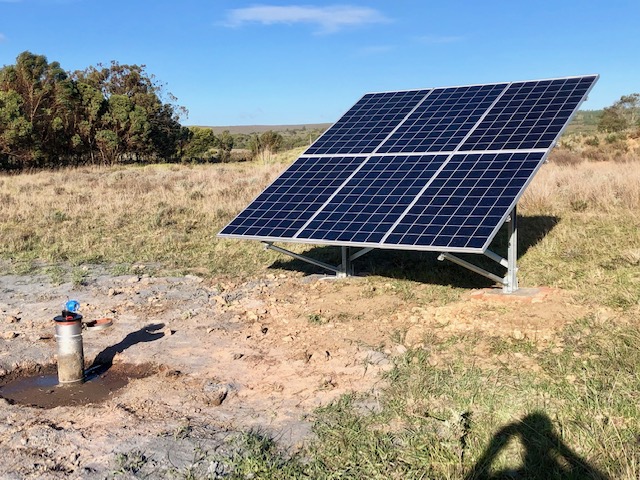 Eskom back-up system - Load shedding solutions.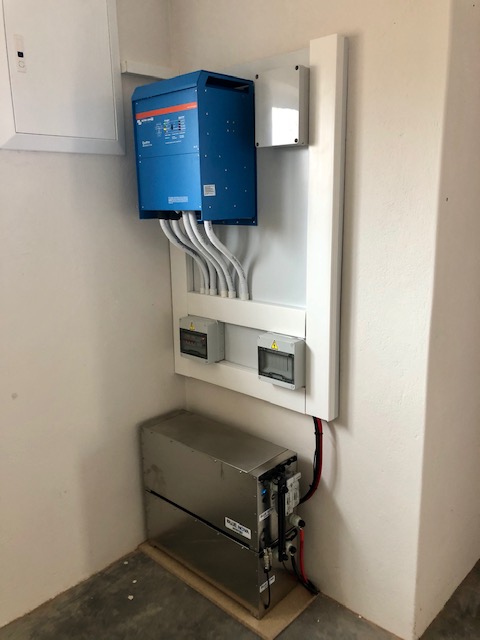 For more information contact AllSolar Overberg.