As the N2 highway forms the main street in this small town of the Overberg, the Riviersonderend community is no stranger to passing travellers. But what makes this little slice of paradise so special? Well, there are big dreamers within this neighbourhood and through determination and passion they have made some incredible things happen.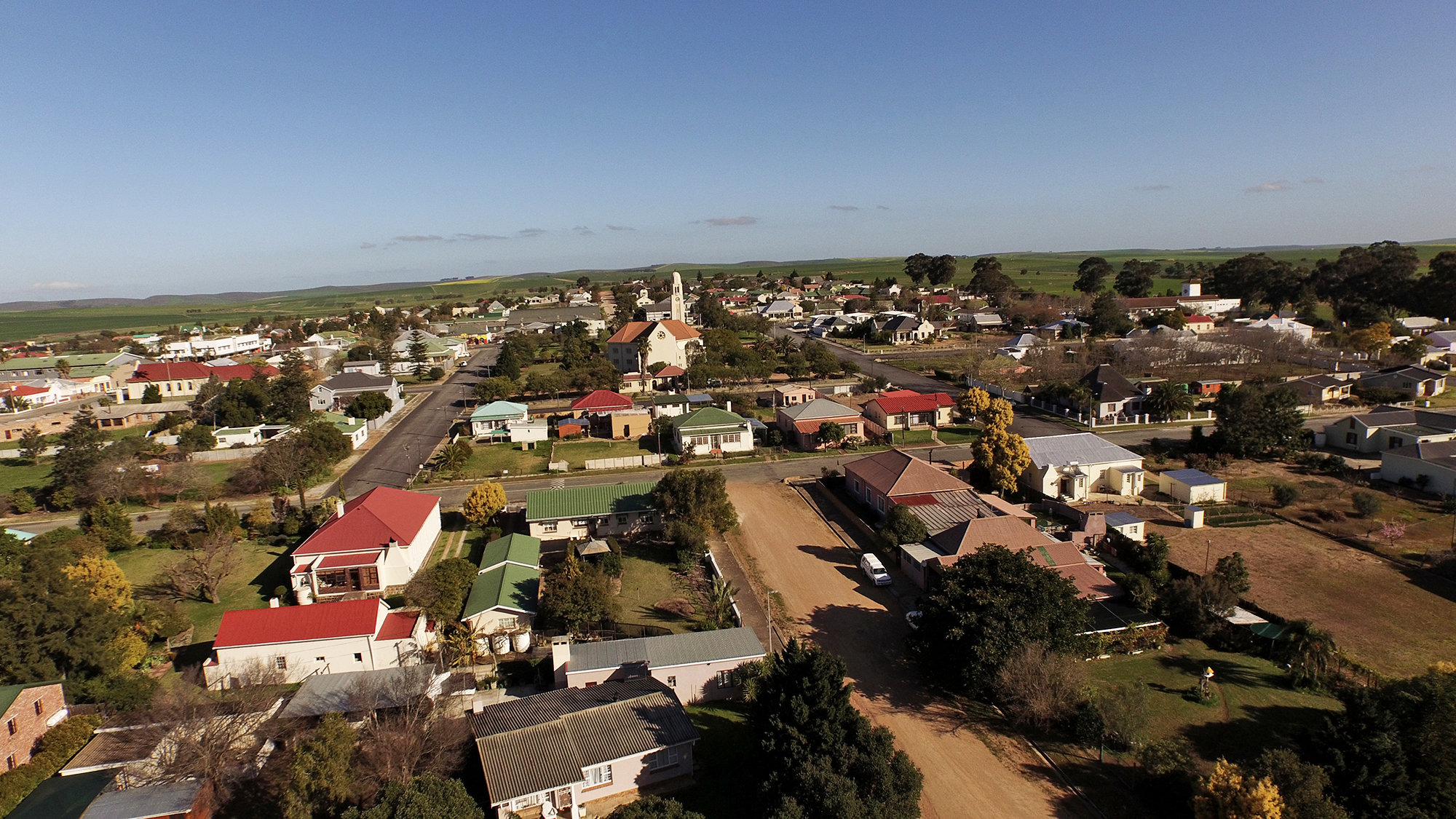 Riviersonderend from above
Where it Started
Petro van Rooyen and her husband have been active members of the Riviersonderend community as business owners, bakers and butchers. Supplying high-quality home-baked goods and fresh-from-the-farm produce from their store, Vn'Desden. They are local entrepreneurial icons within the small town.
Along with a thriving business, Petro is an avid art enthusiast. Throughout her years here, she was growing concerned about the lack of recognition that local artists were receiving for their work. Additionally, she also wanted to create a space where resident creatives could interact, socialise, showcase their pieces and learn new skills. Therefore, she formed the Riviersonderend Quilting Guild.
Slowly but surely, weekly lessons kicked off, in which residents were free to join in and learn. This was a way of socialising as well as empowering unemployed members of the community. Petro would source the fabric and then teach the local ladies the various techniques of putting it altogether. They soon began creating beautiful pieces, some of which have even been acquired by International buyers.
Crafts for a Cause
This area of the Overberg is known for its beautiful landscapes, crisp fresh air and most importantly, the abundance of South Africa's national bird, the Blue Crane. As it is endangered, the ladies of the Riviersonderend Quilting Guild decided to put their skills to the test.
They decided to craft a massive quilt, showcasing the Blue Crane in its natural environment, to help raise funds and awareness. After 11 months of hard-work, they sold raffle tickets for the piece at R10 each and managed to raise a whopping R11 200. All the proceeds went towards the Overberg Crane Group (OCG).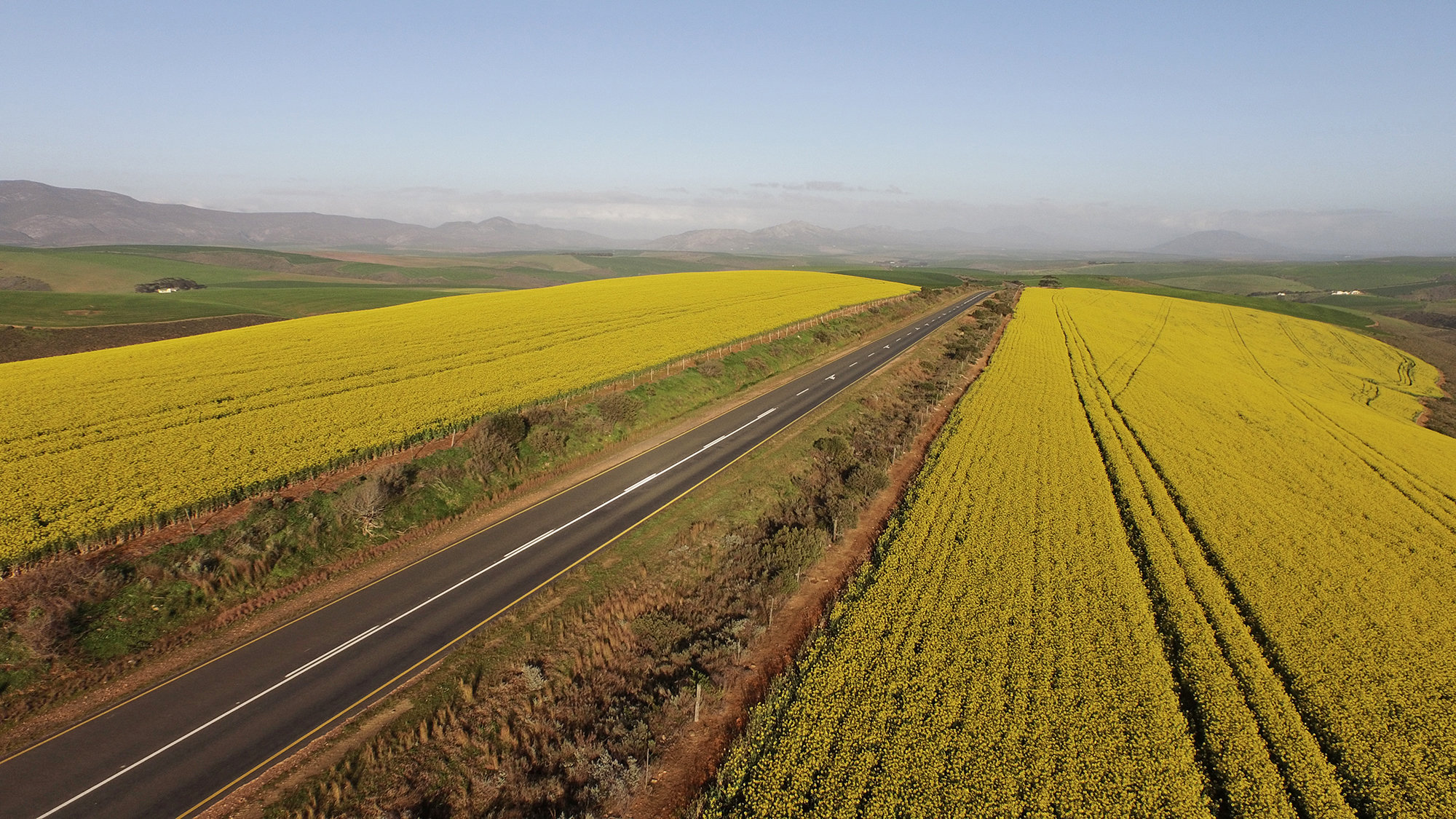 Drawing inspiration from the area
Where the Magic Happens
It's through efforts like this that show even a little town can have a big heart. If you're planning on passing through the Riviersonderend, pop into Vn'Desden restaurant and catch the Quilting Guild in action or purchase one of their spectacular pieces.