Throughout the Western Cape, small towns bare historic architecture, names and artefacts dating back to the Dutch Colonial area, when European settlers came to shore. The VOC (Dutch East India Company) was notorious for their ruthless methods of claiming land, leaving many of the original inhabitants landless, taken as slaves or dead from war or disease.
Early explorers from the VOC used to be sent to map out the lands and look for potential trade. This is where the Overberg name is derived from as it means, over the mountain.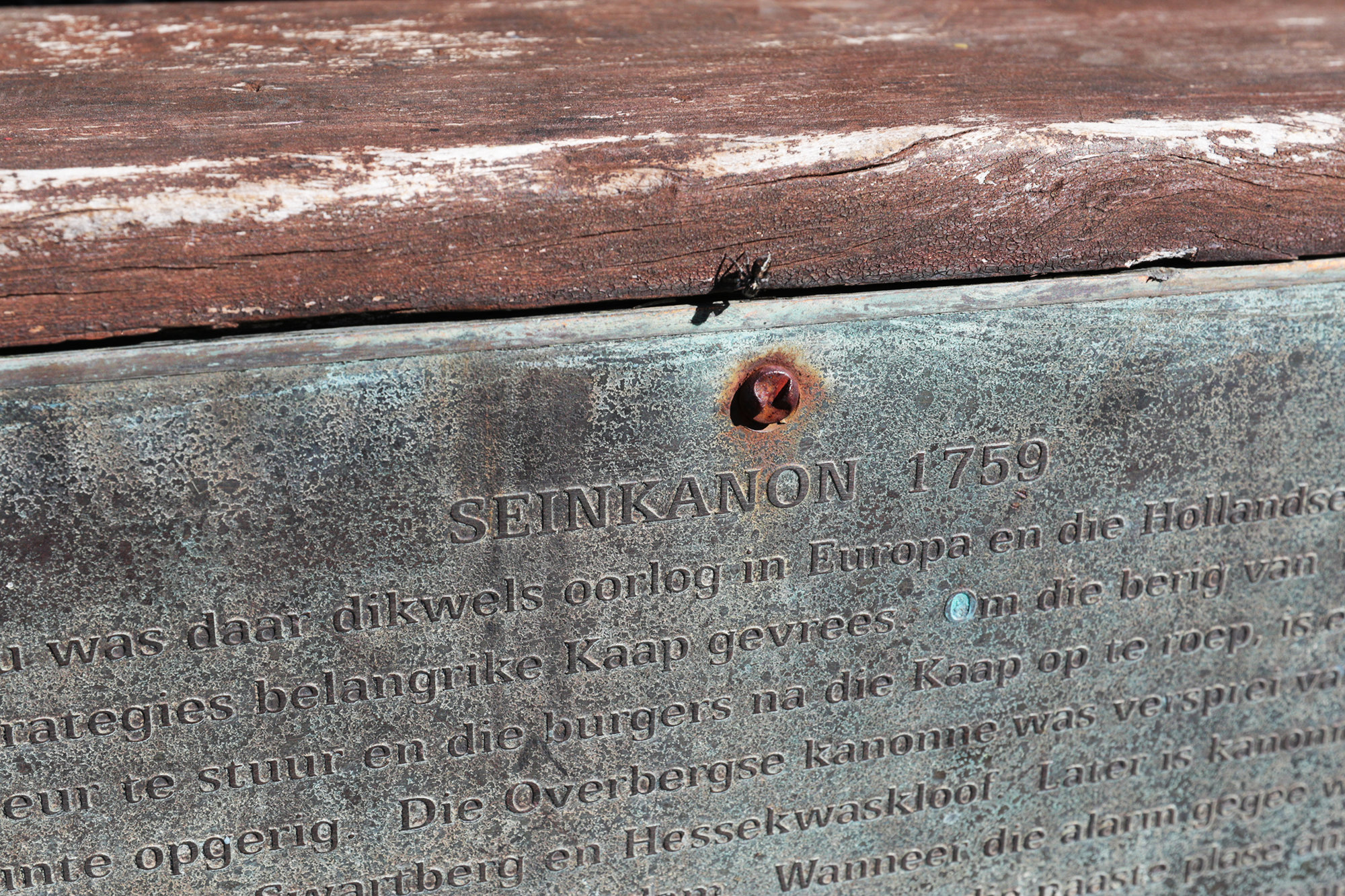 Ruthless Land Claims
The Overberg takeover began in the 1700's when the local Khoi farmers failed to supply sufficient livestock for the growing Cape Town settlers' population. The governor at the time, Willem Adriaan van der Stel, declared the VOC to have grazing rights, creating a monopoly and unfair advantage. The infamously greedy and corrupt official soon claimed up to 18 farm lands for his own, spanning from what is now the areas of Houw Hoek to Swellendam.
Naturally, this ruling did not sit well with the existing owners, to which a petition was drawn up and signed by other farmers and land owners of those areas. After several backlashes, Van der Stel was eventually dismissed by the VOC in 1707 but the damage had been done.
The Company set up posts along the Overberg that provided travellers and explorers with supplies and medical attention. This led to the steady influx of European settlers, who soon became enamoured with the fertile soils, high rainfall, dense forests and of course, exquisite beauty.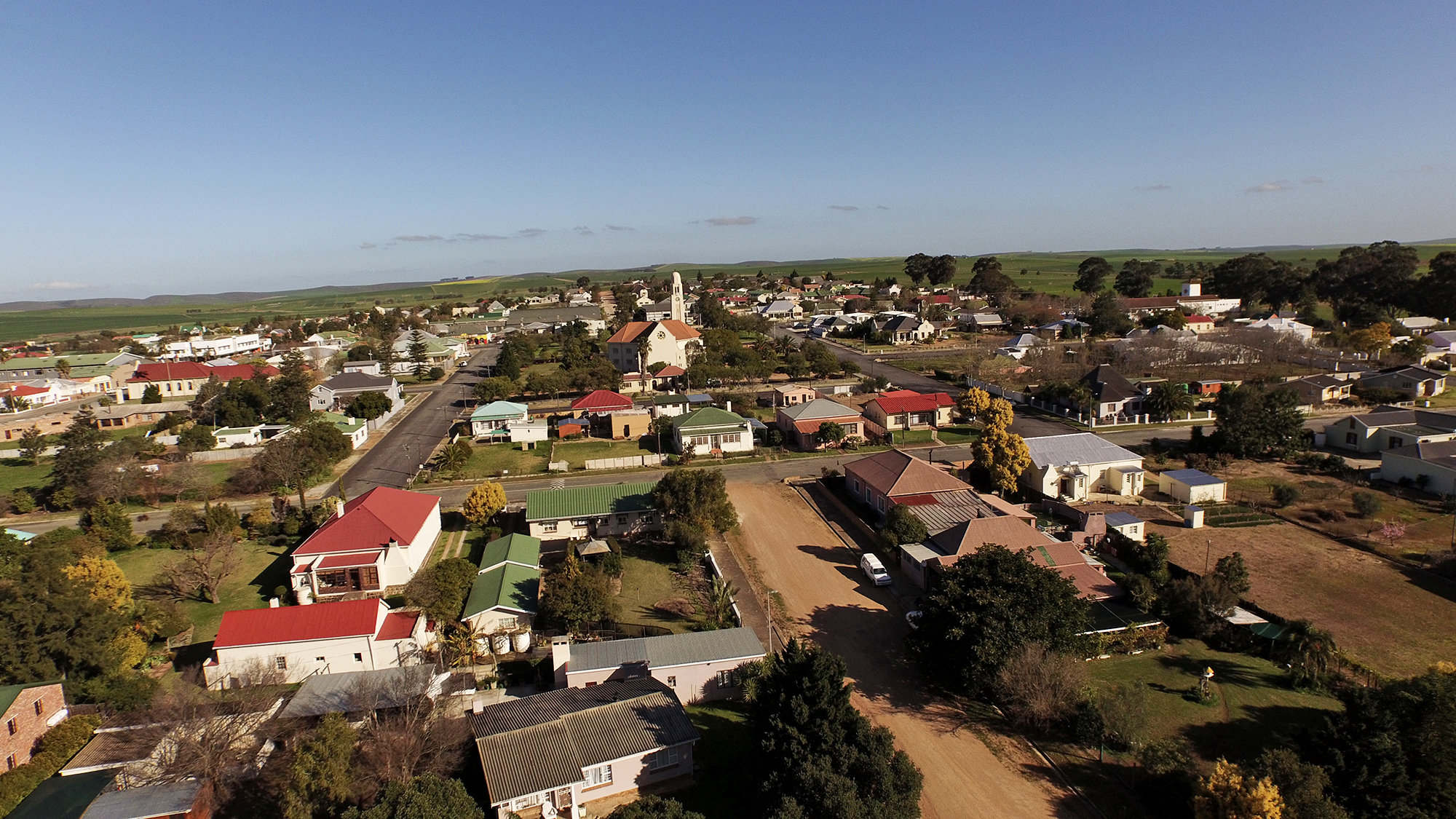 Then and Now
Even though Riviersonderend wasn't established until 1922, its local river has been documented in journals dating back to 1669 – described as the Zonder End River. The land was bought by the Dutch Reformed Church council in order to develop a congregation. It was populated in 1923 and 1925 through a land auction, which acted as a kind of recruitment for European farmers who had to follow strict livestock rules.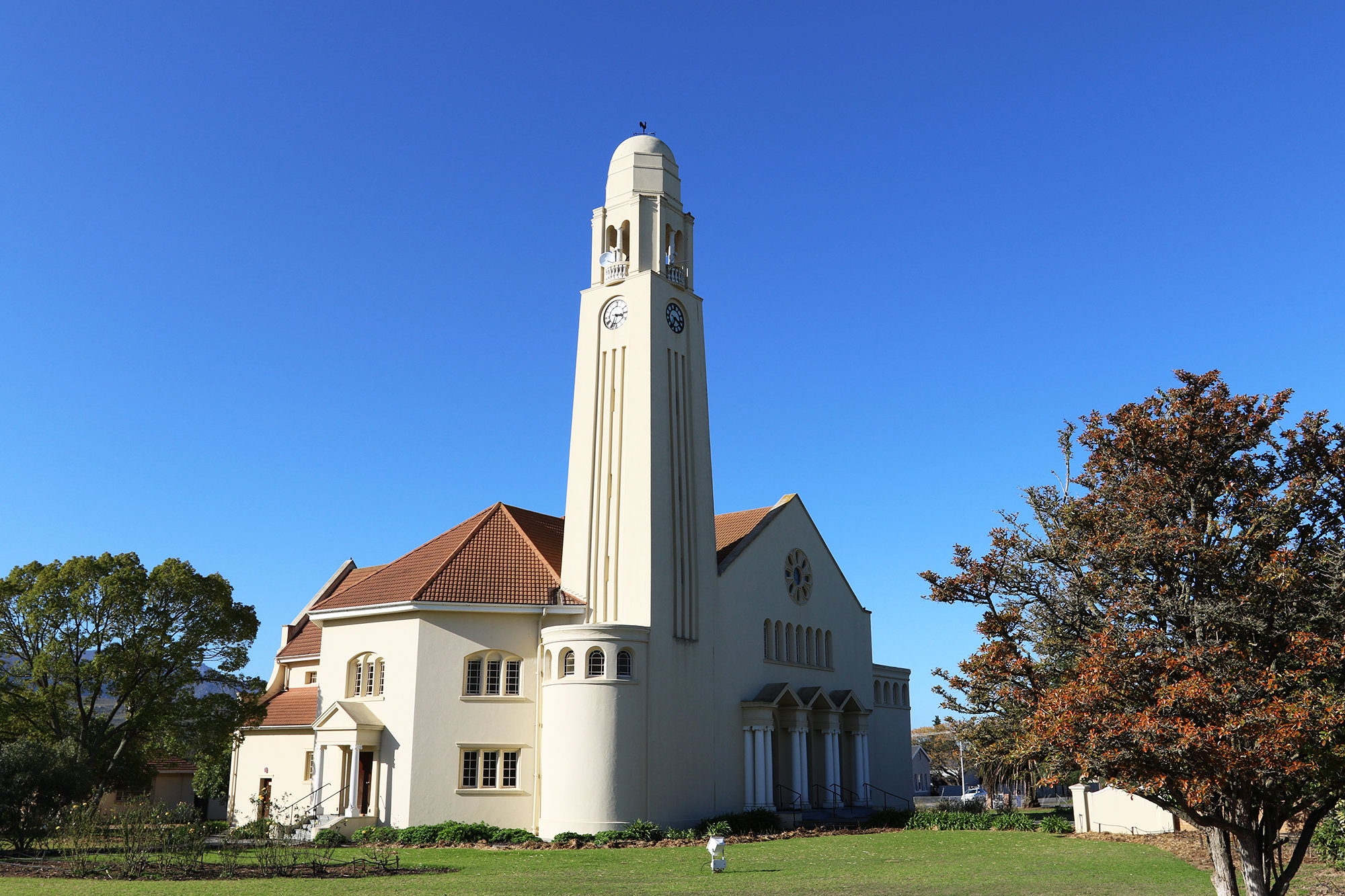 The town today is a diverse community, but still the small countryside dwelling of its past remains. It provides the essentials for the neighbouring farms, such as food supplies, accommodation for off-site employees and even an auto-mechanic for farm equipment.
Although there is no museum, its Dutch roots are visible through the architecture and call-to-service signal cannons, which still overlook Riviersonderend today.