This small, peaceful dwelling, situated approximately 160kms from Cape Town, is the ideal rest-over spot for travellers looking to explore the Overberg region. There are several attractions outside of Riviersonderend that can appease a myriad of interests.
Situated between Caledon and Swellendam each one has it's own experiences, natural sites and historical monuments just waiting to be explored.
If travelling from Cape Town, you'll pass this bustling 'mini city' just after Elgin. Here, travellers can find many amenities that are not directly accessible in Riviersonderend like a hospital and shopping mall. However, there are many more exciting opportunities, such as:
Caledon Hotel - Whatever your methods are for unwinding, this would be the one-stop location. With its' own casino, luxurious rooms, exquisite views and direct access to the natural hot springs, it would be difficult to give this a miss.
Wild Flower Trail - A free and fun adventure suitable for the whole family. At the Caledon Nature Reserve, hikers can experience the indigenous flora and fauna in addition to an array of birdlife. To further heighten the experience, travellers are encouraged to bring their own picnic baskets to enjoy a lunch at one of the picture perfect spots.
Go Karting - Not the inside track kind, but rather the mud-all-over-your-face kind! An exhilarating and adrenalin fuelled experience, which is ideal for families, friends and corporate functions.
Additionally, Caledon is also 50kms away from Hermanus which is a very popular whale watching spot, particularly in September during calving season.
As one of the oldest towns of the Overberg, Swellendam is swimming in possible adventures. The leafy town not only boasts beautiful surrounds, but also unique experiences as well, namely:
Umshanti - If you're into water sports or outdoor activities then brace yourself for a day of fun. Here, guests can embark on hiking trails, a trip down the fuffi slide or hire the necessary equipment for canoeing, biking or micro-lighting.
The Fairy Sanctuary - A haven in the eyes of young kids everywhere, this sweet little garden nook boasts all types of creatures, from dragons and wizards to elves. Definitely a delightful break, especially if travelling with youngsters.
Township Tour - Meisie, a Swellendam resident, takes it upon herself to teach the children of her community about the Xhosa culture. Upon prior arrangement, tourists are taken into the heart of the township, where you're treated to a traditional dance performance and a visit to the local Sangoma (witchdoctor).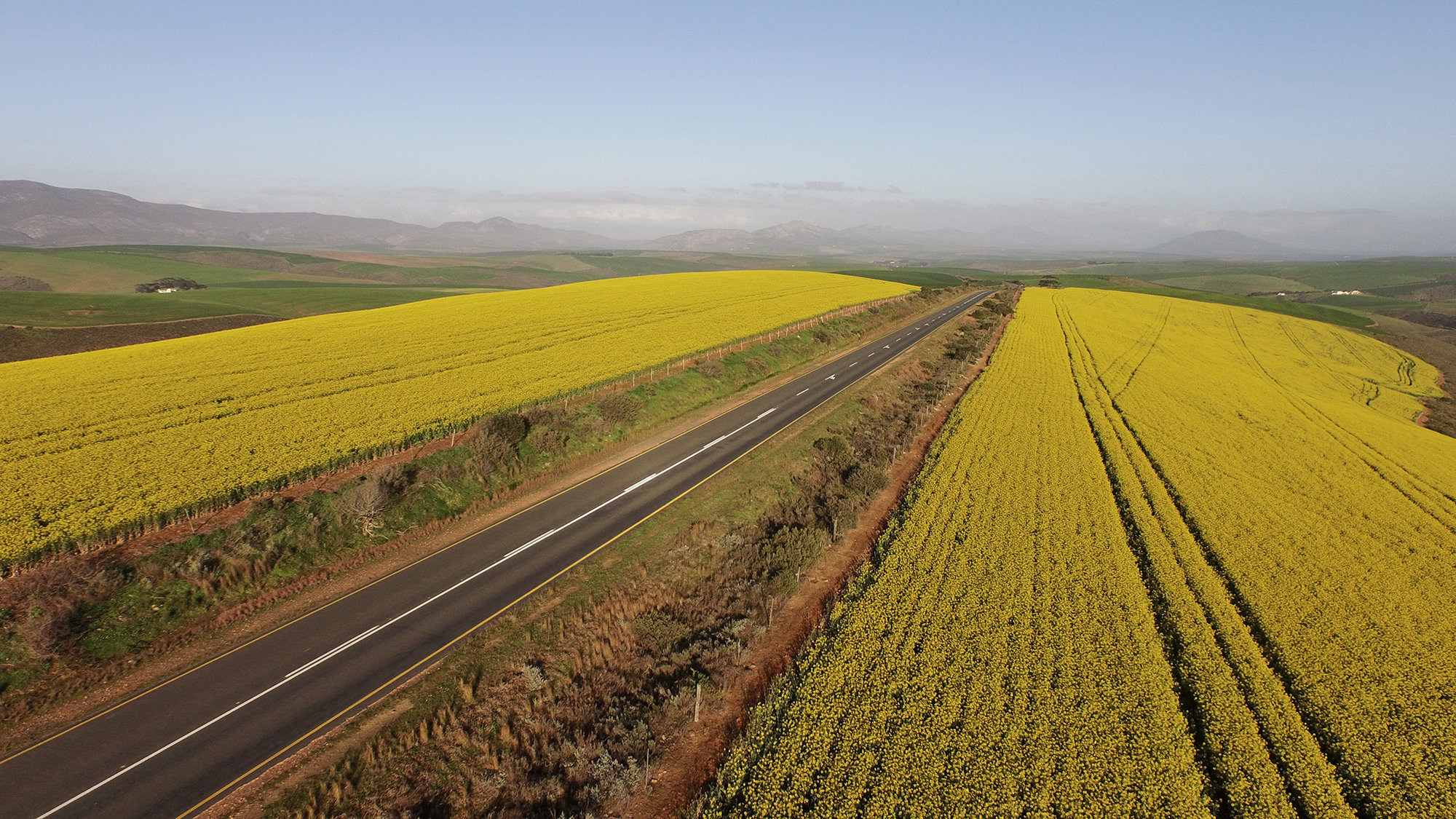 The quiet little farm town can act as a relaxing get away from the exciting and riveting activities and opportunities available. So, when you book your accommodation, be sure to explore the attractions outside of Riviersonderend as well as in.