Being on holiday is synonymous with relaxation and adventure surrounded by family, friends and good food. Therefore, part of any travelling experience is stepping out of your comfort zone and what better way to do it than to try new cuisines. Eating and drinking in Riviersonderend provides a real taste for what country living has to offer.
For such a small town, there is certainly a full menu available for you to choose from. With so many farms in close proximity, you can be assured that the produce is fresh and locally sourced where possible.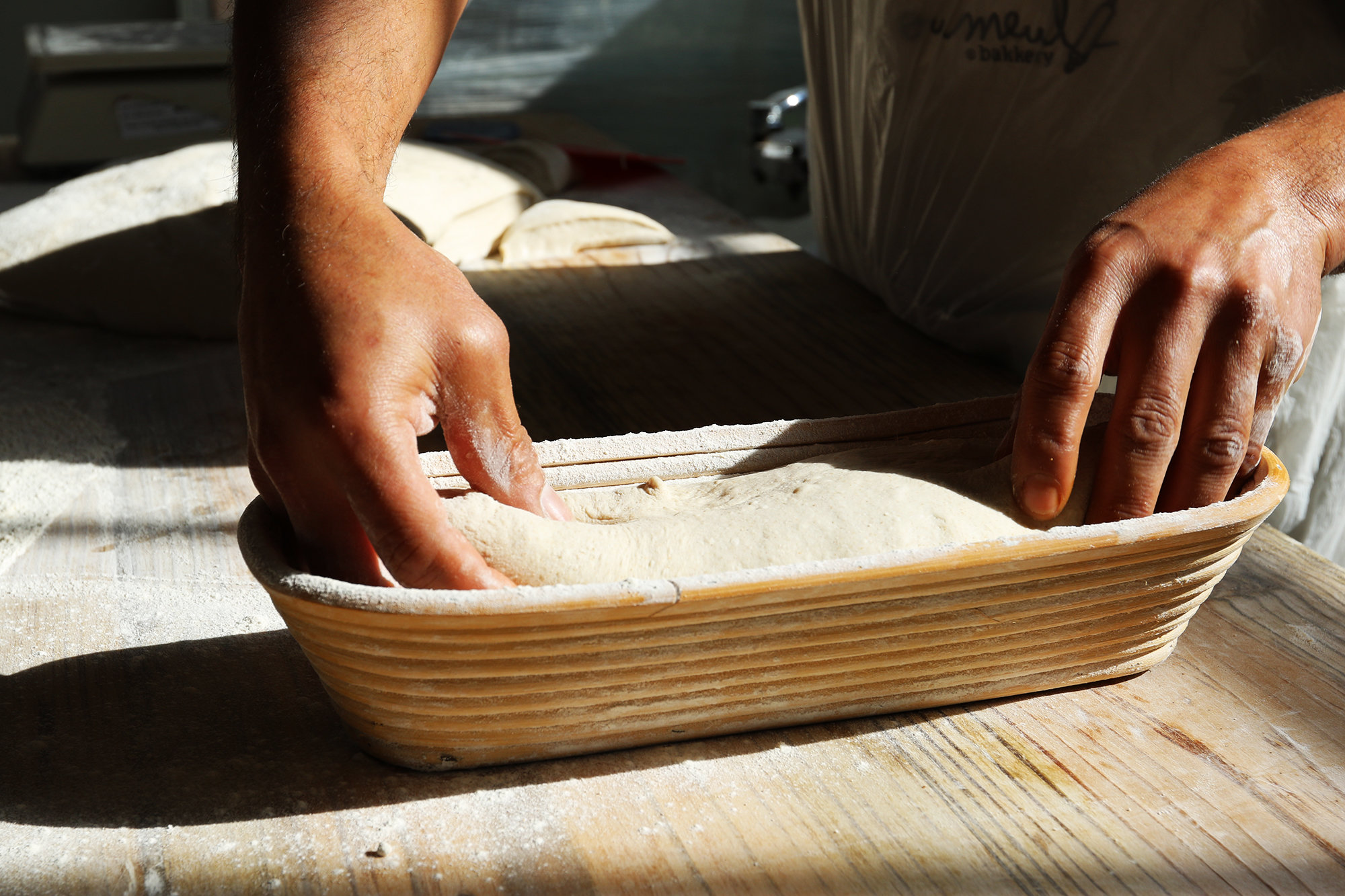 Early Risers
There is nothing quite like a full traditional breakfast. The Padloper Coffee Shop provides weary travellers with home baked breads, farm quality eggs, bacon and delicious coffee to match. Whether you spent the night in the town or you're just passing through, you can start your day off with a wholesome boost.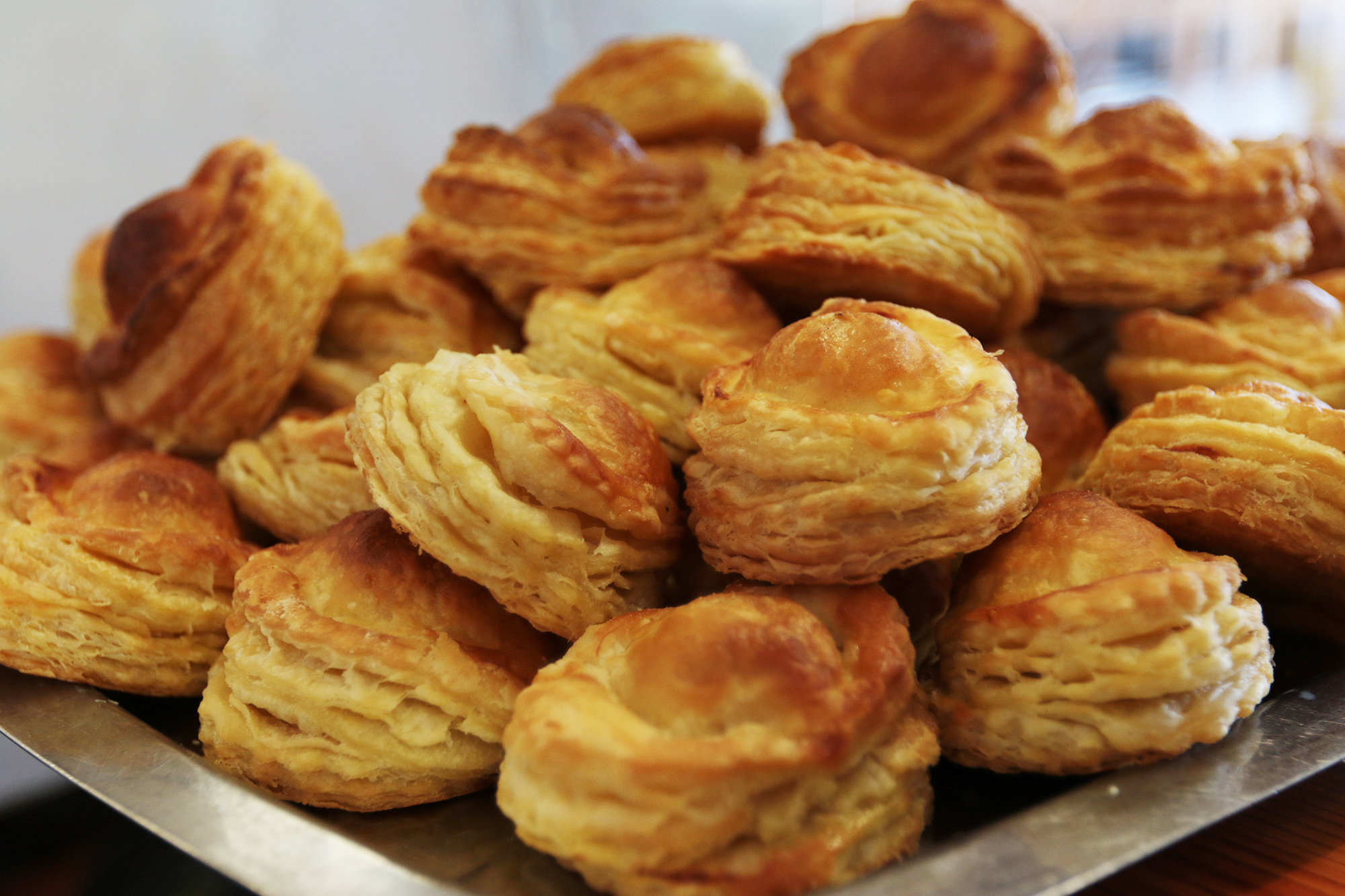 Lunch Time Nibbles
Not a lot of places in the world can claim that their pies put them on the map. Ou Meul Bakery, situated next to the Shell garage, has become a tourist hot spot for passing travellers. Their freshly baked, perfect flake pastry and delicious fillings are complemented by their other sweet treats, breads, jams and coffee.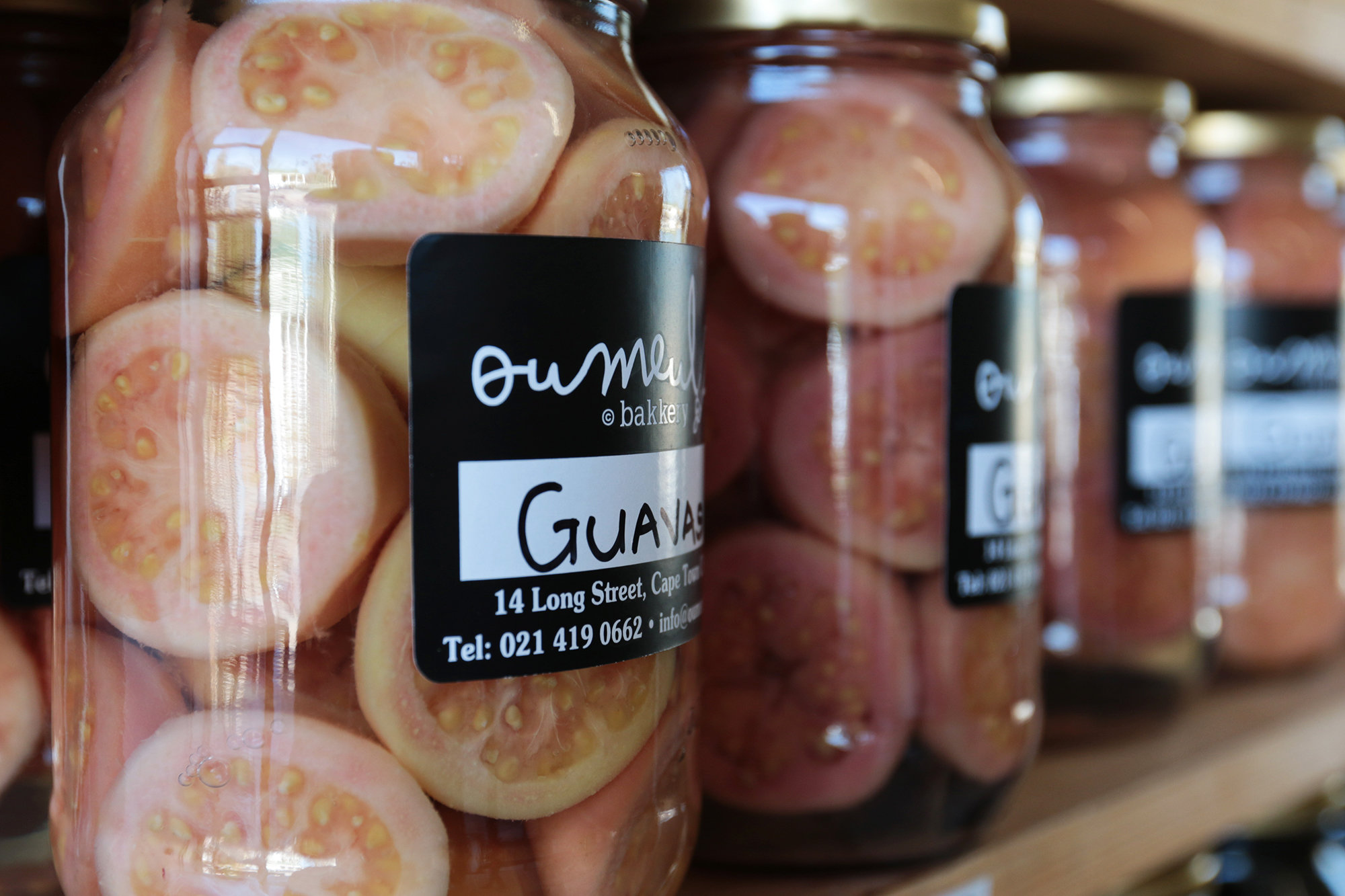 Dinner Delights
The Vn'Desden Farm Stall offers an authentic Riviersonderend wine and dine experience. Not only do they serve traditional Afrikaans meals at an exceptional price, but they also have a store attached to the restaurant. Here, locals and passing travellers can pick up fresh cuts of meat and home baked goods to take a piece of the town home with them.


On the Side
If you're feeling peckish for something sweet or savoury, there are several stores in Riviersonderend that can help satisfy your craving. Soete Sonder End offers traditional home-made fudge and other dessert-like treats. Alternatively, consider booking a tour at one of the neighbouring farms to get your hands on locally made cheeses or olives.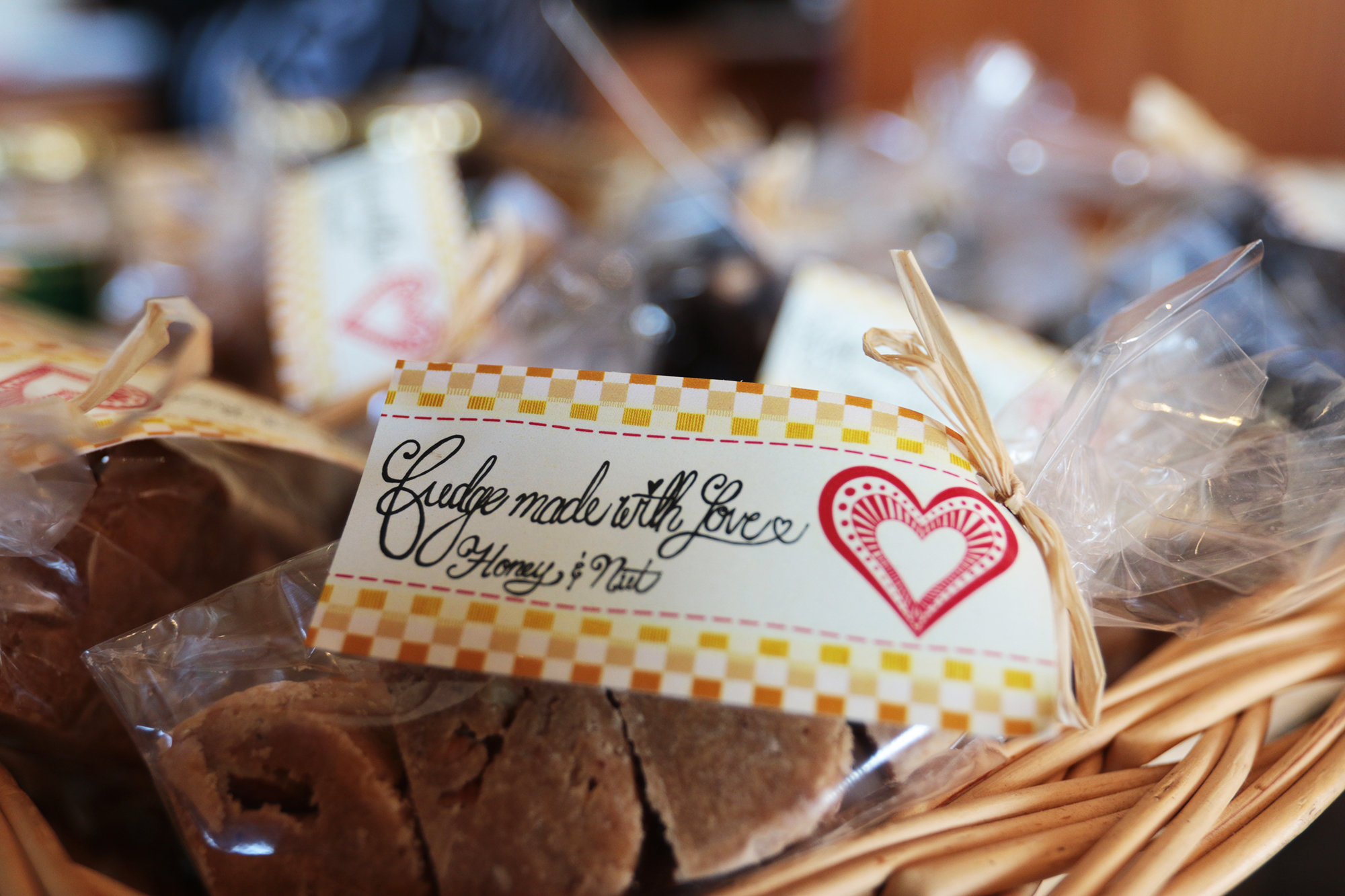 It wouldn't be a complete meal without something to wash it down. Stormsvlei Stall & Restaurant and The Wine Rack both offer a large collection of Overberg, Constantia and Breede River Valley wine blends.
Instead of popping into the generic gas station shops, treat your taste buds to something delicious, home grown and made with love.