The creativity of man never ceases to fail. And nowadays you can find creativity and passions almost anywhere, even in food. Travelling through the landscapes of the Overberg, you'll definitely find that there are a variety of fantastic taste sensations to be explored and experienced in the vibrant villages that make up the region. And although (slightly) unexpected, the small town of Riviersonderend holds a number of curious culinary creations to be sampled on your visit. We have a quick look at the interesting food stuffs found in Riviersonderend:
What started as a small project has now grown into a thriving business. The combination of a family recipe and many a late night has resulted in a great product known as Mari's Fudge. Now employing 6 ladies and producing over 2 tons of product a month, the range now includes the delicious Traditional Fudge, Choc Almond Brittle and Caramel Crumbly Butter Fudge.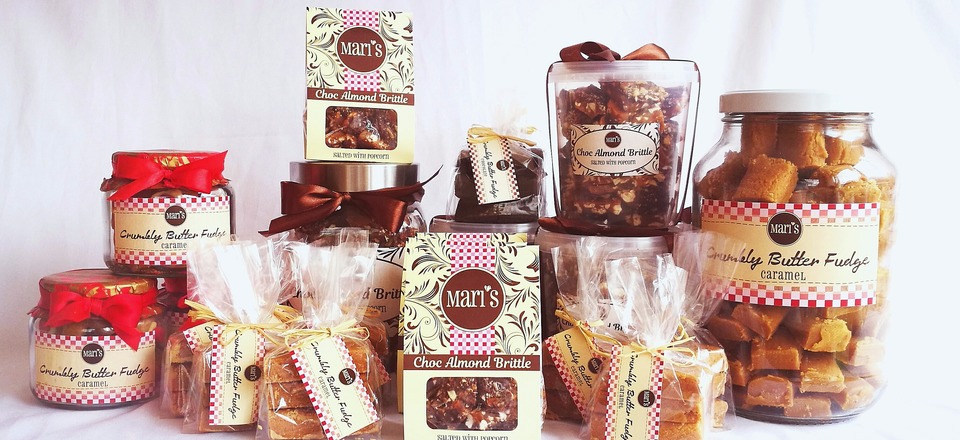 A definite favourite to all who pass through Riviersonderend, Ou Meul Bakery has become synonymous with freshly baked goods straight from the oven. Fondly known as the pastry lover's paradise, this welcoming little shop offers a variety of delicious pies, breads and all manner of flavourful baked treats. Be sure to pop in for a quick bite or a great treat to nibble on along the way to and from the town.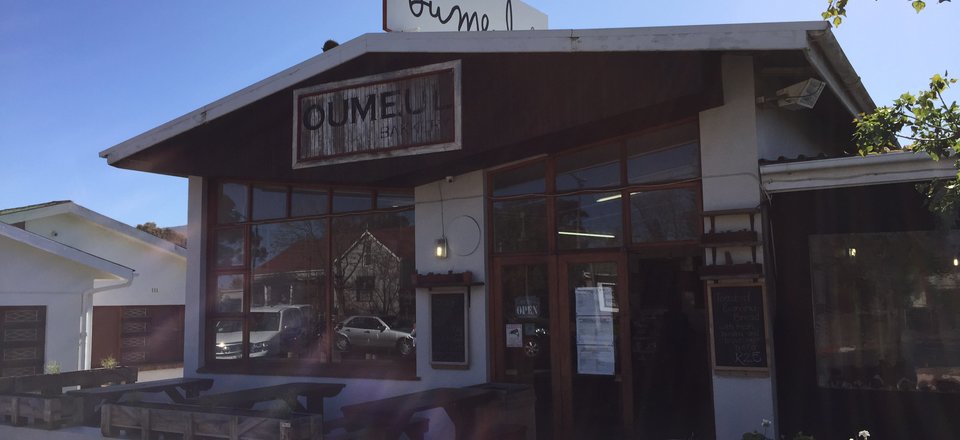 Biltong Sonderend, also known as the Biltong Factory in Riviersonderend, prides itself in offering the best quality and locally produces biltong and meat products around. Keep an eye out for the bright red and yellow building and simply follow the delicious aroma of this true South African treat. Great as a snack while on the road, at the game or simply enjoyed on-the-go.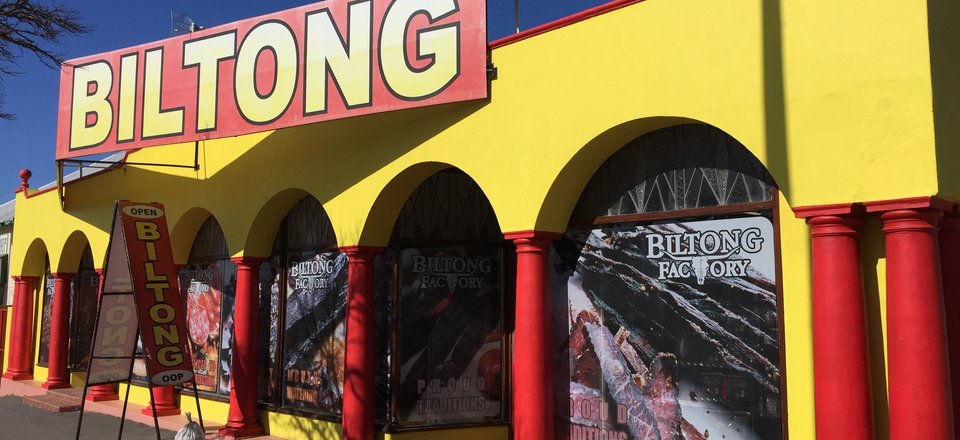 This combined bakery, coffee shop and butchery in the centre of town offers a variety of food products made with tender love and care. Stop by for one of the owner's famous home-made pies, sit down for a cuppa and a sweet treat or simply pop in to buy some meaty treats for supper. The shop also sells a selection of cold meats, home-made butter, jams and preserves as well as delicious baked goods like eclairs, apple tarts, lemon meringue and more.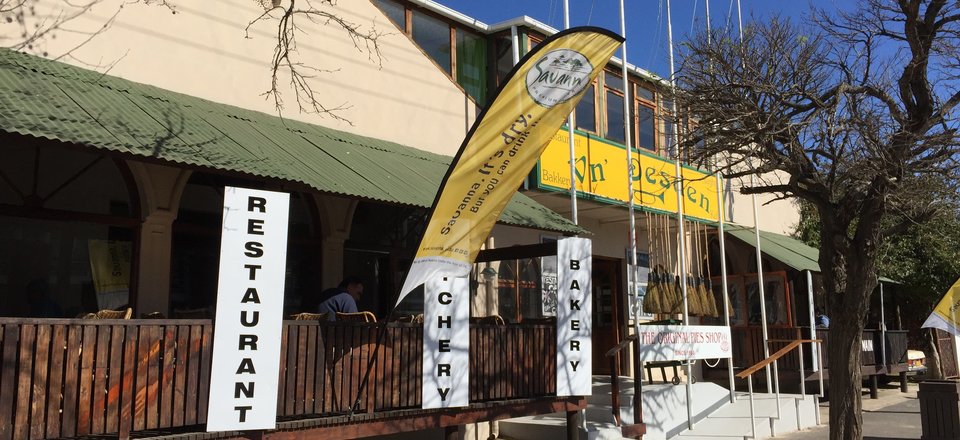 Another success story as the hobby of baking and cake decorating turned into novelty cake decorating to all for all occasions. Hosting a kiddies birthday party or baby shower and looking for something special? Then look no further than Dreamz Creations. The beautifully decorated cakes and cupcakes are made to order and are perfect for any occasion.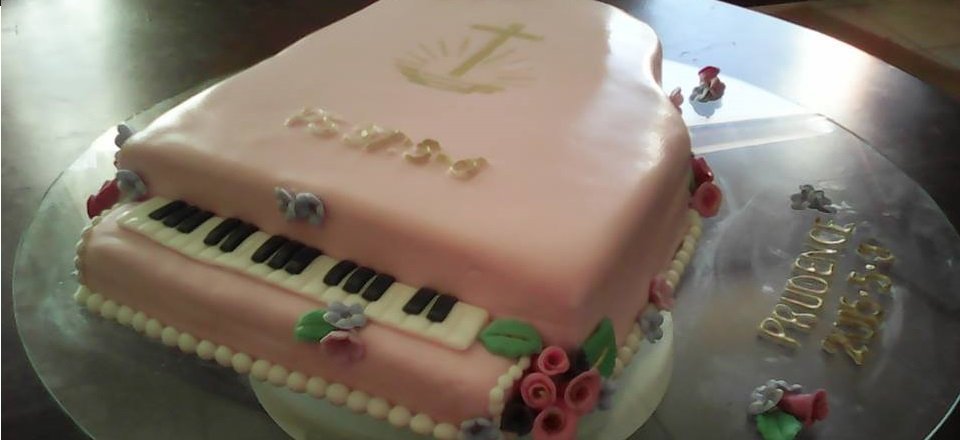 There's nothing like the perfect bottle of wine to complement a delicious meal or that first bottle of champers that you pop in your new home. So when in the village of Riviersonderend, The Wine Rack is your number one stop for all your vino needs. Get a true taste for the town and its surrounds with a large selection of full-bodied local wines available.