An integral part of one of the most productive agricultural areas in the country, Swellendam is ideally placed as a culinary destination. With access to fresh local produce, there are a number of established restaurants. Although there is no official wine tasting route in Swellendam itself, wine and brandy tastings are available in the surrounding areas of Robertson and Barrydale. With a variety of farms in close proximity, there are also several delis and rustic-style eating venues where you can sample local fare.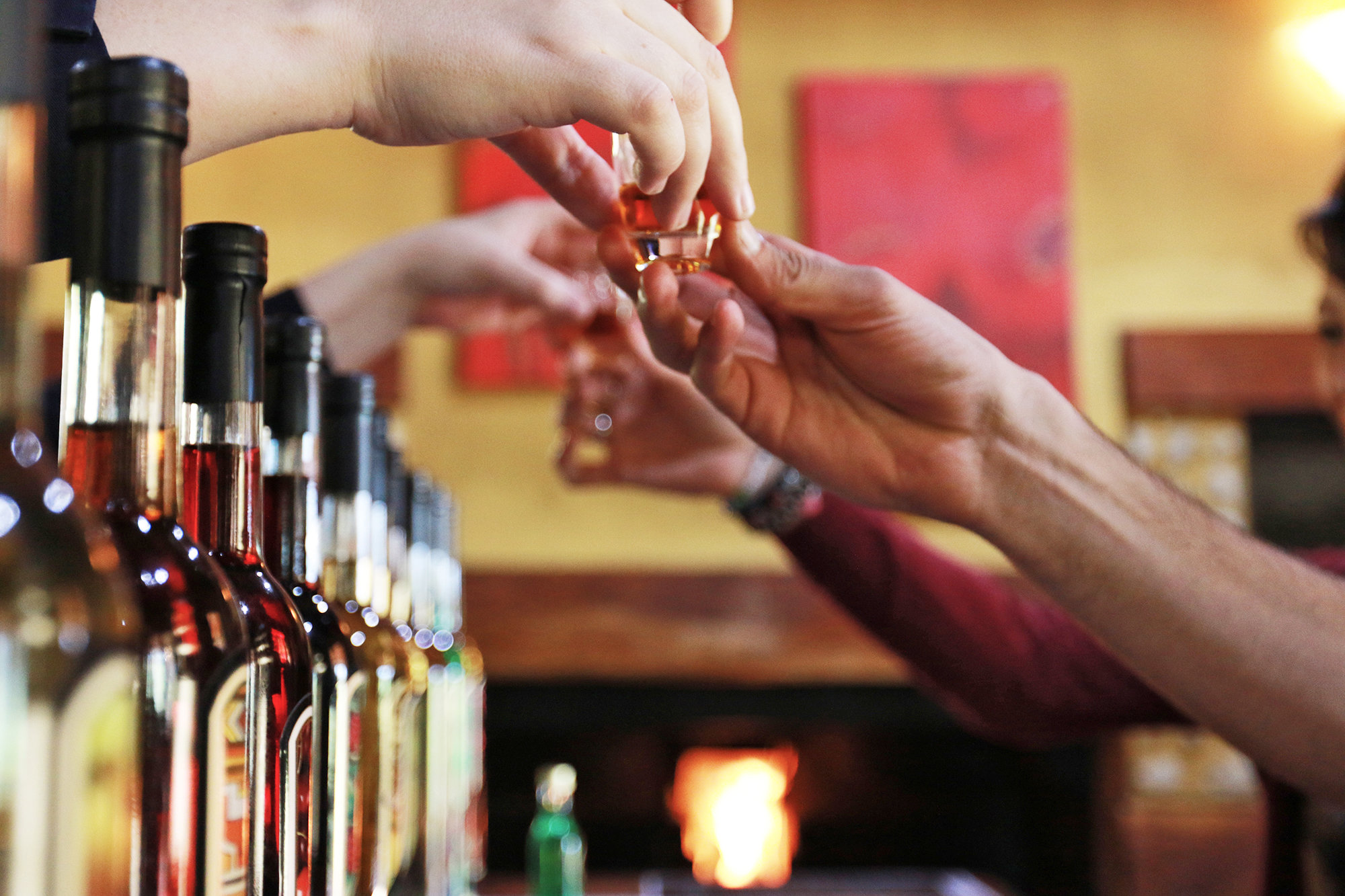 Farm stalls in the area include the Stormsvlei Farm Stall and Restaurant which is a well-known stopover in the area and famous for its Sunday lunches. Other celebrated venues outside of the town include the Joubert-Tradauw Wingerde en Kelder R62 Deli which specialises in what they call "Karoo Tapas" and local produce from the area.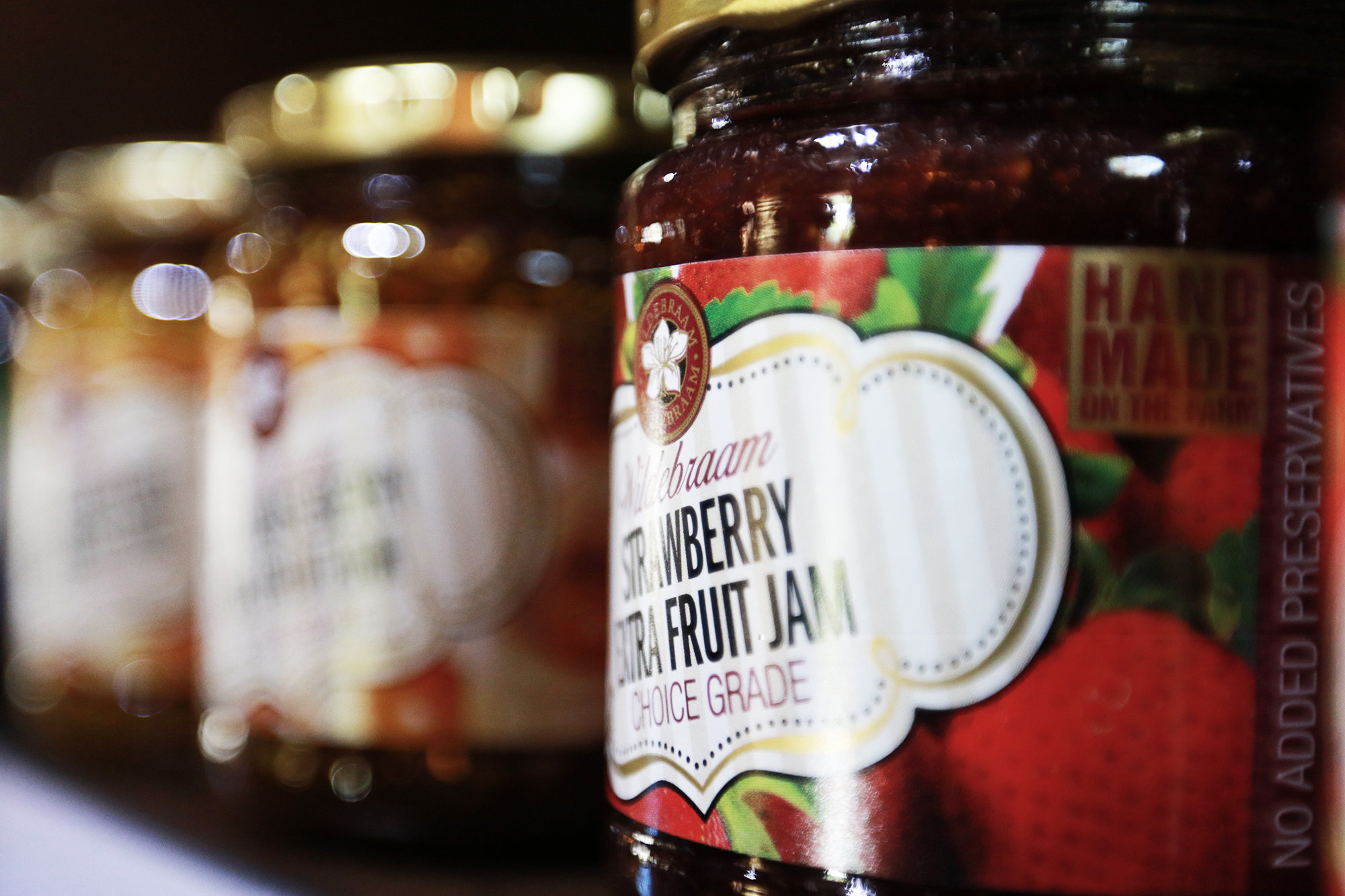 In Swellendam itself, Tredici specialises in delicatessen style food and baked goods. Another Italian establishment, La Sosta restaurant was voted the best Italian restaurant in the country by Eat Out Magazine in 2014. Other notable restaurants in the town are De Vagebond which offers a tasty lamb shank and a selection of local wines and craft beers, including Frasers Folly Pale Ale brewed in Struisbaai. The Drostdy Restaurant right at the entrance to the town is a cosy place to enjoy dinner, especially on warmer nights when you can sit outside on the veranda underneath the fairy lights. The Old Gaol restaurant which has relocated to the town's Church Square opposite the Dutch Reformed Church, is also popular for its outside seating under the oak trees and its wide selection of South African dishes such as melktert, old-fashioned chicken pie and bobotie.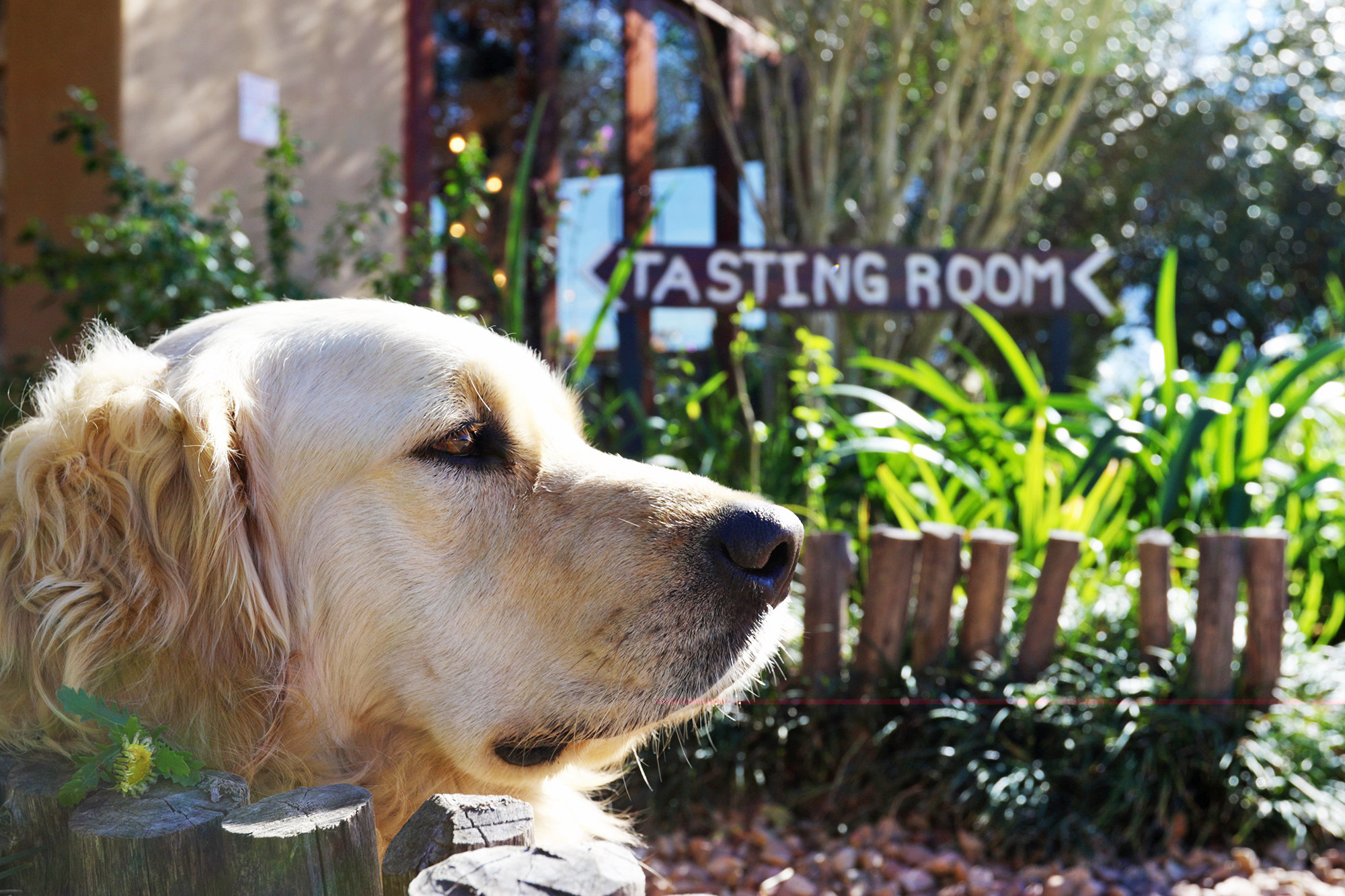 Several guest houses in the town also offer their guests in-house dining and many have restaurants that are open to the public. These include De Companjie which offers freshly sourced food from the owners' farm and caters to the public from Monday to Thursday. Schoone Oordt, an upmarket guest house in an old Victorian Manor House offers a famous high tea spread and caters for dinner in their Conservatory. Roosje van die Kaap, another guest house just further down the main road is another highly rated restaurant where you will be served a variety of French and traditional Cape cuisine by the owner of the establishment.