Swellendam through the eyes of Locals
Caught between the majestic Langeberg Mountains and the bountiful Breede River, lies the beautiful town of Swellendam. Surrounded by a patchwork of wheat and canola, and farmlands dotted with grazing sheep, this historic town is a true home of heritage and natural beauty.
Home to the well-preserved Drostdy Museum and 4 nearby nature reserves, namely Bontebok National Park, Marloth Nature Reserve, Grootvadersbosch Nature Reserve and De Hoop Nature Reserve, Swellendam offers a world of activities for all ages. The diverse landscapes also give way to exceptional hiking and mountain biking trails as well as more leisurely fishing, horse riding and river cruises. The streets are also lined with beautifully preserved and renovated Cape Dutch style buildings, many of which house cosy accommodations and welcoming restaurants. The Republic of Swellendam holds so much to explore and experience.
But don't take our word for it, here is a look at the coastal towns of Swellendam through the eyes of our listers: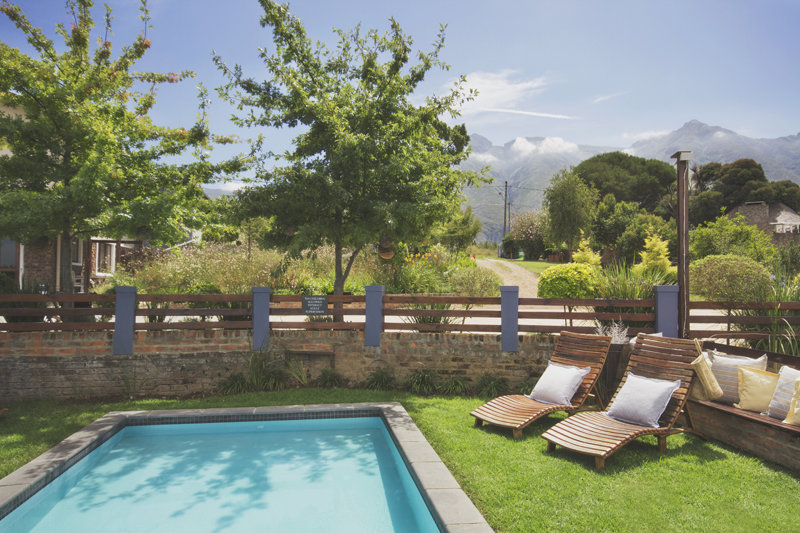 Splash Pool to relax and unwind at A Hilltop Country Retreat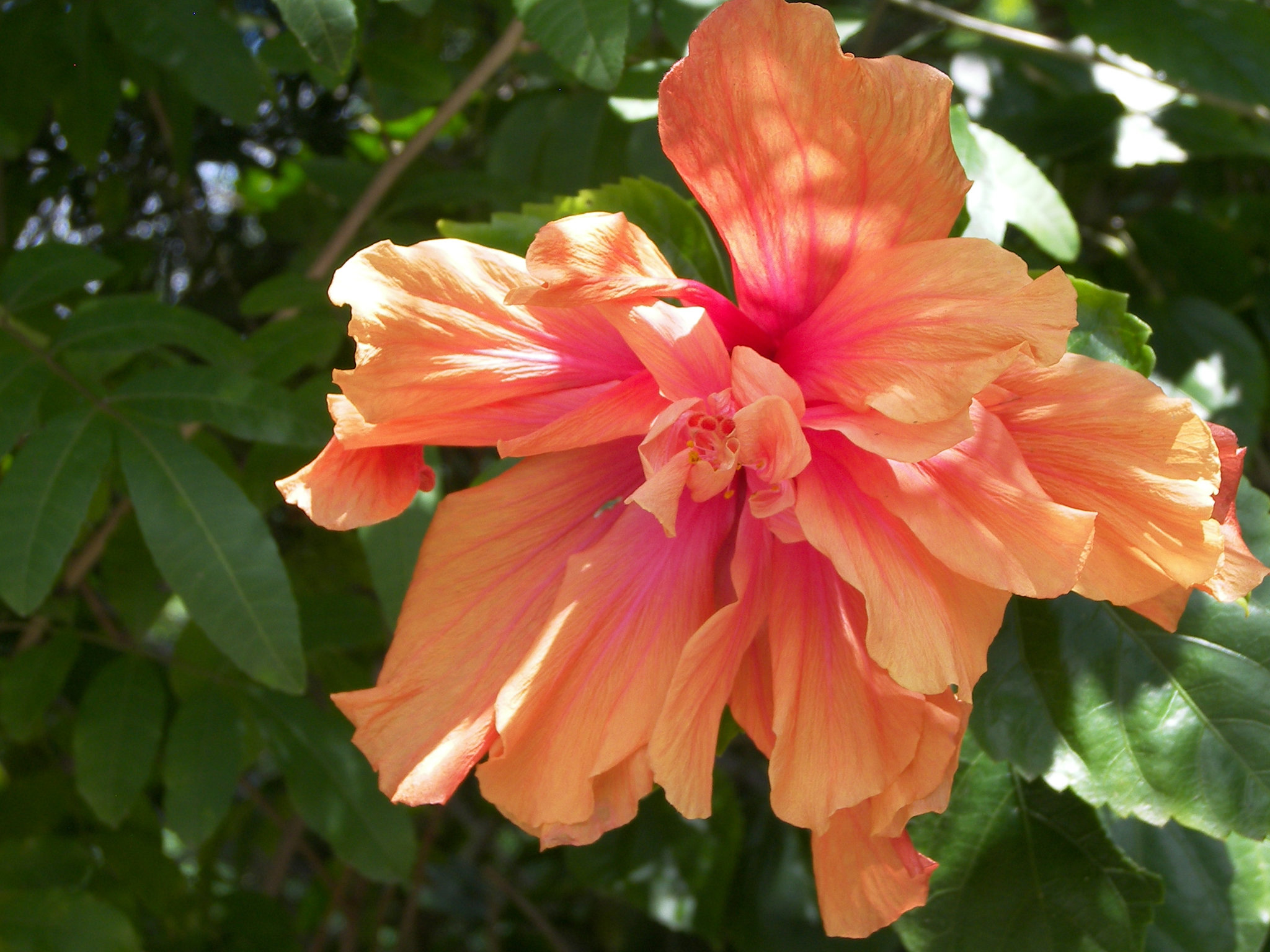 Colourful Garden at Swellendam Country Lodge



Bokmakierie in song at Tides River Lodge



Artworks and Gifts at Kunstehuijs Art Gallery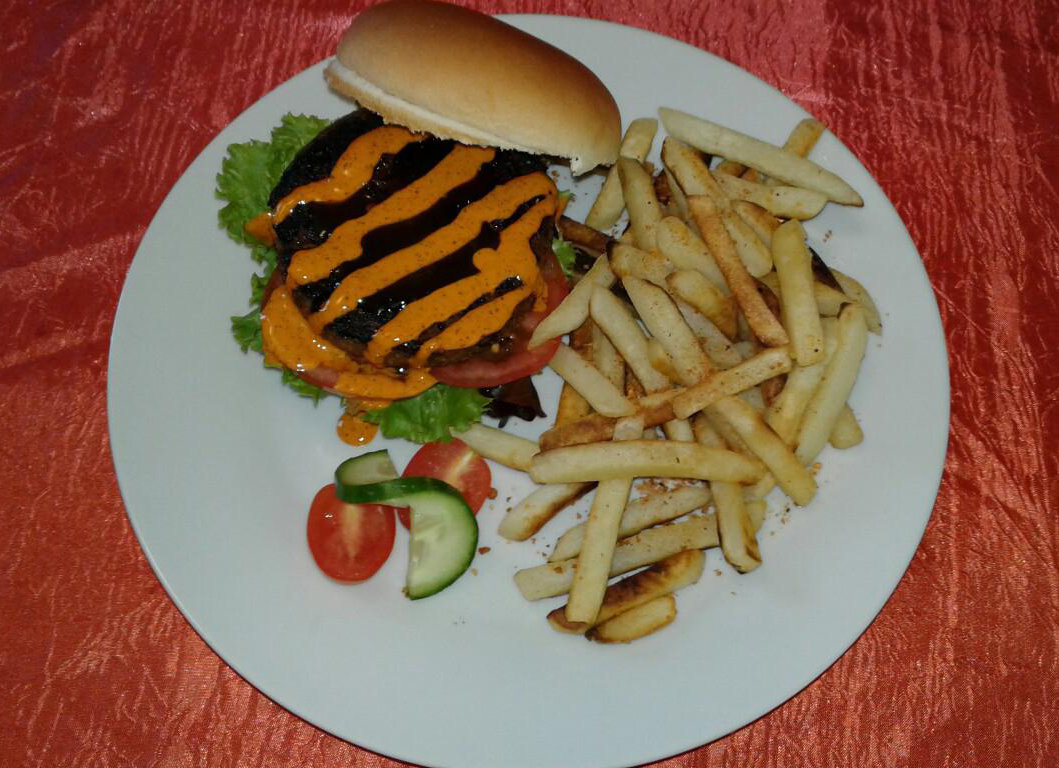 Vegan Burger at Moonshadow Coffee Shop



Riders gather for the River Run 2017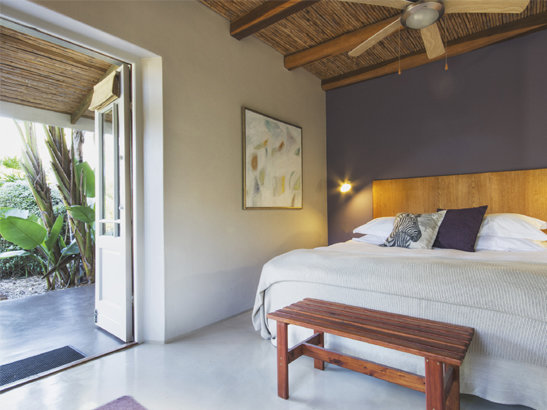 Comfortable Rooms at Swellendam Country Lodge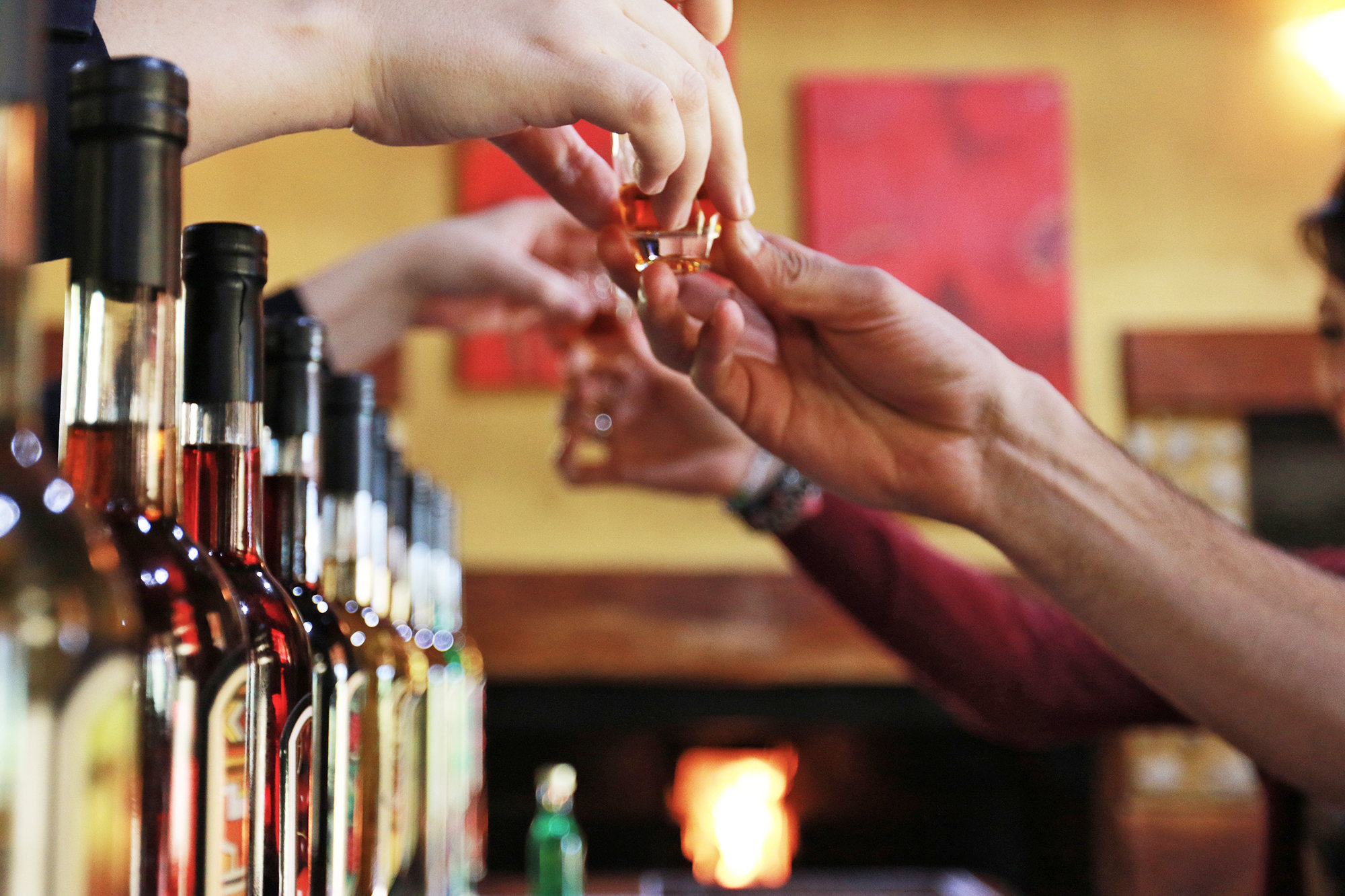 Brandy Tasting in Swellendam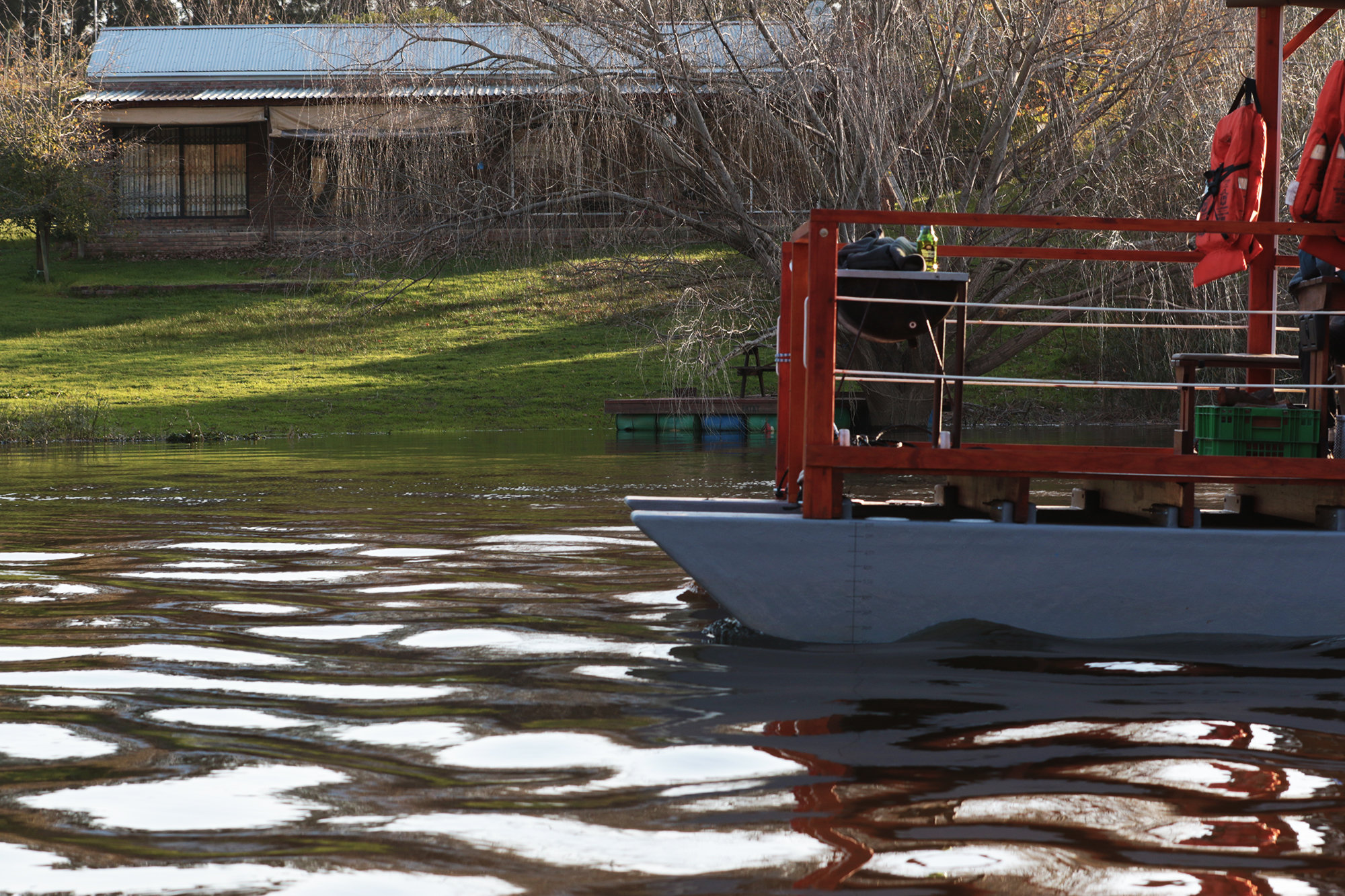 River Boat Cruises on the Breede River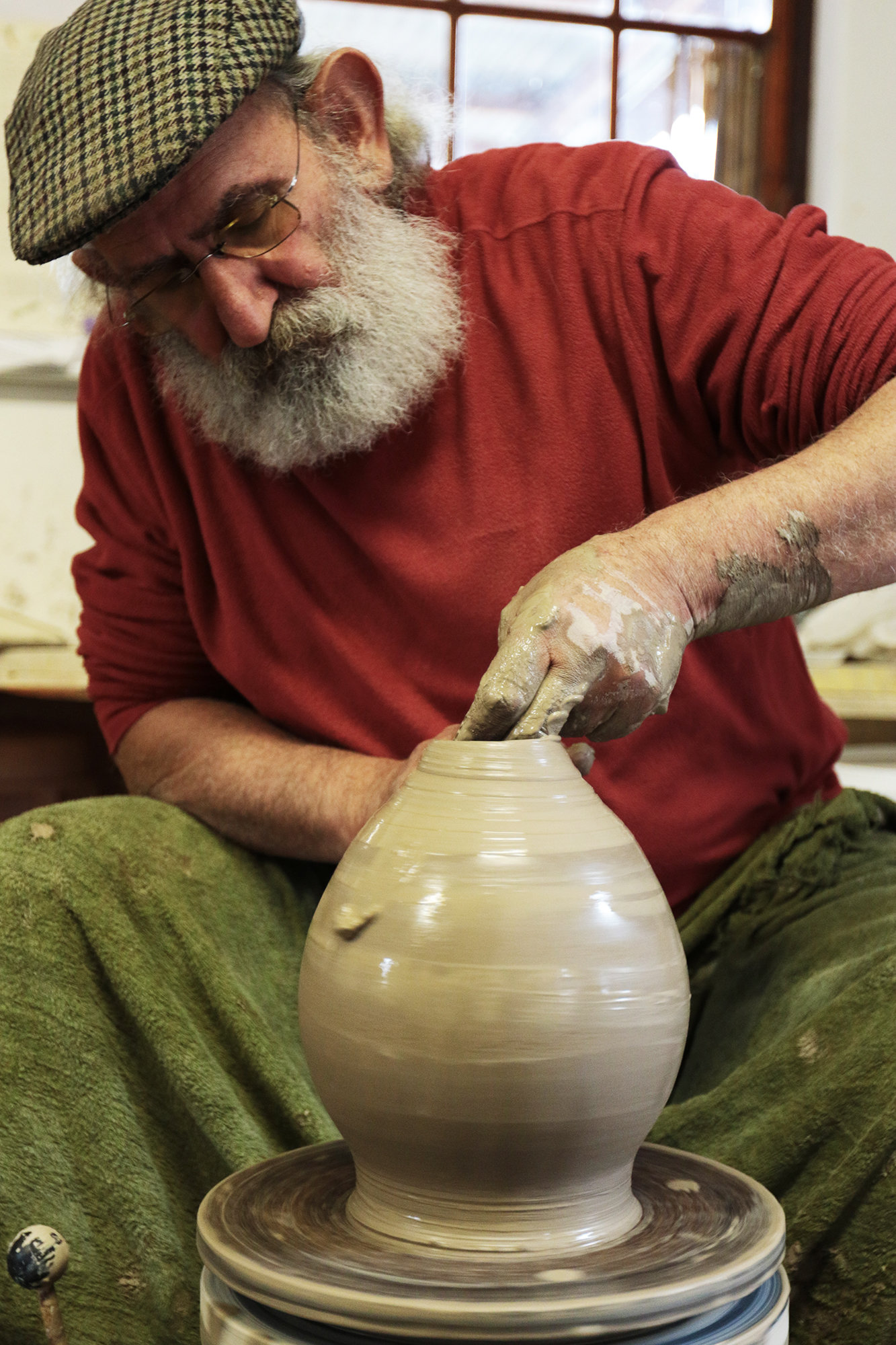 Watch the magic unfold at Bukkenburg Pottery Studio & Gallery