The town of Swellendam is most well-known for its importance in the South African history books as the 3rd oldest town in the country, but it also holds a number of natural gems to be discovered. Nestled between the Hottentots Holland mountain range and the Breede River, it comes as no surprise that Swellendam is a hub of biodiversity and home to 4 nature reserves.
Bontebok National Park
The smallest of the South African National Parks, this park prides itself in its achievements in biodiversity conservation including that of the Bontebok population. Located next to the Breede River, this park offers visitors a chance to experience fishing, swimming and excellent bird watching in this little piece of heaven. Included in its diverse animal life is also over 200 indigenous bird species. The park also holds great hiking trails such as the Acacia, Aloe Hill, Bushbuck and Blue Crane trails.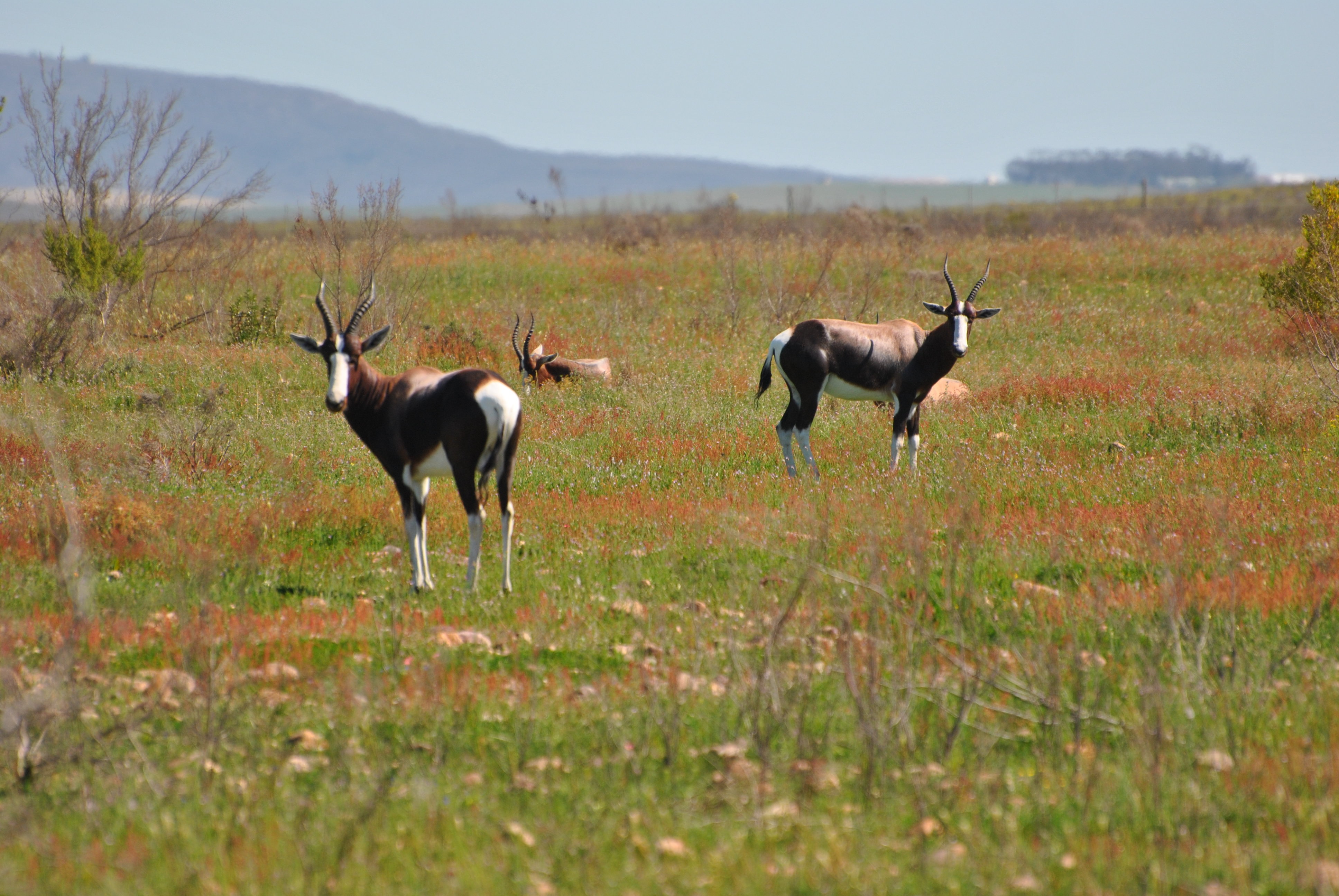 Marloth Nature Reserve
Situated in the mountains behind Swellendam, the Reserve consists of over 14,000ha of land and combined with another 16,500ha of privately owned land is proclaimed a World Heritage Site. The plantlife in the Reserve consists mostly of fynbos including over 25 species of Erica and scattered forests in the valleys. The area also offers great trails for hiking, mountain biking and horse riding from which you can try to spot the rather shy furry critters that call Marloth their home. Also keep an eye in the sky for Black Eagles, Buzzards, Harriers and the colourful Cape Sugarbird. Be sure to take on the Swellendam Hiking Trail for an experience like few other.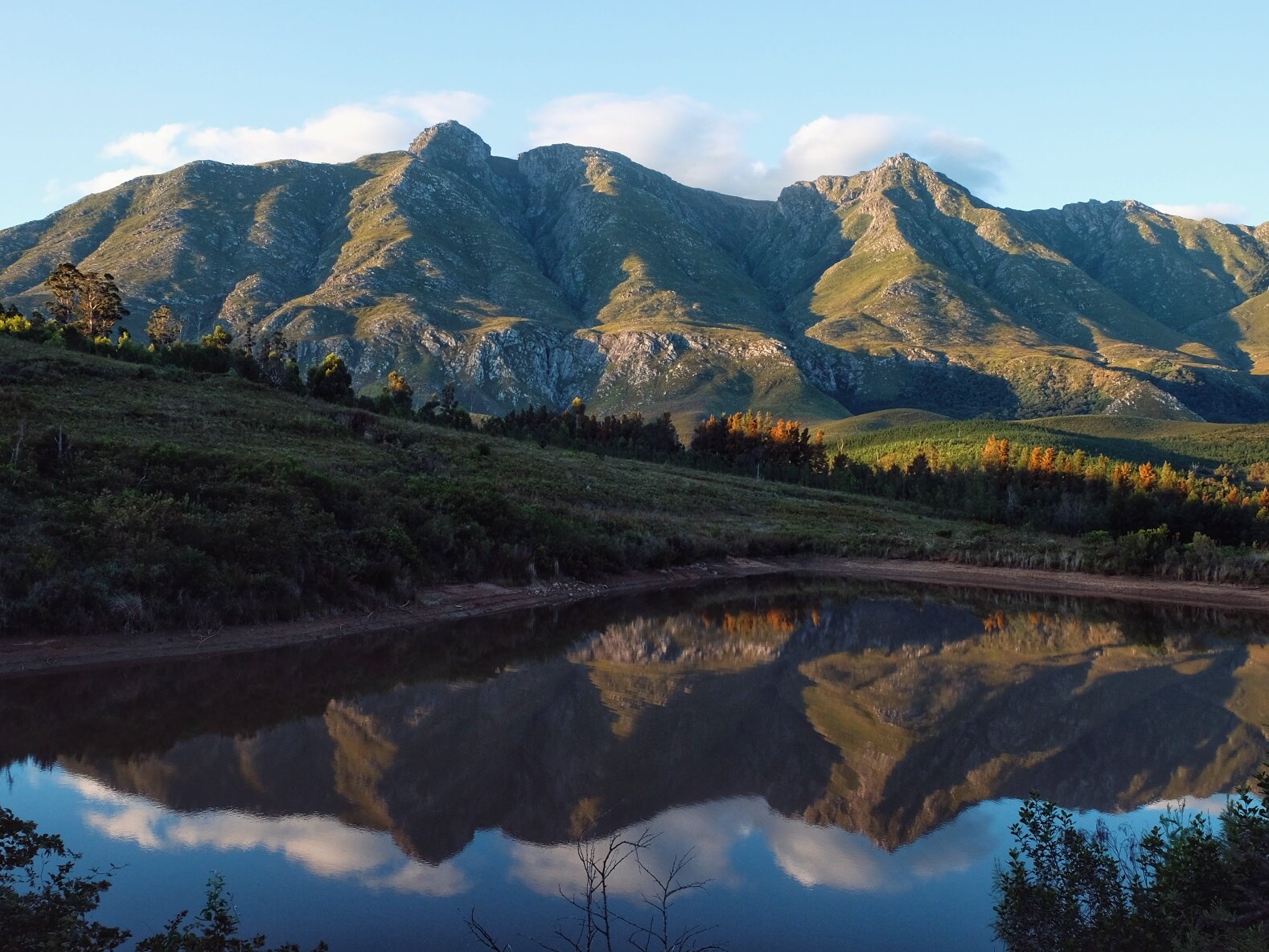 Image courtesy of Flying Horse Photography
De Hoop Nature Reserve
Stretching over a total of 34,000ha and an additional 5km out to sea Marine Reserve, the De Hoop Nature Reserve is one of the biggest natural areas managed by Cape Nature. This true gem of the Overberg is located between Swellendam and the Atlantic Ocean is home to a plethora of animal and plant life, and endless stretches of white sandy beaches. Accommodation on the Reserve is located next to a beautiful vlei and offers a true escape from city life. The Reserve is in fact a World Heritage Site and also offers great whale watching and one of the best hiking trails in South Africa, the Whale Trail.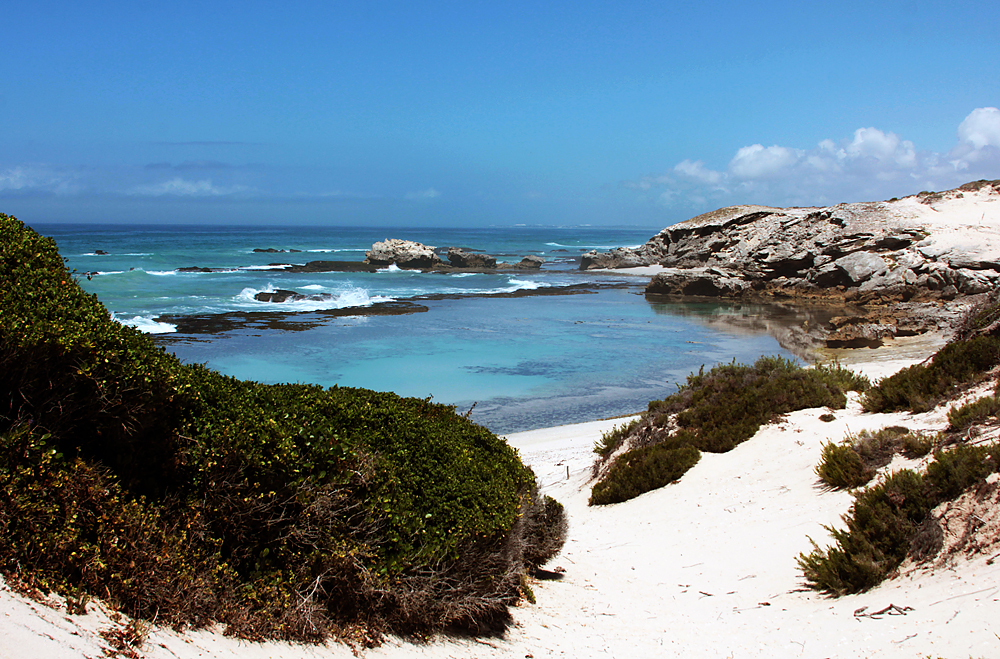 Grootvadersbosch Nature Reserve
Heading out towards Barrydale you'll discover another one of the beautiful nature reserves located in this area, the Grootvadersbosch Nature Reserve. Declared a World Heritage Site, the Reserve includes the most significant stretch of Afro-montane Forest in the South-Western Cape. This unique vegetation lends itself as home to various small antelope species and baboons as well as more than 196 species of birds. A number of hiking trails is also available including the Bosbok, Grysbok and Fonteintjiesbos trails which gives ample opportunities to spot the very rare Forest Emporer Butterfly and a subspecies of rare Ghost Frog that can only be found here.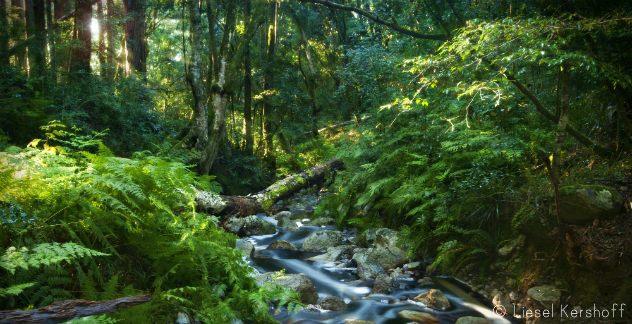 Image courtesy of Liesel Kershoff
Like they say, it's now or never! Head out to Swellendam and truly experience nature in a whole new way.