Travelling along the N2 to or from Cape Town, you'll find the lovely town of Swellendam nestled in between the Langeberg Mountains and the Breede River. Like most towns along this route, Swellendam was established as the citizens of Cape Town decided to venture further inland in search of greener pastures. And here they found just that with the catchment area at the foot of the Mountains and the easy-flowing, nourishing waters of the Breede River.
Here are 5 historical facts about Swellendam:
1. The town of Swellendam was established in 1745 when the Dutch East India Company declared the town a magisterial district. Further establishment of the DEIC's control was ensured by construction of the Drostdy Building which served as the residence and administrative offices of the Landdrost or magistrate at the time.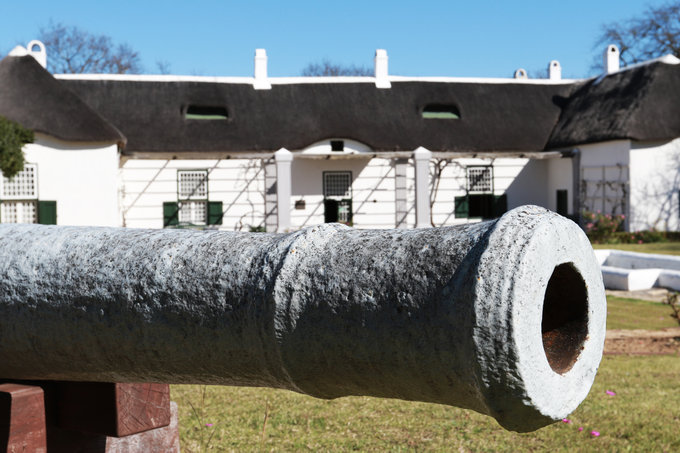 2. Swellendam was named after the first South African born Governor of the Cape, Hendrik Swellengrebel and his wife, Helena ten Damme.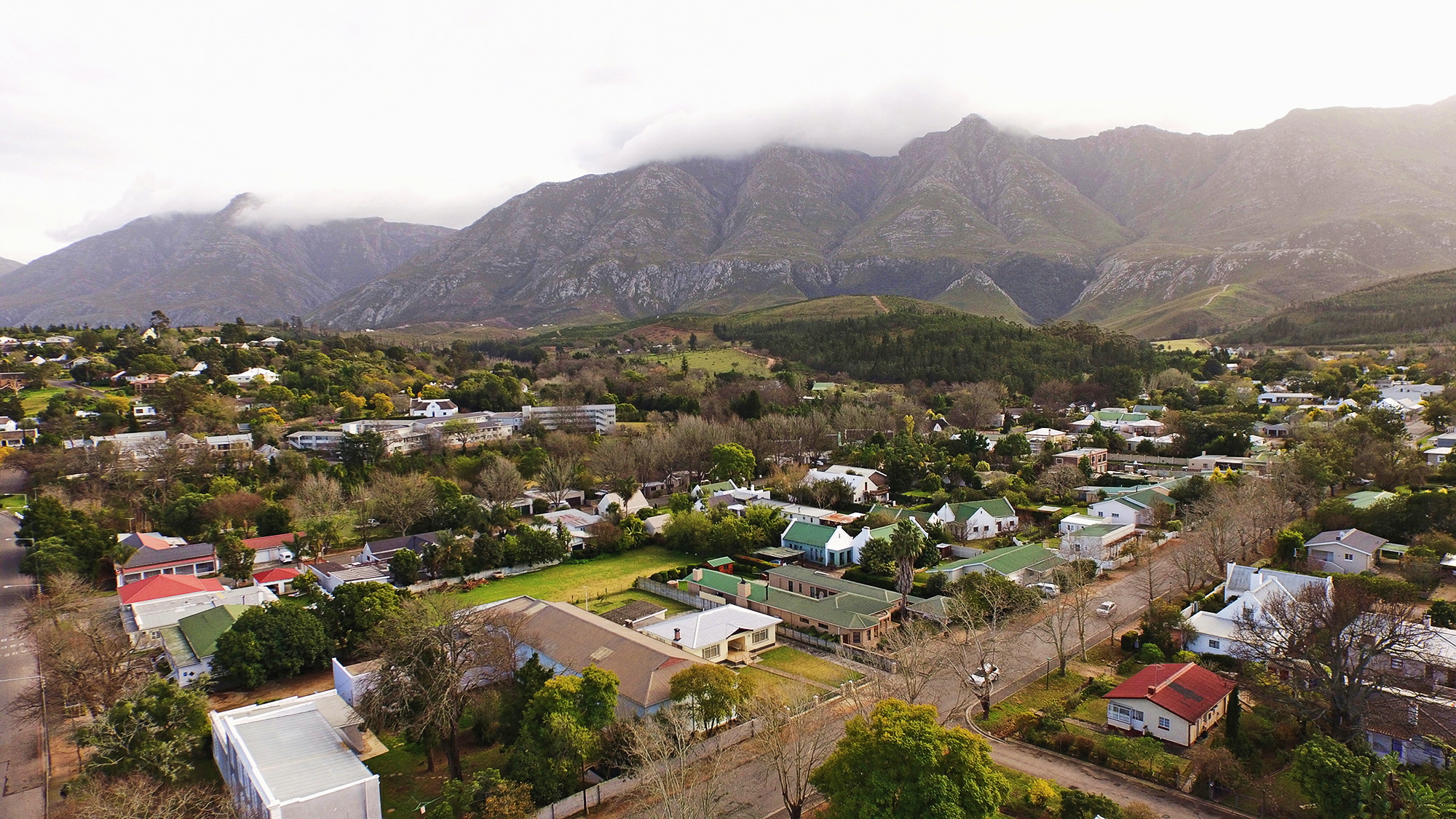 3. The community of the town later revolted against the Dutch East India Company and declared the town an independent republic in 1795.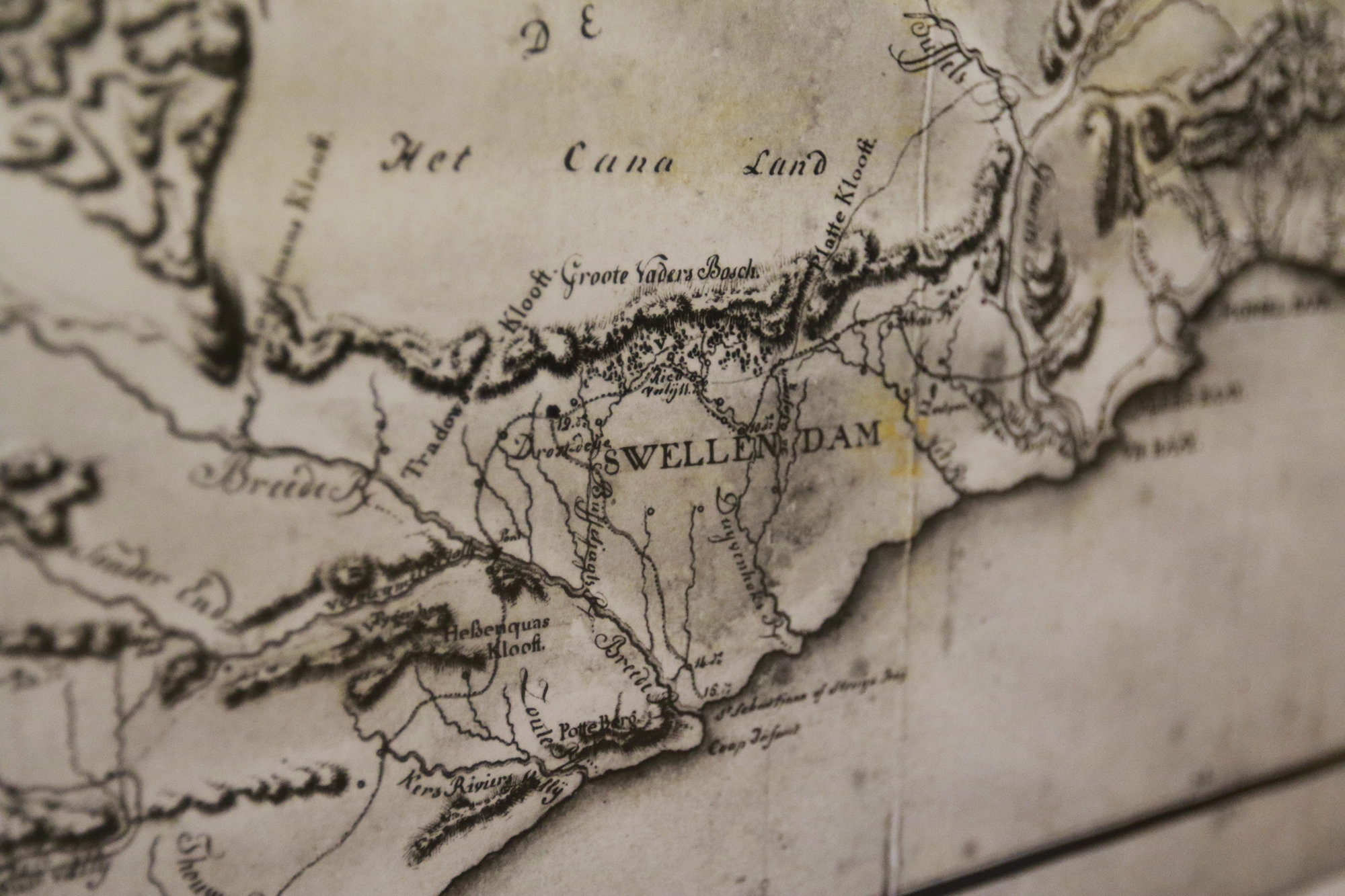 4. Housing unique artefacts of the town's history, the Drostdy Museum has been beautifully preserved after extensive renovating and expansion between 1812 and 1825.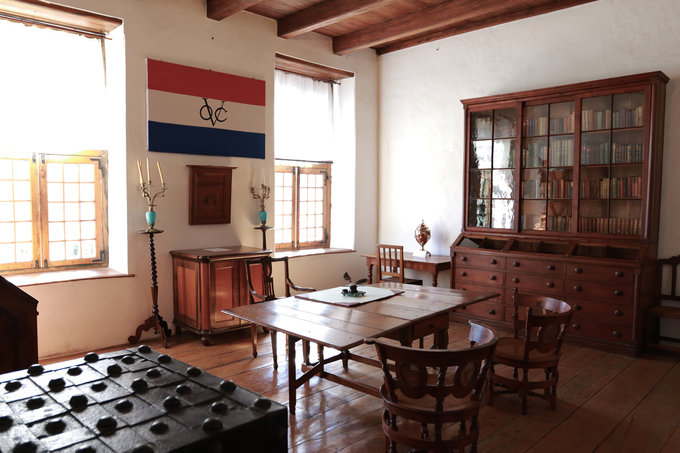 5. The nearby Marloth Nature Reserve and Bontebok National Park were established in 1928 and 1931, respectively.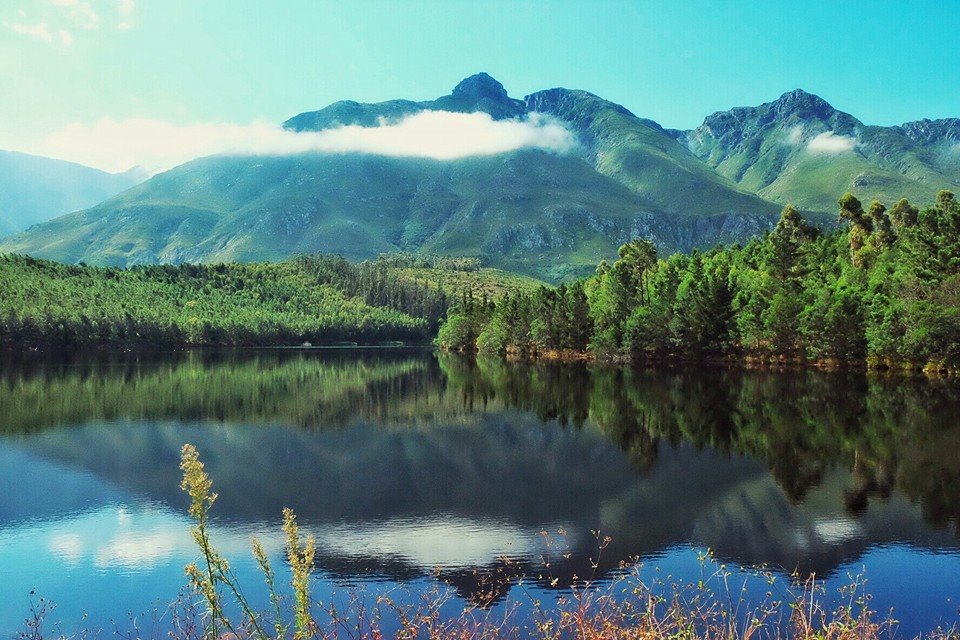 Image courtesy of Flying Horse Photography
As various well preserved buildings and houses dot the streets of the town and the Drostdy complex holds a number of tributes to its past, the town of Swellendam can transport you back to yesteryear at the blink of an eye. Be sure to visit the town and its swell attractions to delve deeper in to the History of Swellendam.